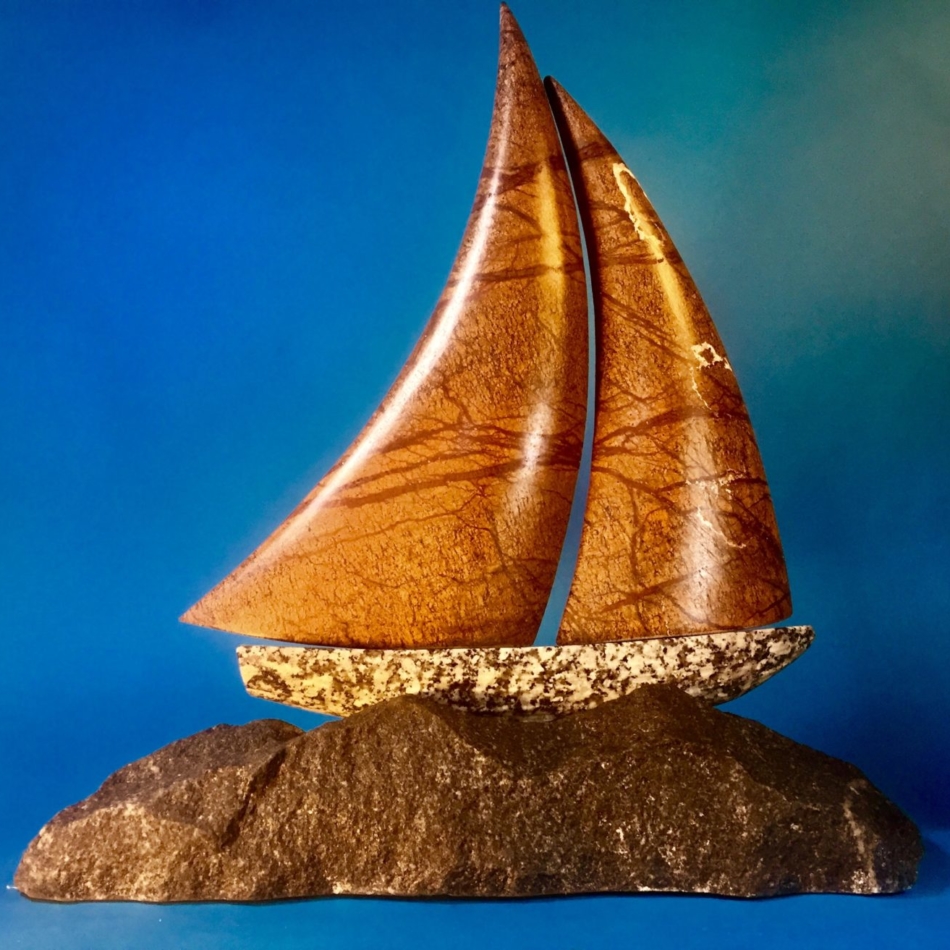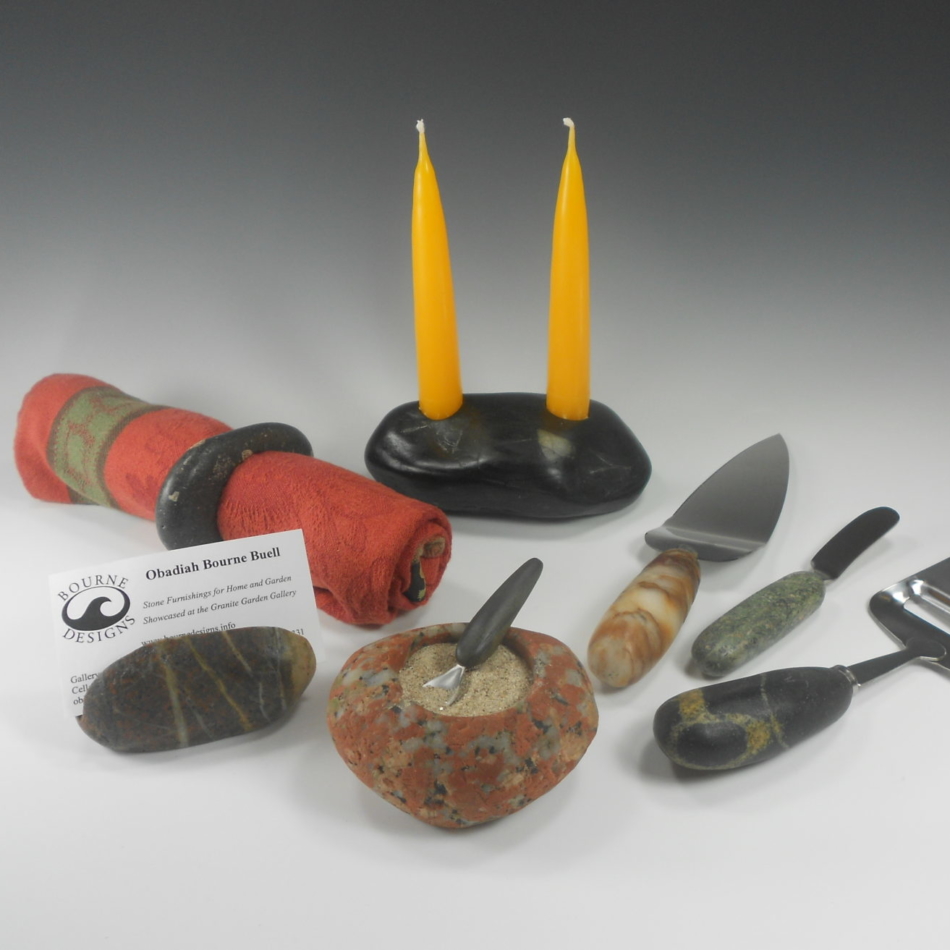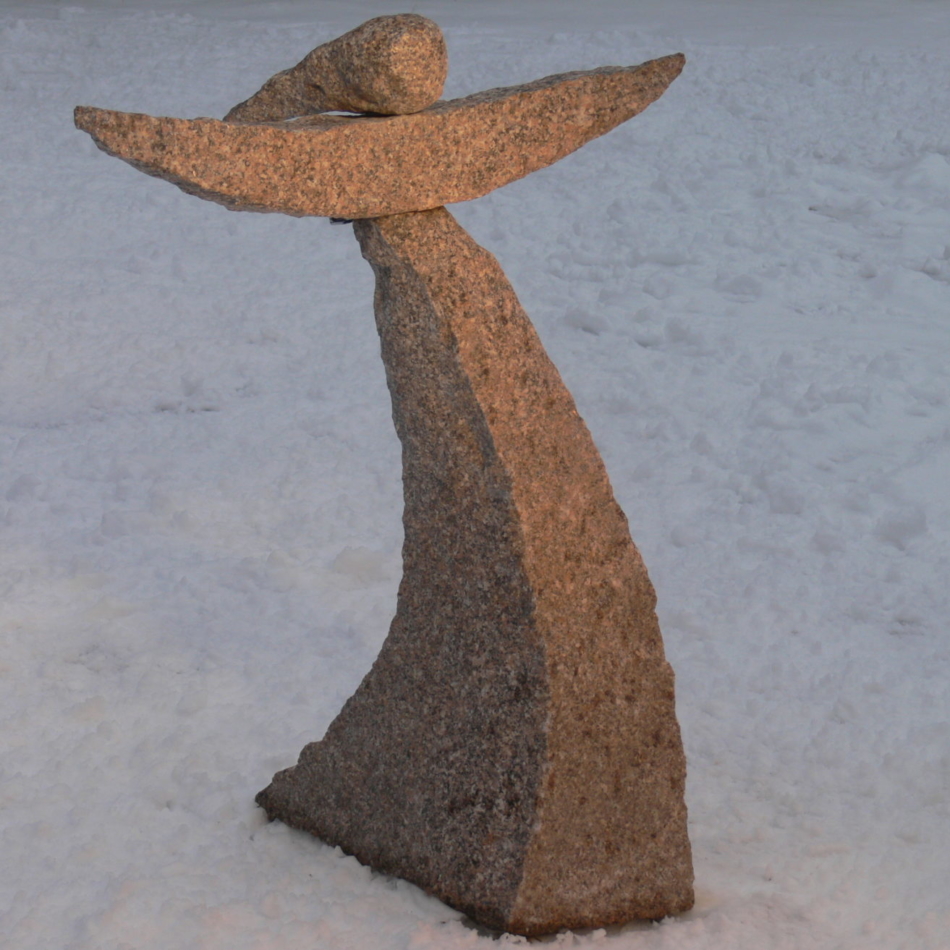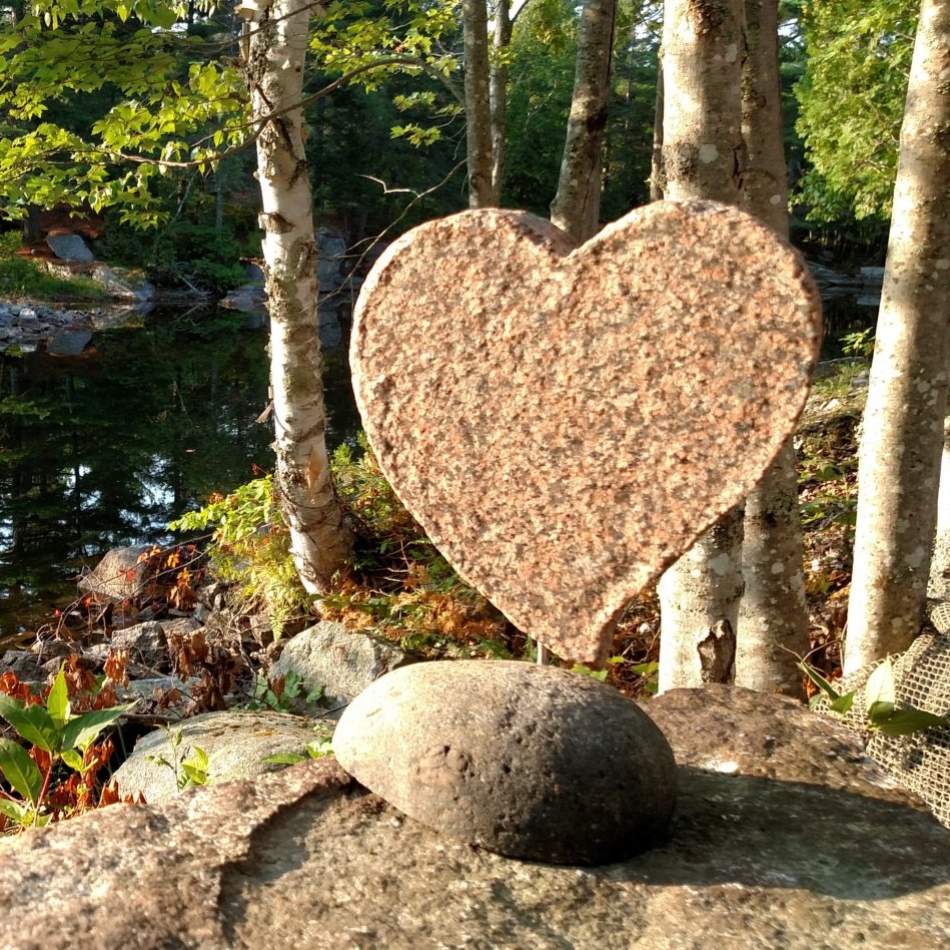 ADDRESS:
228 whales back rd.
Sullivan, ME 04664
HOURS OF OPERATION:
Always Open
Overview
Stone Designs is a stone working studio and outdoor art gallery located on a historic quarry in Downeast Maine. Here I create stone sculpture to adorn your home and garden from up-cycling the abundance of granite left behind by the industry one hundred years ago. I hand-make each piece at the studio by fusing old and modern stone working tools and techniques. My sculpture reflects simple forms found in nature.
Our Products Are Available At The Locations Below
Come by the gallery at 228 Whales back rd in Sullivan, ME we are always open and have new pieces on display regularly. If you are not local you can visit my webpage and find a representation of my work there available for purchase.