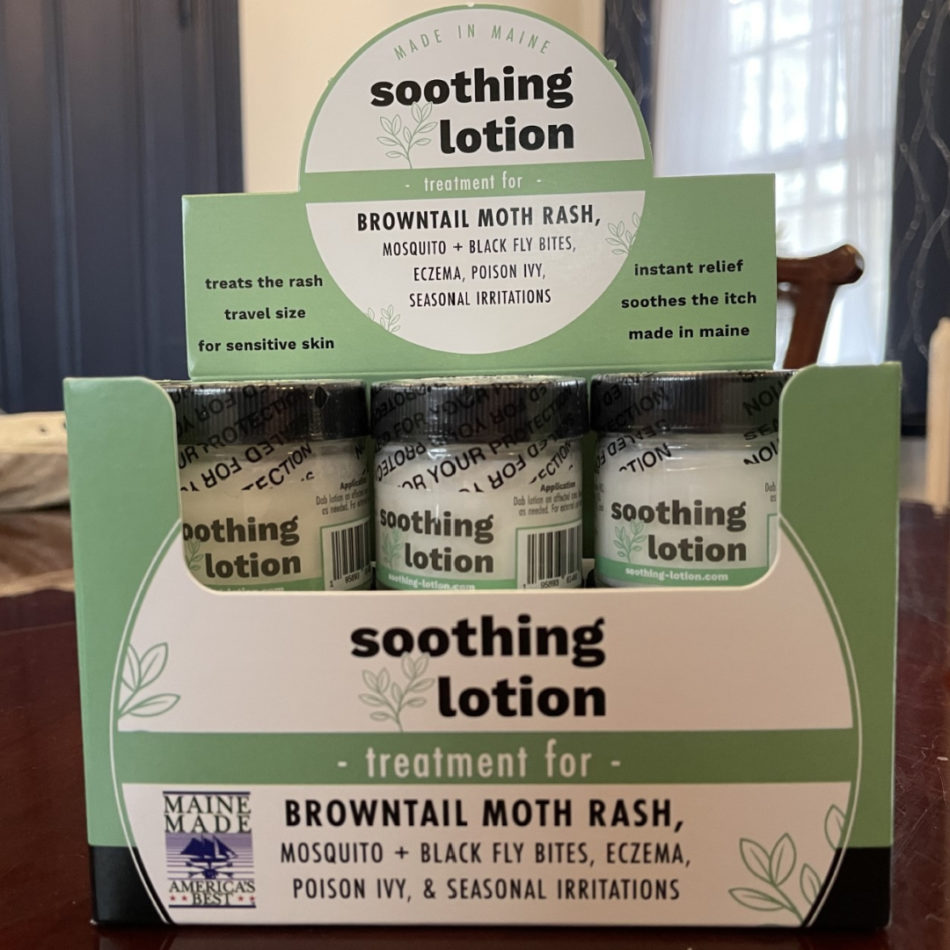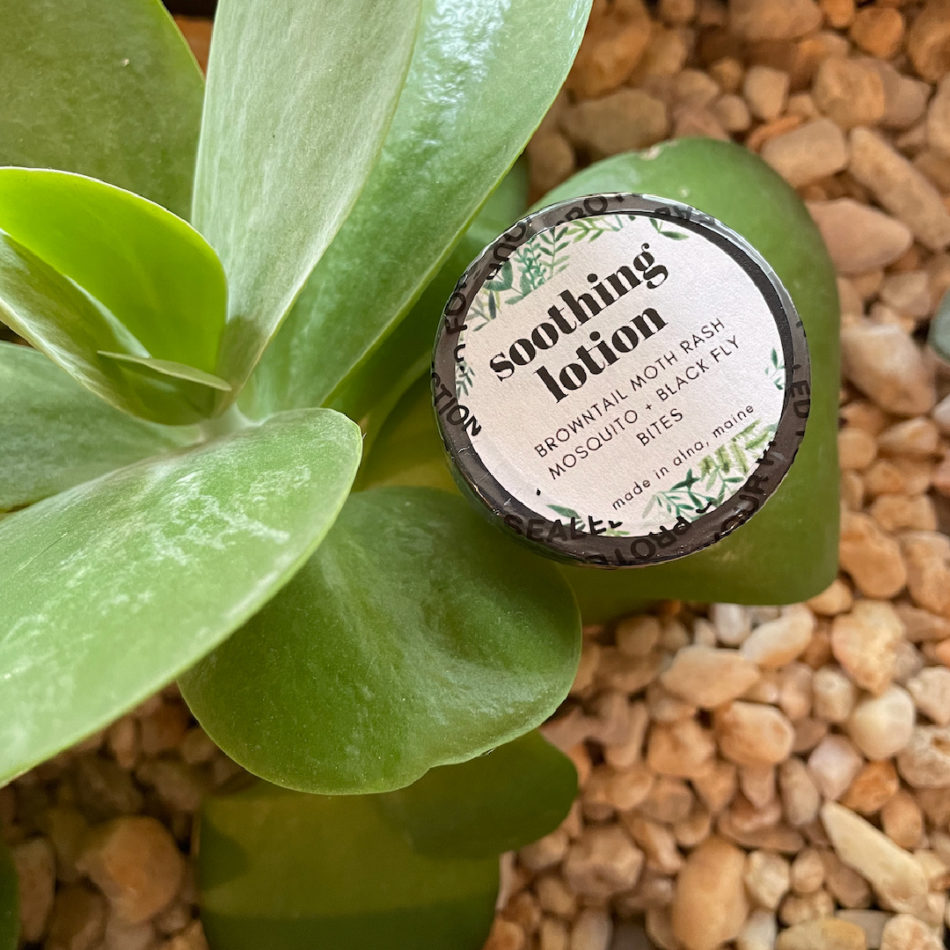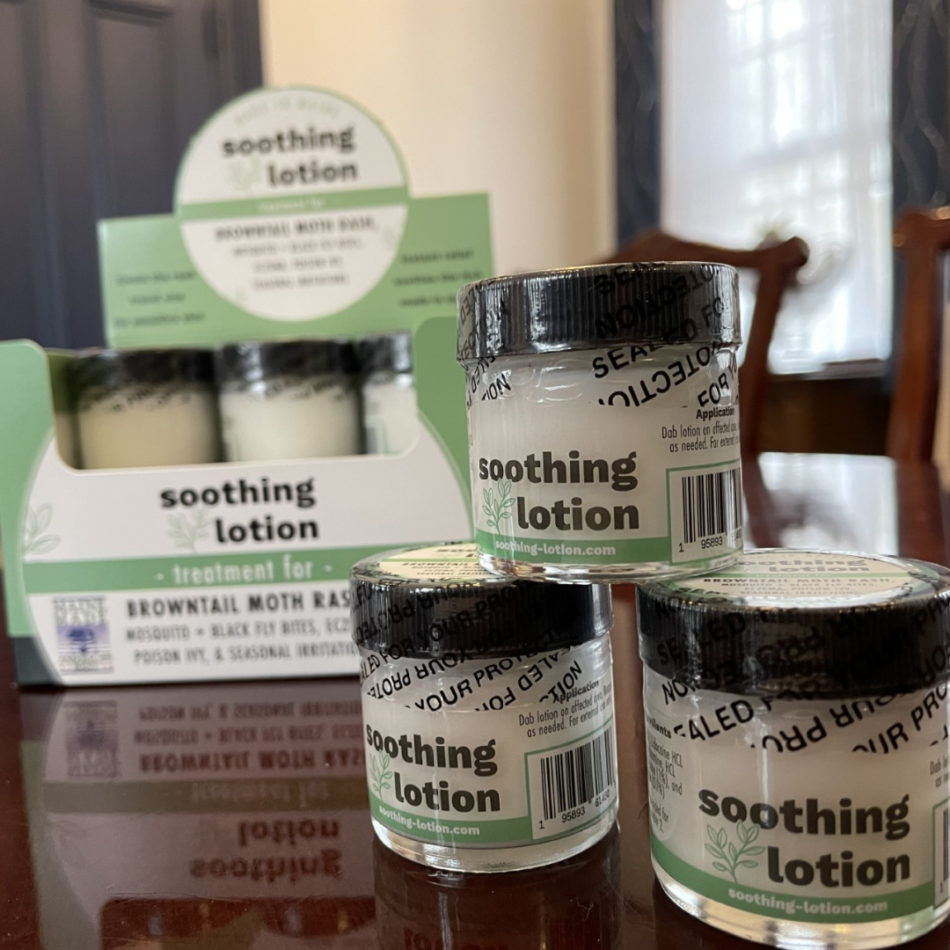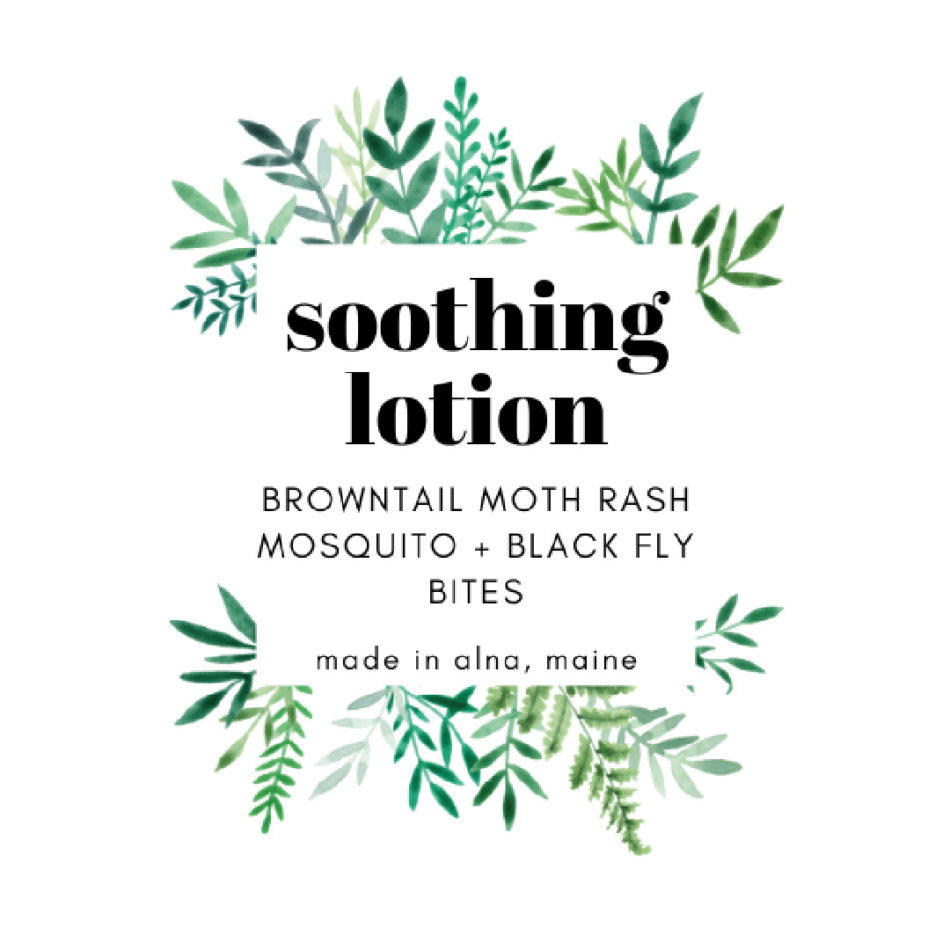 Soothing Lotion, LLC


Alna
Overview
We are a healthcare provider and a teacher with two small children. We don't think that you should need a doctors visit and a costly prescription to get relief from Browntail Moth rash. Our soothing lotion provides nearly instant relief from the itchy rash of Browntail Moth and also eases the itch from mosquito and black fly bites.
As Browntail Moth caterpillars became more common in Midcoast Maine over the last few years, our family struggled with the itchy, uncomfortable rash. We were able to get some relief from a lotion provided by a local pharmacy. Overtime the rules changed and you needed a doctors visit and prescription to access the lotion. We knew that there was a better way!
Made with over the counter ingredients, we are proud to offer this soothing lotion without a prescription. This lotion works for our family and friends and we think yours will love it too.
Our Products Are Available At The Locations Below
Reny's - Statewide, ME
Tiller and Rye - Brewer, ME
Maine Local Market - Hallowell, ME
Granite Hall Store - Round Pond, ME