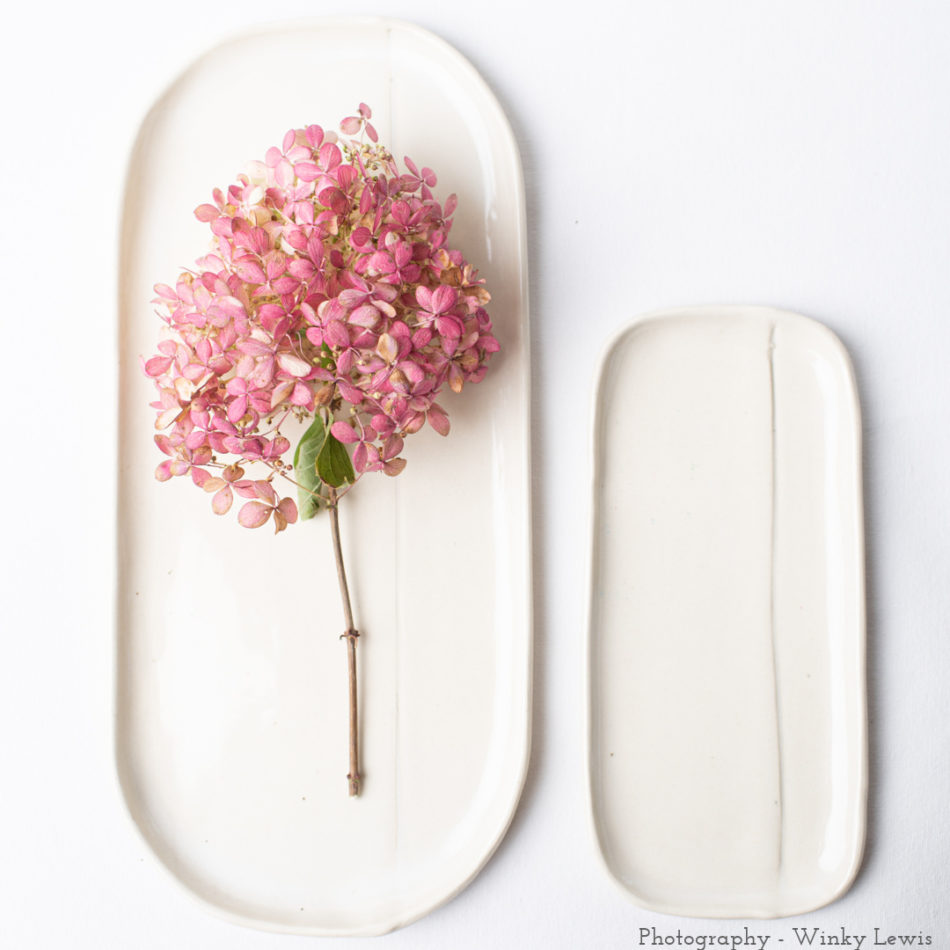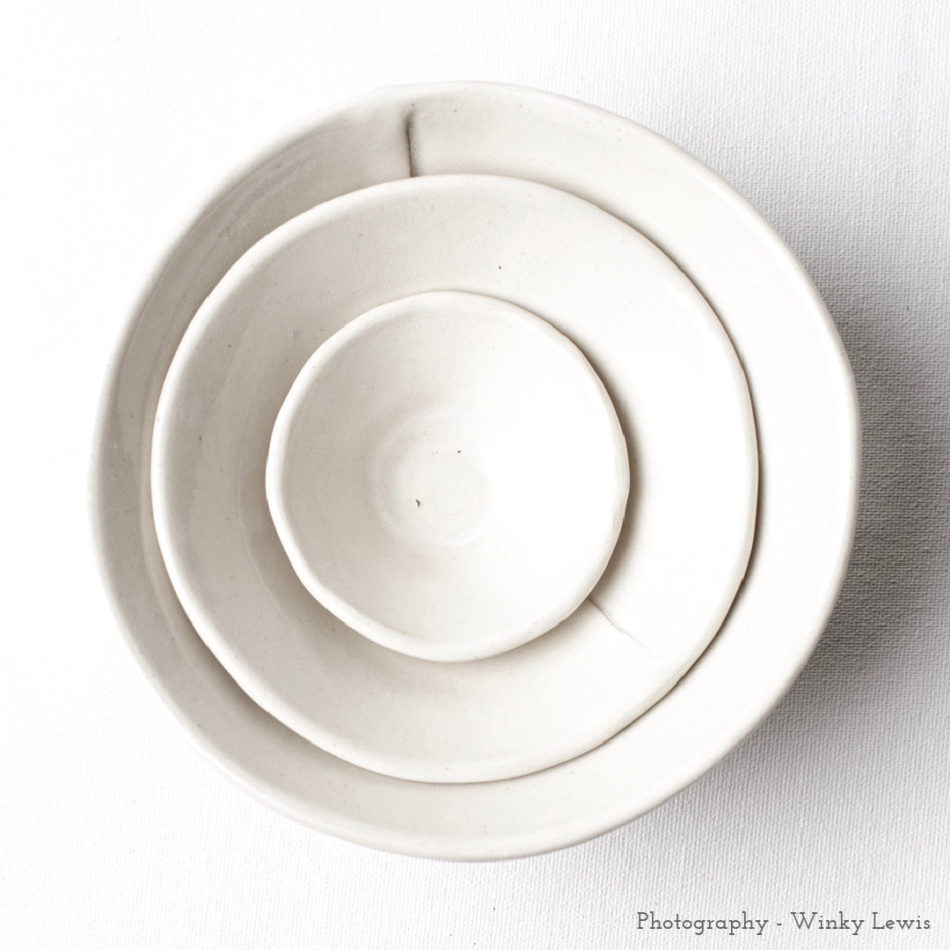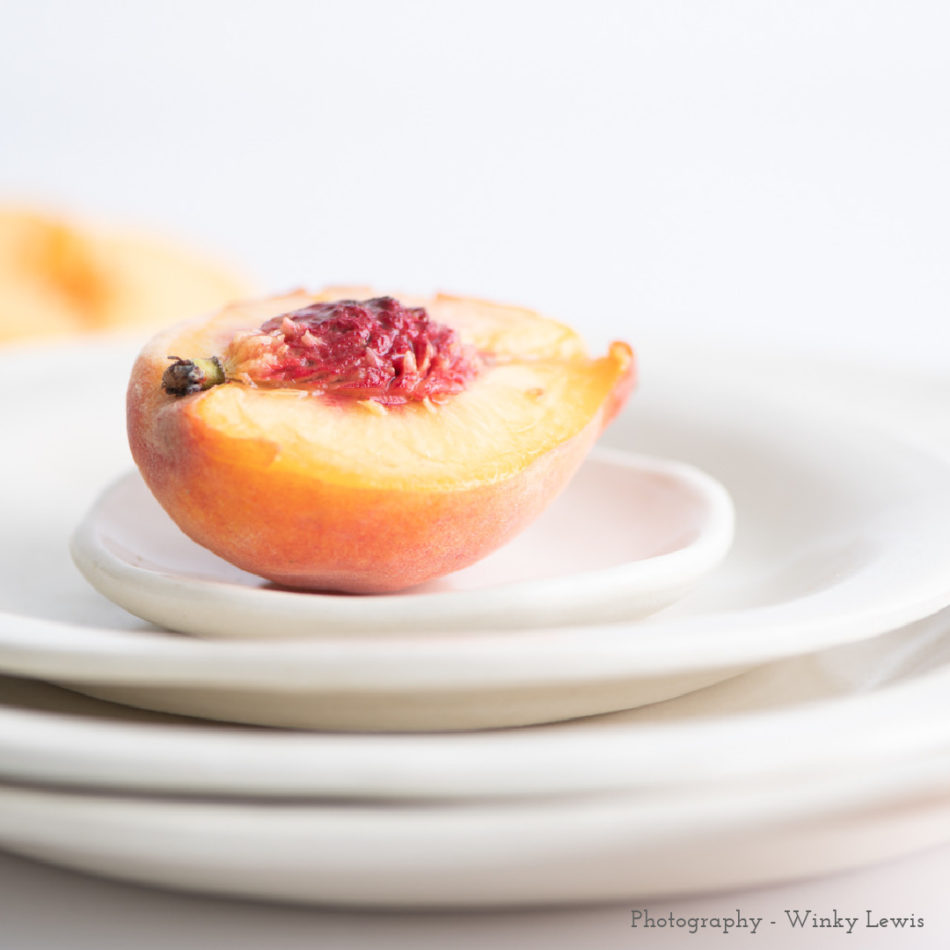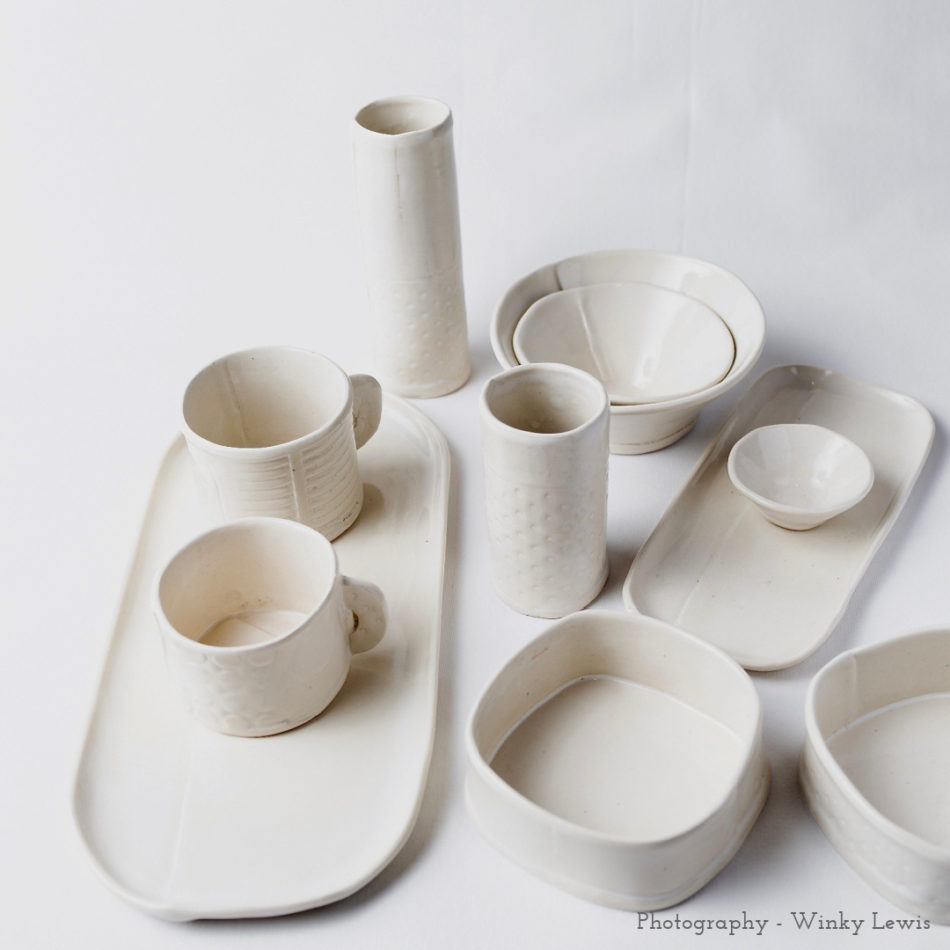 SOFTSET ceramics


PORTLAND
Overview
I came to Portland, Maine twenty-five years ago as a transfer student to Maine College of Art and graduated in 1999 with a BFA in ceramics. While still a student at MECA, I knew I wanted to integrate art into my community. For seventeen years I taught high school and then also middle school art and ceramics in Maine. While teaching and starting a family, I kept an interrupted studio practice. I studied at Watershed Center for Ceramics and Haystack Mountain School of Crafts. In the fall of 2019 what began as a semester sabbatical from teaching to work in my ceramics studio, quickly became my new venture and career. I found in my pivot out of the classroom, a quiet space for reflection and making that had been patiently waiting its turn.
Now, just over a year into branding as SOFTSET ceramics, the work is reaching from California to Ohio to D.C., catching field trips with food stylists and photographers. As I reach new customers, I continue to find the meaning in my work comes from forming connections.
Drawing inspiration from architecture and urban landscape, as well as design traditions that air towards simplicity, I use soft slabs to construct my work in clay. My process includes printing repurposed found objects into flat clay slabs. When attaching the slabs to create upright forms, I encourage gestures that allude to my material process and the content reflected in the work. I think about the arrangement of the marks as anthropomorphic stories, connected to the body and surface of a piece. At times a piece or the process of making a piece inspires another layer of reflection through poetry.
Our Products Are Available At The Locations Below
Islesford Pottery - Little Cranberry Island, ME
The Lost Kitchen - Online Market, ME
- ,