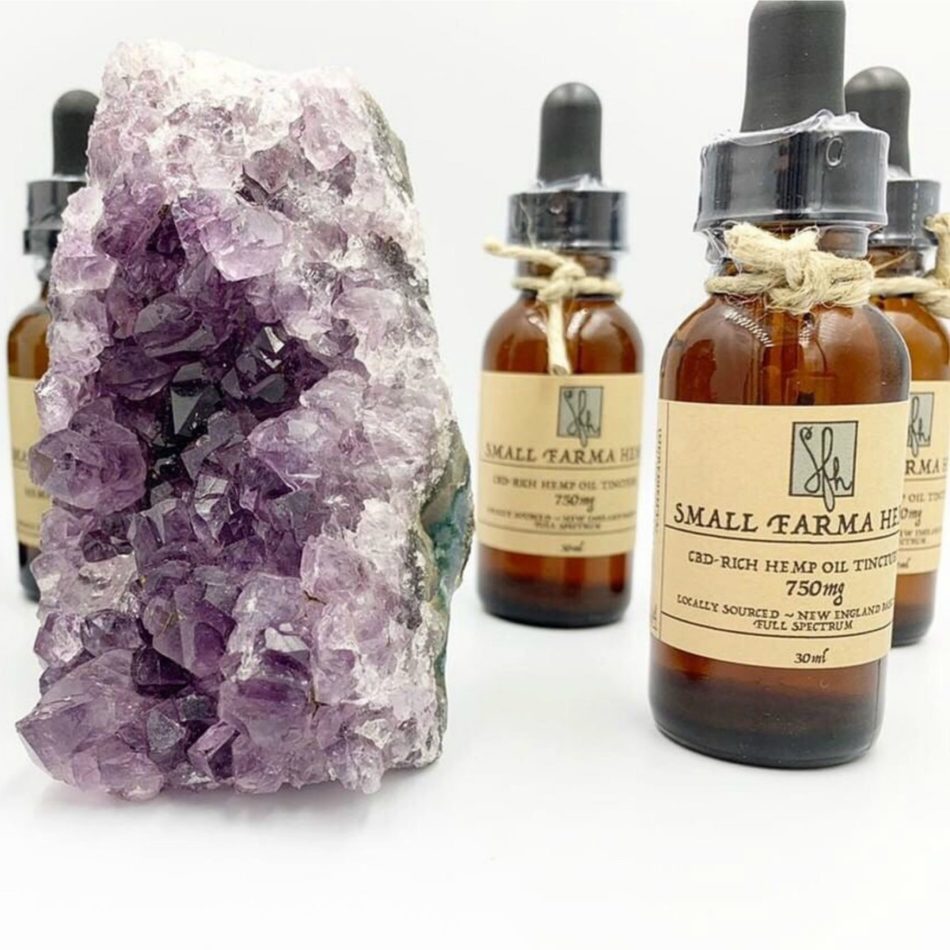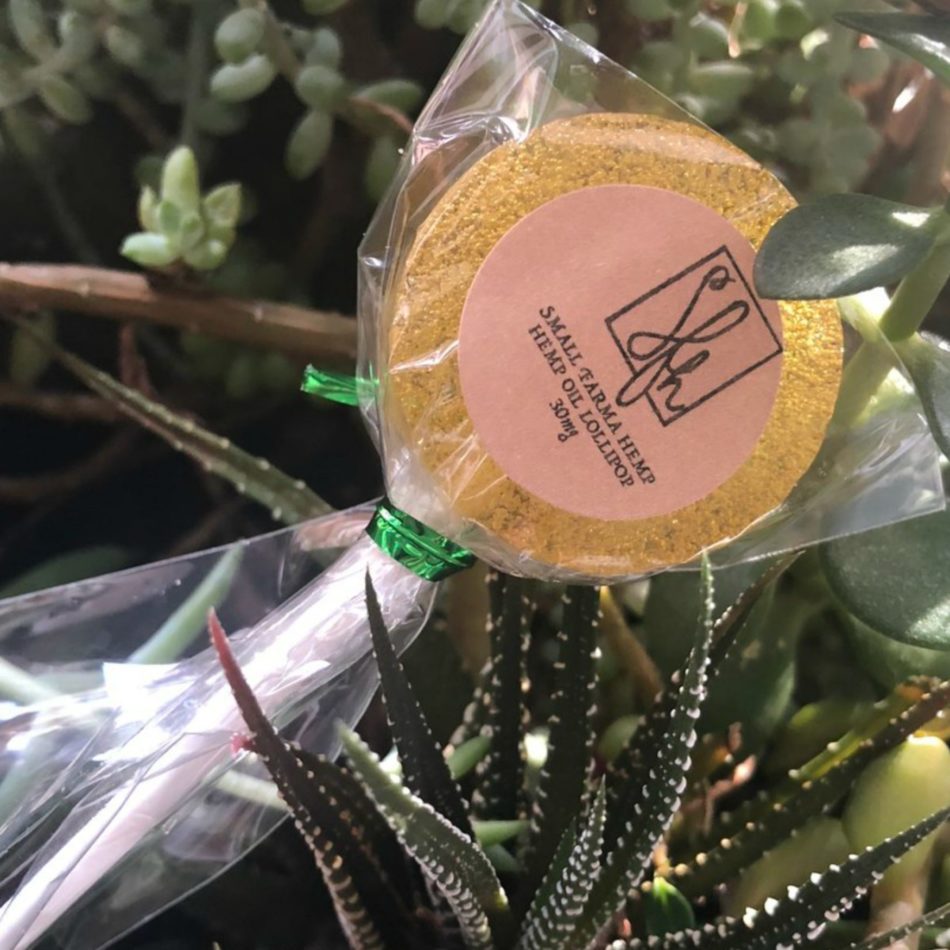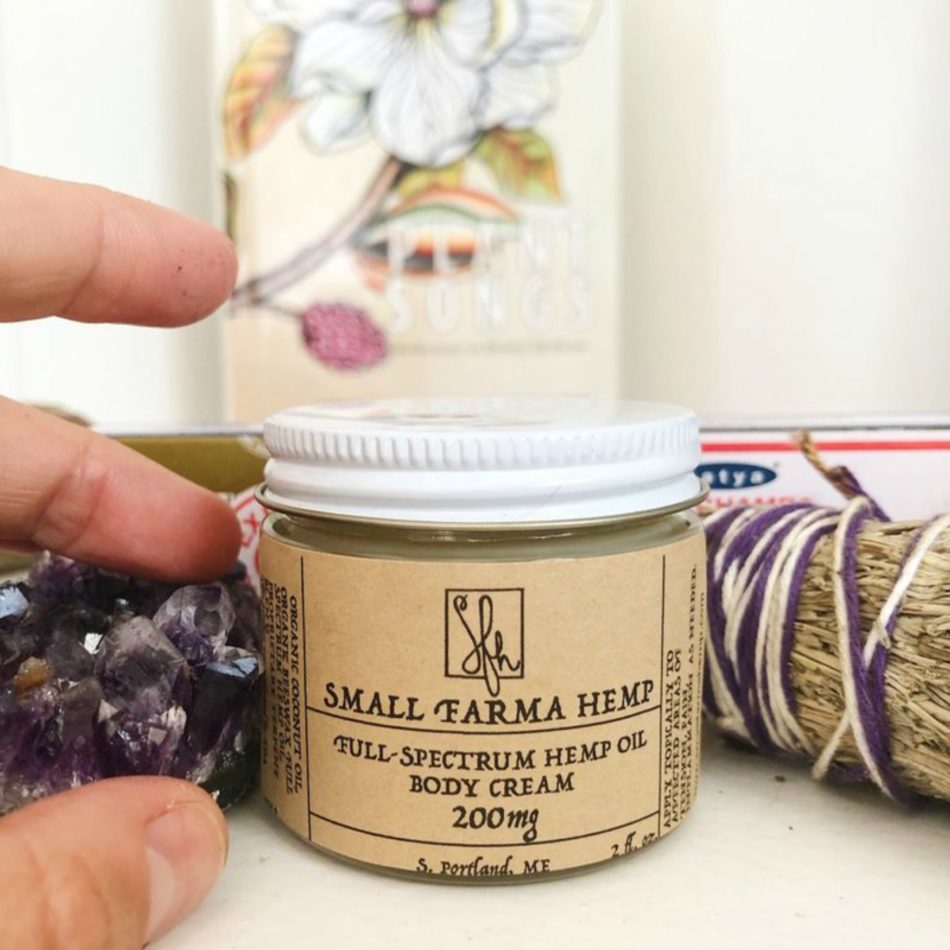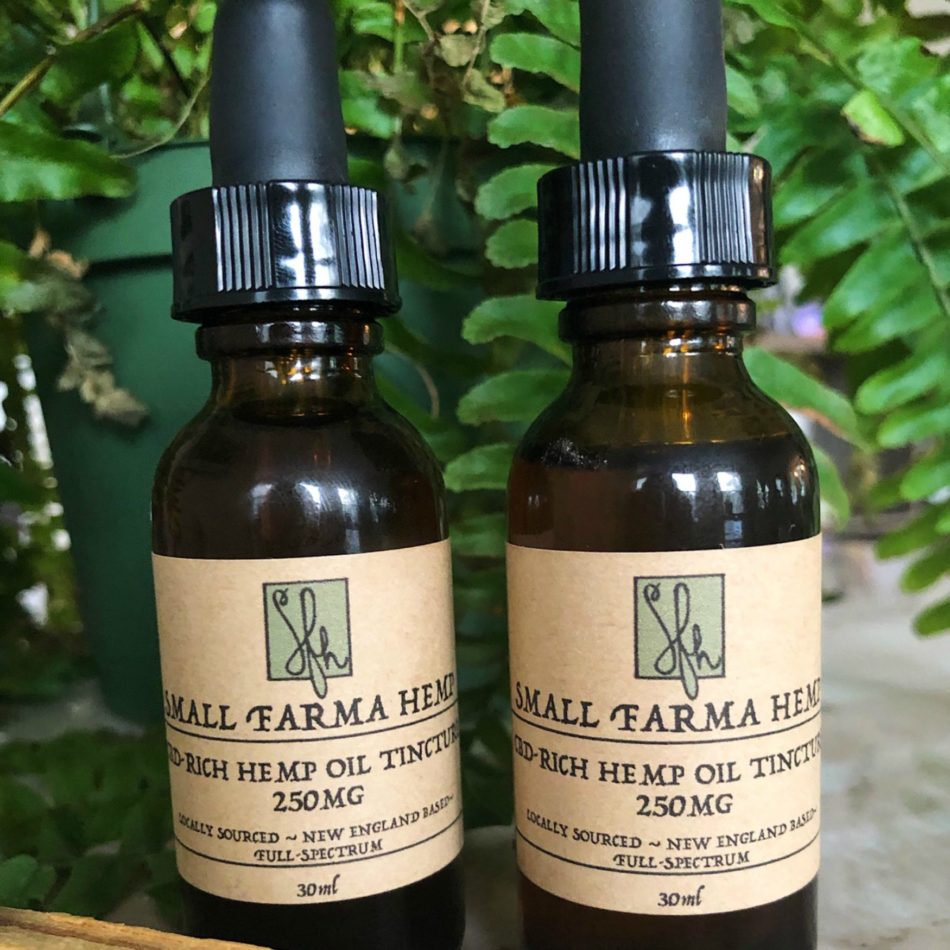 Small Farma Hemp


South Portland
ADDRESS:
South Kelsey St
South Portland, ME 04106
HOURS OF OPERATION:
By Appointment
Overview
Hello! Wow, my story has a lot of facets but I will try to sum it up. I moved to New England after living in New York City and working in the education world for 15 years. I was severely stressed, burnt out and physically and emotionally drained from my 9-5 and after completing yoga teacher training in 2016 I decided to make some serious changes in my life. Shortly after I moved to Rhode Island and started rebuilding and changing my lifestyle, I discovered the benefits of CBD. For the first time in many years I had an option that was not pharmaceutical to help me deal with my anxiety, depression and insomnia. I also met my business partner and life partner, Tim, in Rhode Island and we started a CBD body care business together with some friends.
In January of '19 we decided to branch off and start our own company and move to Maine! Maine is so wonderfully progressive compared to many other states when it comes to cannabis and we have found it to be exactly the welcoming and open environment where we can grow our business and help it thrive. We are committed to finding our own piece of land in the next year or so in order to be able to start our own hemp grow and vertically integrate our business. Until then, we are having a great time meeting others in the cannabis industry and responsibly sourcing our raw material from MOFGA certified hemp farmers.
We are committed to creating a brand that is empowering to all, with a focus on women in business, and accessible and equitable to all others. Ultimately, I am passionate about pursuing plant medicine in general, because it speaks to a great need for emotional and physical healing that is currently taking place in society. After feeling exasperated with traditional medical care, and beat up by pharmaceuticals with side effects, we want to share this safe, effective and natural approach with the world!
Our Products Are Available At The Locations Below
Elise Marie Designs - Portland, ME
Soma Massage and Wellness - Portland, ME
Holy Smokes RI - Newport, RI
Kind Lab - Beverly, MA