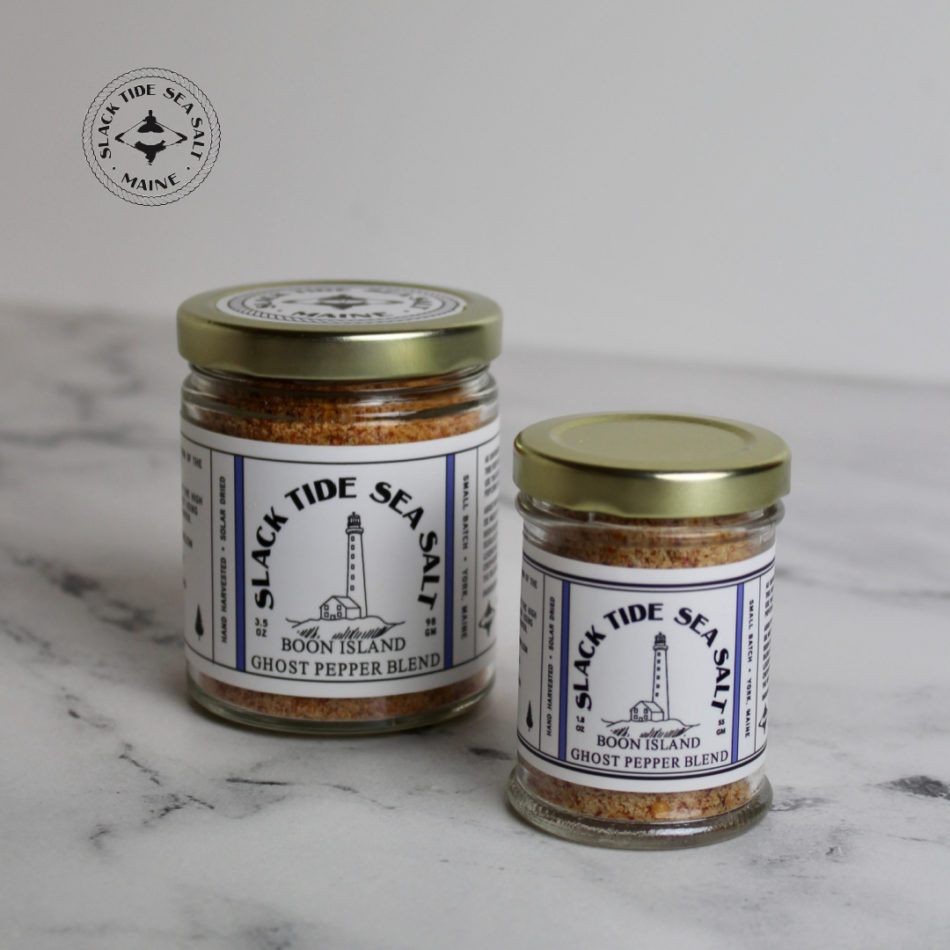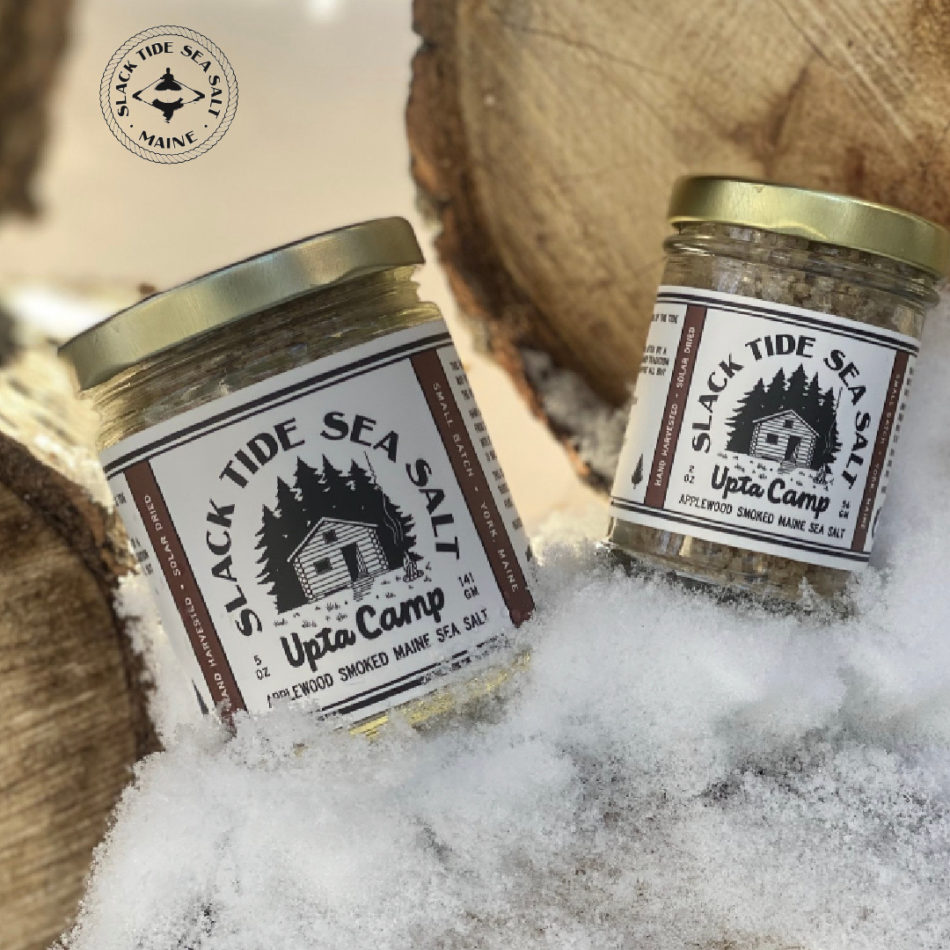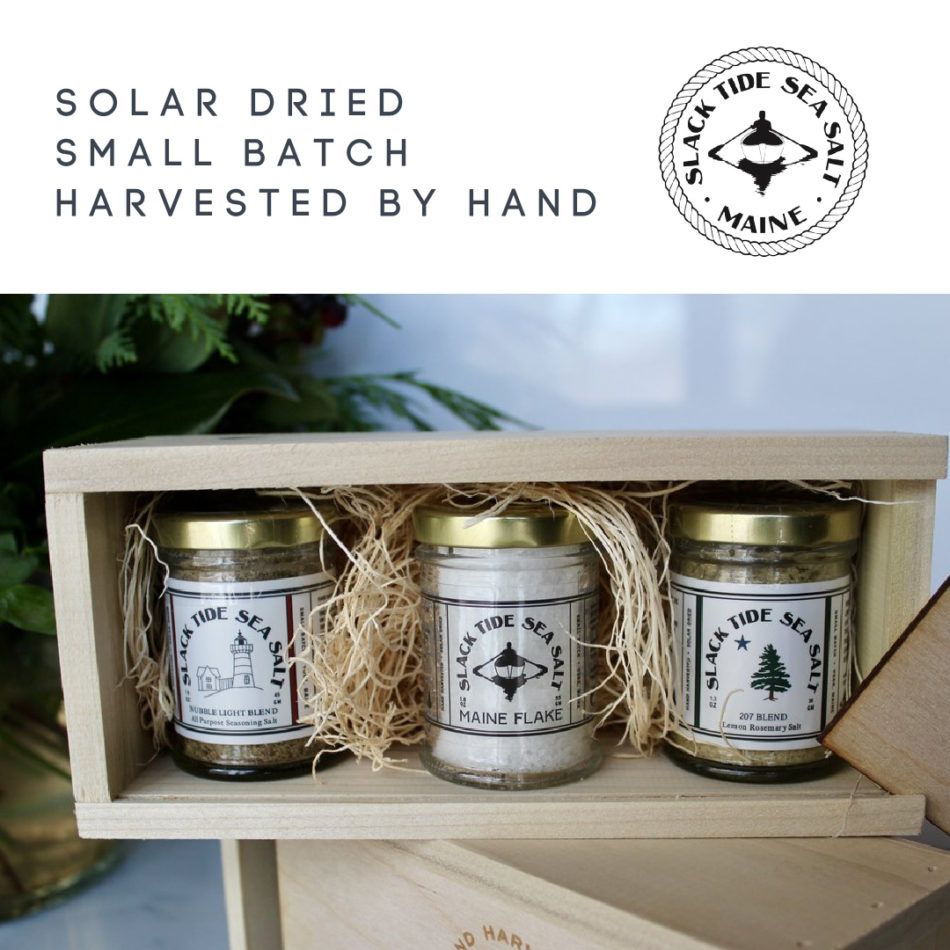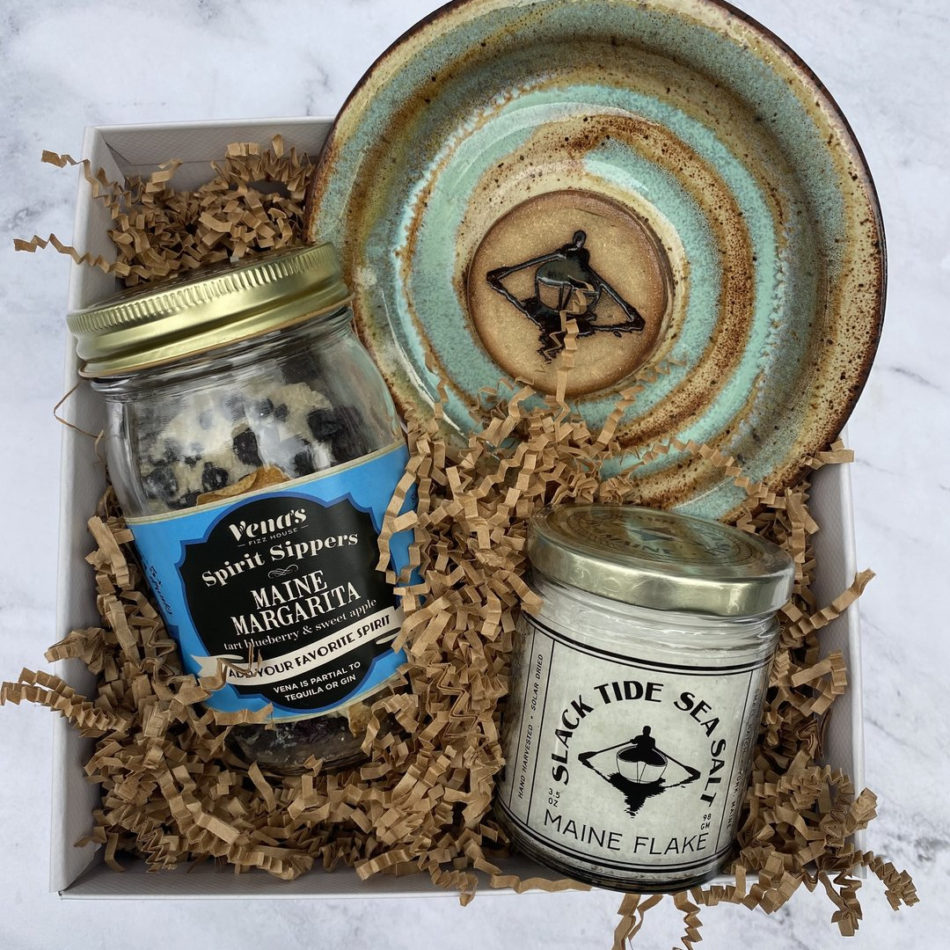 Overview
Created from a lifelong love of the ocean and a deep pride of our state, Slack Tide Sea Salt is run by myself Lauren Mendoza and my aunt Cathy Martin, along with our families.
I was born and raised on the coast of Maine. The deep and cold ocean waters of this state have always had my heart. After college at UMaine I moved to California with my husband Dave for his career, but when our children grew school aged we knew it was time to come home. We are so fortunate to have found a magical space in York, Maine to raise our children and grow our business.
Each flavor of salt we make tells a different story about a little piece of Maine and what we love so much about our state.
Our Products Are Available At The Locations Below
Dock Square Emporium - Kennebunkport, ME
Lisa Marie's Made in Maine - Bath, ME
Browne Trading - Portland, ME
The Independent Cafe - Bar Harbor, ME