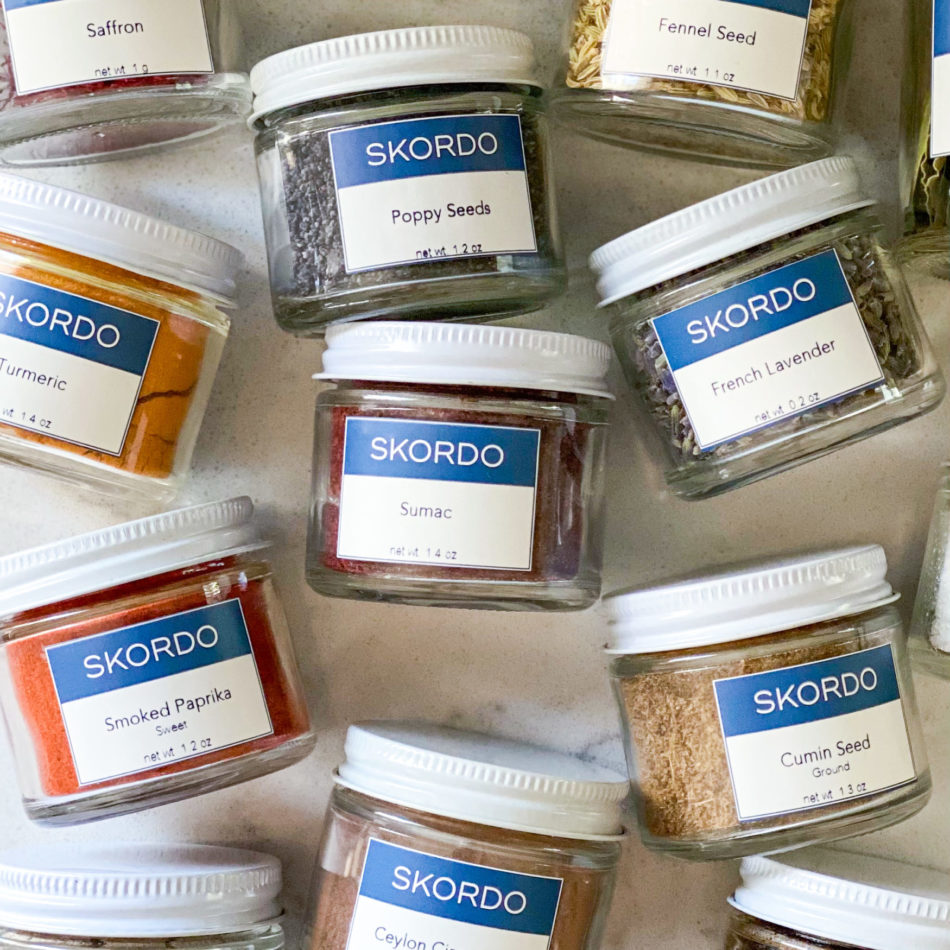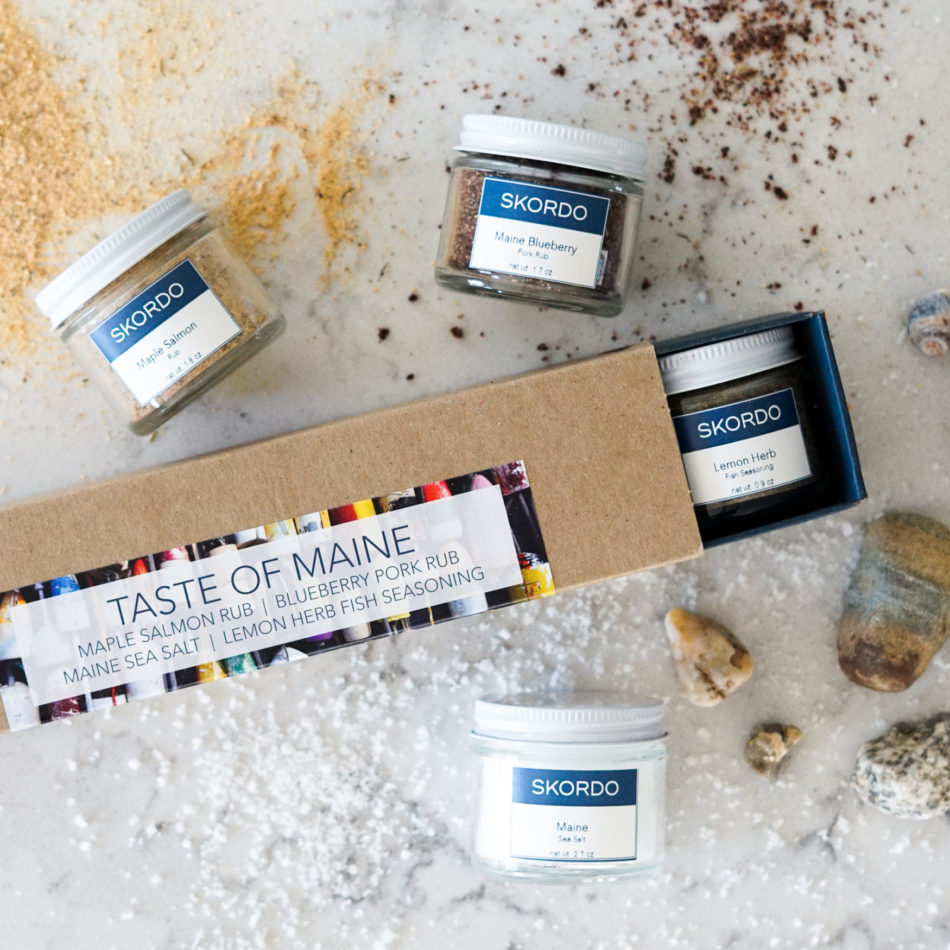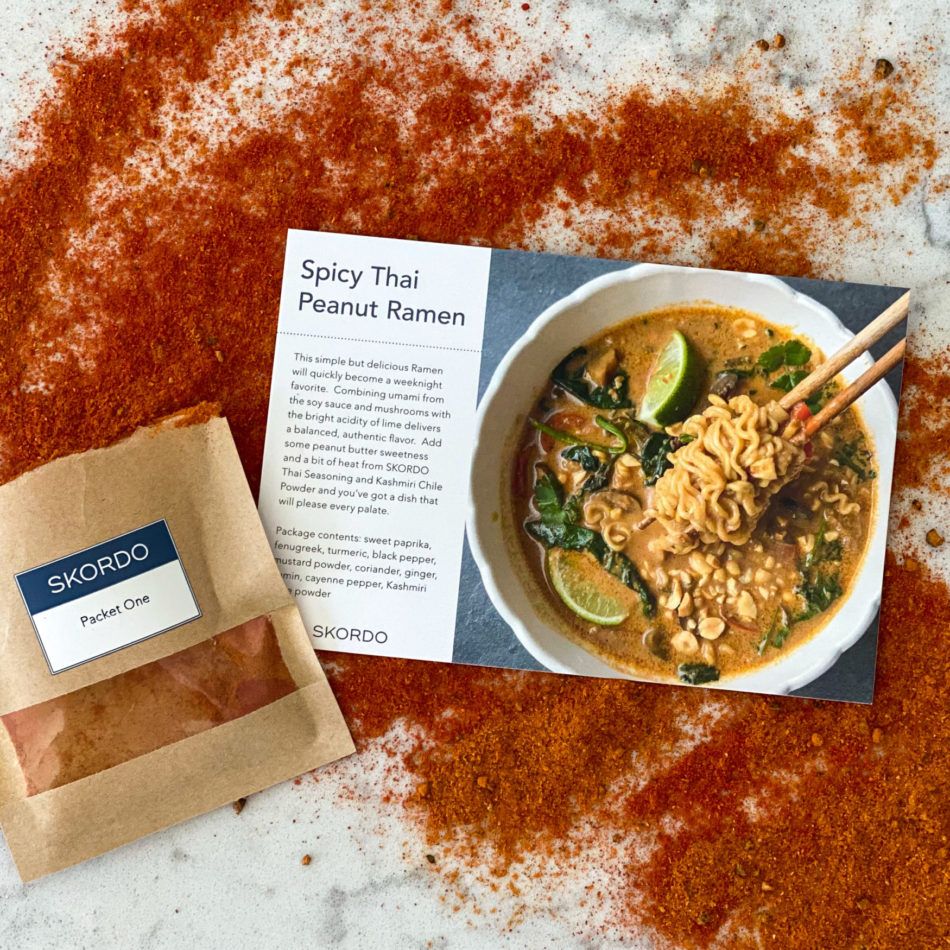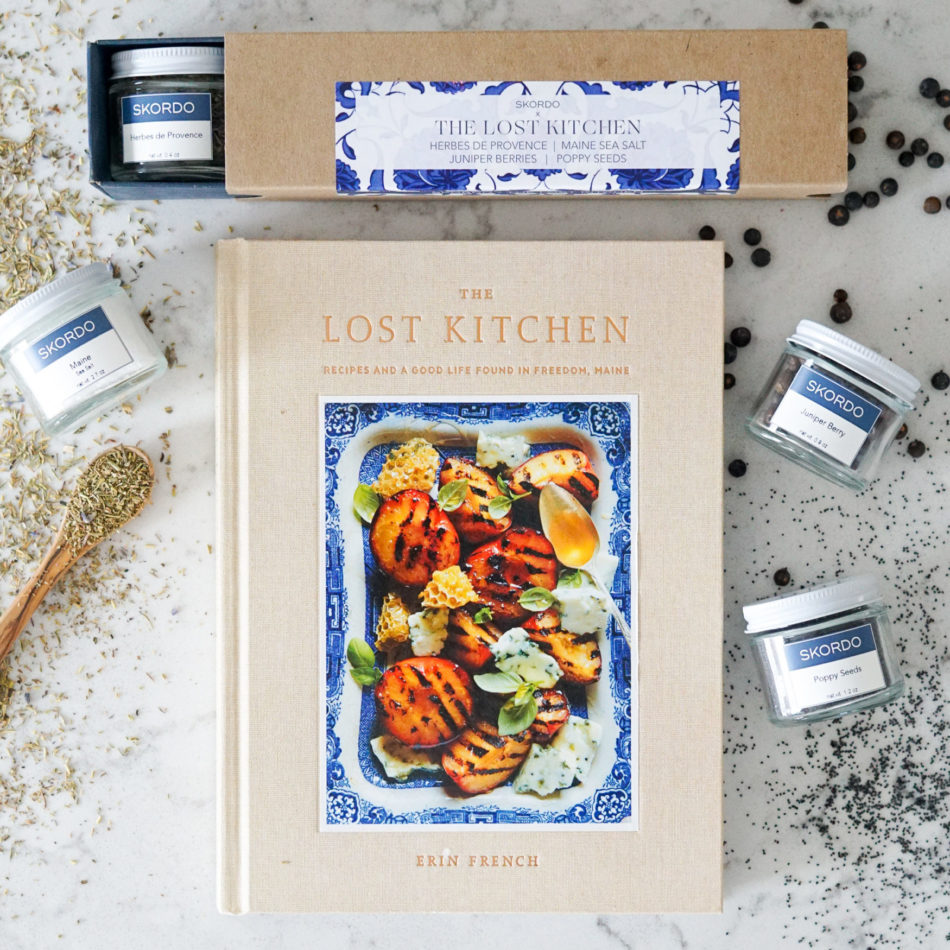 ADDRESS:
372 Fore Street
Portland, ME 04102
HOURS OF OPERATION:
Current shop hours: skordo.com/pages/where-youll-find-us
Shop SKORDO.com anytime
Overview
SKORDO: Empowering The Home Cook.
We're a Maine family-owned lifestyle shop for people who love to cook. Our mission is to empower you, the home cook, to create and enjoy good food with the ones you love. We are most known for our over 60 original spice blends and rubs, all hand-made by us in Brunswick, Maine. We also offer unique recipe kits, spice sets, a curated assortment of cookbooks, an array of hard-to-find premium pantry items, and unique kitchen accessories. Some call this a foodie's wonderland. We call it SKORDO.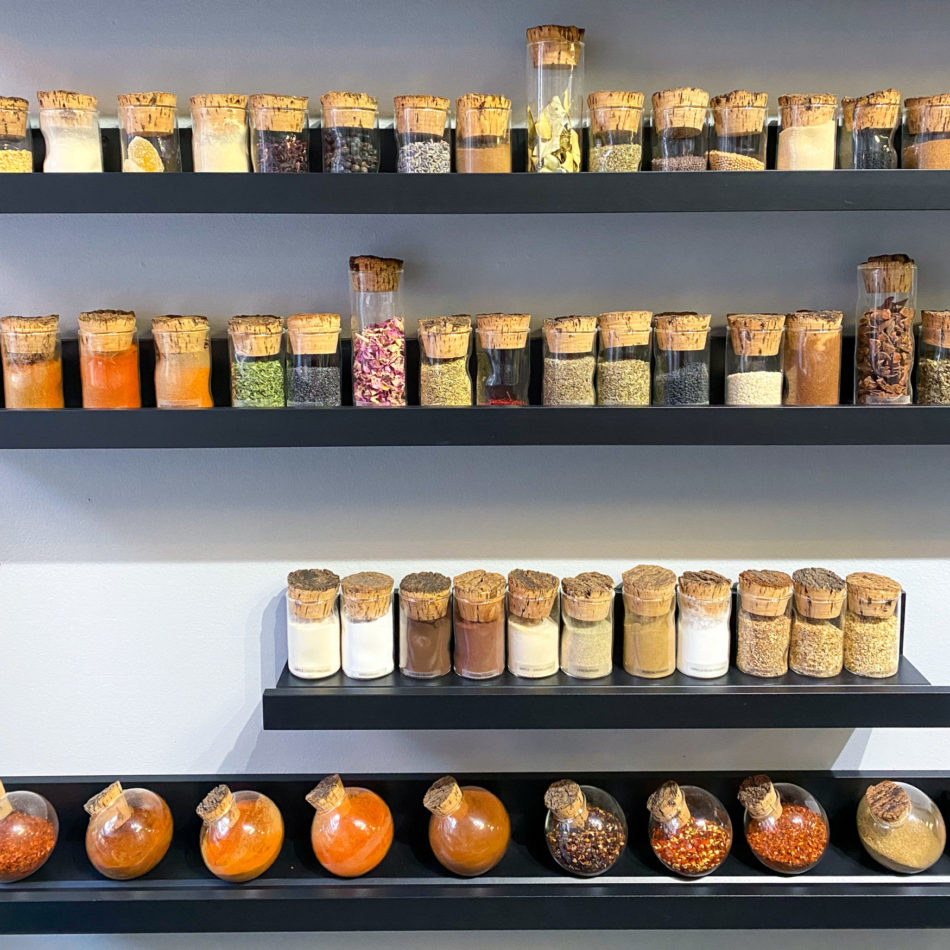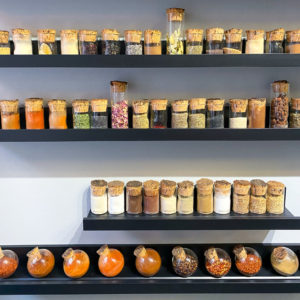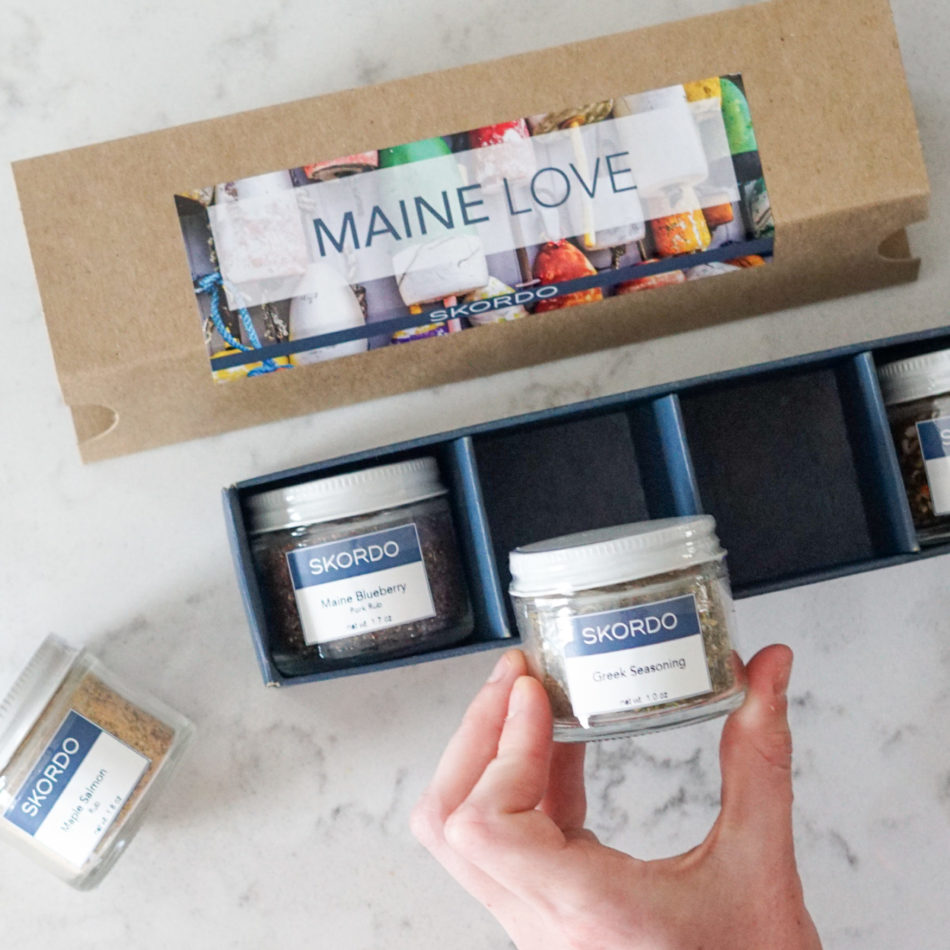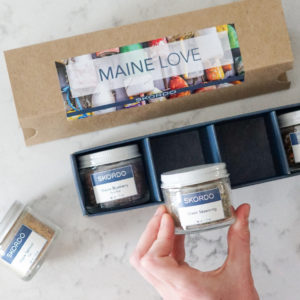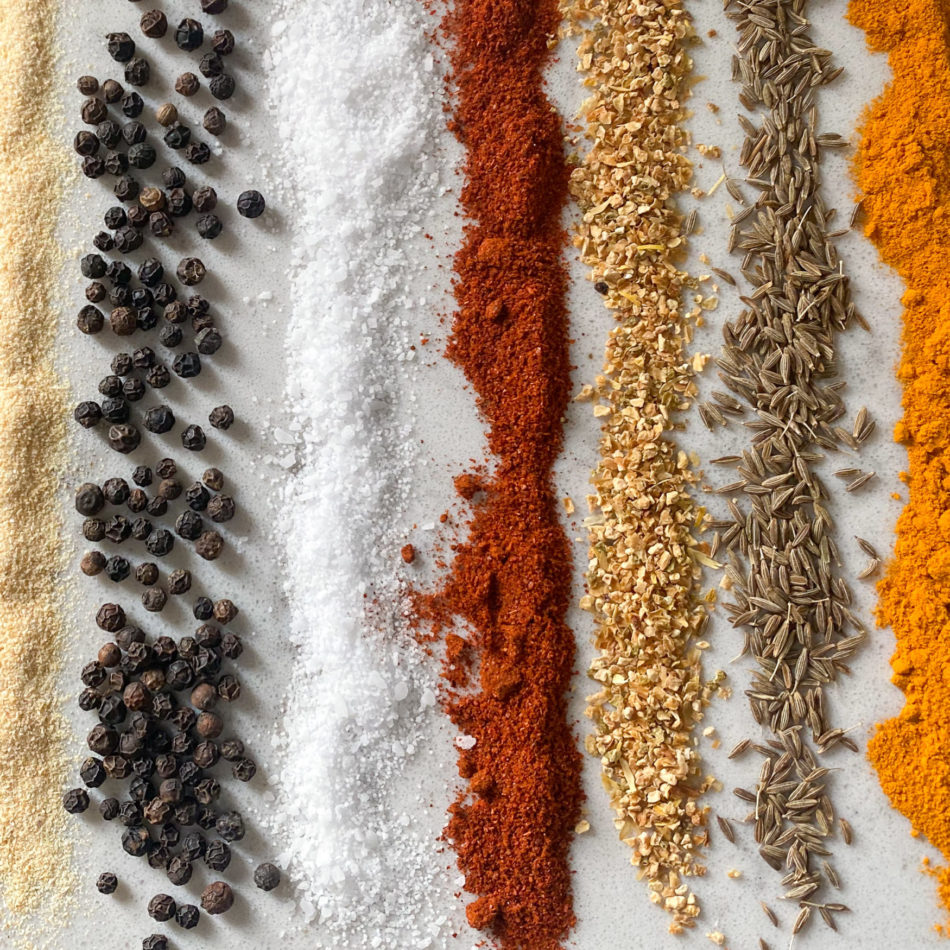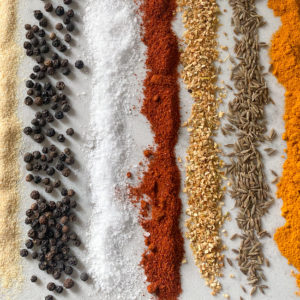 Our Products Are Available At The Locations Below
SKORDO.com
SKORDO Old Port: 372 Fore Street, Portland, ME 04102