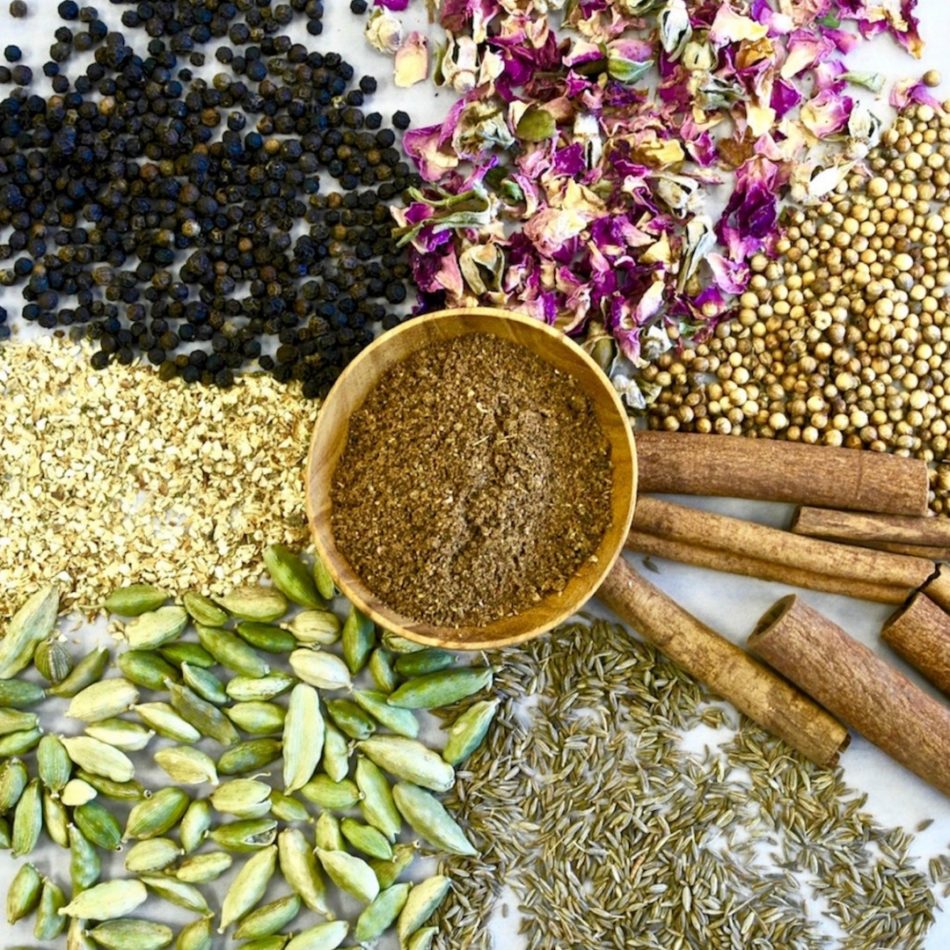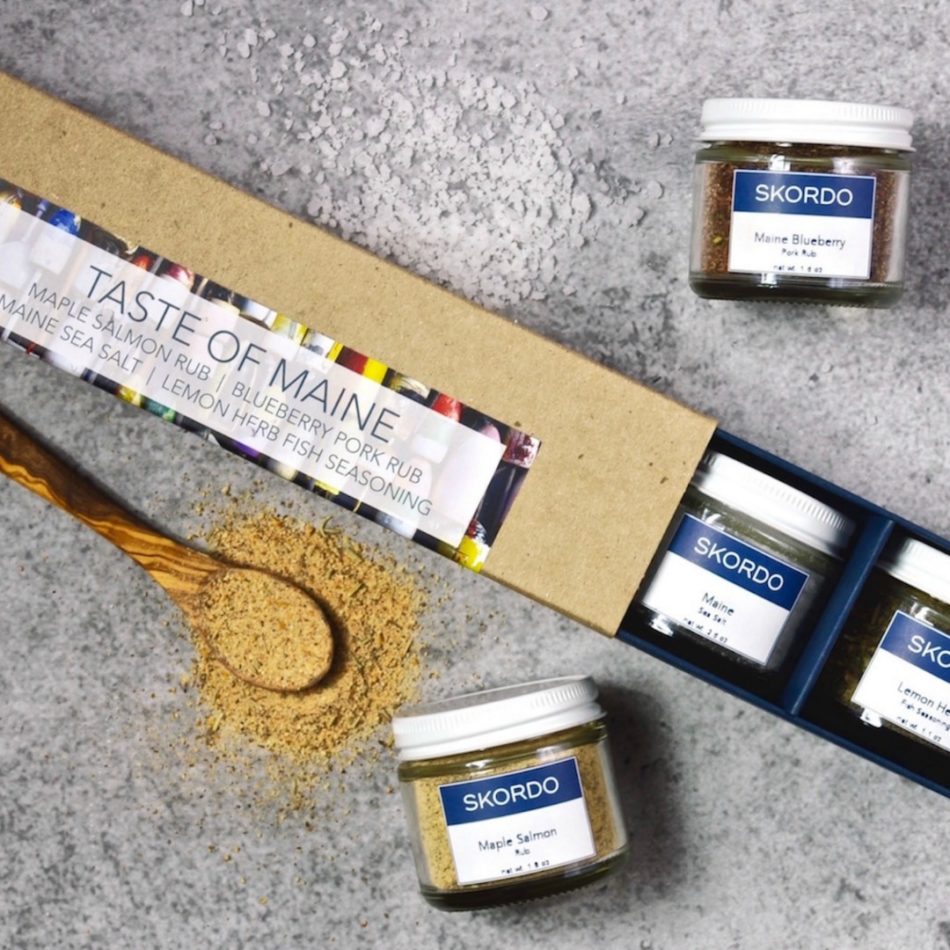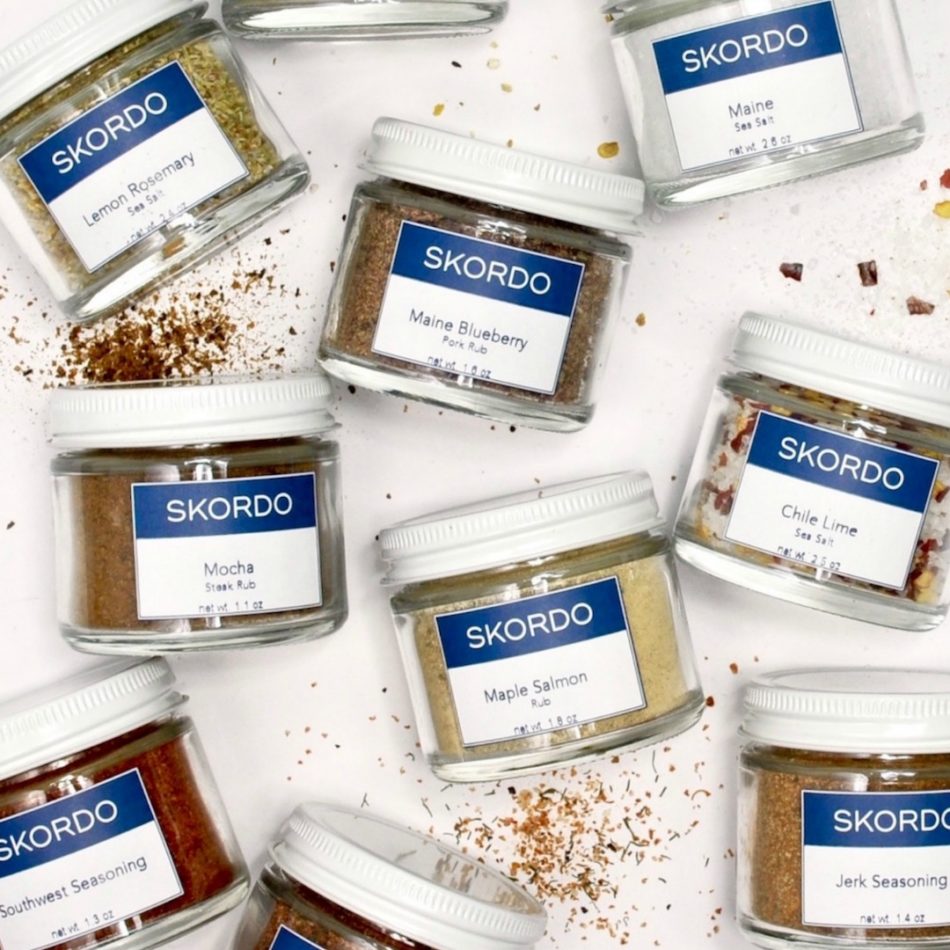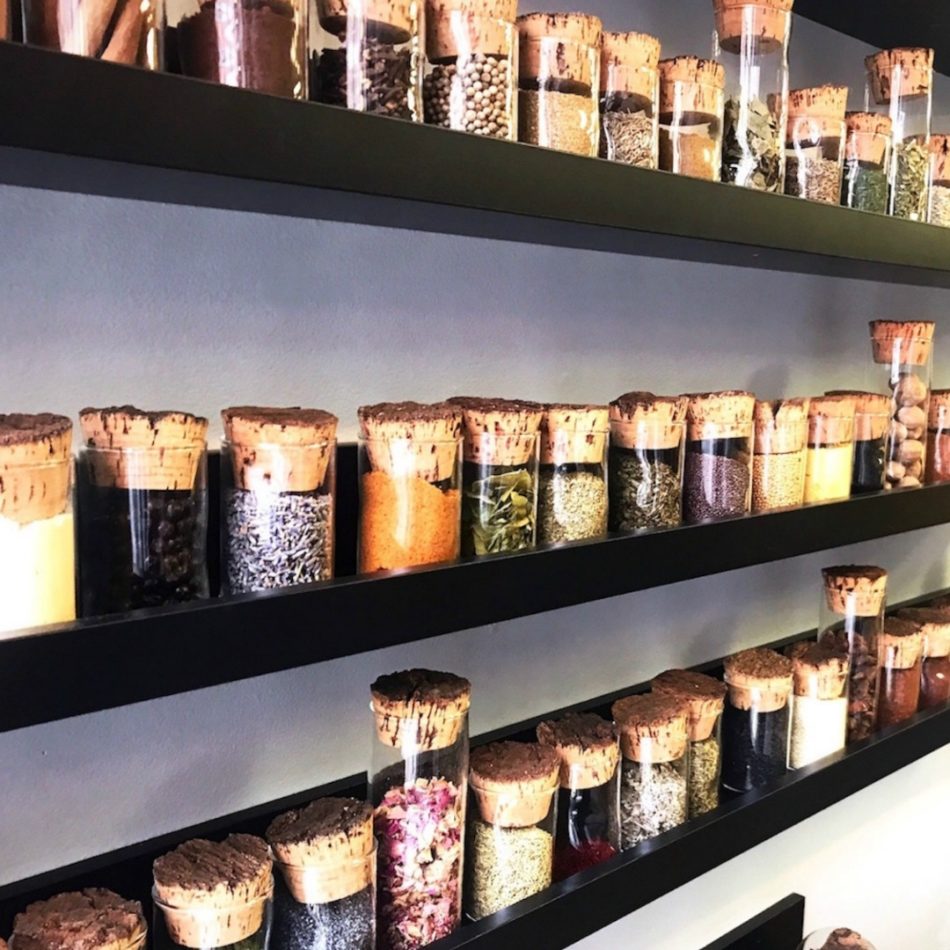 ADDRESS:
372 Fore Street
Portland, ME 04102
HOURS OF OPERATION:
Online: 24/7
Shops Open 7 days a week, hours vary based on season.
Current Shop Hours: https://skordo.com/pages/our-shops
Overview
SKORDO: Empowering The Home Cook. To us, SKORDO shares our passion for all things food. To you, SKORDO is fresh, small-batch blends and ingredients and curated assortment of accessories and cookbooks. Our love of cooking came from our Greek heritage (skordo means garlic in Greek), our fondest memories are all in the kitchen, home-cooking with family. We hand-make over 50 blends and rubs in Brunswick, Maine with freshly ground spices and herbs ranging in flavors from our Maine Blueberry Pork Rub to Green Thai Curry and Tuscan Oil Blend. Stop by our shops to sample any ingredient we offer! Find recipes, an online shop, and food stories on our website SKORDO.com.
Our Products Are Available At The Locations Below
SKORDO Portland : 372 Fore Street, Portland, ME 04102
SKORDO Freeport: 32 Main Street, Freeport, ME 04032
Our Website : https://SKORDO.com