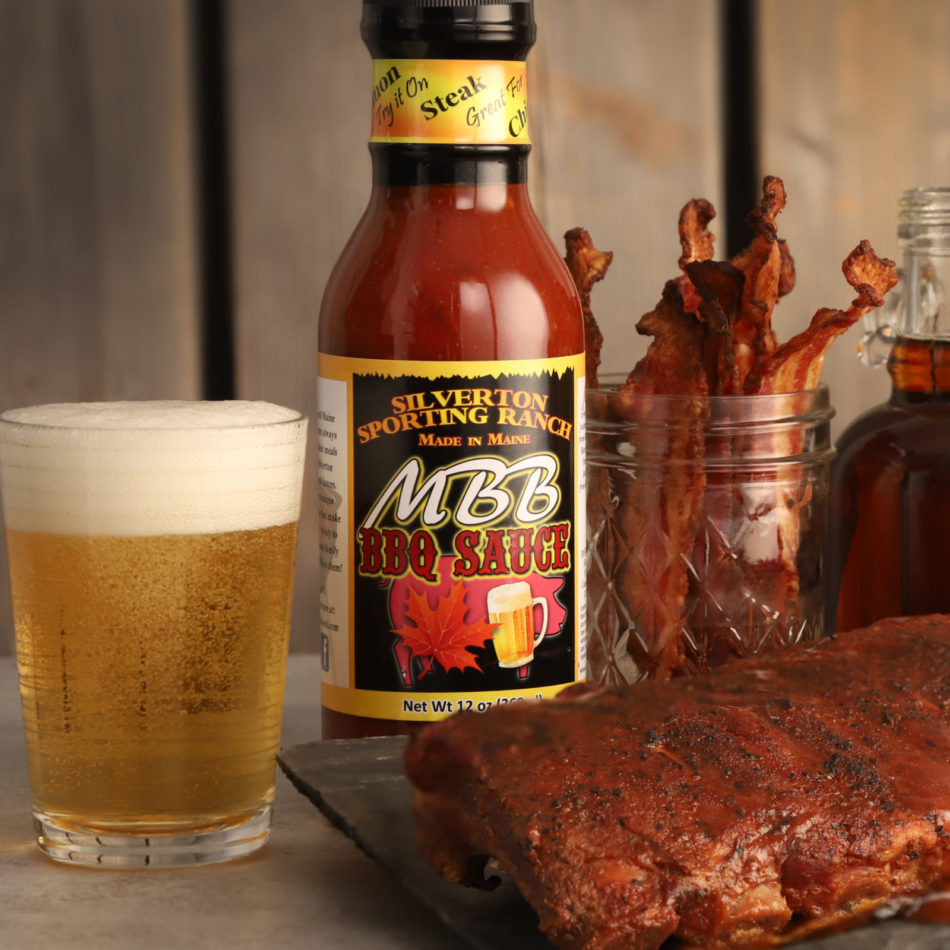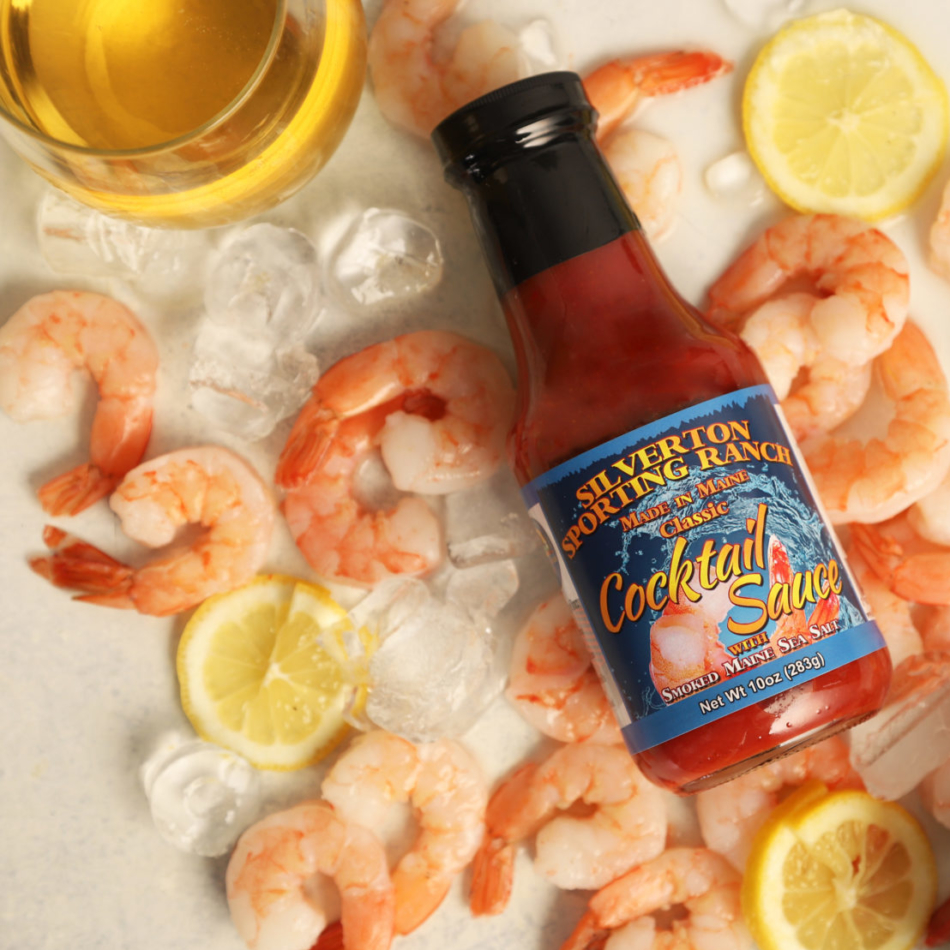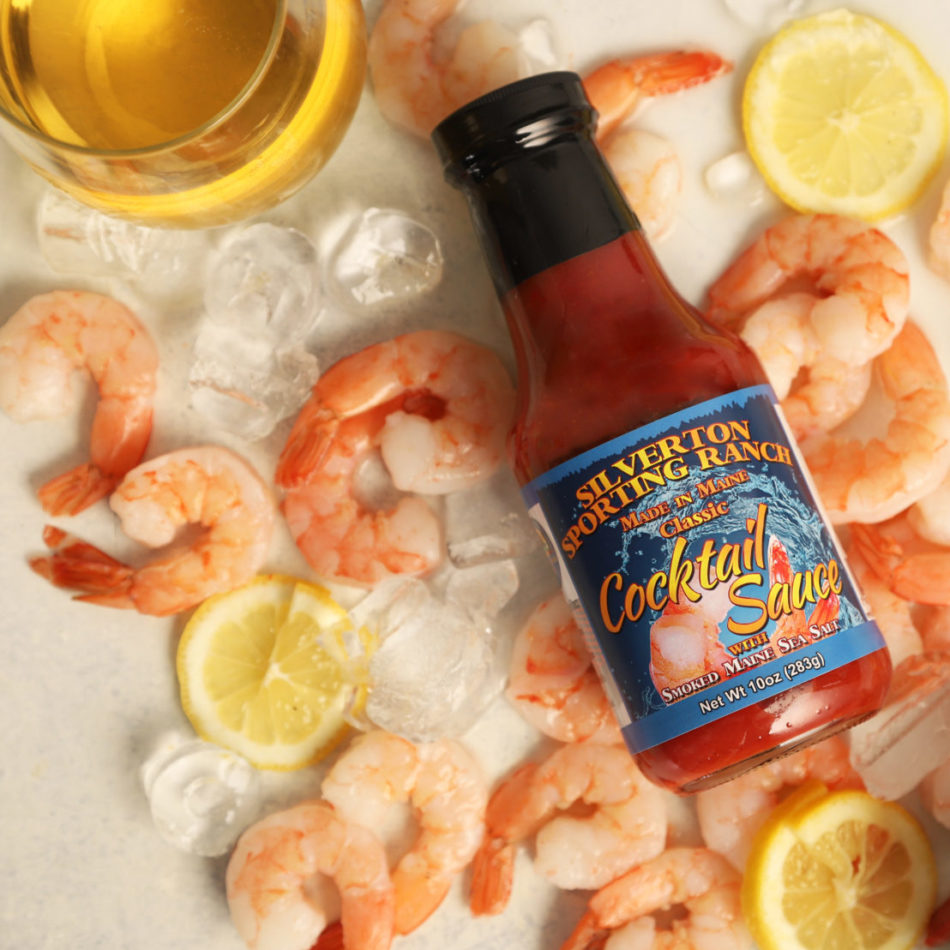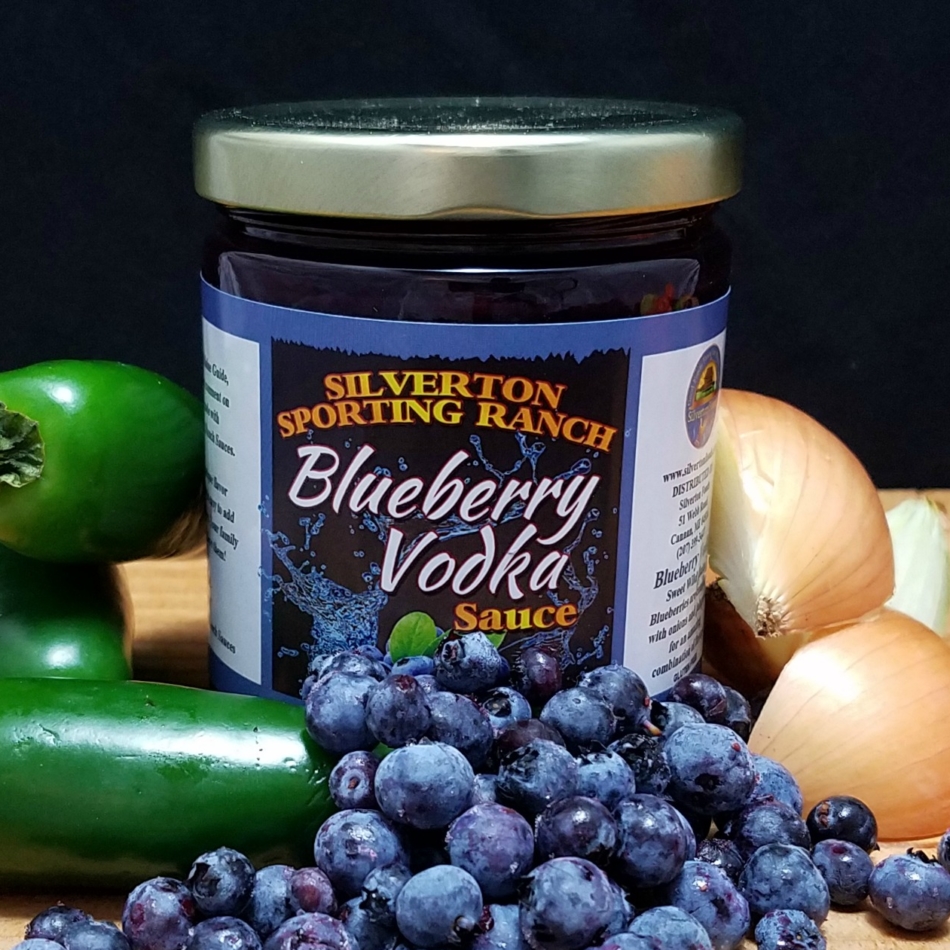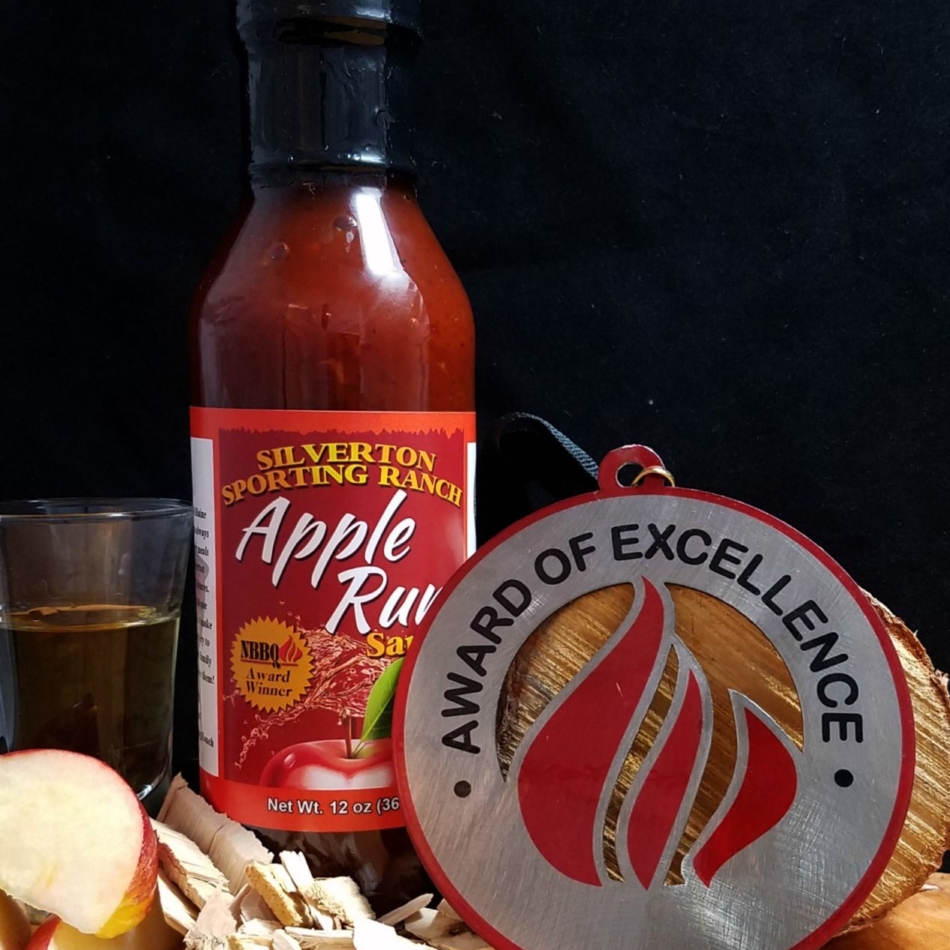 ADDRESS:
51 Webb Rd
Canaan, ME 04924
HOURS OF OPERATION:
By Appointment
Overview
As a Registered Maine Guide and Sporting Camp Owner I know how important food is to a great getaway. I have developed my line of BBQ/Anything Sauces  with unique flavor pairings such as Apple Rum Sauce, Pineapple Bourbon Sauce and Tequila Lime Cocktail Sauce to make meal prep easy and to add variety!
My newest offering, MBB BBQ Sauce is made from local maple ( Battleridge Syrup, Clinton), bacon (Barstow Farms in Waldoboro) and beer  (Bigelow Brewing in Skowhegan).
All of my sauces, except MBB BBQ Sauce are gluten free.
MBB BBQ, Pineapple Bourbon, Special Blend Marinade,  Classic Cocktail Sauce and Tequila Lime Cocktail Sauce have no high fructose corn syrup.
In 2018 I decided a food truck would be a great way to introduce customers to my sauces and Silverton BBQ bar was built. In 2019 I traveled to 18 Maine towns and served thousands of customers from Houlton to Scarborough. It was great to hear customers responses and to certainly hear customers say "I love these sauces, I use them all the time". It's been a great success!
I have a sign on the truck that indicates where customers can buy sauces locally.
Our Products Are Available At The Locations Below
Bow Street Market - Freeport, Maine
Barstow Farm Store- Waldoboro, Maine
Village Market - Fairfield, Maine
Maine Military Supply, Holden, Maine