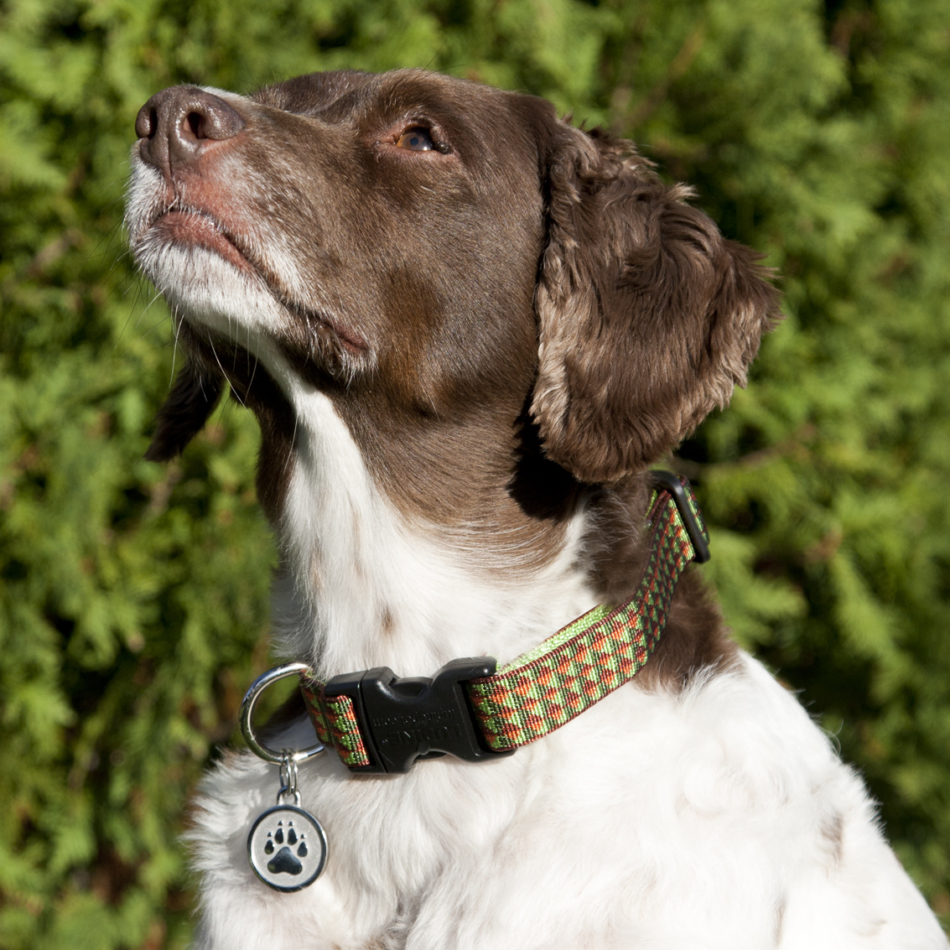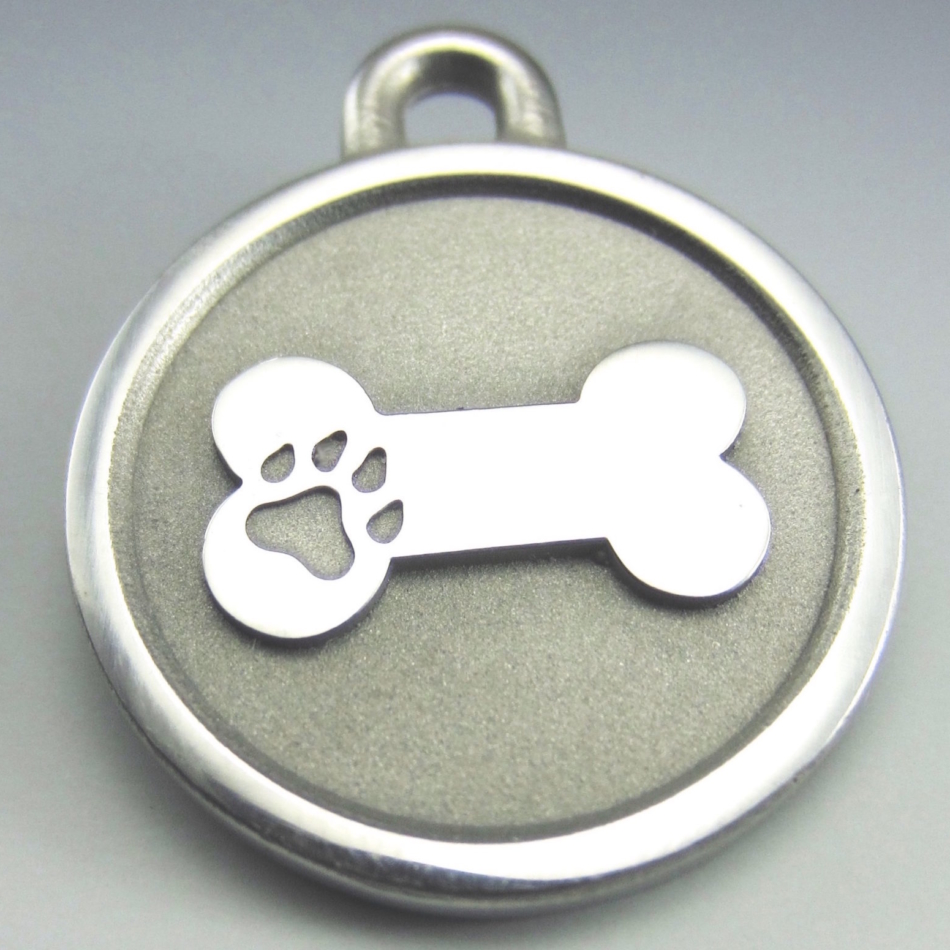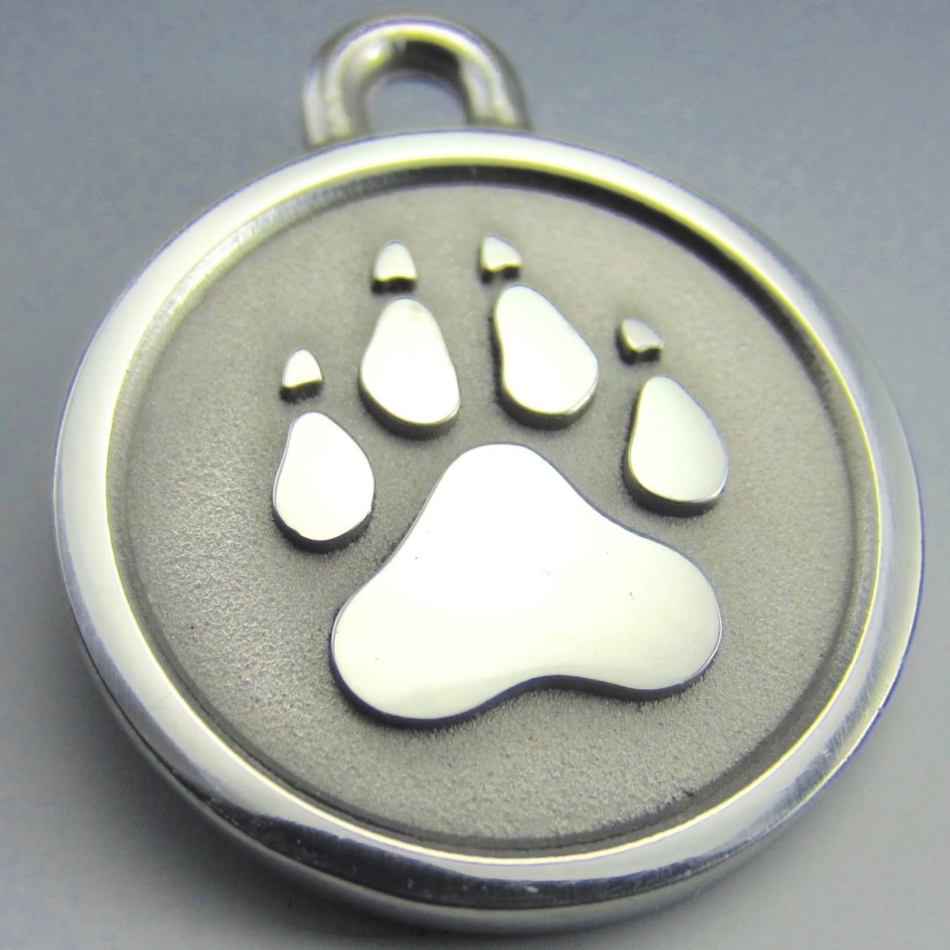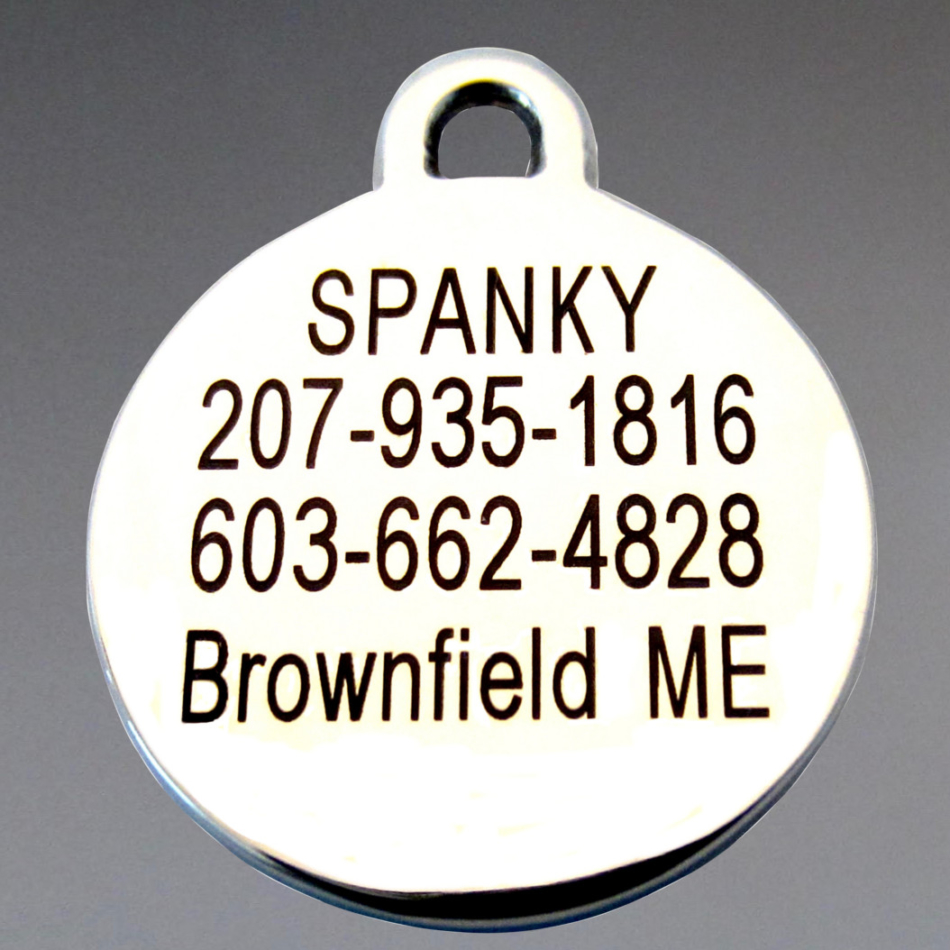 Silver Paw Pet Tags
Brownfield
Overview
Our tags are the thickness of two quarters stacked together with an extra fat collar attachment loop. They are chew proof, bend proof, salt water proof, and non tarnishing. Super deep engraving and renewable engraving accompany all our tags as does a lifetime guarantee .
We make our own tags from the most selective of stainless steel alloys, duplex 2205. The cadillac of alloys in its hardness, scratch proof, and non tarnishing capabilities, duplex 2205, is a perfect fit for a high quality dog id tag providing you with the finest, most superior hanging tag on the market today. Every aspect of the process, from casting to finishing to engraving, is monitored in detail and captured in an exciting video on our site.
We've got the best reviews on the internet to help you make your decision.
Our Products Are Available At The Locations Below
Two Salty Dogs - Boothbay Harbor, Maine - http://www.twosaltydogs.net/page32.html
Uncommon Paws - Portland, Maine - http://shop.uncommonpaws.com/product/silver-paw-dog-id-tag
LL Bean - Freeport, Maine - llbean.com
Pet Expectationshttps://www.petexpectations.com
https://www.etsy.com/shop/silverpawpettags