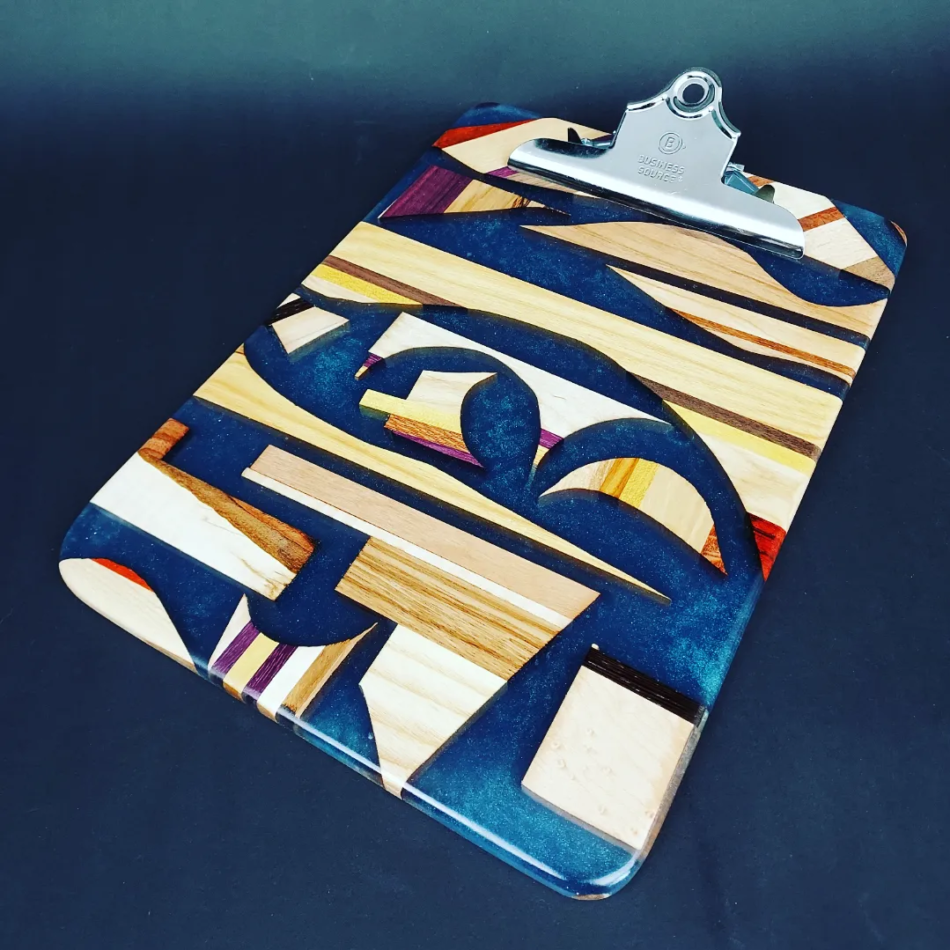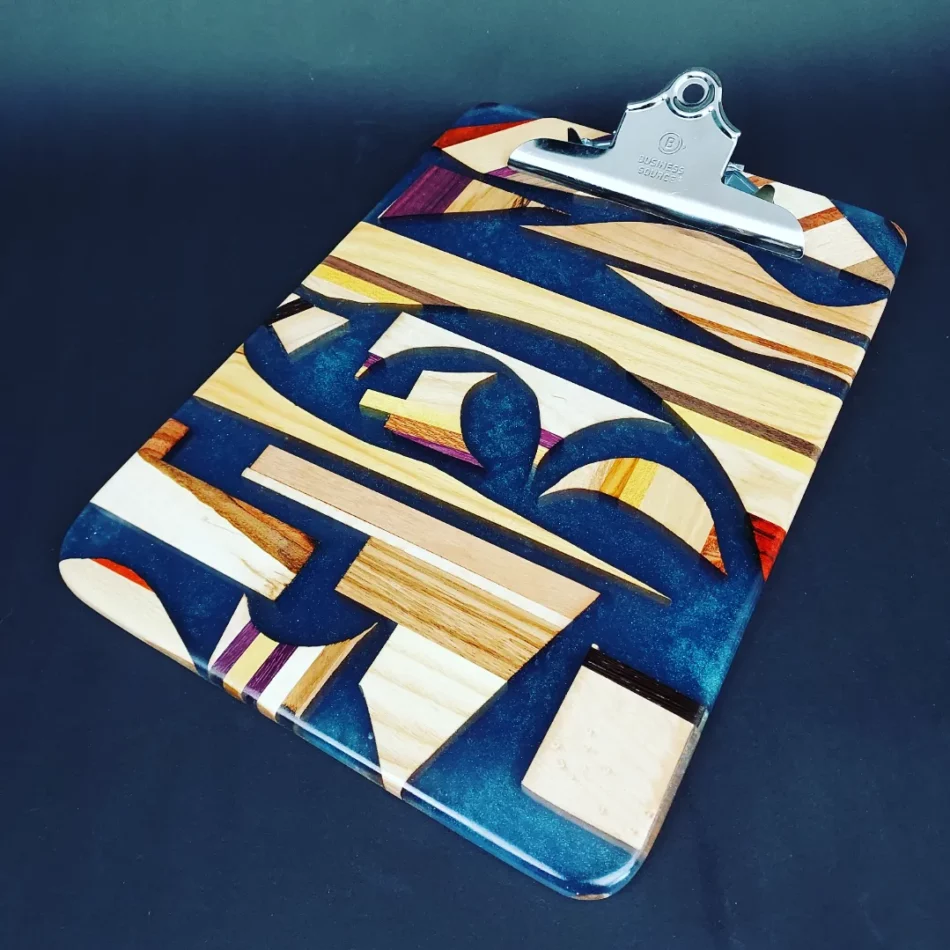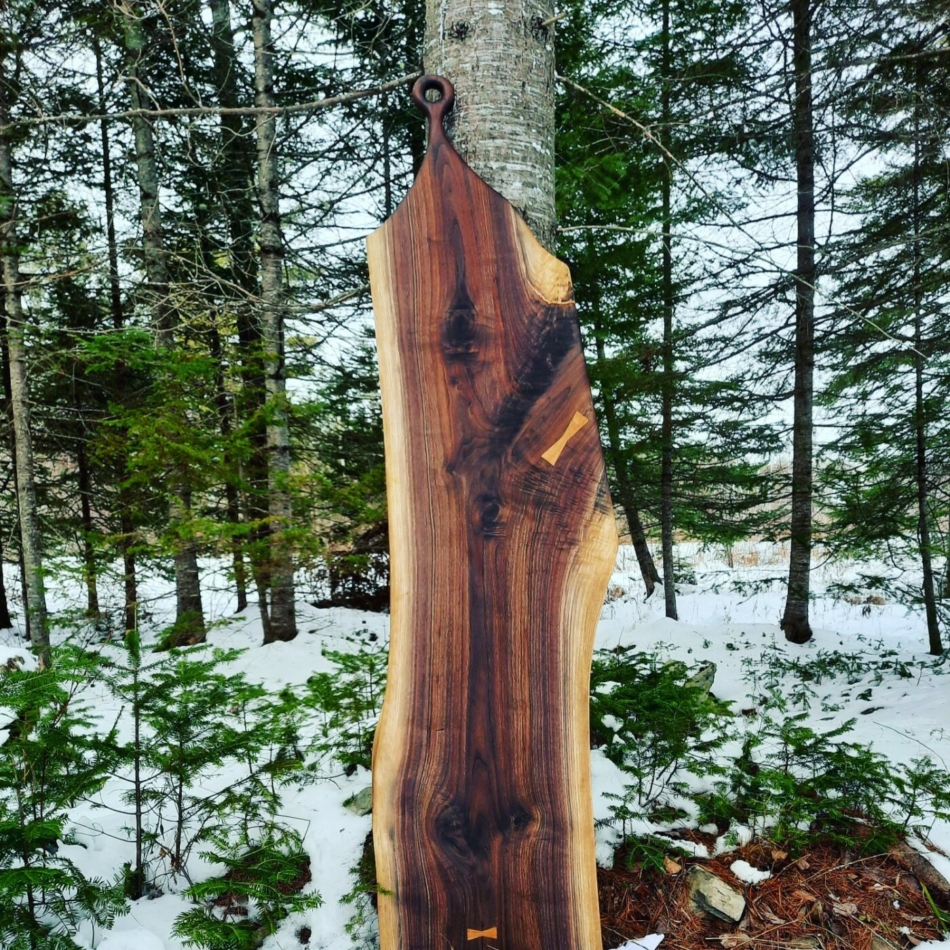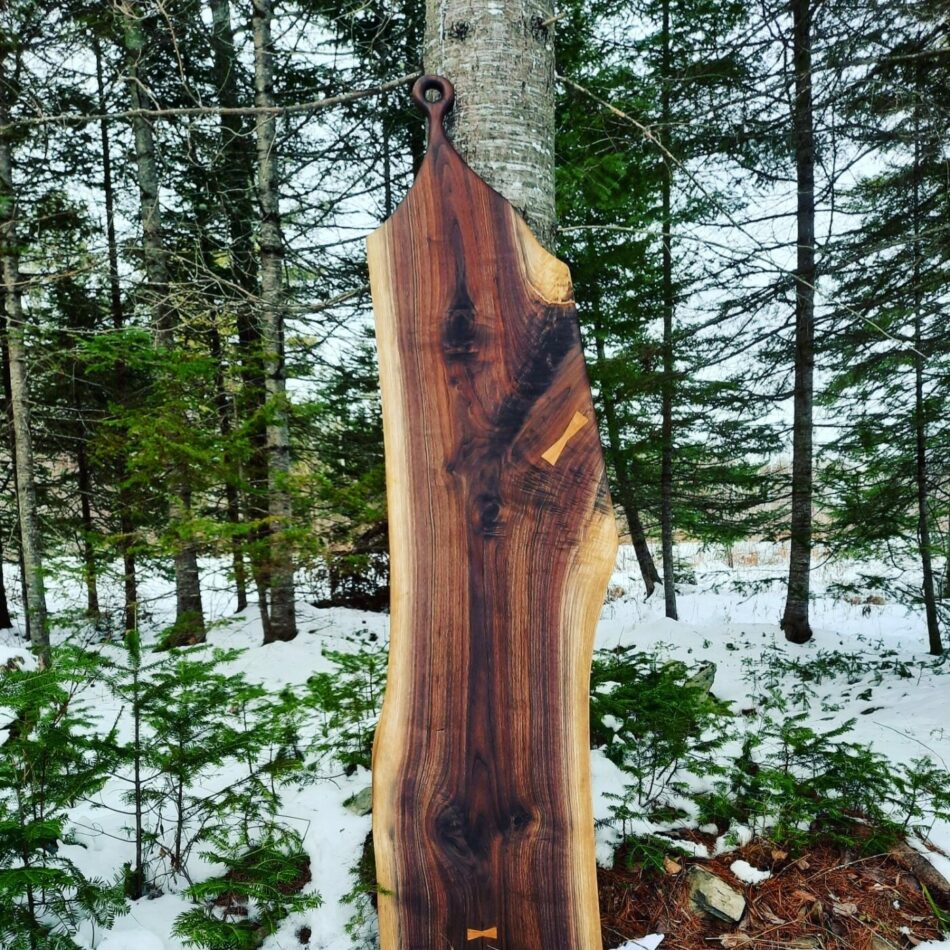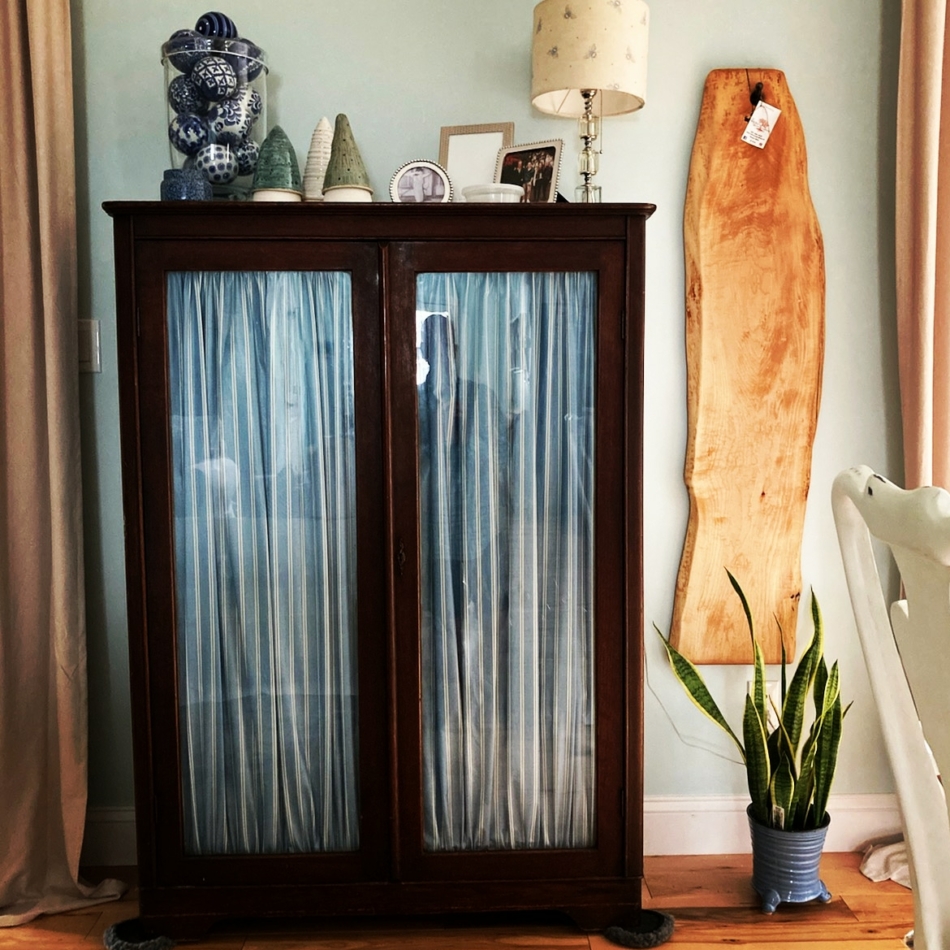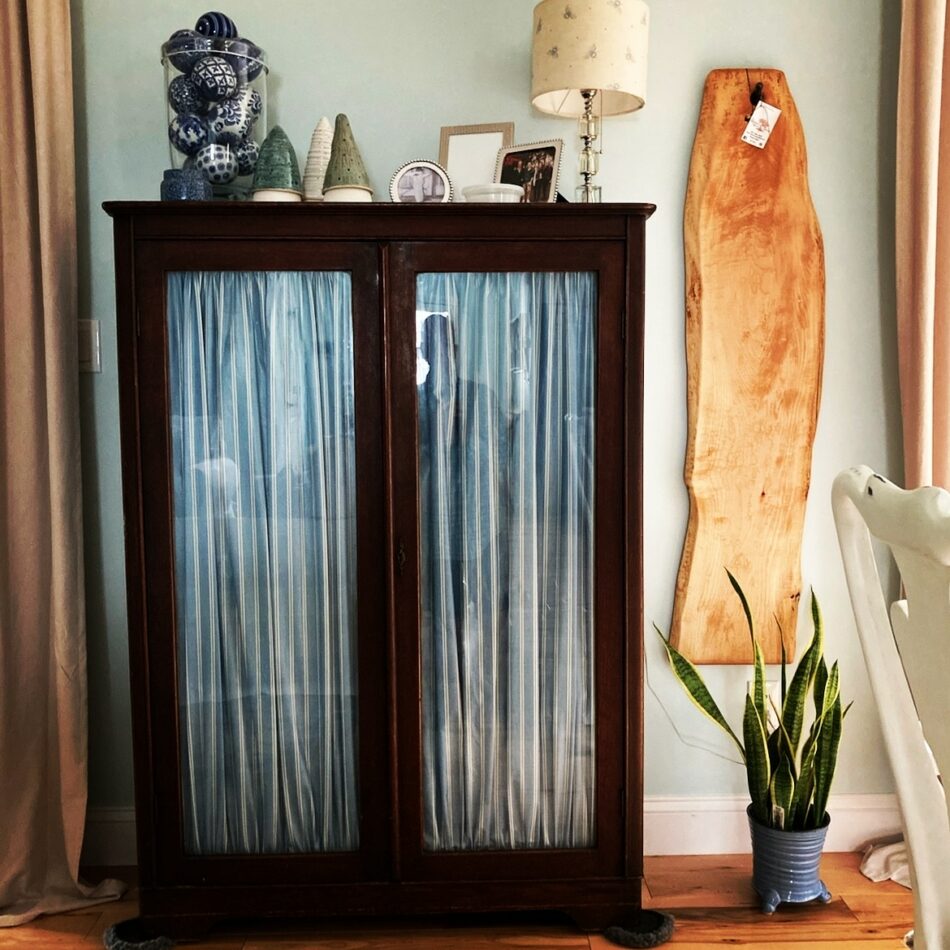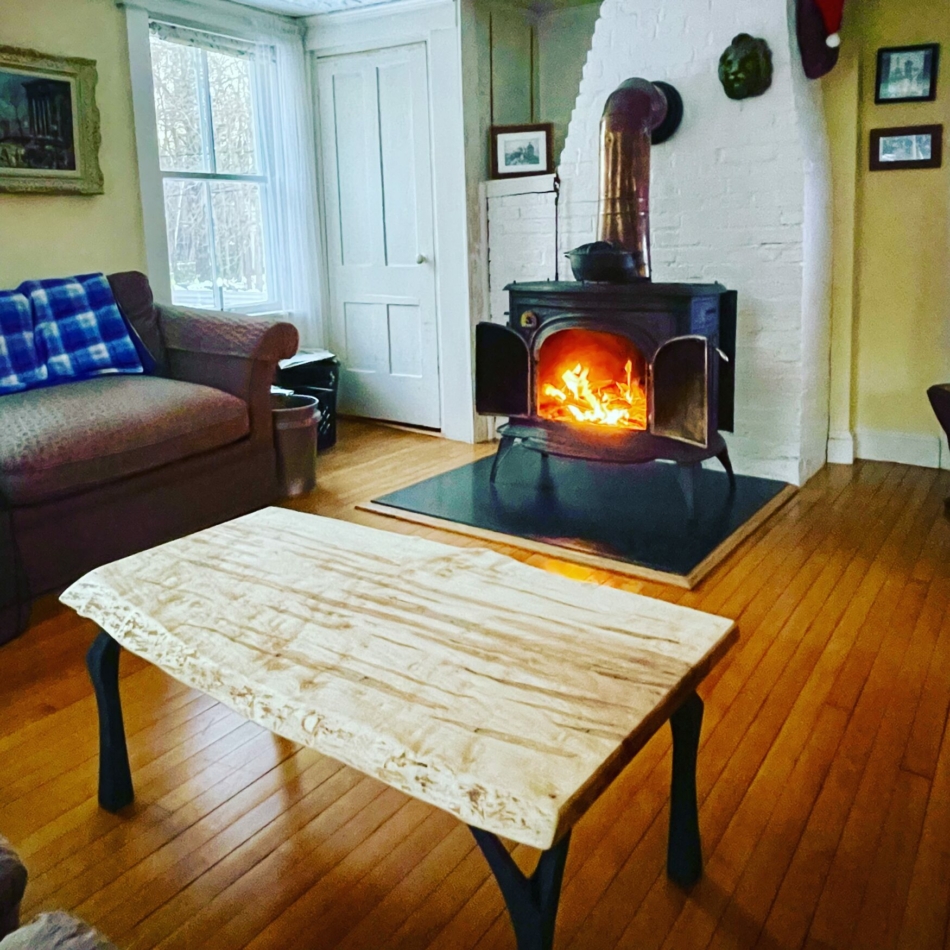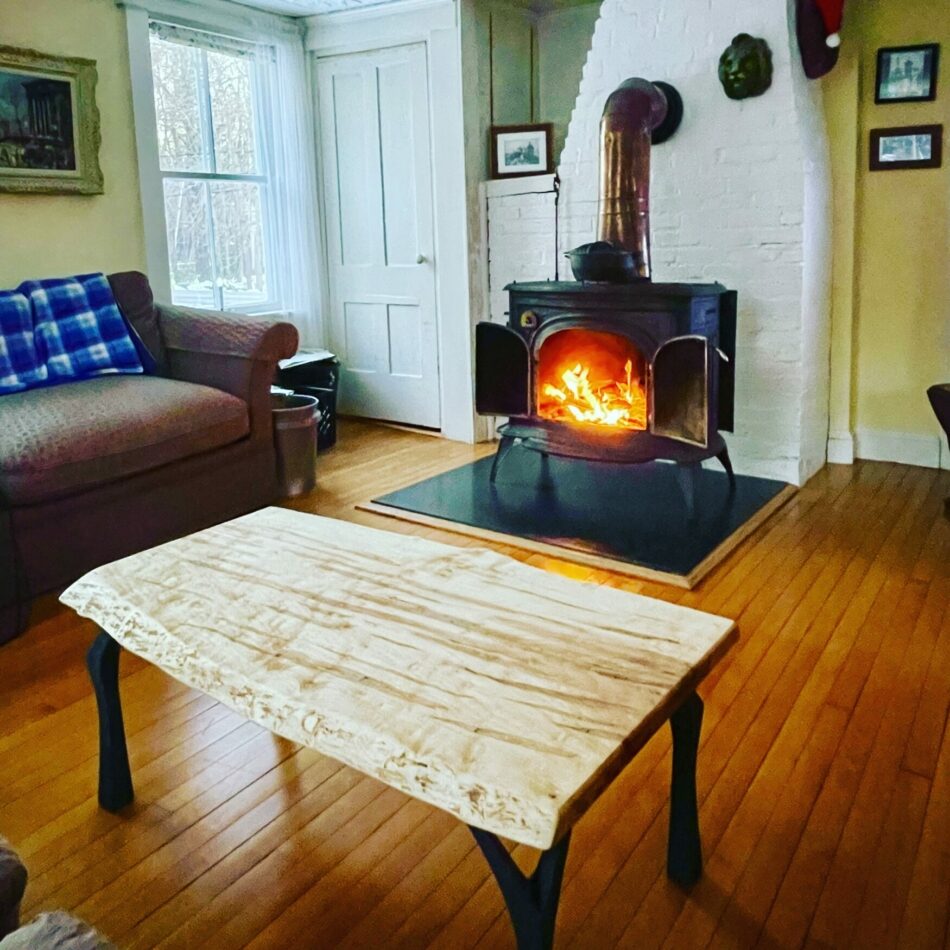 Sider's Woodcrafting


Brewer
ADDRESS:
75 Lambert Road
Brewer, ME 04412
HOURS OF OPERATION:
By Appointment - Please call 207-852-7371 Our new workshop is right next to our house so we are often home and can show you our products in the showroom.
Overview
Charcuterie Boards and More is our Motto.  If you are looking for a Charcuterie Board like no other, look no further.  We specialize in breath-taking charcuterie boards – from 20 inches to over 6 feet in length.  We also make custom coffee tables, dining room tables and high end cutting boards, often using Epoxy to highlight the natural character of the wood.  Using a combination of  rough cut domestic and exotic woods from all over the world, we shape them into beautiful works of functional art to use around your house. My promise is to always let the natural beauty of the wood speak for itself by not altering the color of the wood with any stains or dyes.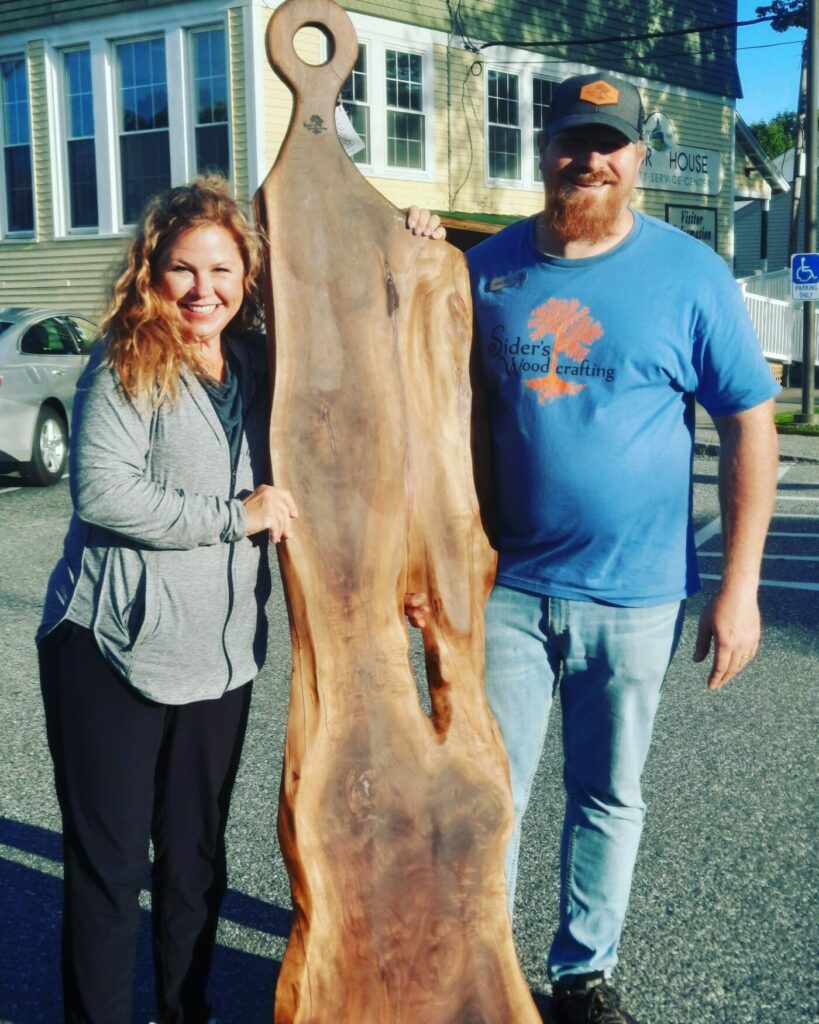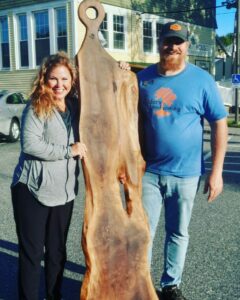 Our Products Are Available At The Locations Below
Danforth Pewter - Portland, ME