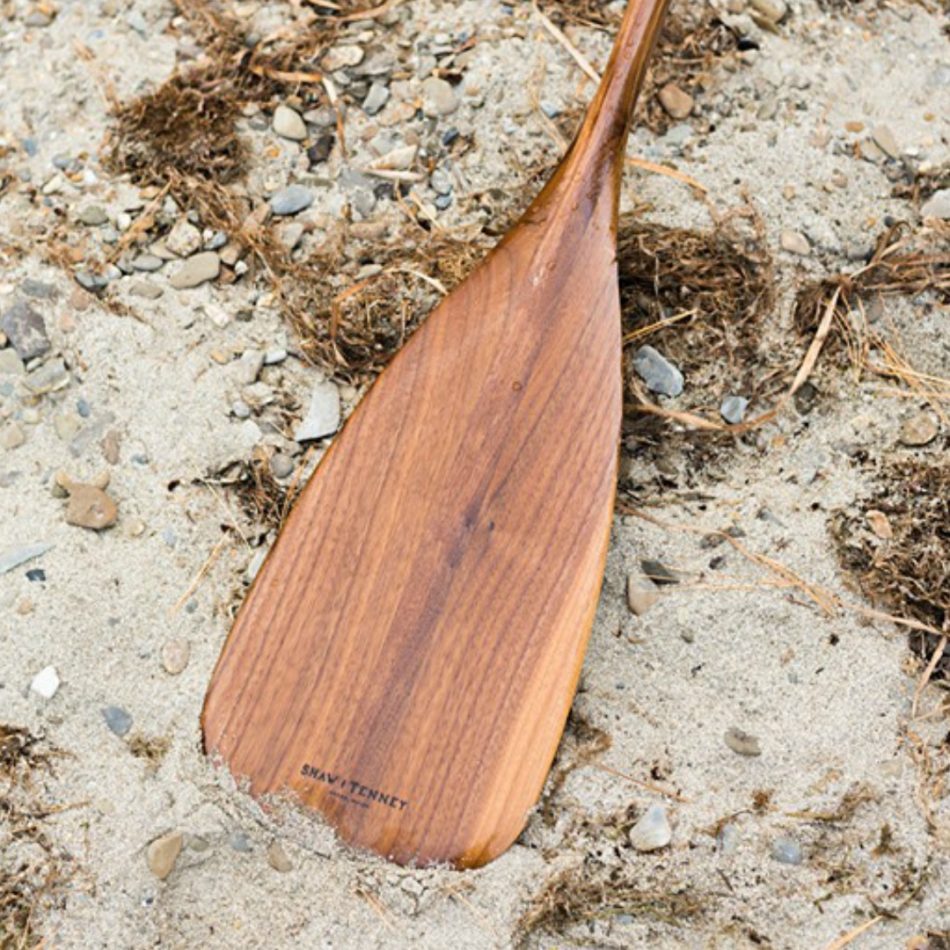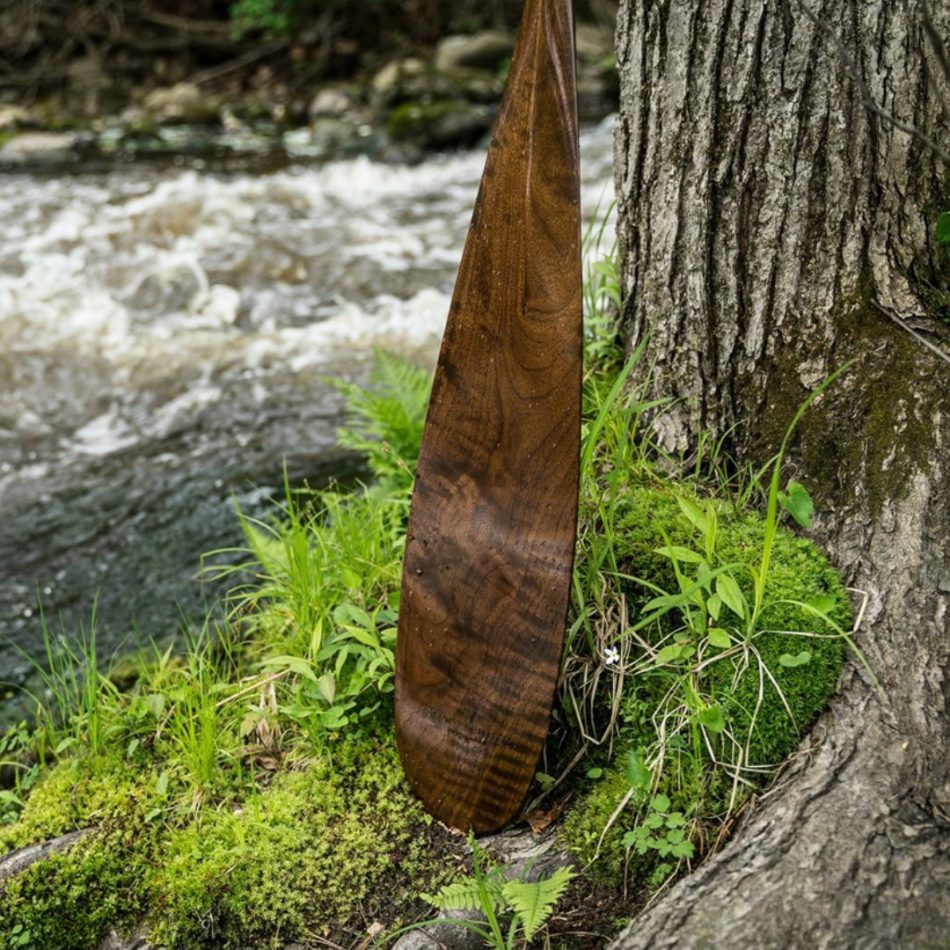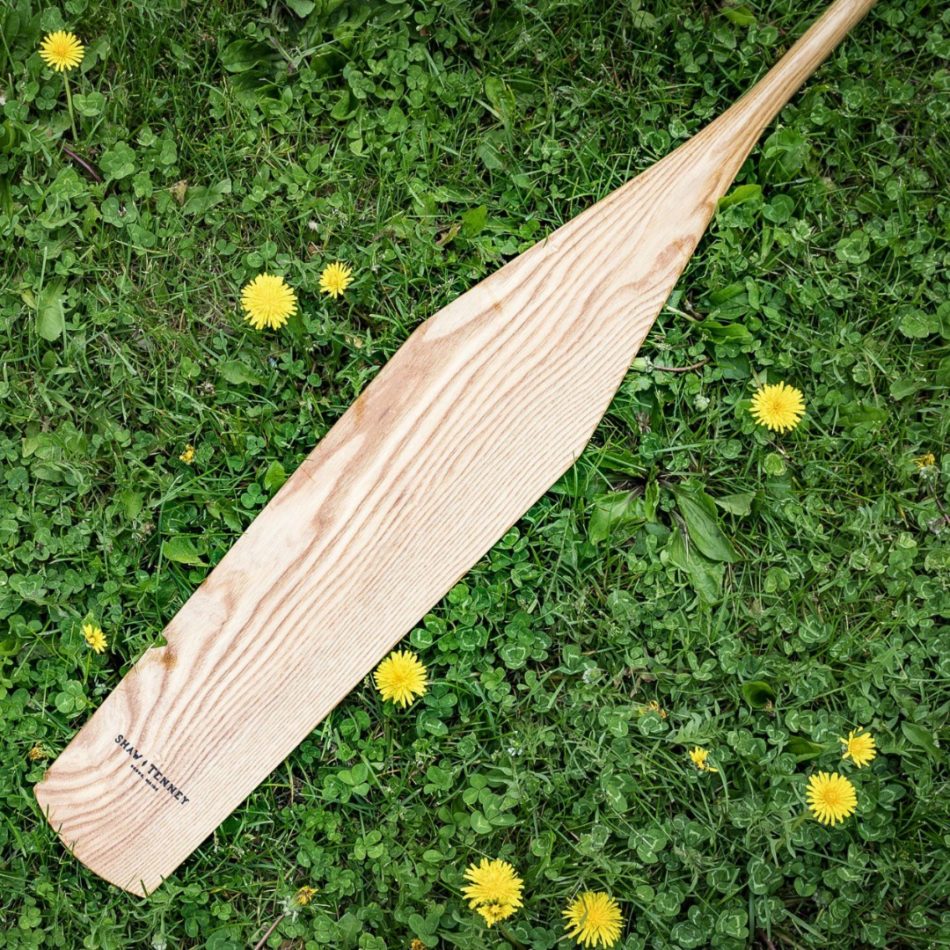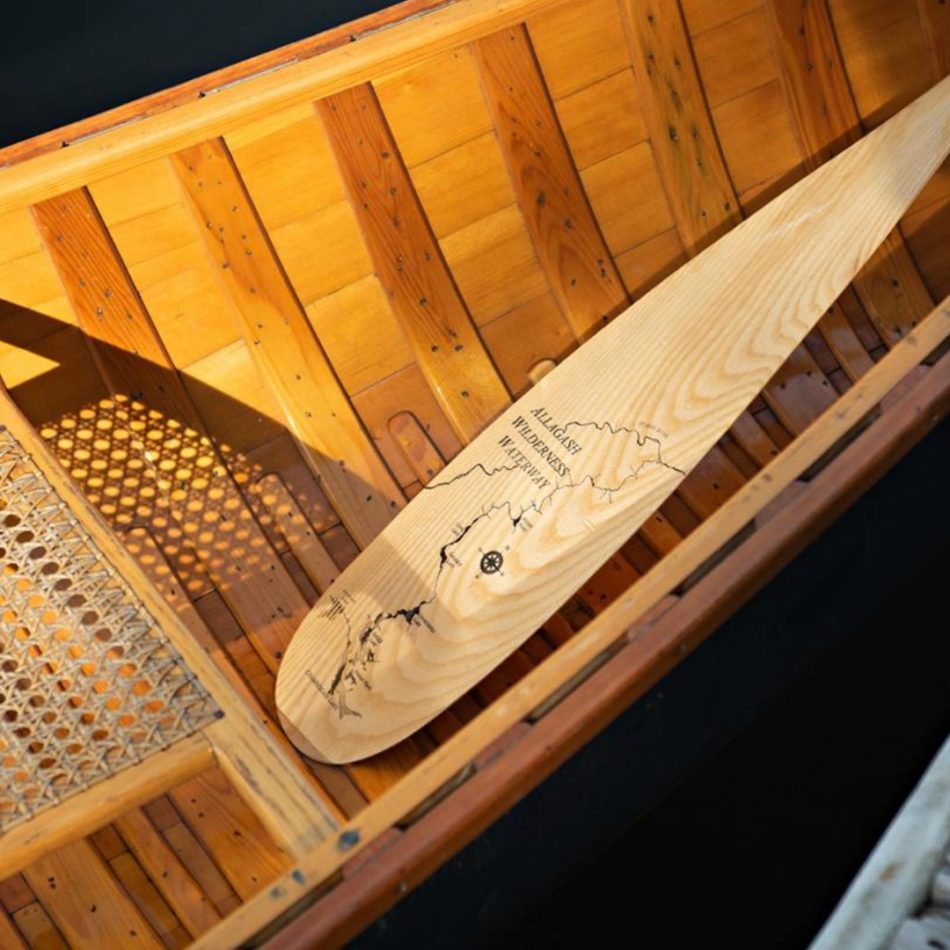 ADDRESS:
20 Water Street
Orono, ME 04473
HOURS OF OPERATION:
M-F: 7:30am to 4:30pm
Overview
At Shaw & Tenney we are committed to hand-crafting the world's finest wooden oars and paddles. As the second oldest manufacturer of marine products in the United States we continue building our legacy through time-honored traditional craftsmanship. We make our products just as we did in 1858 – to last a lifetime.
Since 1858, Shaw & Tenney has quietly made a name for itself as the leading maker of wooden oars, paddles, spars and boat hooks in the country. Never one to boast or brag, we've preferred to let our products speak for themselves — each meticulously designed to deliver years of enjoyment on the water, and equal admiration for their hand-crafted beauty when off. From our simple workshop on the banks of the Penobscot River, our craftsmen still employ time-honored manufacturing traditions that may seem old-world by today's standards, but are the only way to render a product worthy of our name, and your trust.