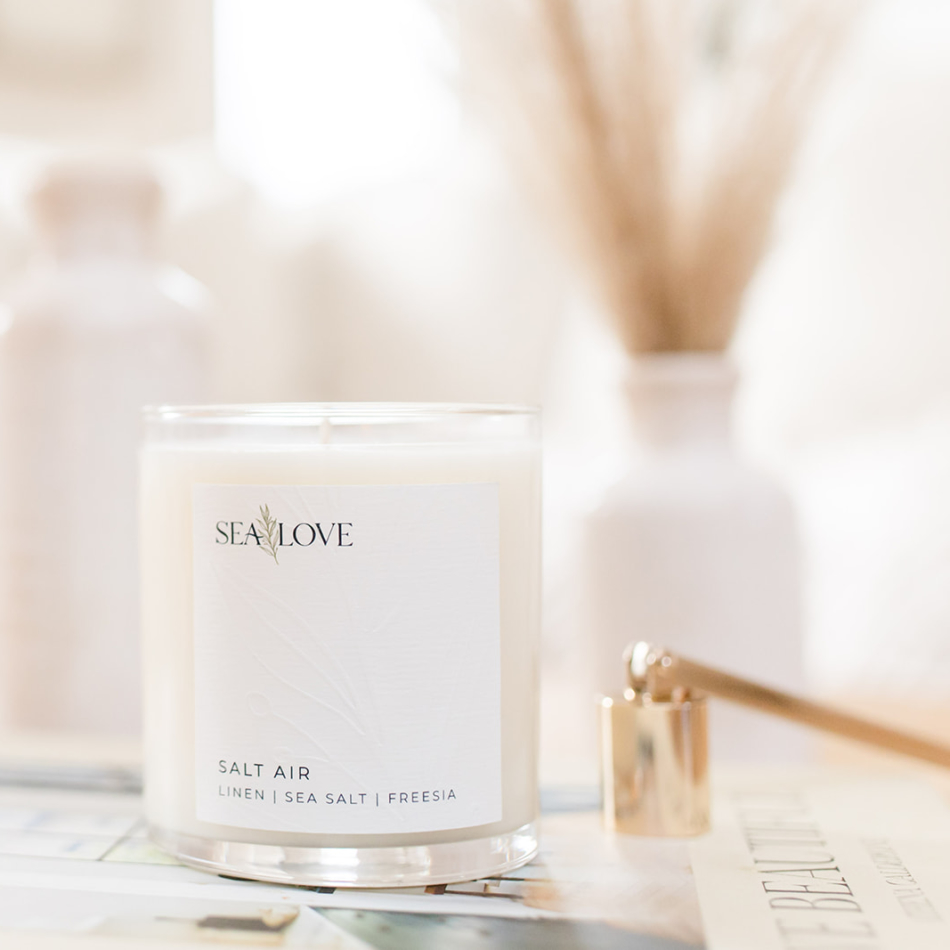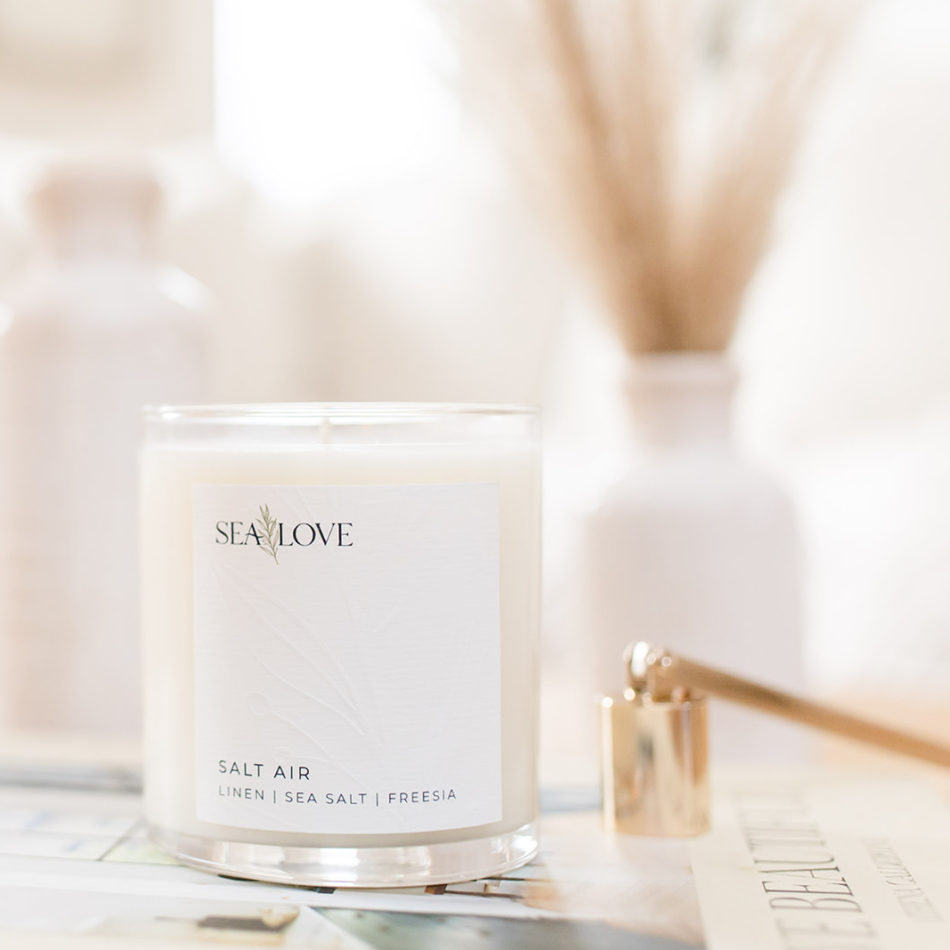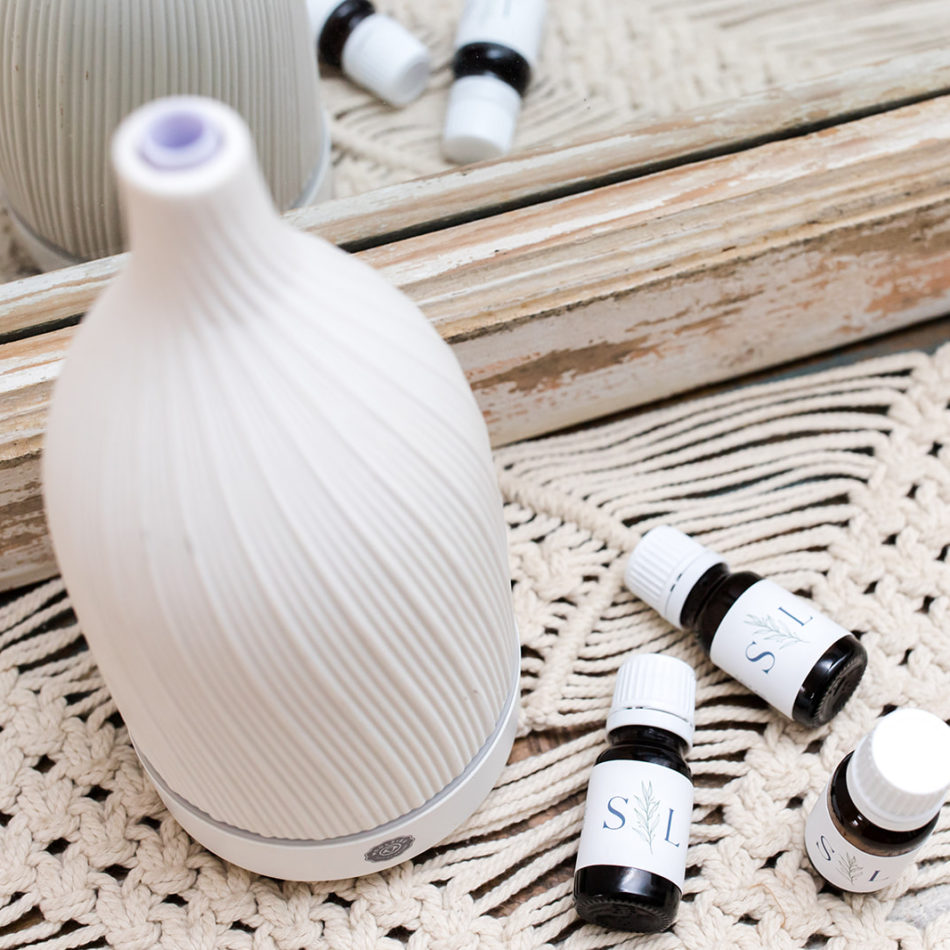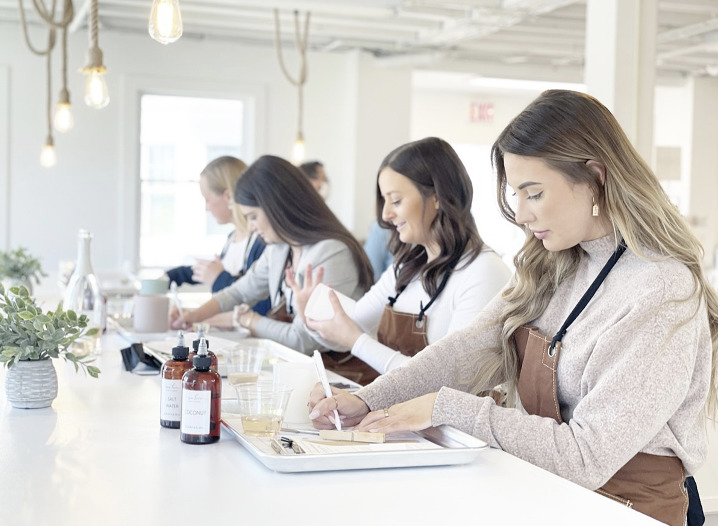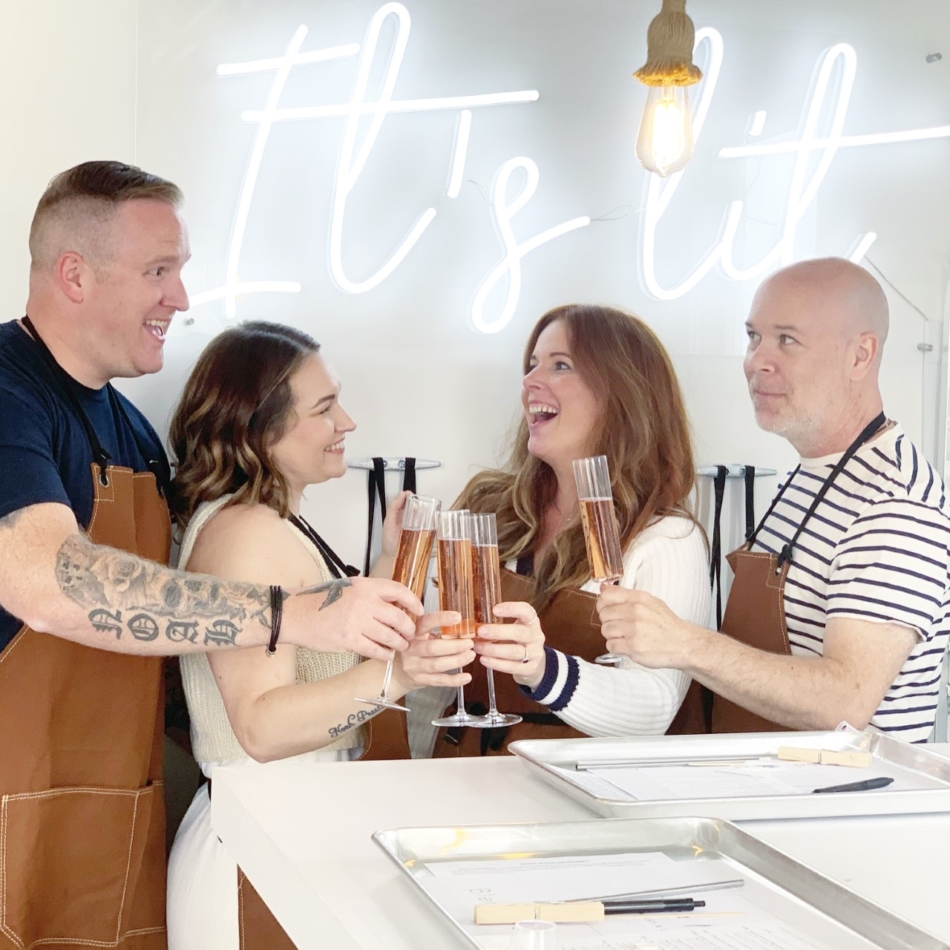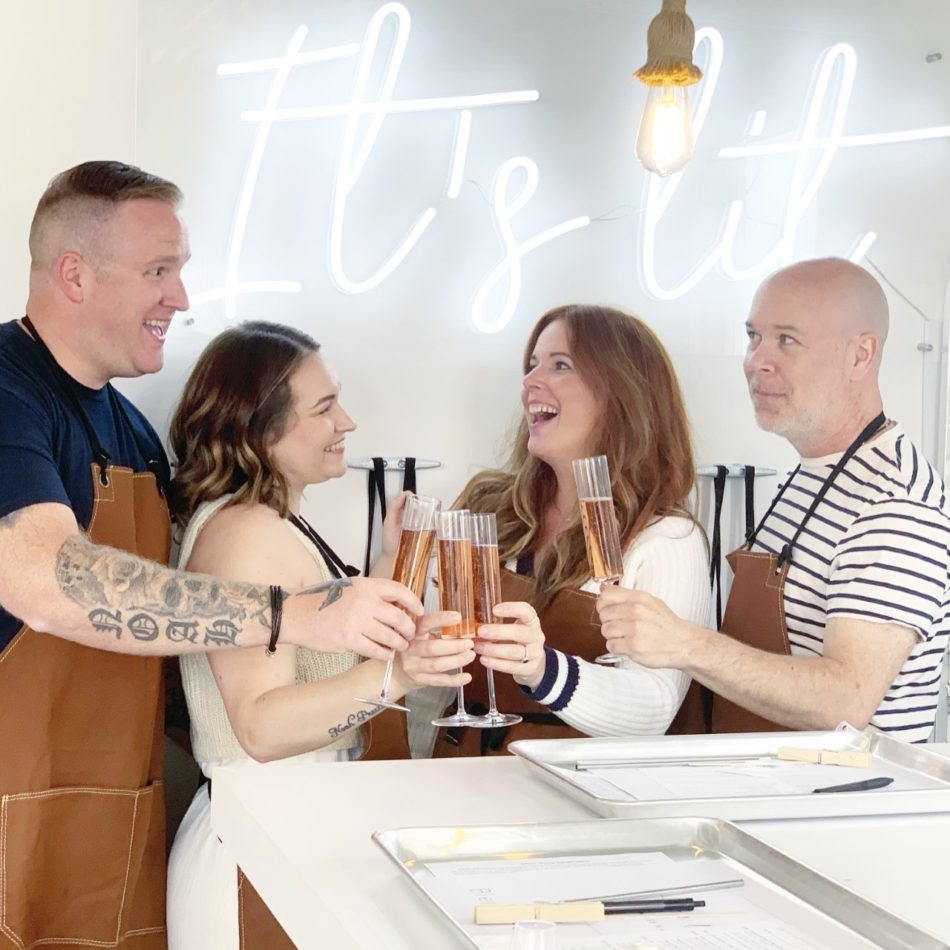 ADDRESS:
2 Ocean Ave.
Kennebunkport, ME 04046
HOURS OF OPERATION:
Walk-ins welcome, no appointment necessary! Visit our NEW Factory & Studio Shop in Biddeford, ME or our Candle Bar and Boutique in Kennebunkport to create your own custom scent blend and pour your own candles! Open Daily! Please note that depending on availability of our bar area, you may have a wait to be seated. To schedule pour parties of 5 or more, please visit our website to reserve your seats.
Overview
Sea Love was established in 2018 by New England native Stacy Miller.  Sea Love is for the inspired, to help create your happy place with thoughtfully curated home fragrance and lifestyle accents. With a commitment to choosing and crafting products with the least environmental impact and supporting US makers and craftsman.  WHOLESALE AVAILABLE.
Sea Love | A Cande Bar and Boutique in our Kennebunkport flagship is a unique shopping experience that connects people and captures the look and vibe of local area.   Our boutique offers a curated collection of coastal inspired home & lifestyle products combined with a custom DIY experience to help bring memories to life through the art of scent blending and interactive 'pouring your own' workshops.  Perfect for family fun, Girl's Night Out, Corporate teambuilding events, holiday parties, etc.!
Our 100% soy wax candles are handcrafted on the Coast of Maine in our NEW Factory & Studio Shop in Biddeford, ME.  Our small batch home fragrance products are inspired by salty air and all things love!  Clean.  Simple.  Inspired.  A return to simplicity that reflects our ingredients and ethos.
Shop online at sealove.com or visit our locations in Kennebunkport and Biddeford, Maine!
Our Products Are Available At The Locations Below
www.sealove.com