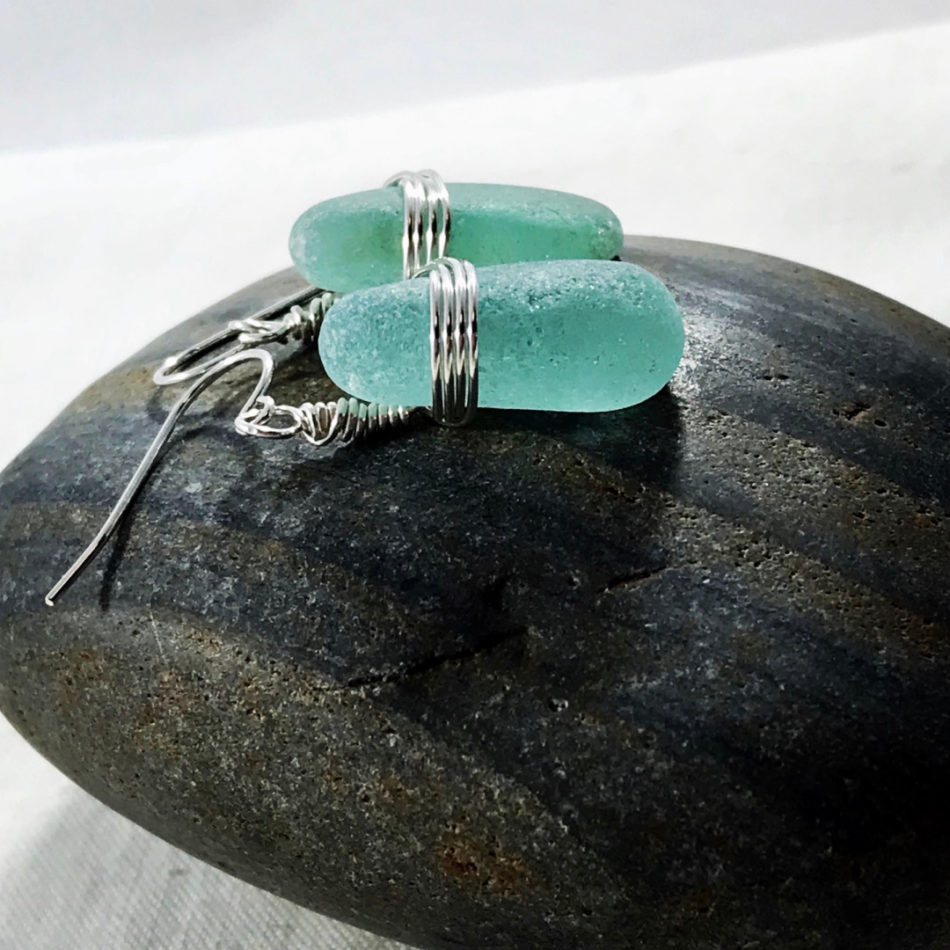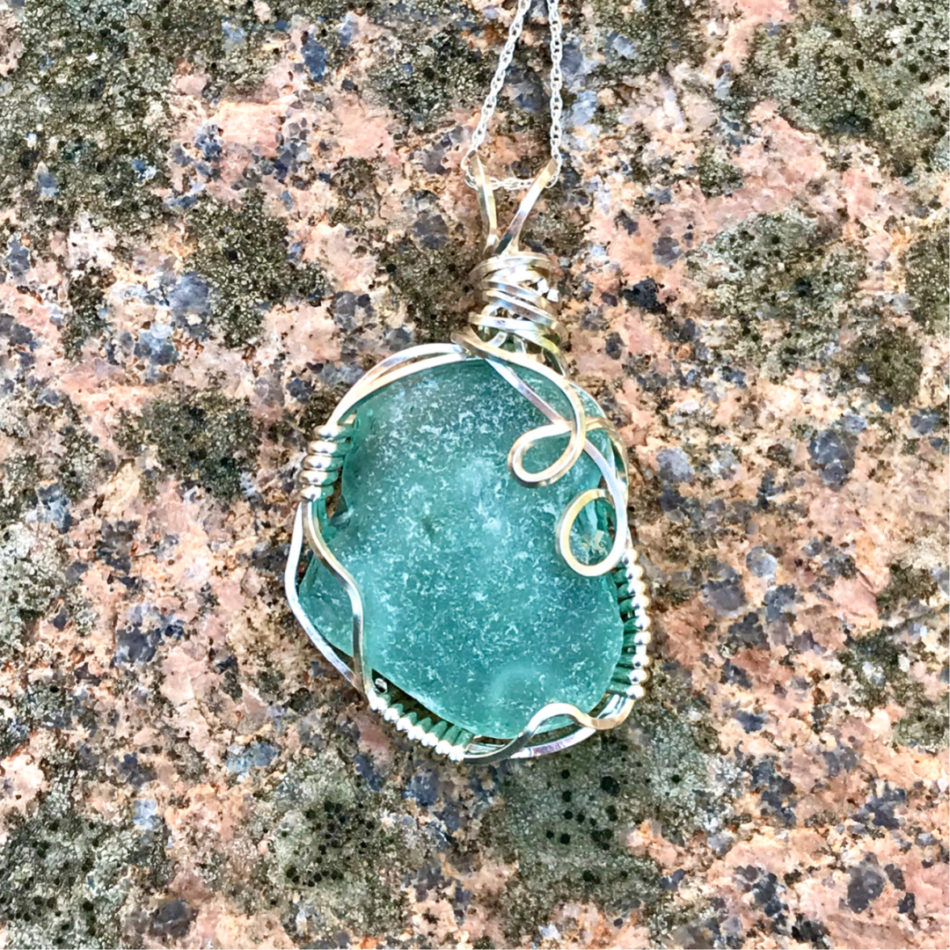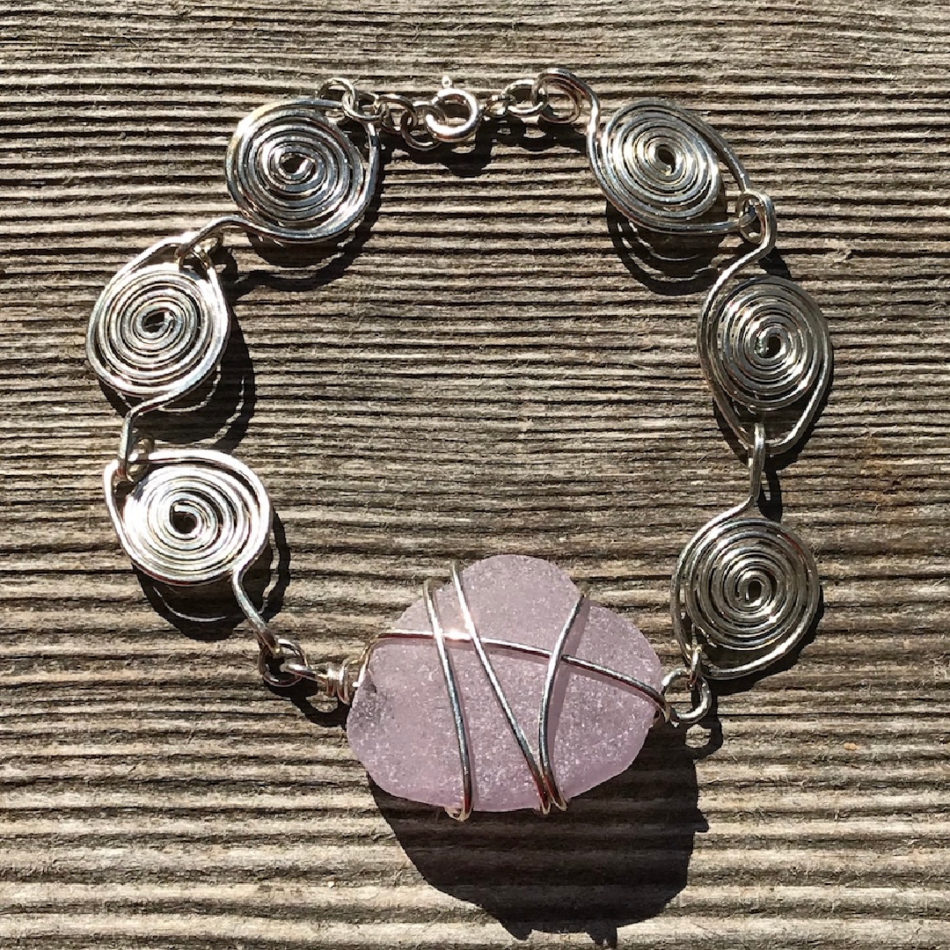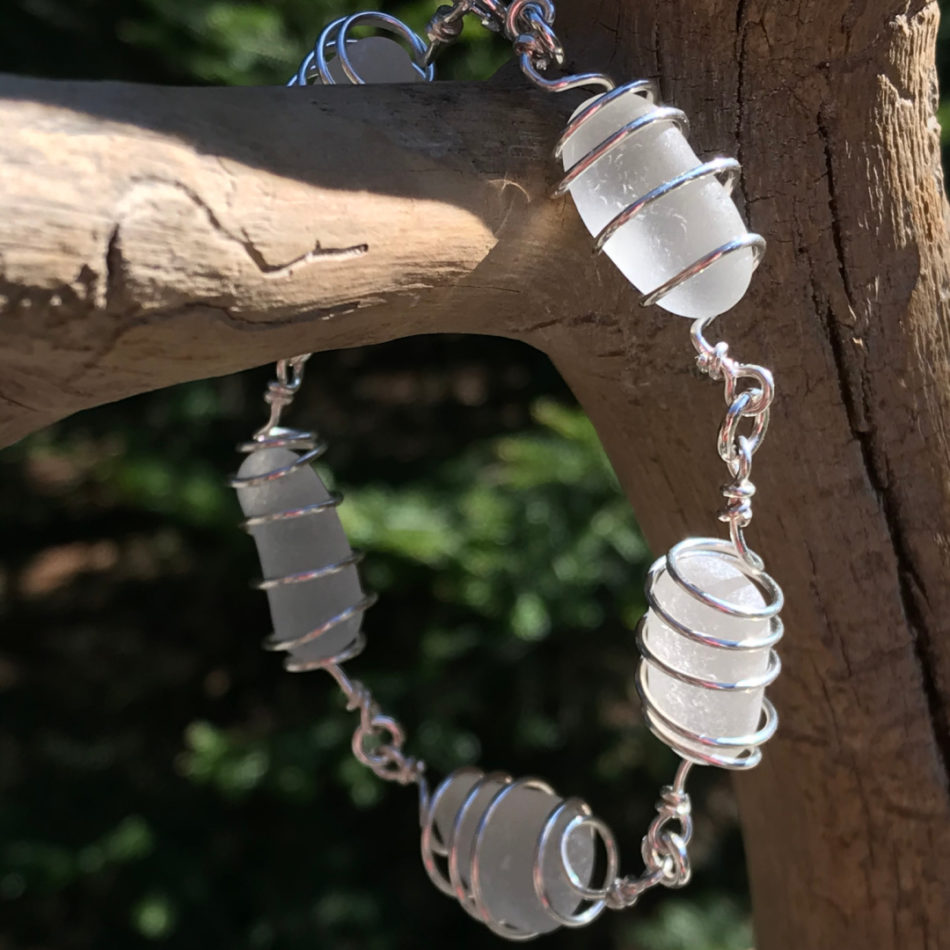 Sea Glass by Suzy


Mount Desert
ADDRESS:
71 Ripples Road
Mount Desert, ME 04660
HOURS OF OPERATION:
By appointment
Overview
Though I wasn't born in Maine, I have had the opportunity to live here for most of my life. The beauty of the rugged Maine ocean and beaches, forest, mountains, rivers, and lakes has become part of who I am. I have always collected bits of sea glass, rocks, driftwood, all gifts of nature. My husband and I have been avid sea glass collectors since about 2009. Combing the beaches for mermaid tears (sea glass) has become a passion.
I have been making jewelry for family members and friends for years. But, in 2012 I started making and selling sea glass jewelry and crafts as a business. The sea glass that I use has been found along the beautiful coast of Maine, tumbled only in the ocean and frosted by the water, sand, and rocks along the shore. I find sea glass so beautiful because something that humans have thrown away as trash has become something beautiful because of nature.
The material that I use with the sea glass is primarily sterling silver. The procedures that I use in my jewelry making are hammered, drilling and wire wrapping. Please enjoy a bit of Maine in each piece of jewelry or craft.
Our Products Are Available At The Locations Below
Handworks Gallery - Blue Hill, ME
Harbor Artisans - Southwest Harbor, ME
Elizabeths - Ellsworth, ME
My Darling Maine - Bar Harbor, ME