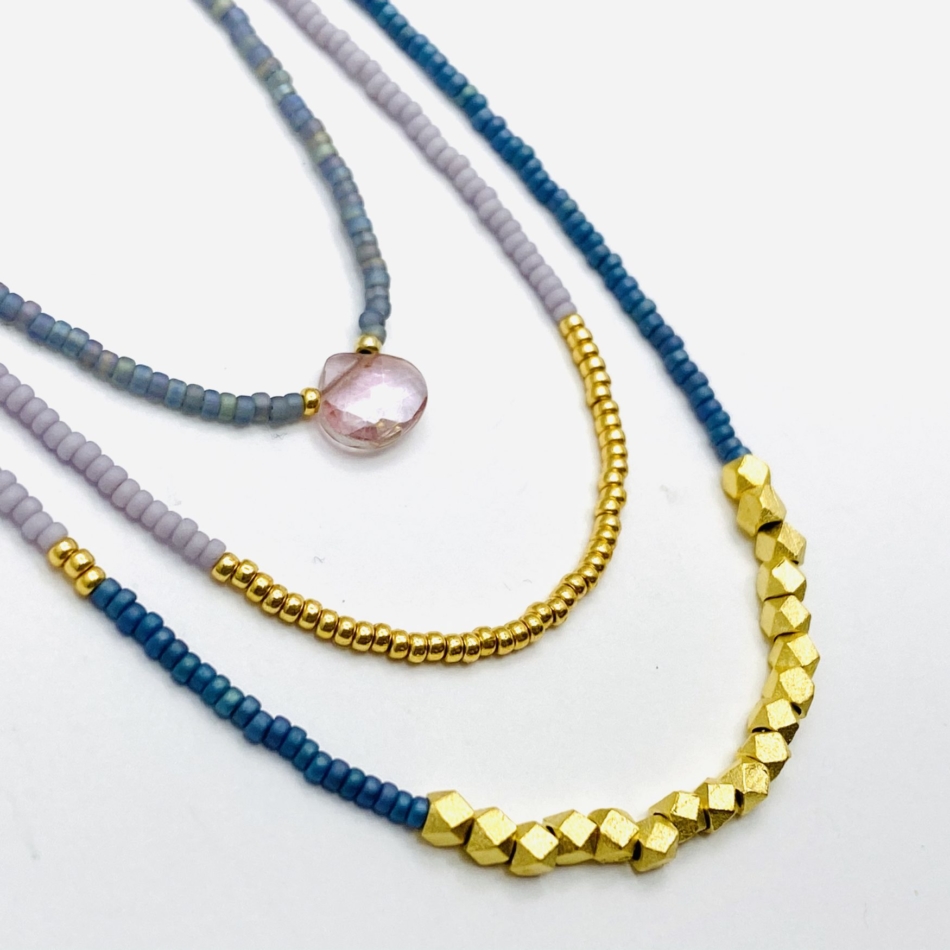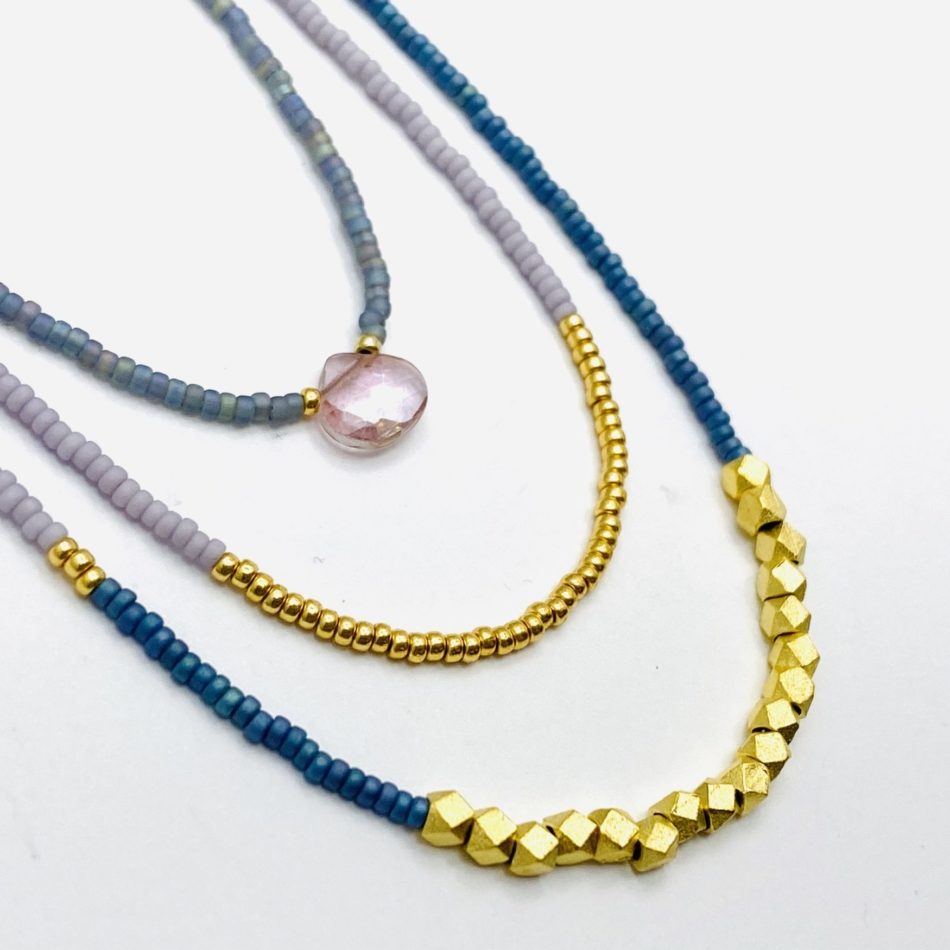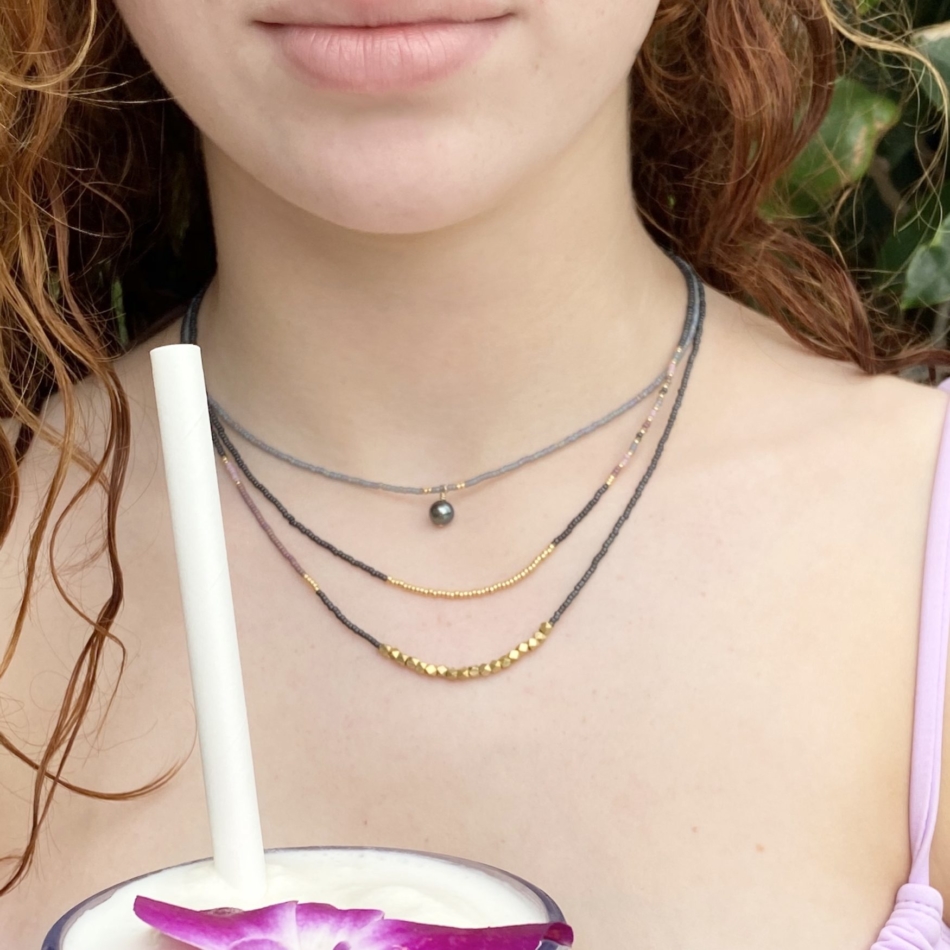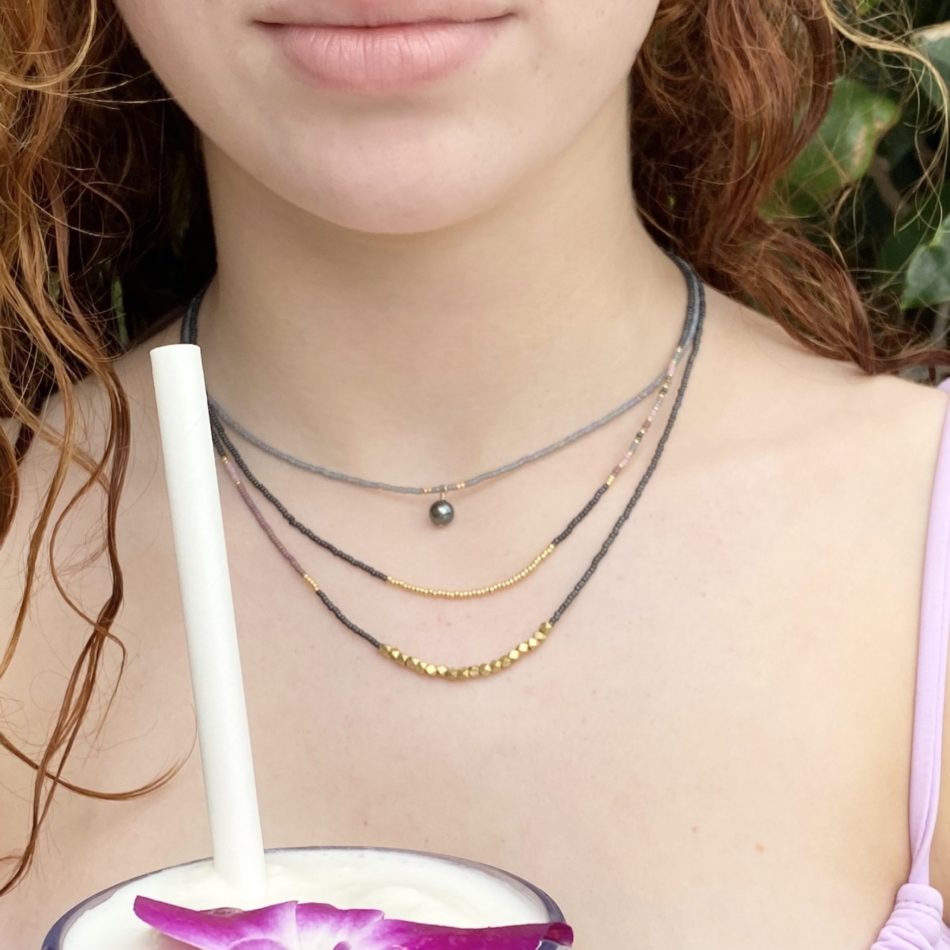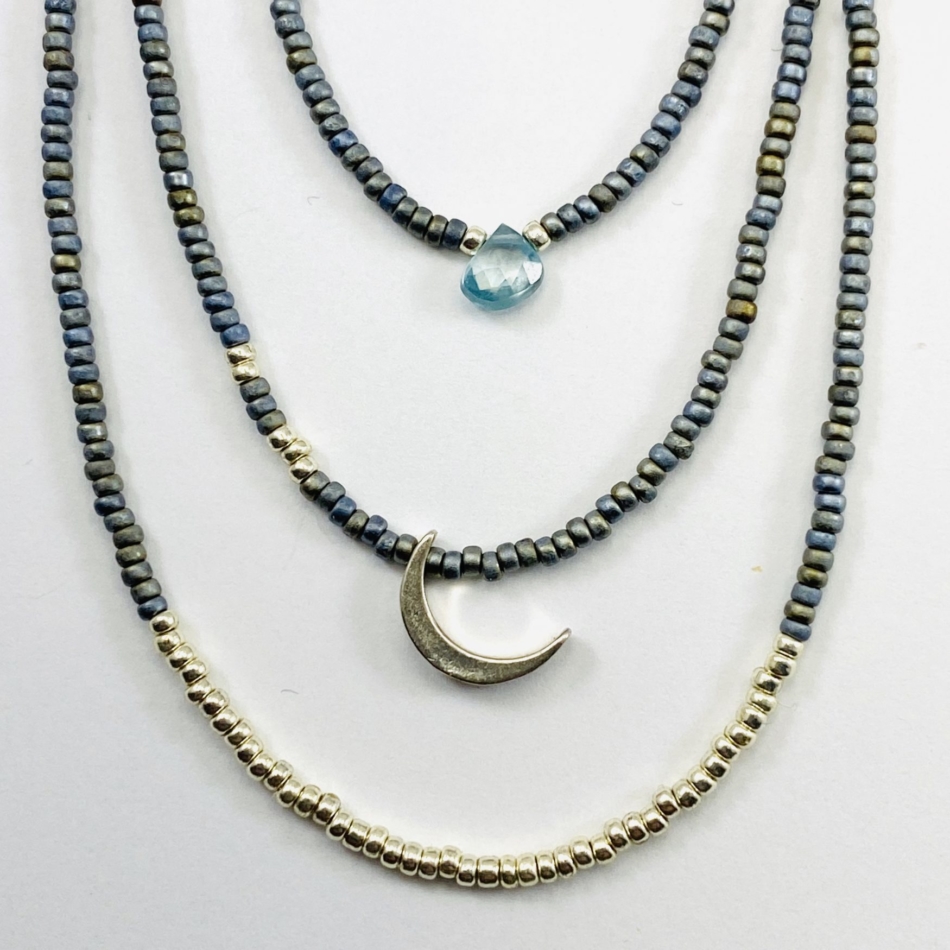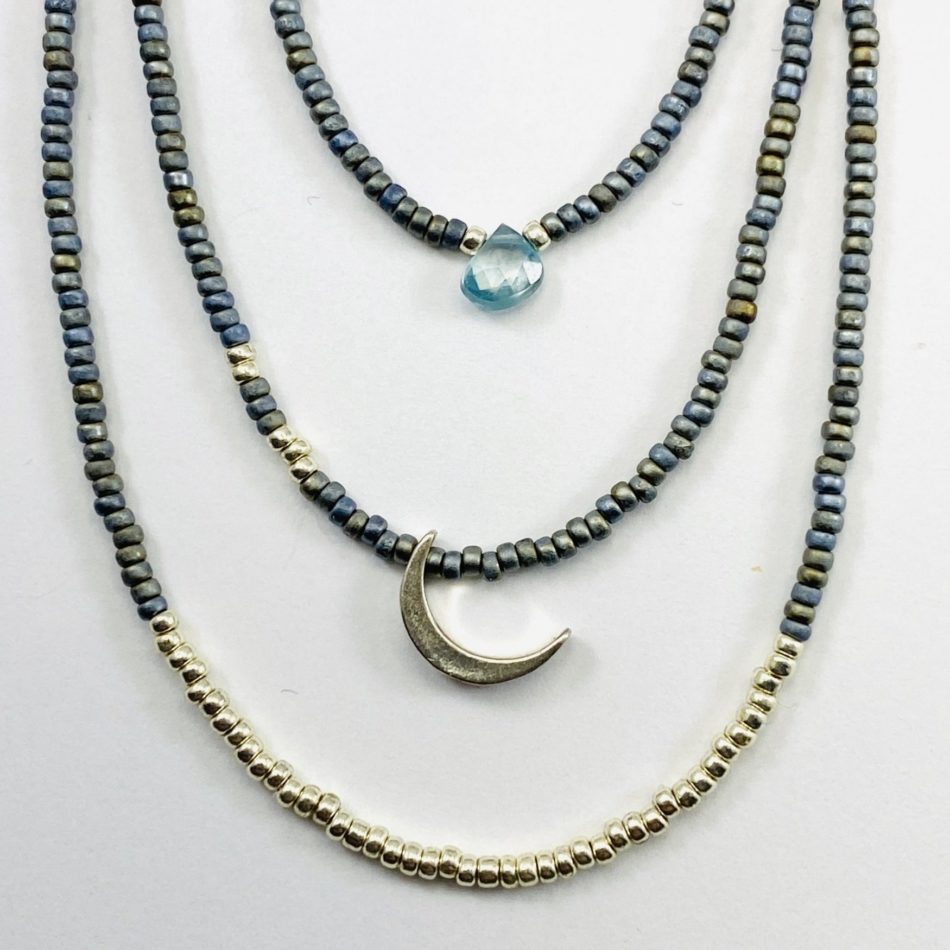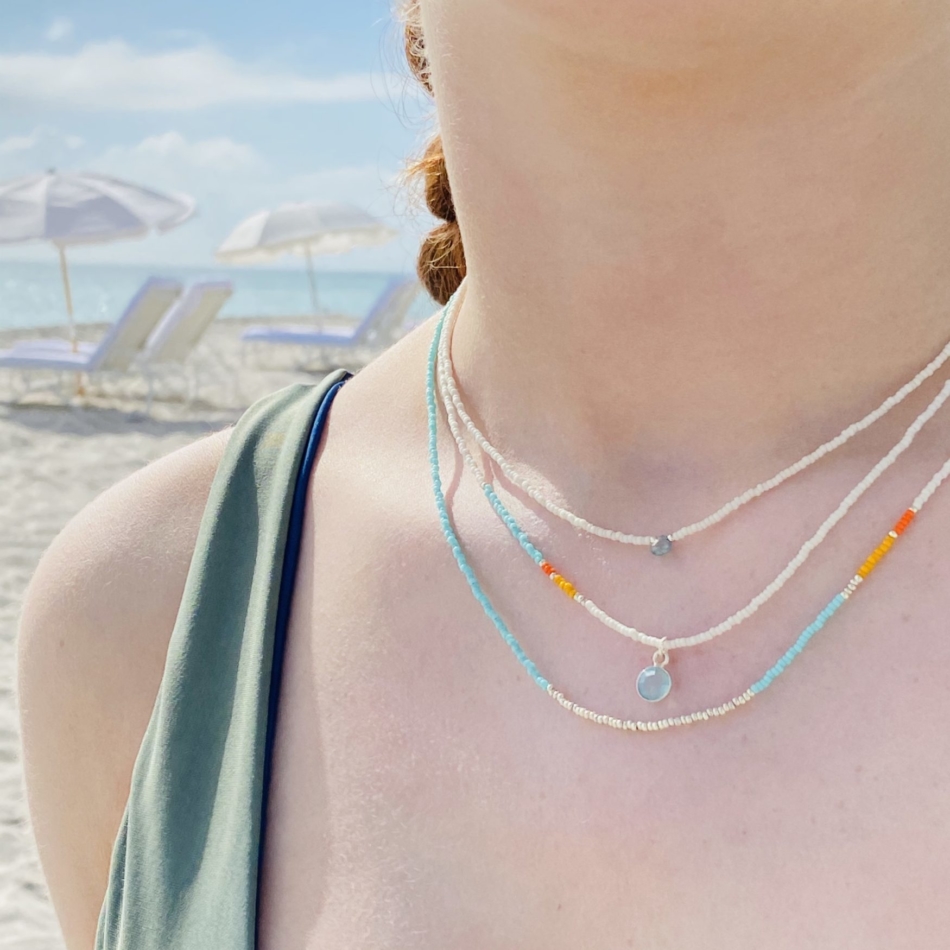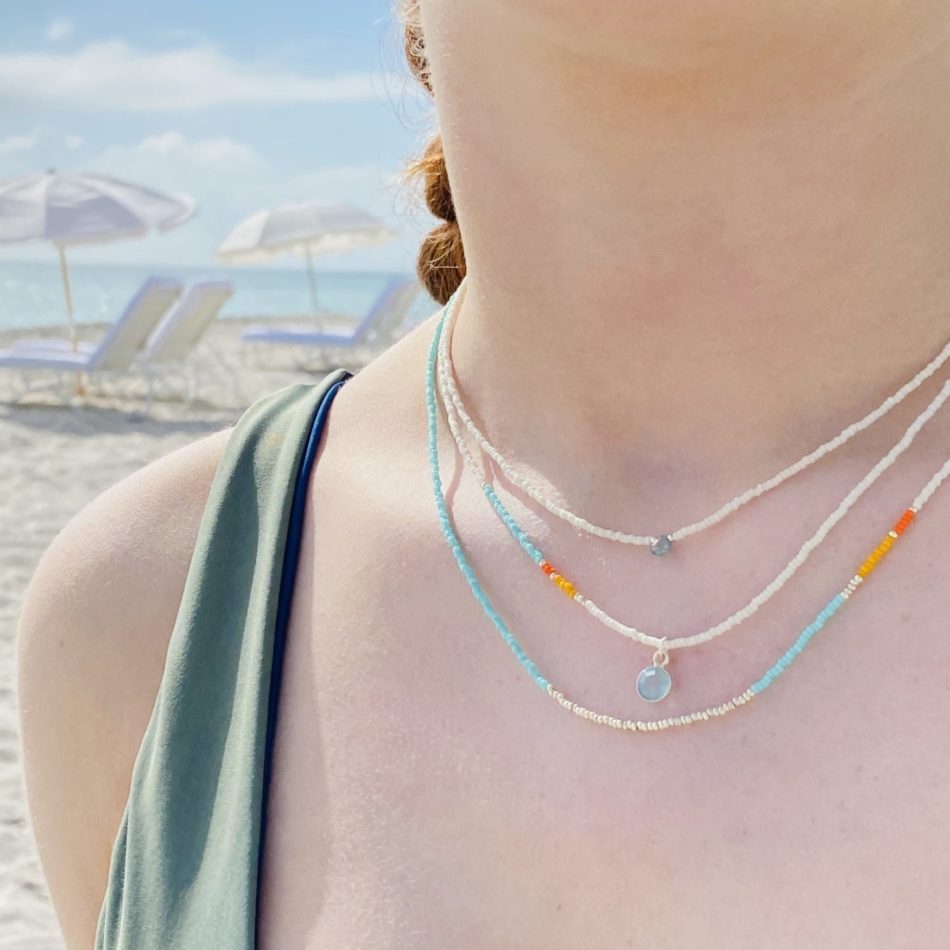 Sarah Crawford Handcrafted


Cape Elizabeth
ADDRESS:
470 Mitchell Road
Cape Elizabeth, ME 04107
HOURS OF OPERATION:
By Appointment
Overview
I am a jewelry designer working and living in Portland, ME.  I design simple, minimalistic jewelry for women who want a splash of color in their life, but also want the convenience of jewelry they can put on and leave on, that they can live in.  I use Japanese glass beads that won't fade or break and string them on wire to maximize durability.  My work is about the colorful play of color, gemstones, and asymmetry.  Each piece is inspired by the beautiful state of Maine; it's dramatic coastlines, tall majestic pines, crisp blue skies, and blue oceans dotted with rugged islands.
I've been in business for 5 years and work with stores throughout the Northeast.
Our Products Are Available At The Locations Below
Sugar Tools - Camden, Maine
Suger - Portland + Biddeford, Maine
Archipelago - Rockland, Maine
Valeries Gallery - Portsmouth, NH + Newburyport, MA