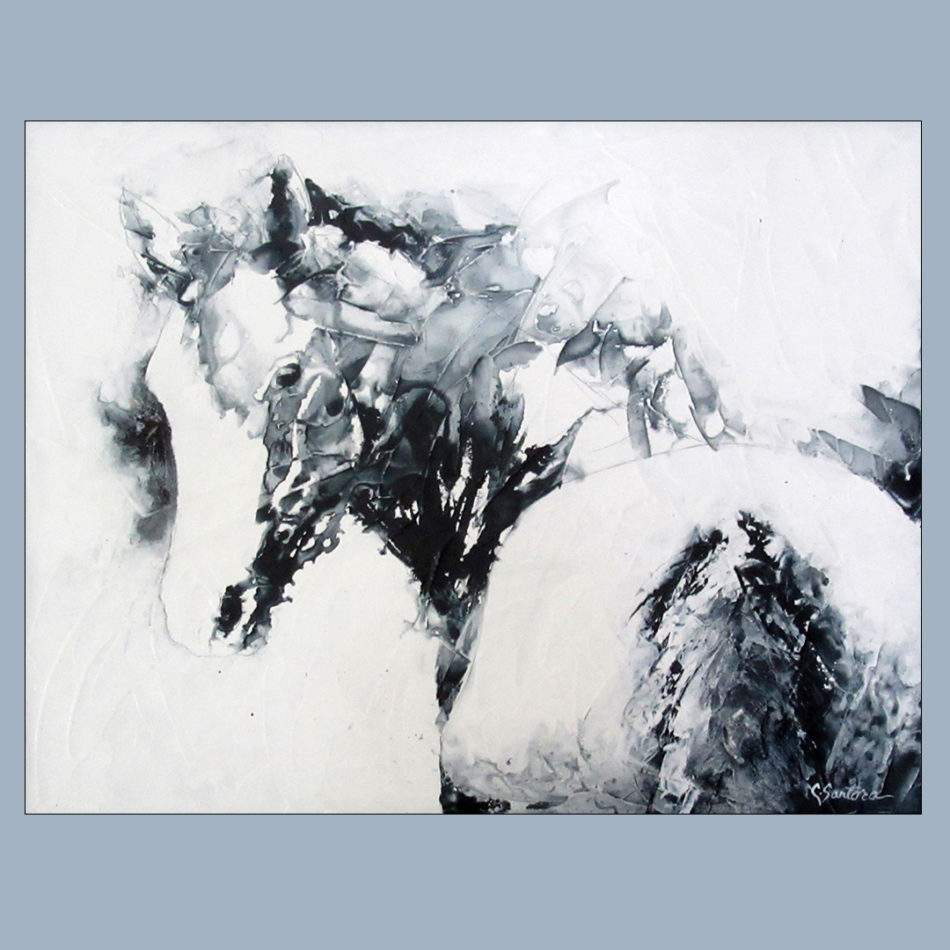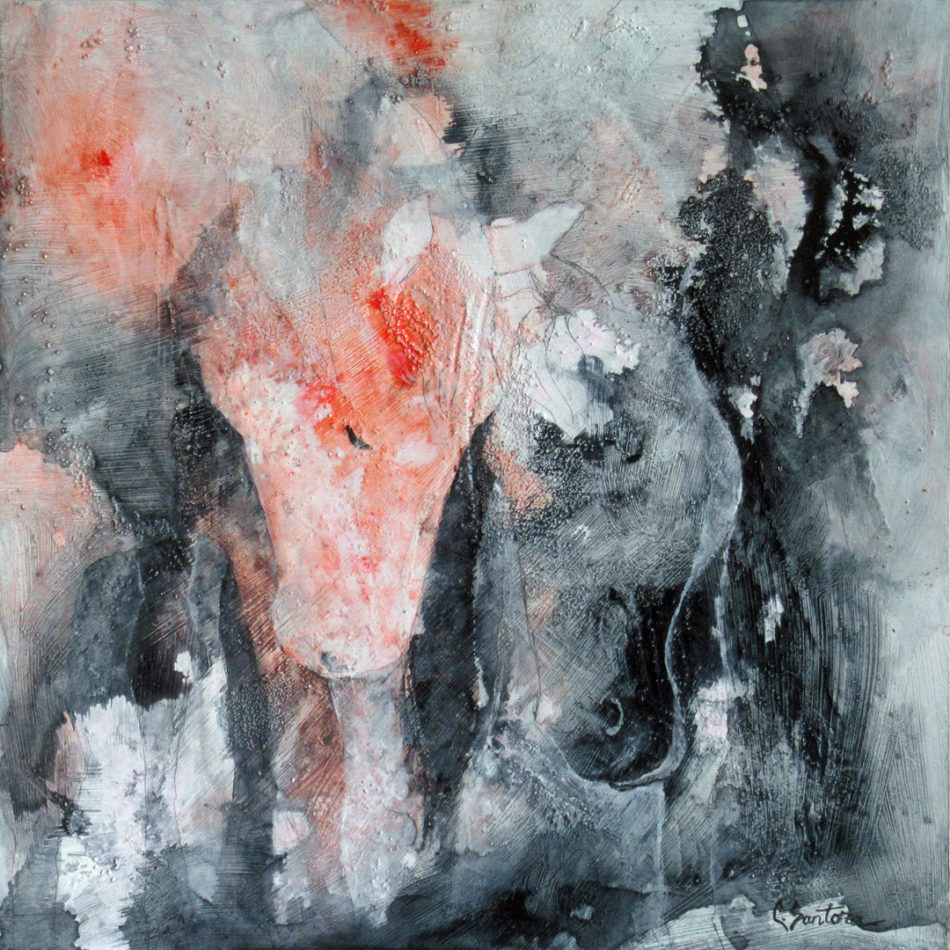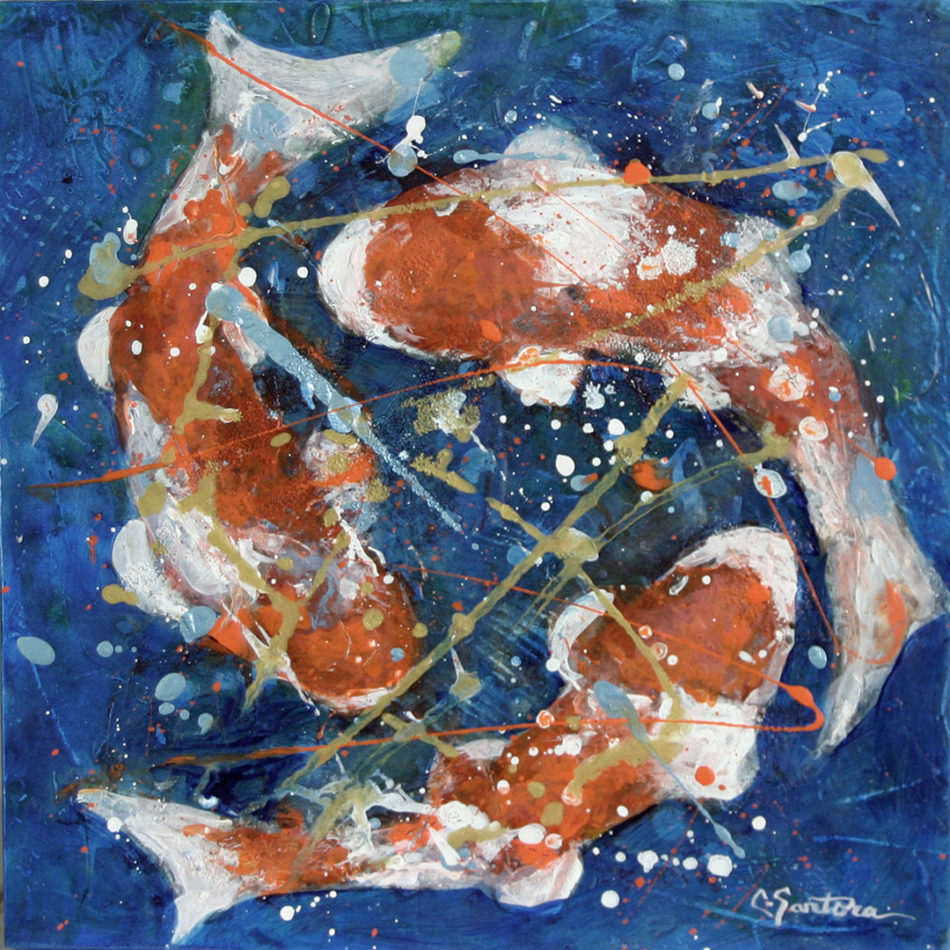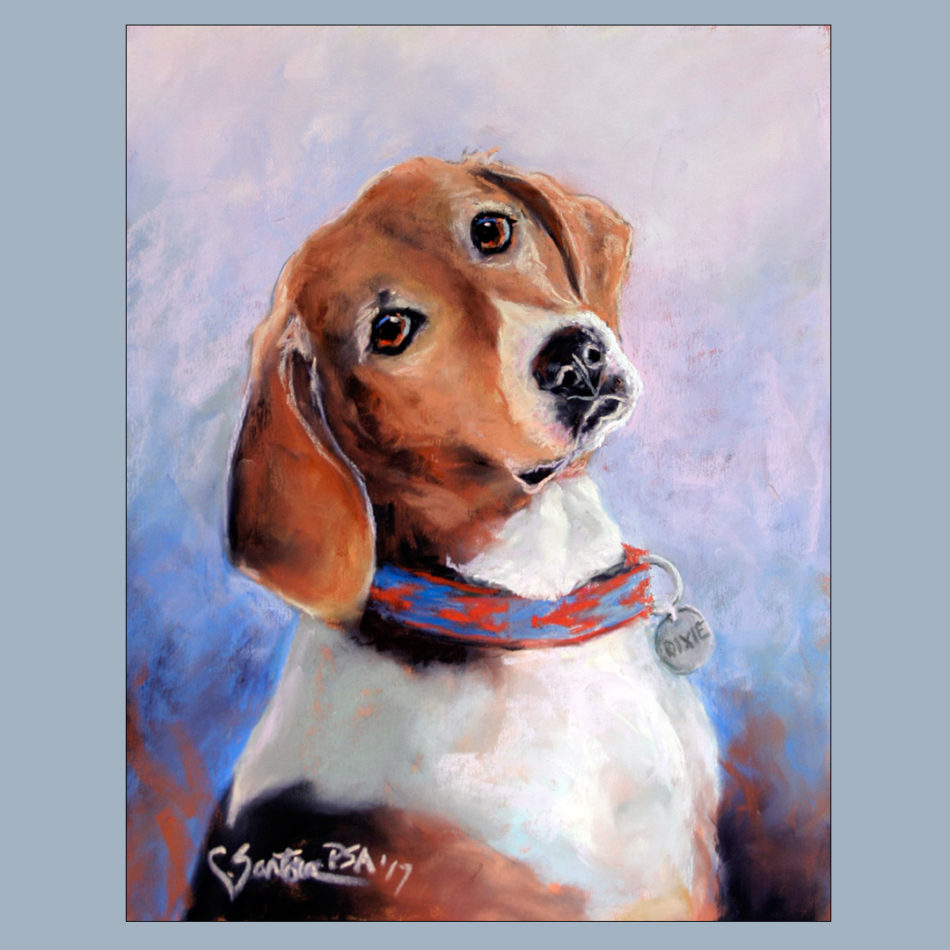 Carol Santora Fine Art


Lyman
ADDRESS:
1230 S Waterboro Rd
Lyman, ME 04002
HOURS OF OPERATION:
By Appointment and chance
Overview
Carol Santora is a multi-disciplinary artist, best known for her contemporary expressionist and soulful equine and animal paintings. Santora began her artistic career as an animal portrait painter 35 years ago. Her portfolio focuses on horses in acrylic, however she also has a series of lobsters and koi fish, and works on a commission basis. Known for her pet and animal portraits of dogs, cats, horses, cows, sheep, and select wildlife, she will also paint pet portraits in pastel. Her own animals are her inspiration as well as those at local farms and rescues in Maine.
Our Products Are Available At The Locations Below
Santora Fine Art - artists home studio & gallery - Lyman, ME
Wright Gallery - Cape Porpoise, ME
Full Fathom Five Gallery, Eastport, ME
Wild Holly Gallery - Carefree, AZ