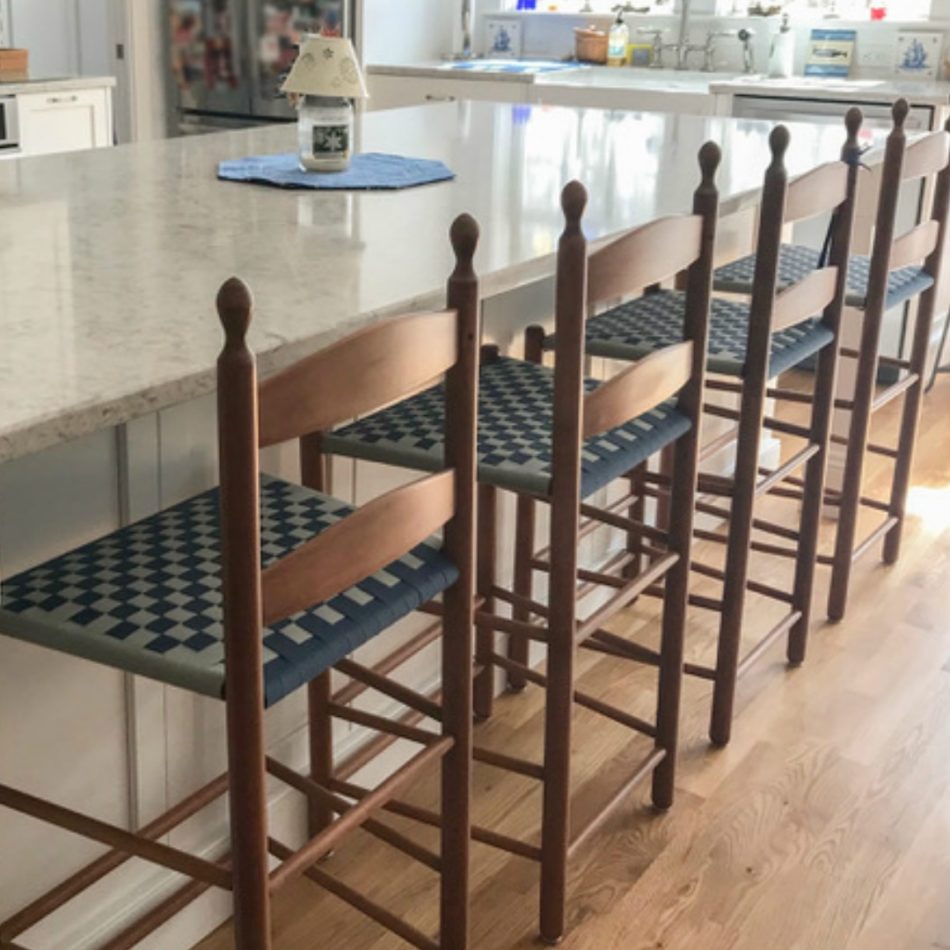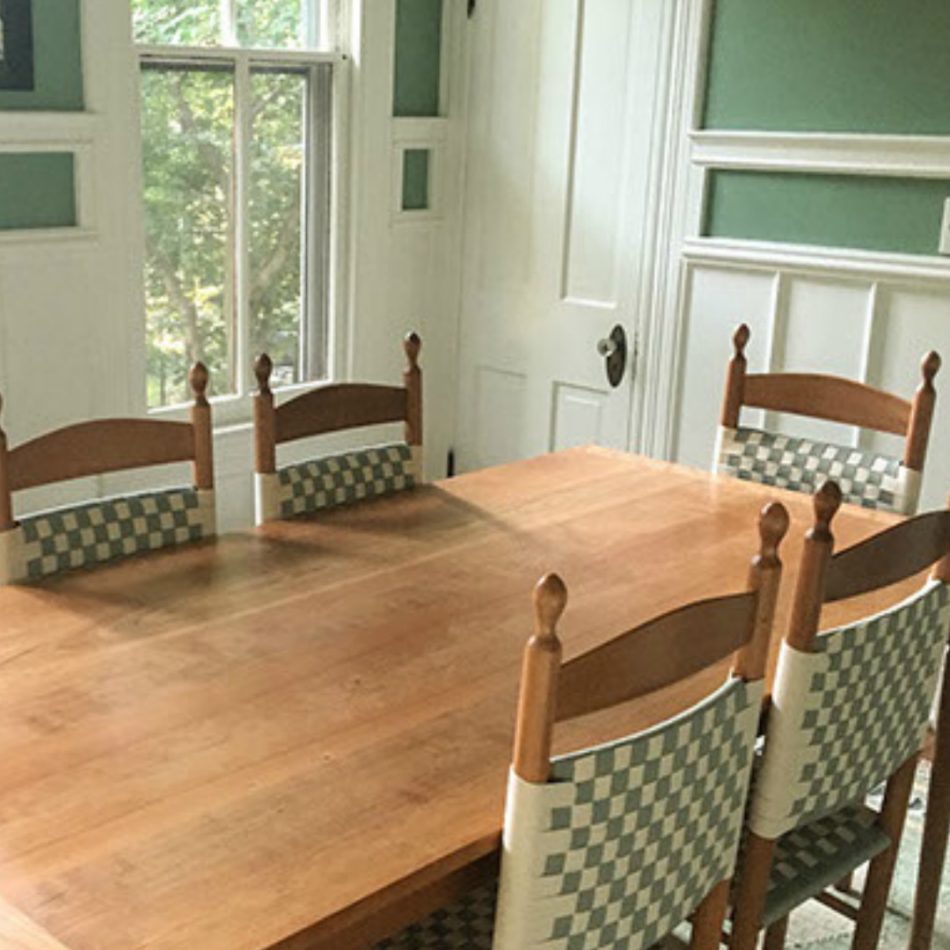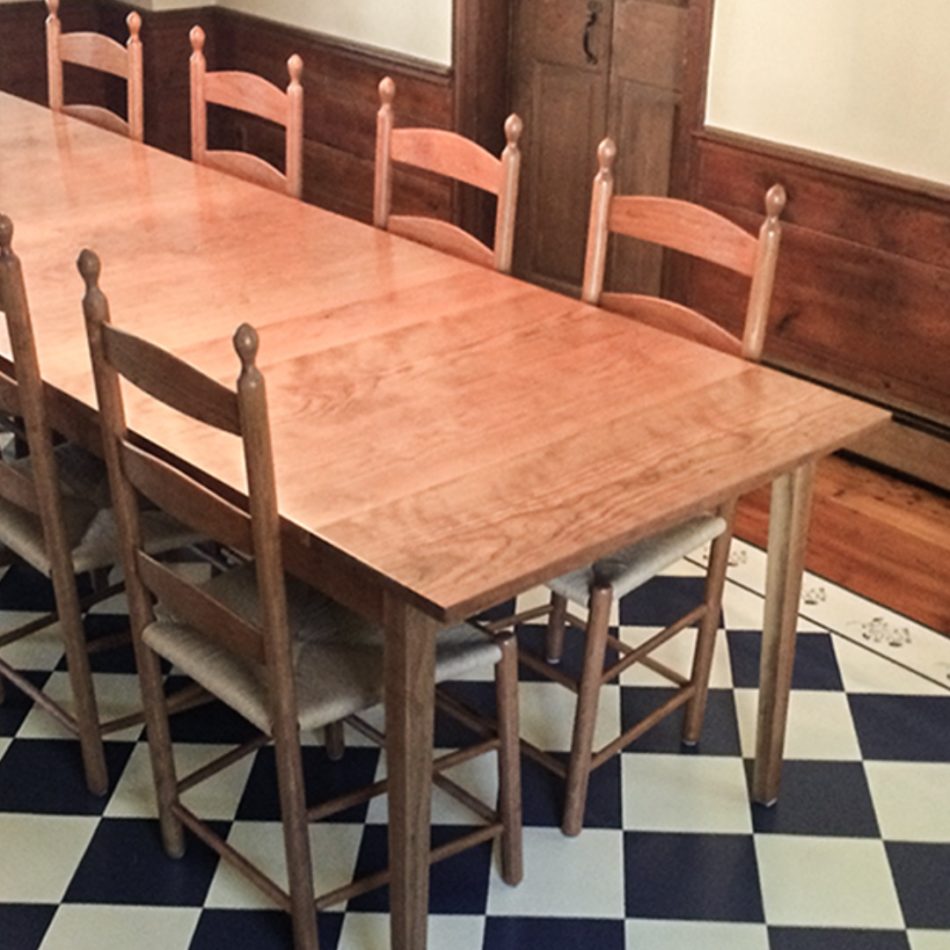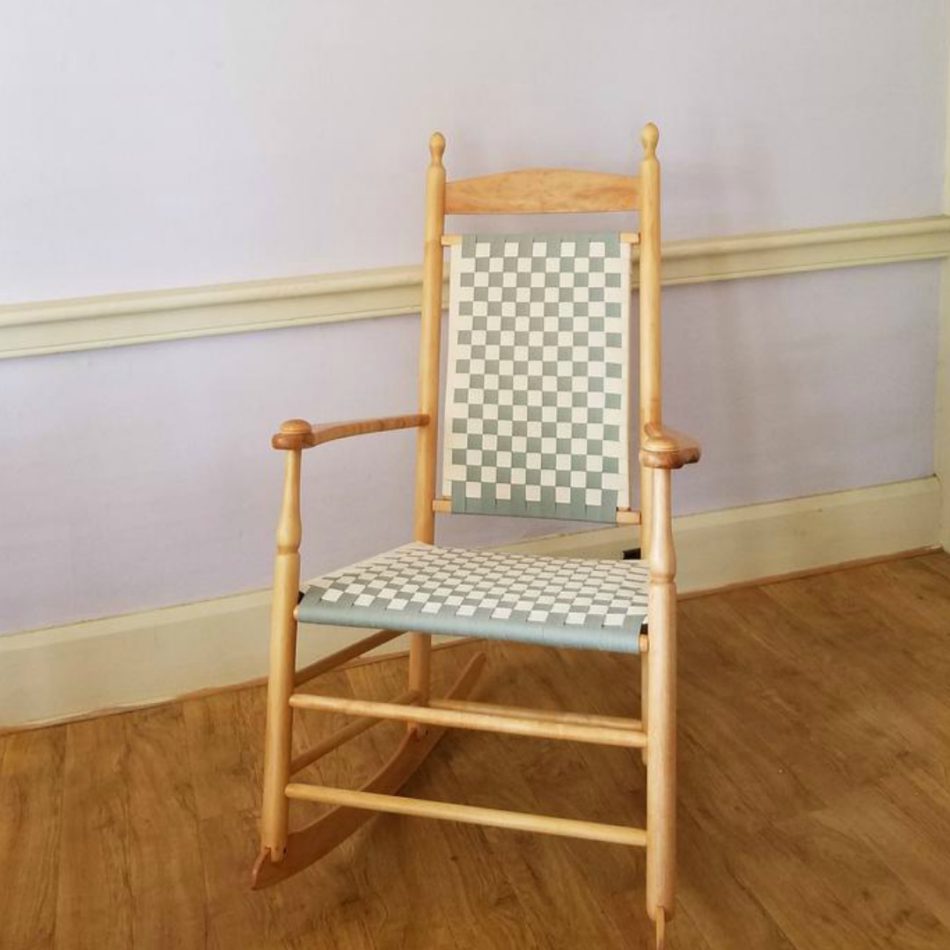 Timberlake Shaker Furniture


Bethel
ADDRESS:
158 Mayville Rd.
Bethel, ME 04217
HOURS OF OPERATION:
Wed - Sat. 10 - 4 or By Appointment
Overview
S. Timberlake Company was founded in Bethel, Maine as a mail order company by Sam,Ross, and Natalie Timberlake in 1974 and did not have a "formal" showroom store until 1979 when space was leased in Portland, Maine's "Old Port District."
The first products we made were the classic ladderback Shaker chairs. We were impressed by the strength of the joints and durability of such a light-weight chair. Today, we make a complete catalog of Shaker furniture for every room in the house.
The S.Timberlake workshops and showroom are located on Routes 2, 5, and 26 in Bethel,Maine. Tours of the workshops are frequently given to visitors.