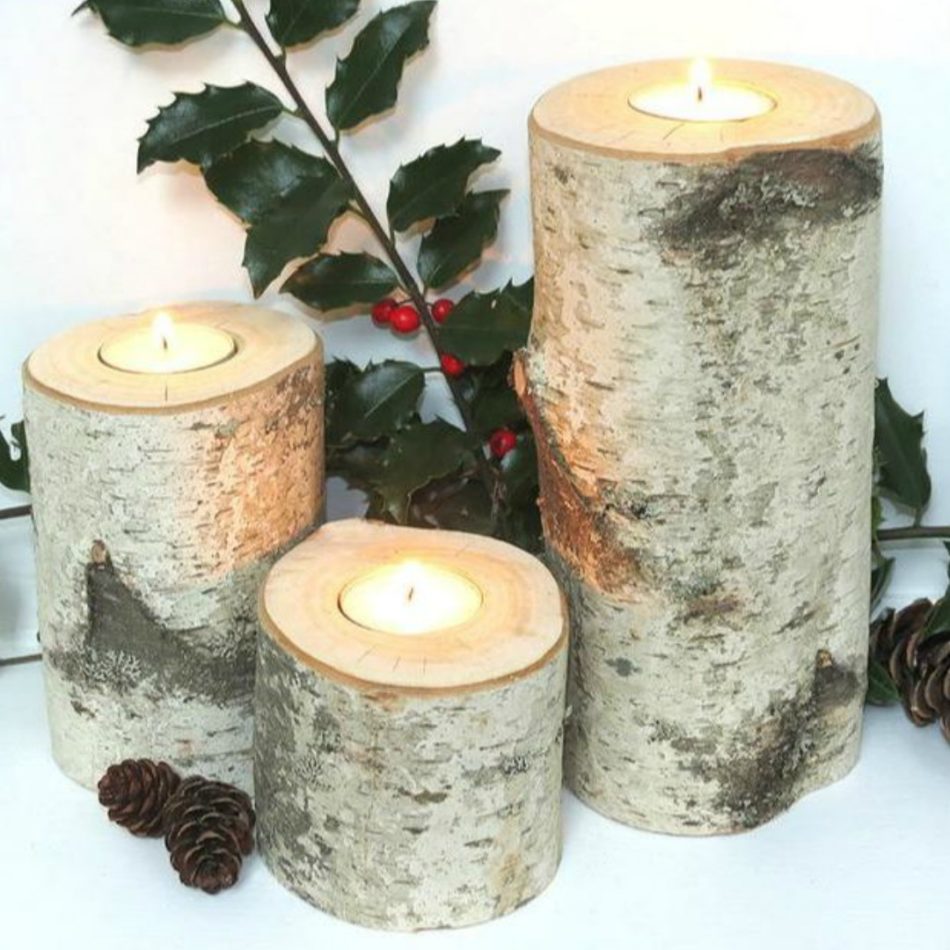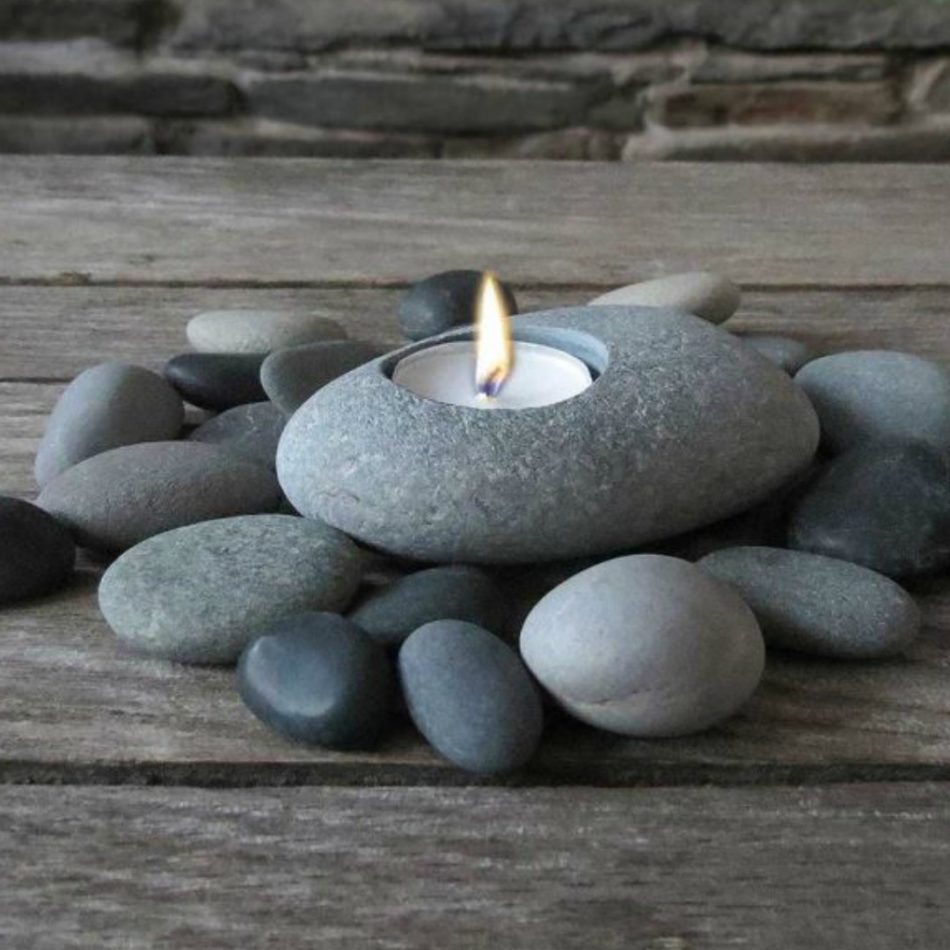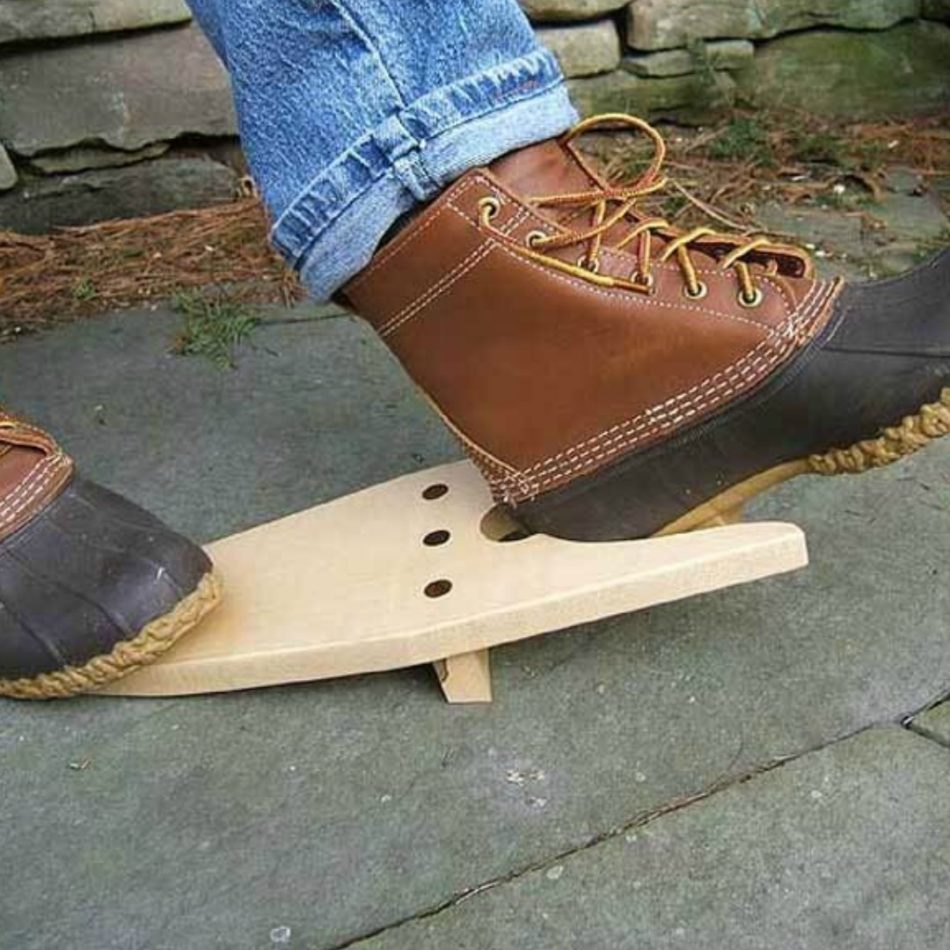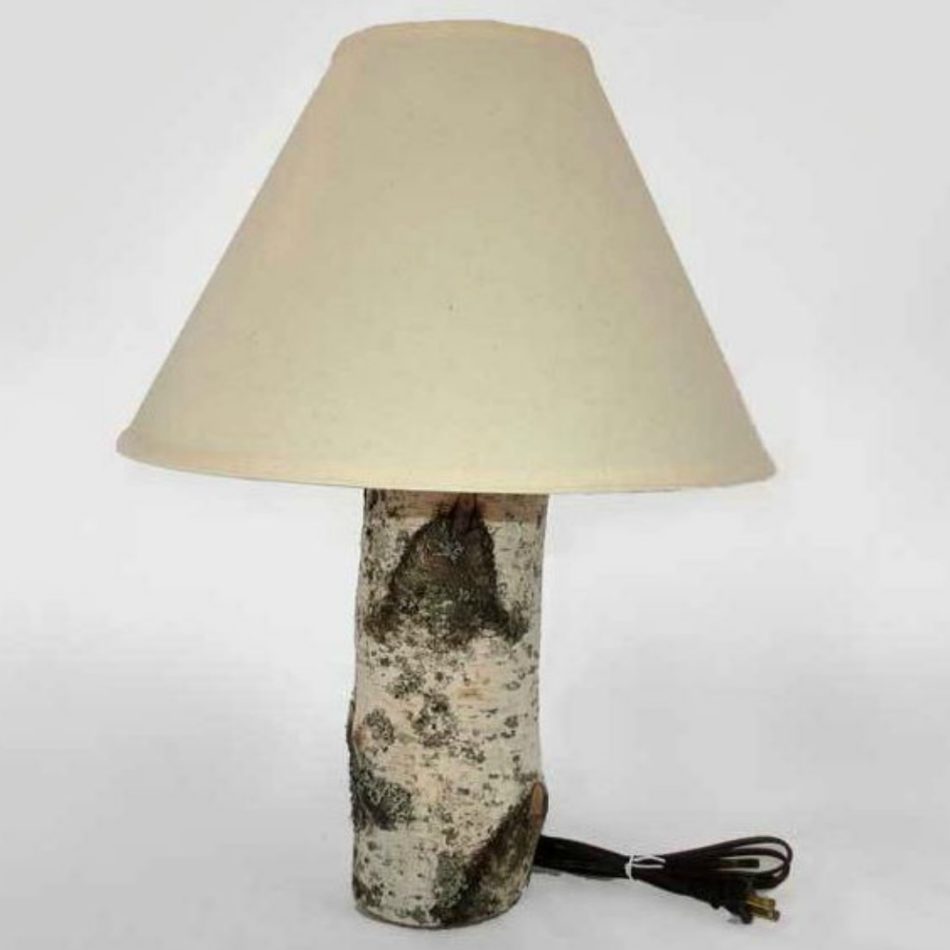 Rustic Workbench


Jefferson
Overview
We are Gary and Kay Campbell, a husband and wife team. Because of our love of nature, in 2004 we bought a handmade log cabin on a lake in a remote part of Maine. It was only a shell, no electricity, no plumbing. It took us several summers, commuting from Boston, to complete and furnish it.
Because it was a 70 mile round trip to the nearest hardware store we had to become resourceful and learn to use materials provided by nature. Tree branches became wall hooks, logs and found wood became furniture and so on. Visitors would admire our work and ask us to make similar items for them. Before long we built a web site and offered our products online. Our cabin shed became Gary's workshop. Our dream of relocating to Maine fulltime became reality.
We now visit that cabin as often as we can from our home in rural midcoast Maine where Gary has a large heated workshop and a woodlot. Our workbench may have grown but our inspiration continues to be the woods and lakes of Maine, as well as the enduring ingenuity of rural New Englanders who craft tools and gadgets for their farms, homes and camps.