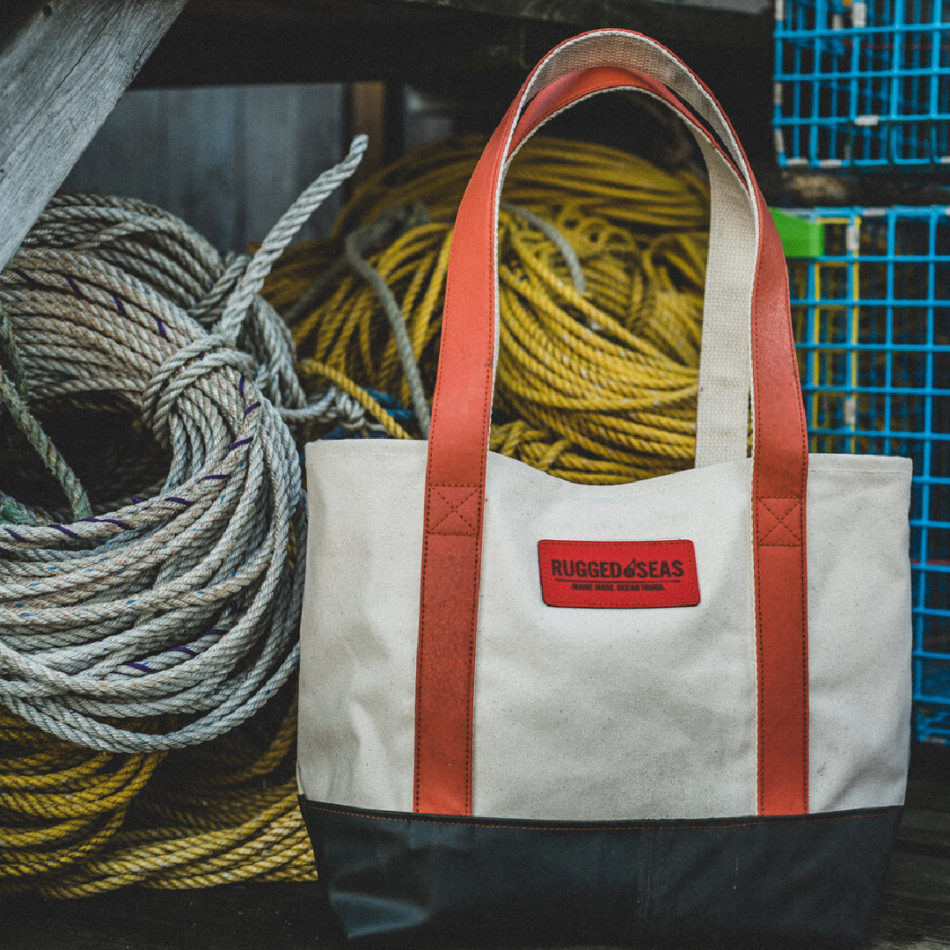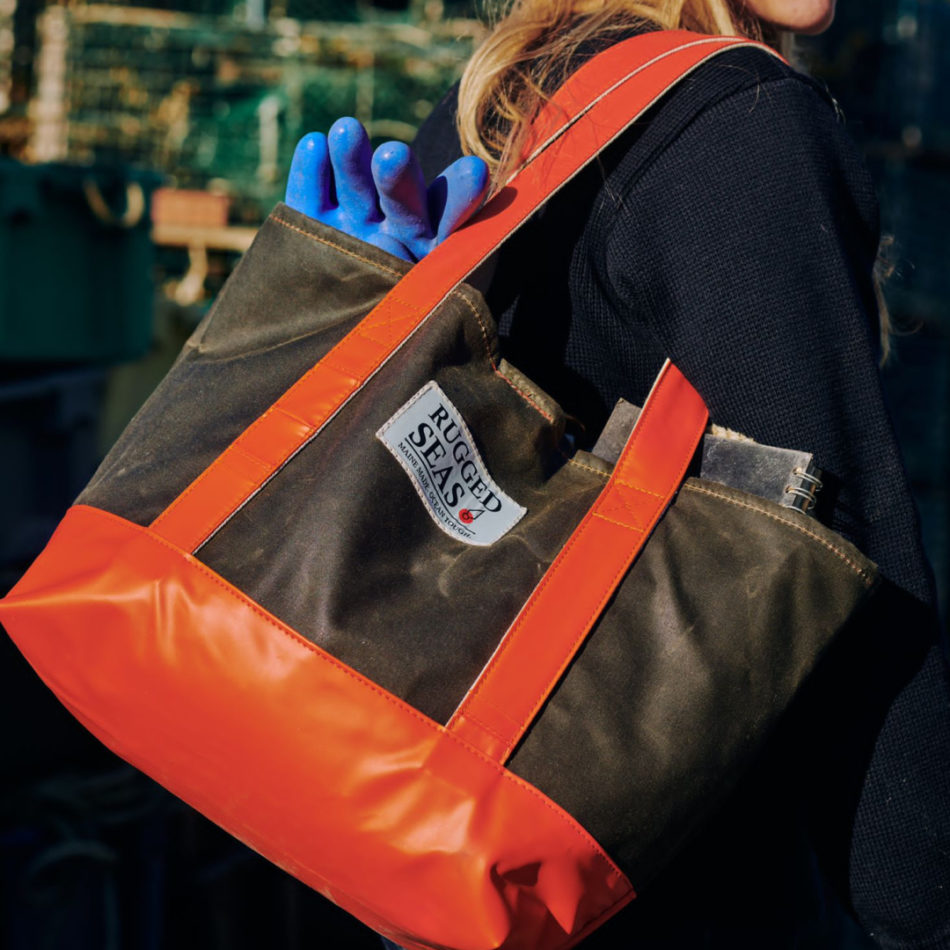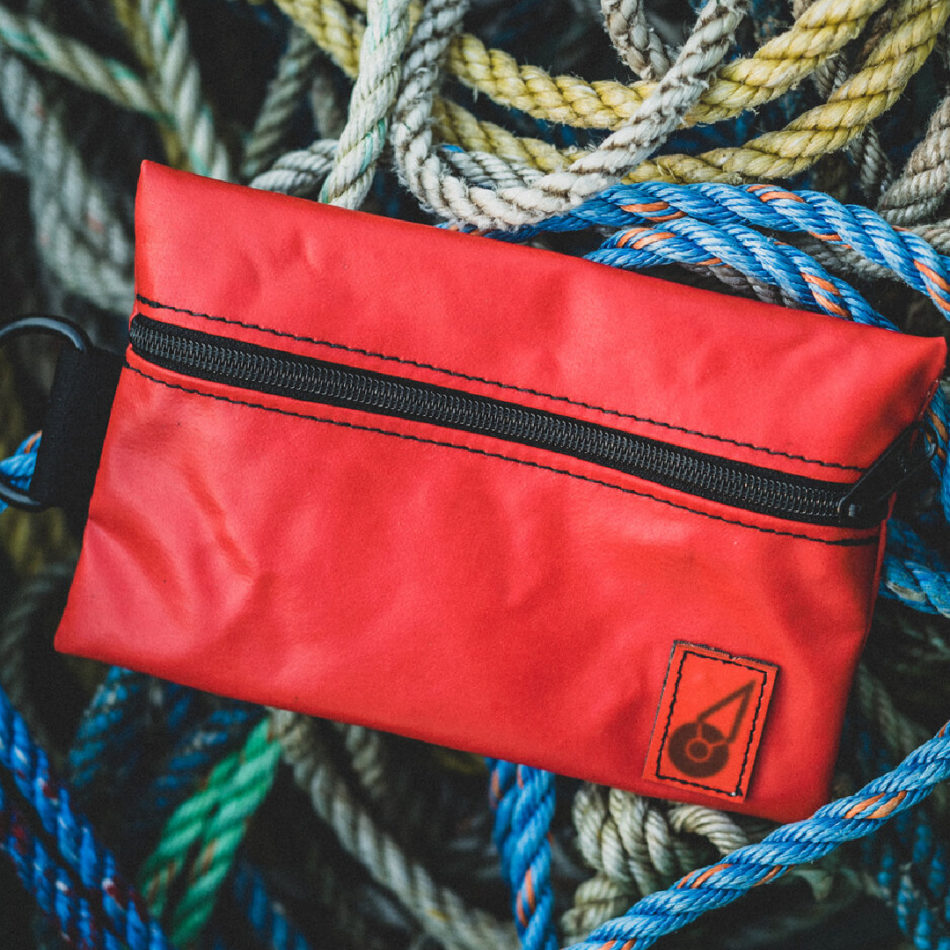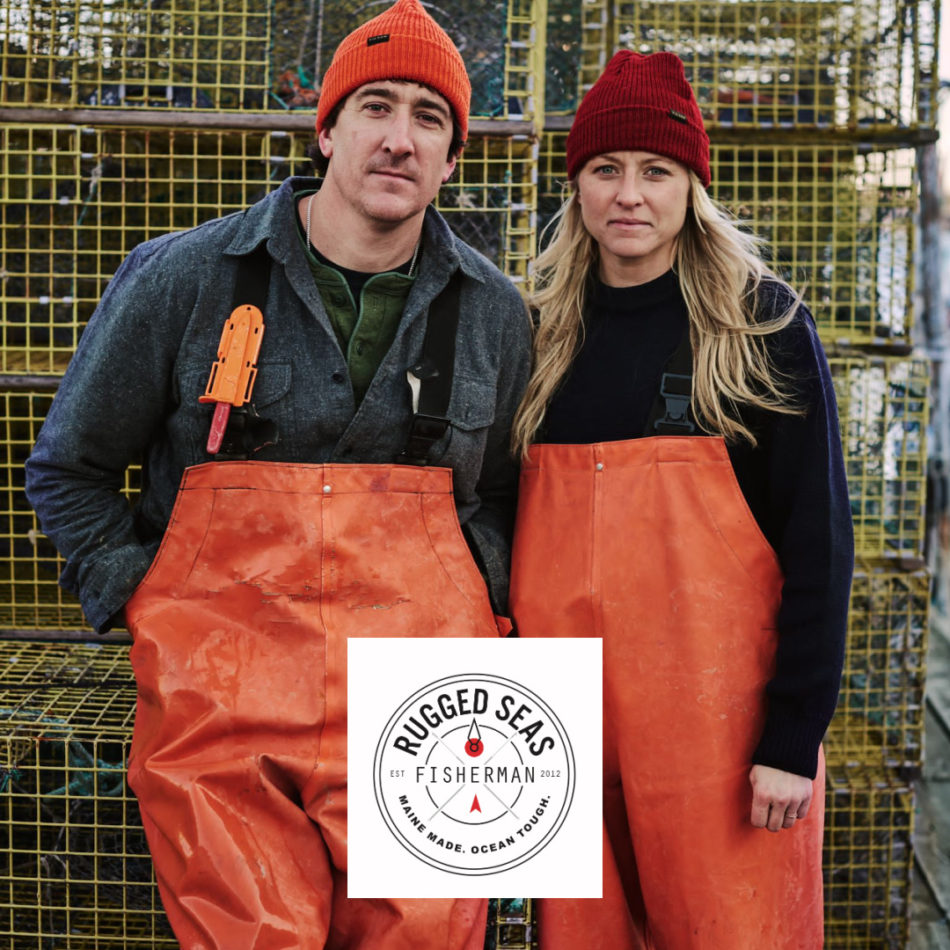 Rugged Seas LLC


Cape Elizabeth
Overview
From Bib to bag.
I'm Taylor Strout and along with my wife Nikki and our three sons—we are excited to bring to you, Rugged Seas.
Our brand is as tough as the people who fish our oceans and live in our coastal communities. Rugged Seas isn't just for the fishermen who work year-round and through all kinds of weather to bring seafood to the table—it's for all of us who love and respect the ocean and what it does for us.
Our goal is to take something that represents every fishery—fisherman's hauling pants (bibs)—and turn them into something recognizable, for everyone to utilize and enjoy.
Rugged Seas commits 1% of pre-tax profits to protecting fishermen and women, their working waterfronts and way of life. As a fishing family first, the core of our business is this industry. So, we have chosen to stand with and donate to both the Maine Lobsterman's Community Alliance and the Maine Coast Fisherman's Association.
With every purchase, you are helping us in this mission.
Our Products Are Available At The Locations Below
Hamilton Marine - Portland, ME
Kittery Trading Post - Kittery, ME
Local Color - Portland, ME
Seagrass - Kennebunkport, ME