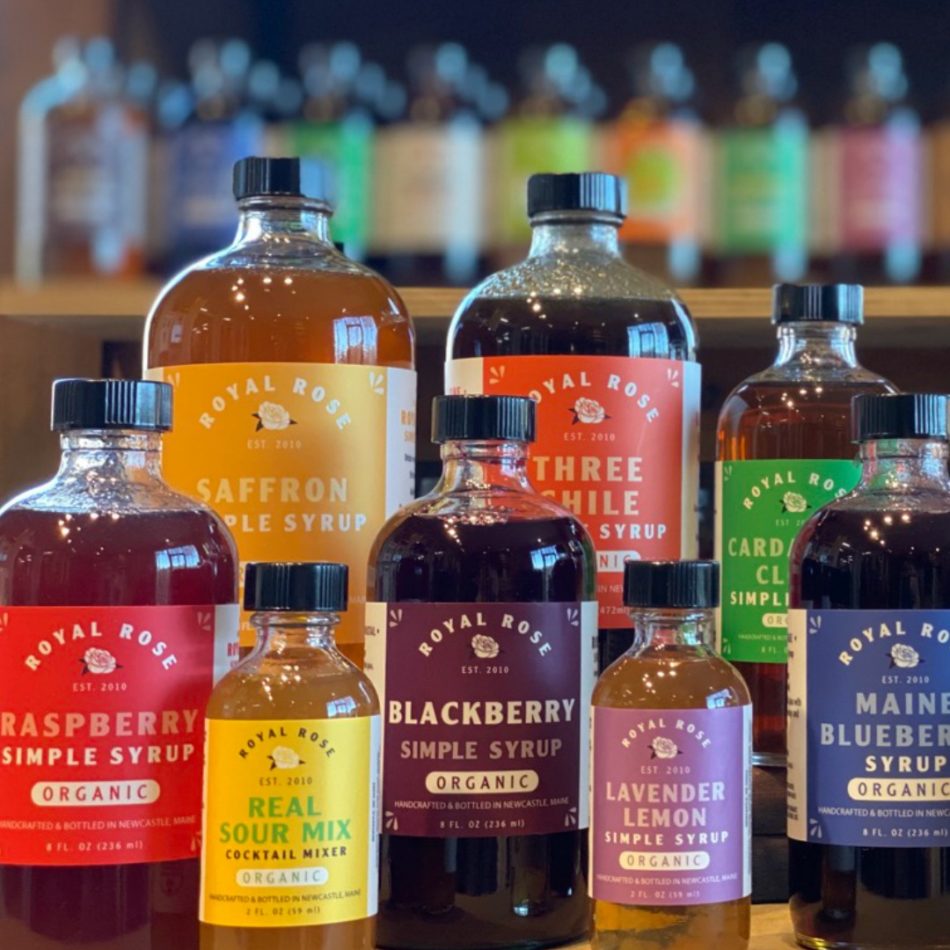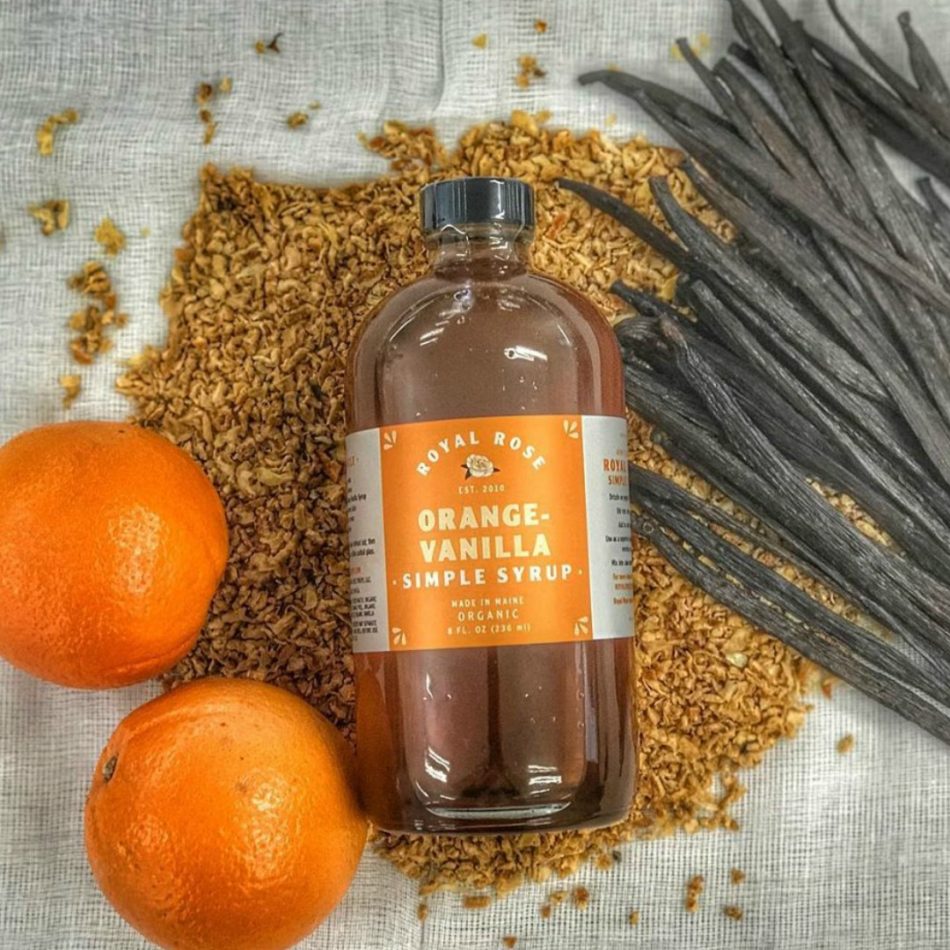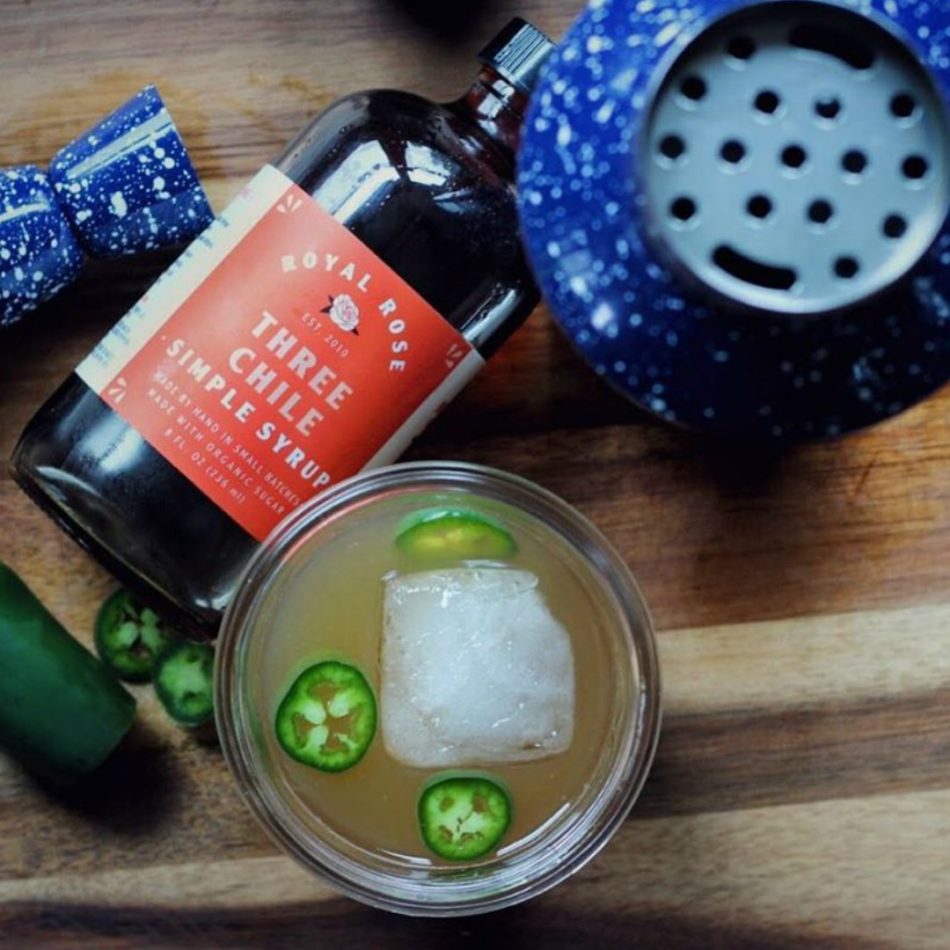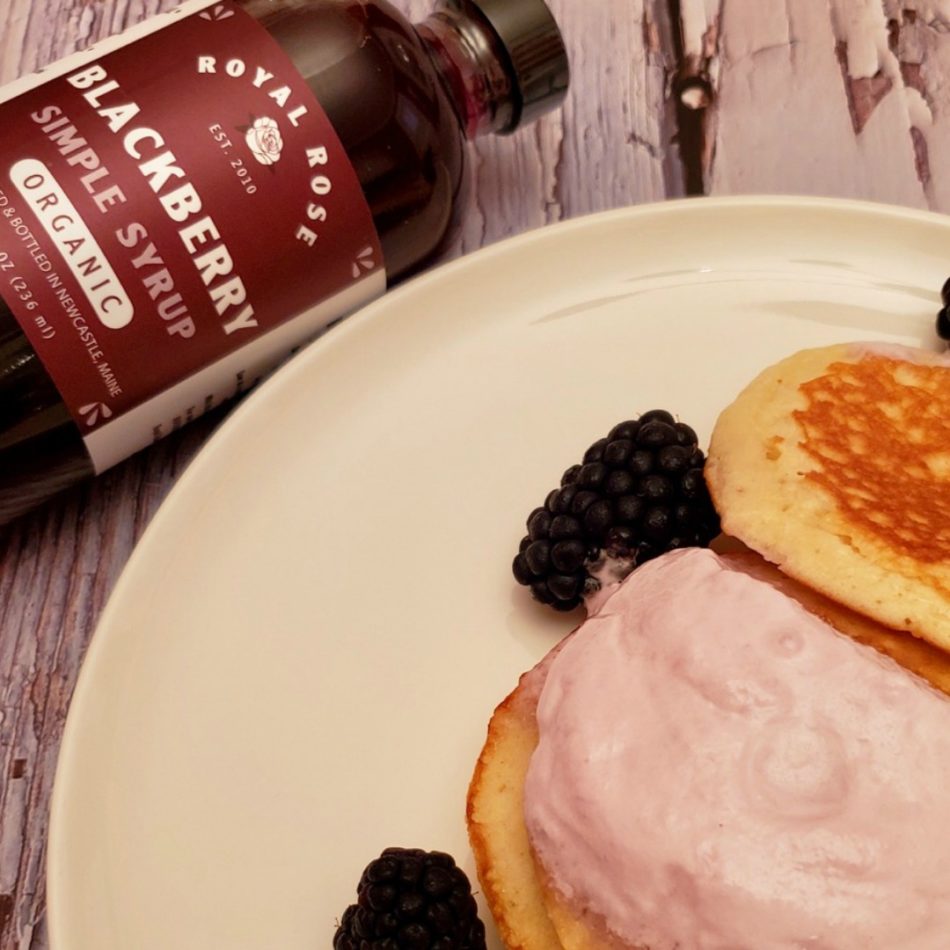 Royal Rose Syrups


Newcastle
ADDRESS:
16 Osprey Point Rd.
Newcastle, ME 04553
HOURS OF OPERATION:
12-5 M-S
Overview
Topher Mallory and Matt Page, the brand-new co-owners of Royal Rose, both remember their first taste of a Royal Rose cocktail. Out at one of his favorite spots, Buzz Maine, Matt ordered a cocktail, took one sip, and grabbed the bartender before he could walk away. "The intensity and purity of the flavors, aromas and colors blew me away," Topher explains. "I had to know how they had distilled so much taste into just a few teaspoons."
Turns out, the small-batch, locally sourced, certified organic syrups were simmering just 20 minutes down the road in Maine. Royal Rose Syrups was founded by husband-and-wife team Emily and Forrest in Brooklyn and had moved operations to Brunswick, Maine in 2012. When Matt and Topher stopped by the shop in 2016 to see the Royal Rose kitchen for themselves, they had one goal in mind: to make Royal Rose the exclusive syrup in the tasting room of their own company, Split Rock Distilling in Newcastle.
The two companies shared a commitment to sustainability, authenticity, and extraordinary quality. "Royal Rose Syrups were the perfect pairing for our organic, grain-to-glass whiskeys, vodkas, bourbons and gins," Topher says. "With Royal Rose, every single element in a cocktail can have the same quality, sustainability, and attention to detail. Other mixers muddied or masked the flavors we had worked so hard to create. Royal Rose reveals the true spirit."
Over the past year, the two companies forged a stronger connection, collaborating on recipes, cocktails, and sharing sourcing, suppliers, and more than a few friendly drinks. So when Emily and Forrest decided to pursue new adventures in 2018, it felt right to entrust Royal Rose to Topher and Matt. The Royal Rose staff supported the transition and stayed on to keep everything running smoothly. Topher and Matt are not changing anything but they are determined to offer even more of a good thing: short-run seasonal syrups, regional flavors, larger bottle sizes, and more to the Royal Rose product line.
"We already live the small-batch life," says Matt. "Royal Rose bottles fit perfectly alongside our barrels. We respect the history, we savor the recipes, we see the possibilities, and we will keep Royal Rose the company its customers care so much about."
Our Products Are Available At The Locations Below
Royal Rose Syrups - Newcastle, Maine
Faire.com - ,
Bow Street - Freeport, Maine
Associated Buyers - (services all Maine towns), NH