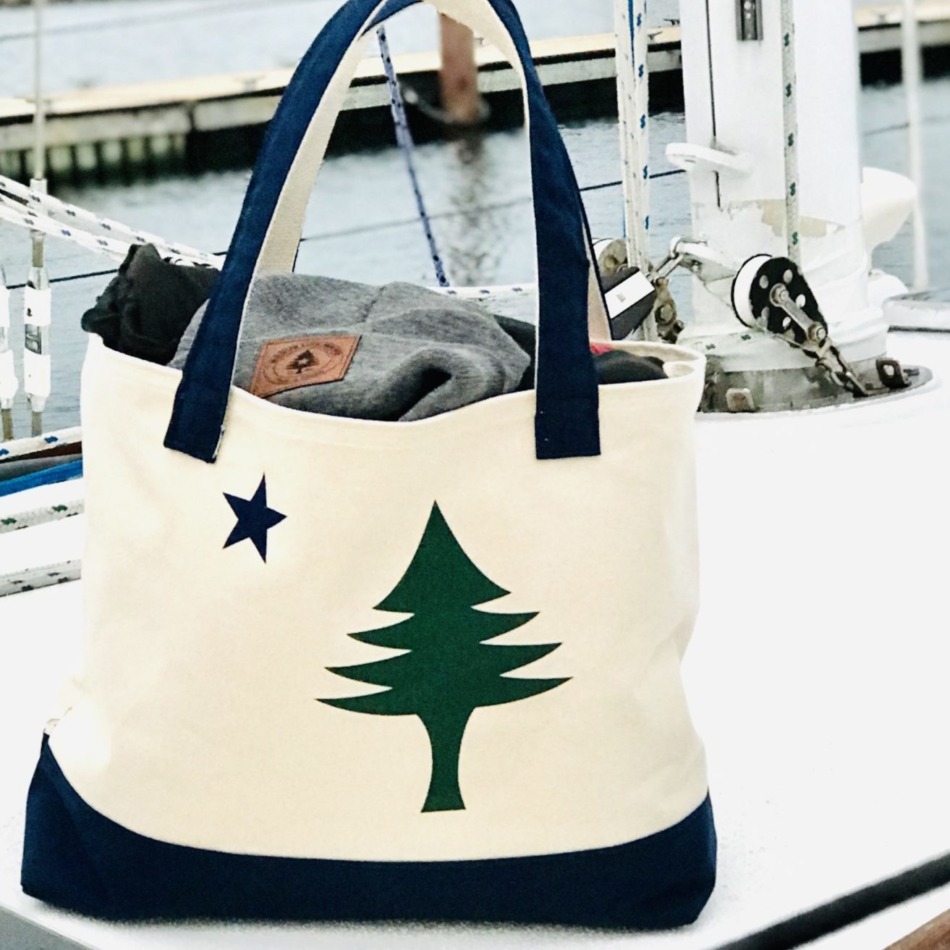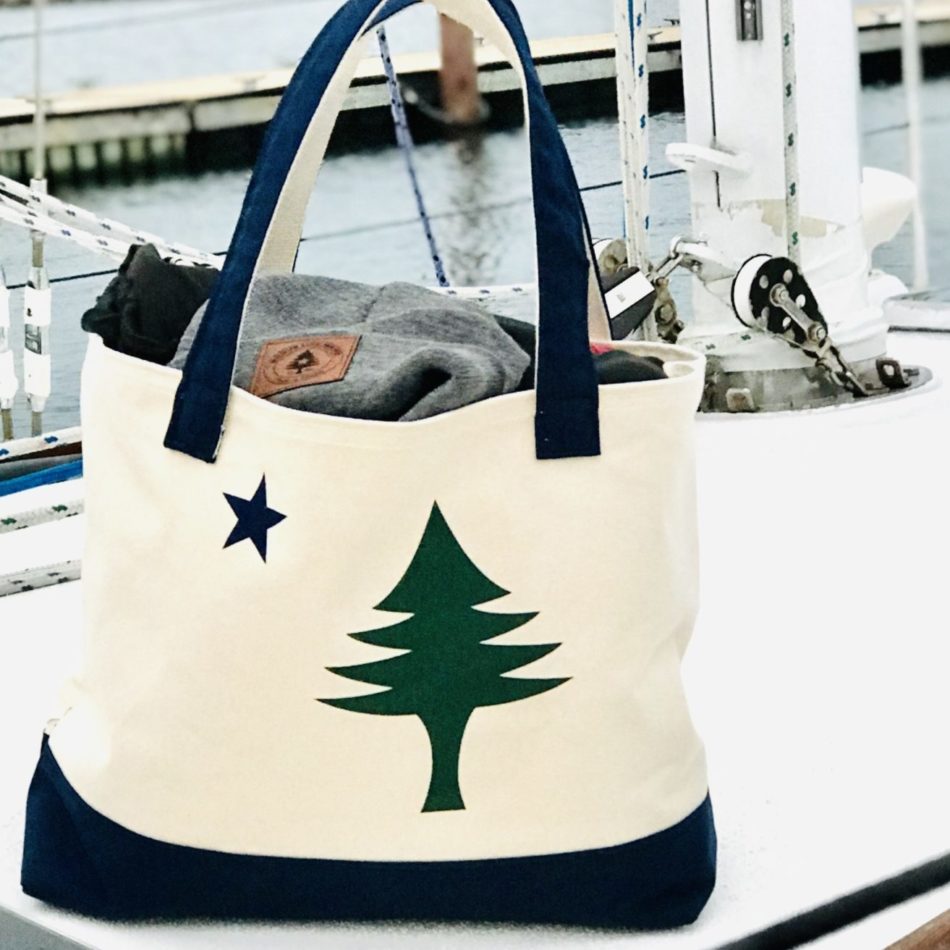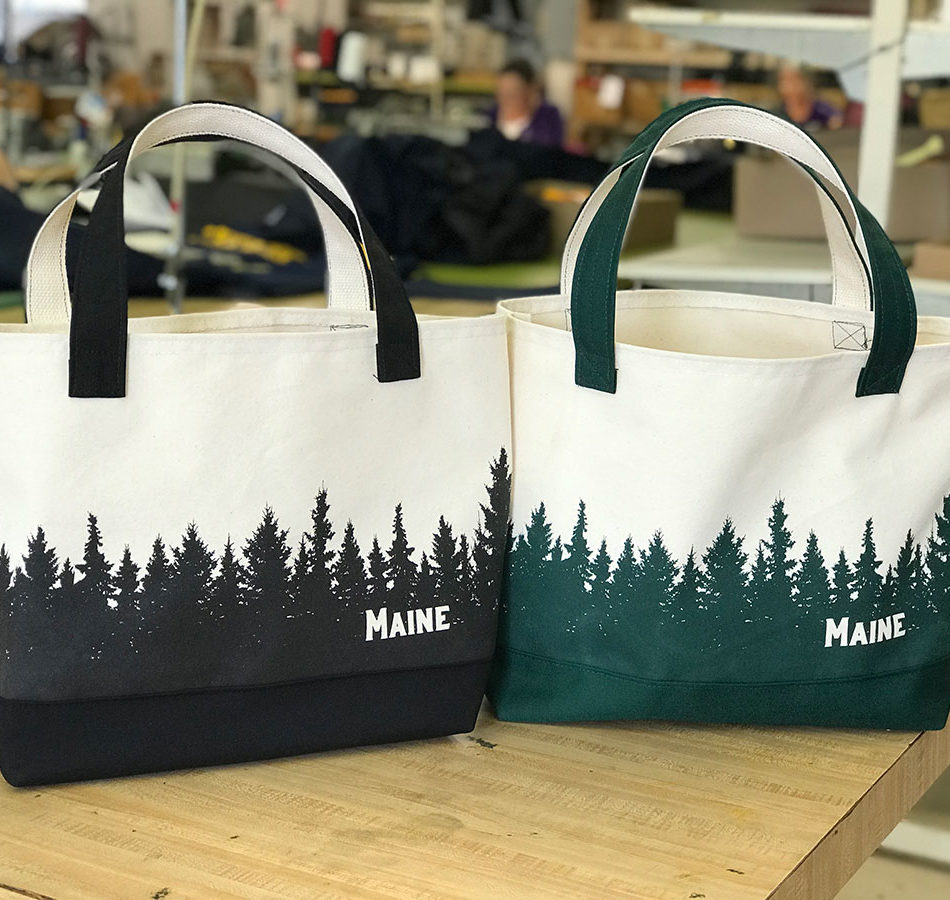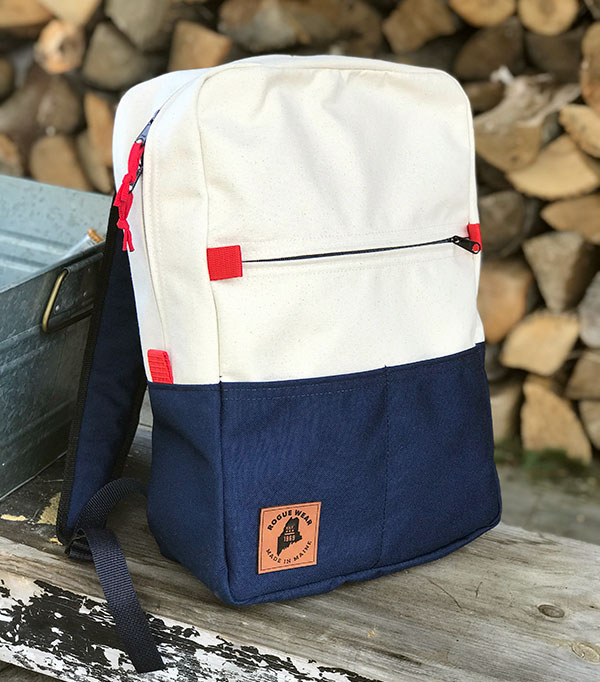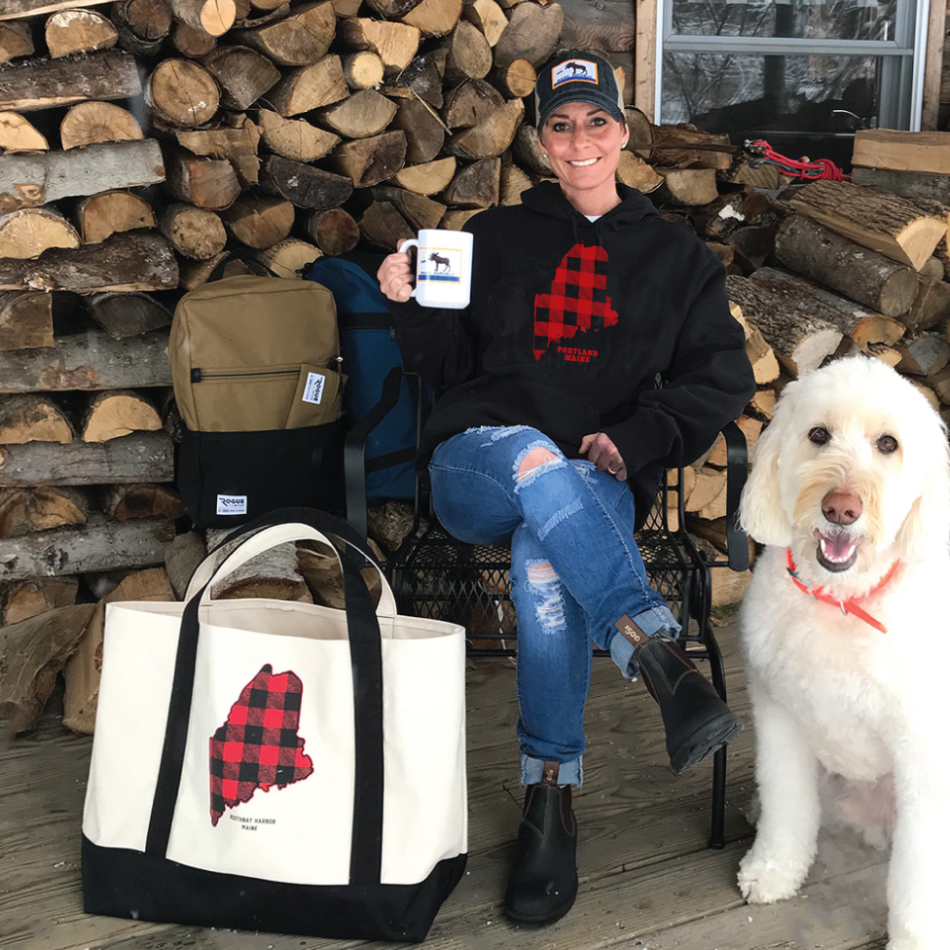 Rogue Life Maine


Lewiston
ADDRESS:
9 Westminster St
Lewiston, ME 04240
HOURS OF OPERATION:
9am-5pm Monday-Friday
Overview
In 1969 Lionel and Diane Rodrigue, my parents, bought a trophy and award business while working regular full time jobs. Lionel or "Rod" working as a Physical Education teacher and coach at the local high school and Diane as a bookkeeper worked together to build this family business. The trophy and awards business quickly grew by adding other awards such as Chenille letters and felt banners. Since the company was already doing some stitching they added embroidery and screen printing to the mix of services.
In the 70's we bought a bag company and began custom manufacturing our own line of duffle bags with the natural fit of embroidering or screen printing before they were stitched. We also added tackle twill lettering, hat embroidery, appliqué lettering, sublimation printing and laser cutting.
We have an unconditional 5 year guarantee and in the unlikely event something goes wrong, you can send the bag back to get it repaired. You can also get "fill-in" orders because our styles and fabrics remain the same….because they work. We cut the fabric and webbing in the colors you choose, imprint or embroider, then assemble and ship them from Lewiston, Maine.
Through the years some products and fads have come and gone, the custom craftsmanship and family attitude still remain. We are a true Maine Made, America's Best Company. So when you call us, you are talking to the factory, not some distributor of imported disposable bags. We employ 18 Mainer's that work very hard to create great "Made in USA" products
Mark Rodrigue
Our Products Are Available At The Locations Below