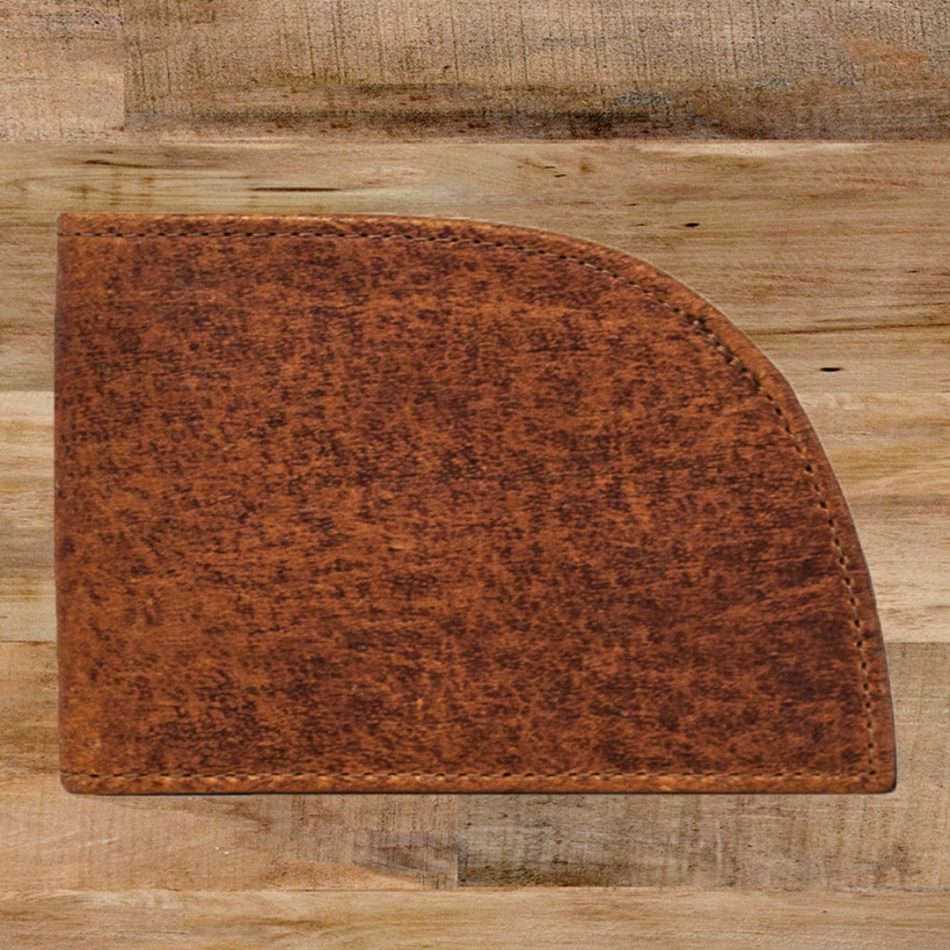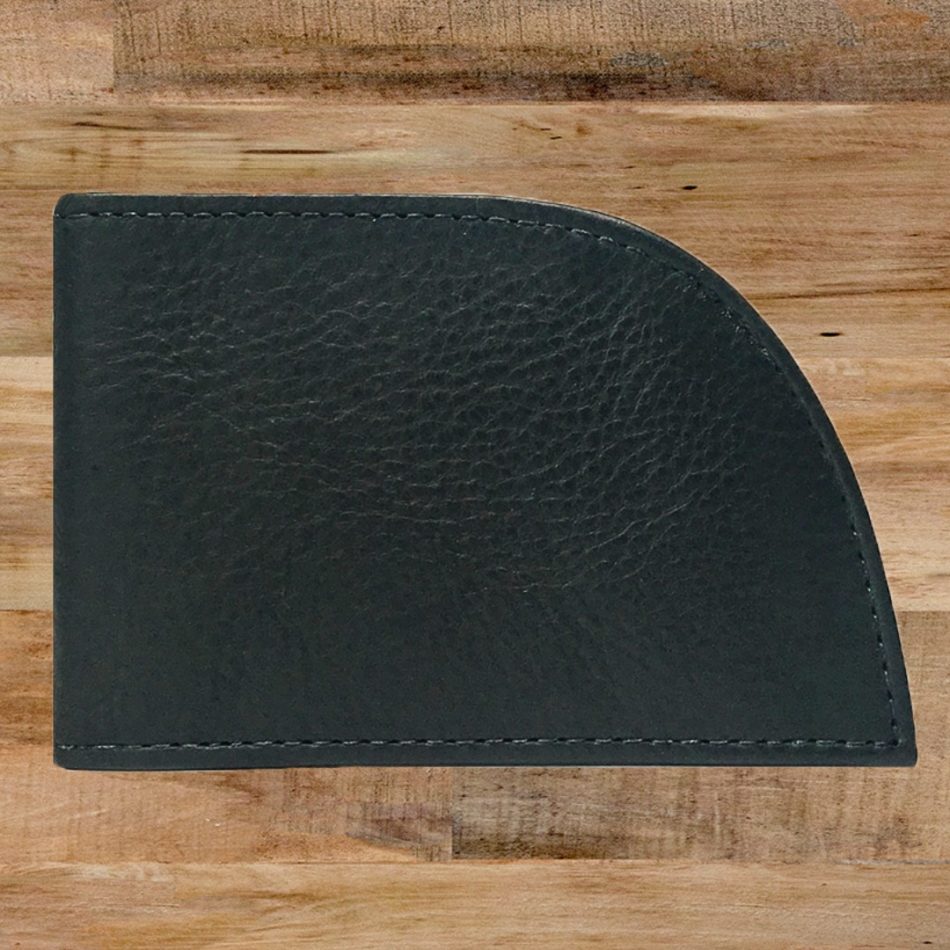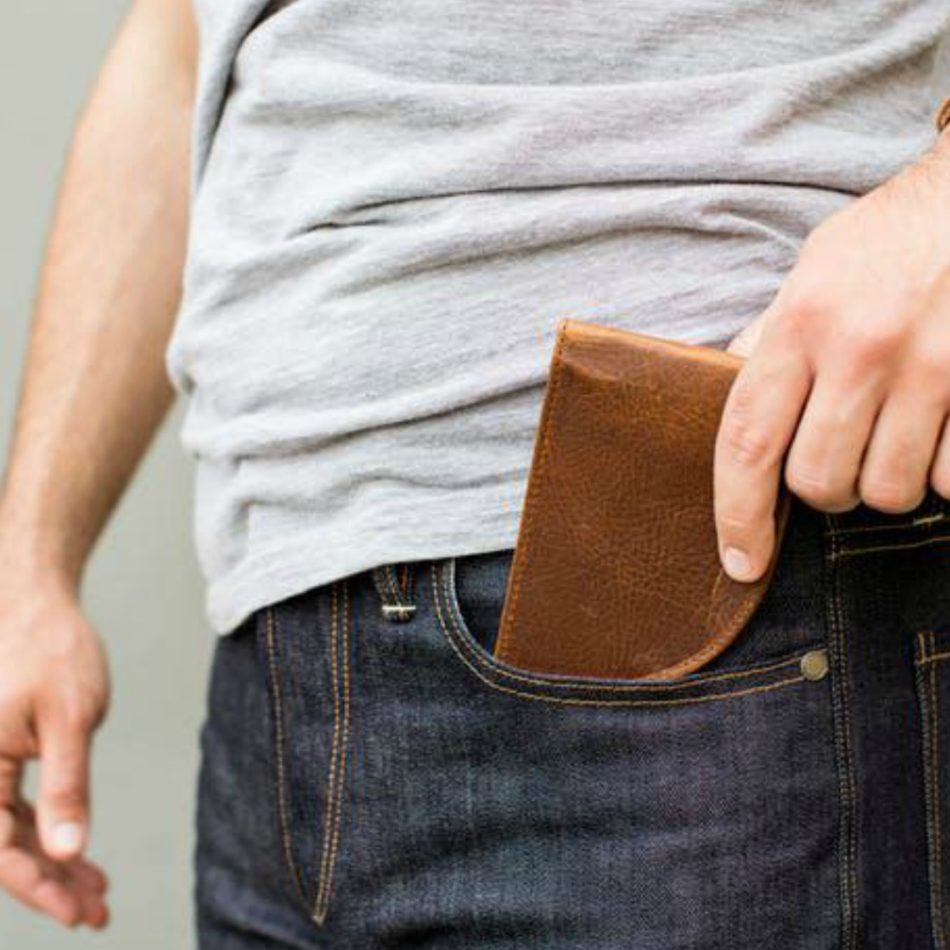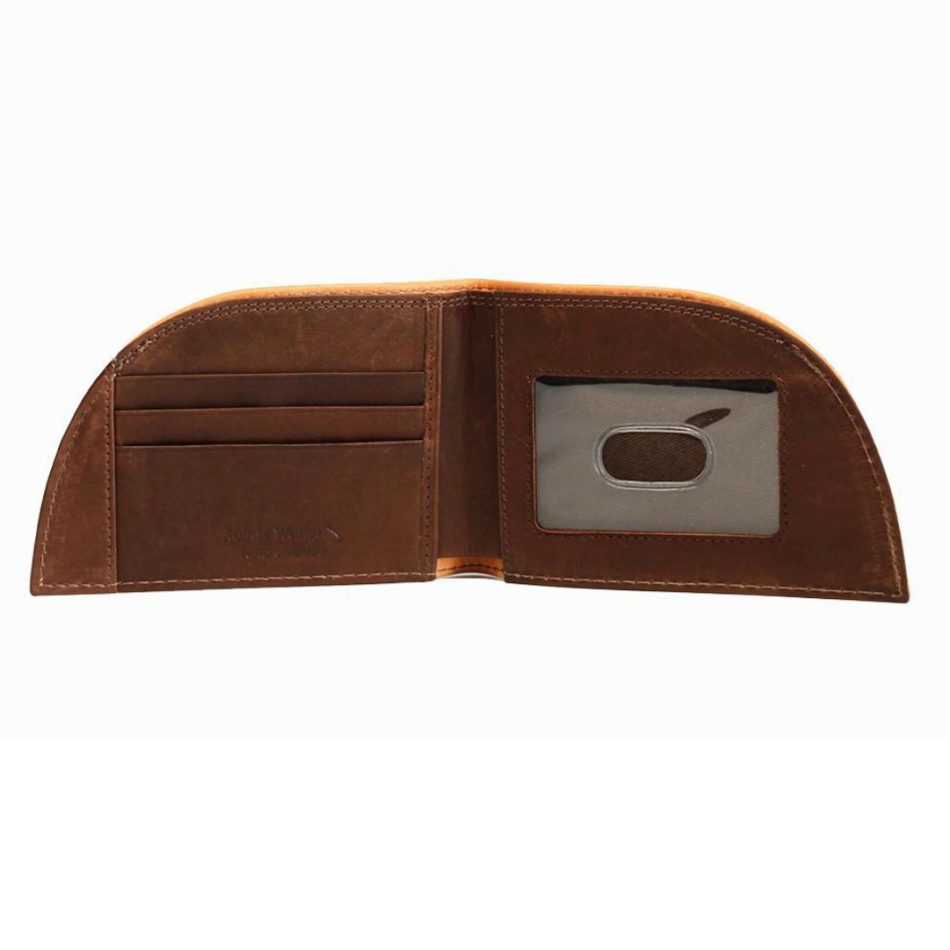 Rogue Industries


Standish
ADDRESS:
650 Cape Rd
Standish, ME 04084
HOURS OF OPERATION:
Monday thru Friday 9 a.m. to 4 p.m.
Overview
The Eureka moment was when Michael was doing some laundry. He had a pair of pants inside out and noticed the front pocket isn't a square shape – it has a rounded, pointed shape, kind of like a shark fin.
So Michael decided to make a front pocket wallet that matched the front pocket shape. We got two patents on the design, and began learning about leather. Michael showed prototypes to friends, family and strangers and got really good feedback; product testers thought it was a smarter design and a more comfortable everyday carry. So he decided to go for it. And that's how the Rogue Front Pocket Wallet was born. We built a website – the first version of which it was truly terrifying – and cobbled together a couple of advertisements, attended a few trade shows, and before we knew it we had a small business.
Our Products Are Available At The Locations Below
Vermont Country Store - Manchester Center, Vermont
Orvis - Sunderland, Vermont
Leather Exchange - Portland, Maine
The Grommet - Somerville, Massachusetts