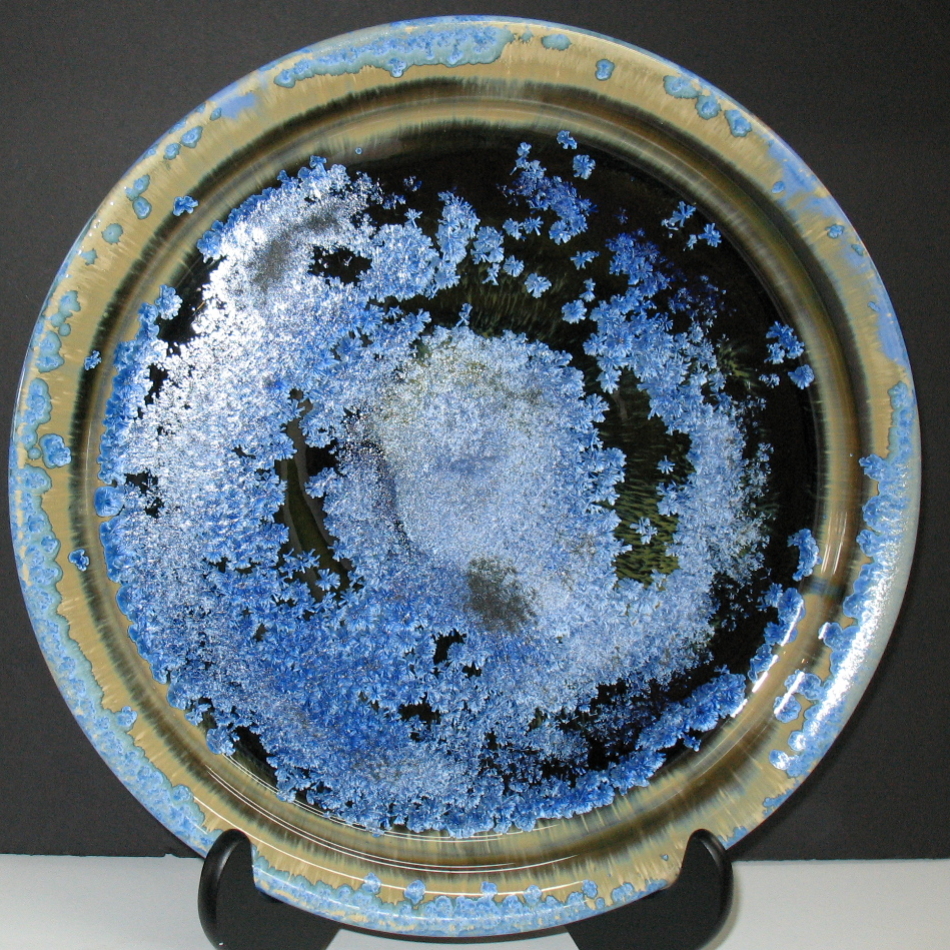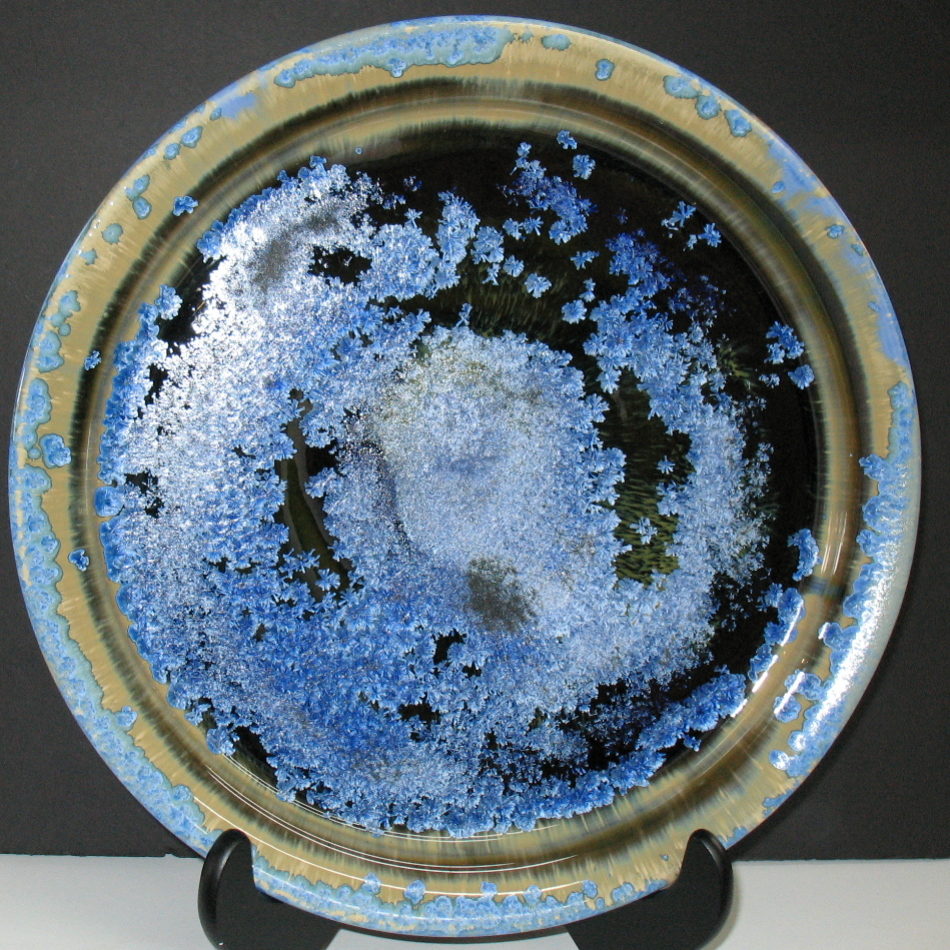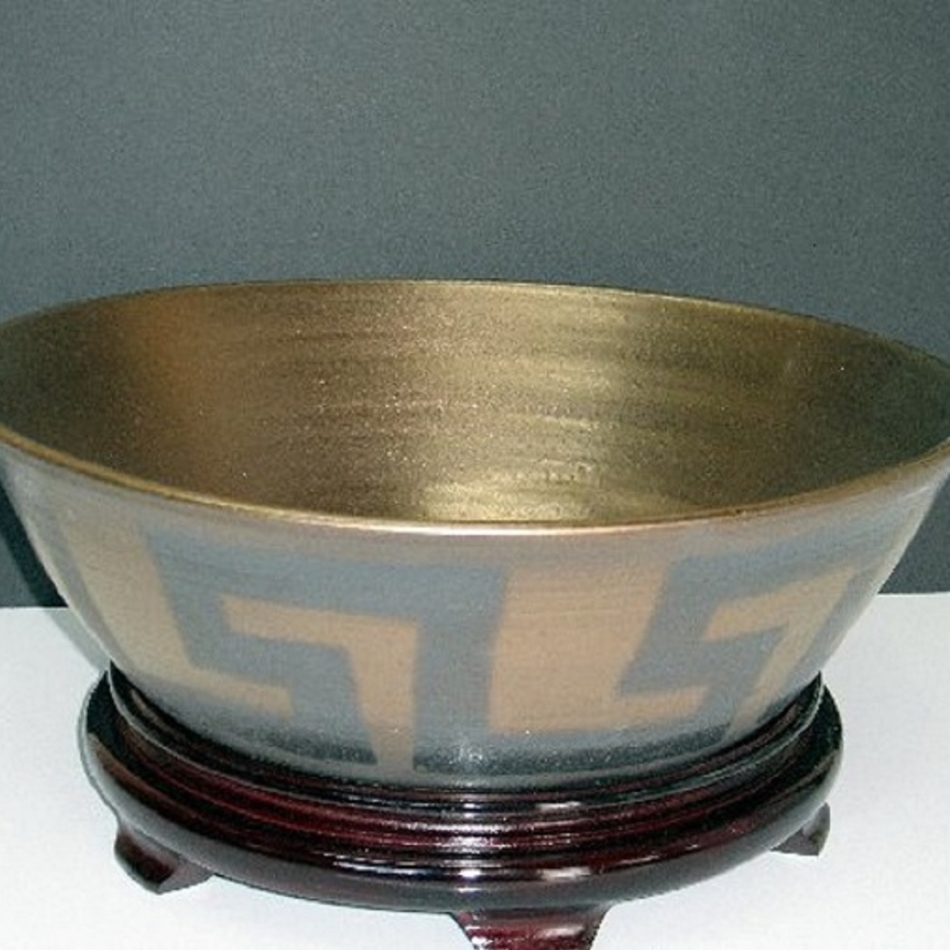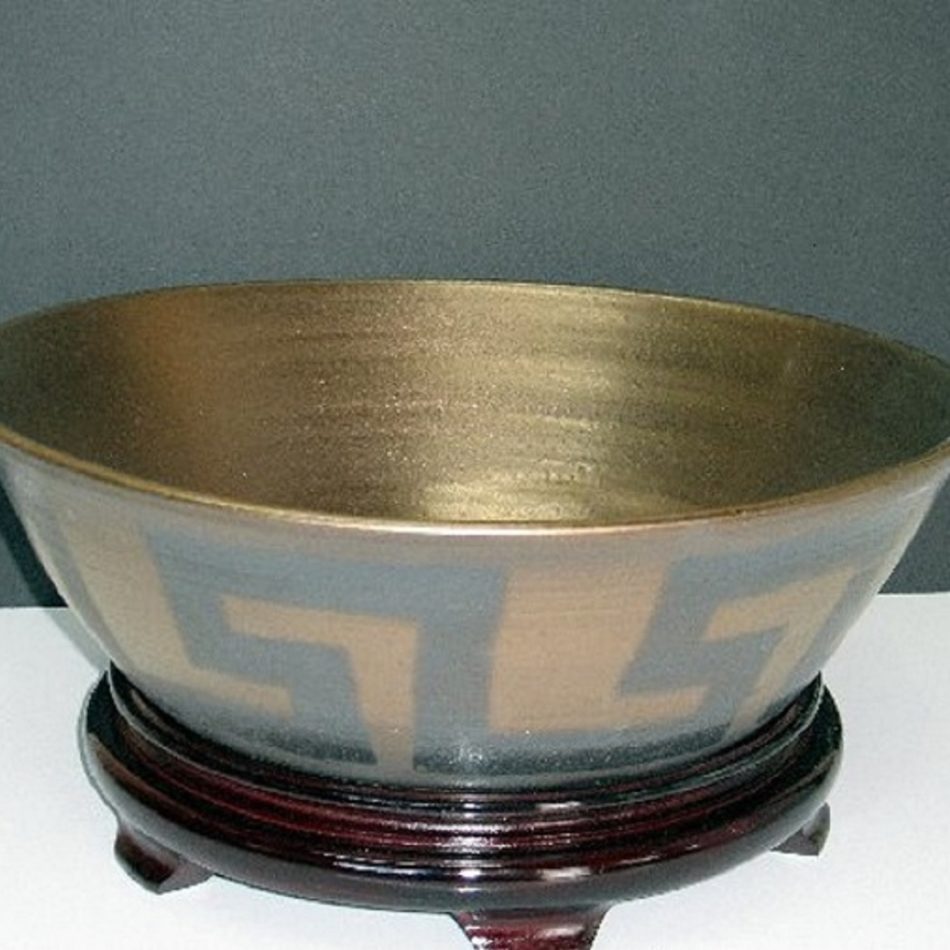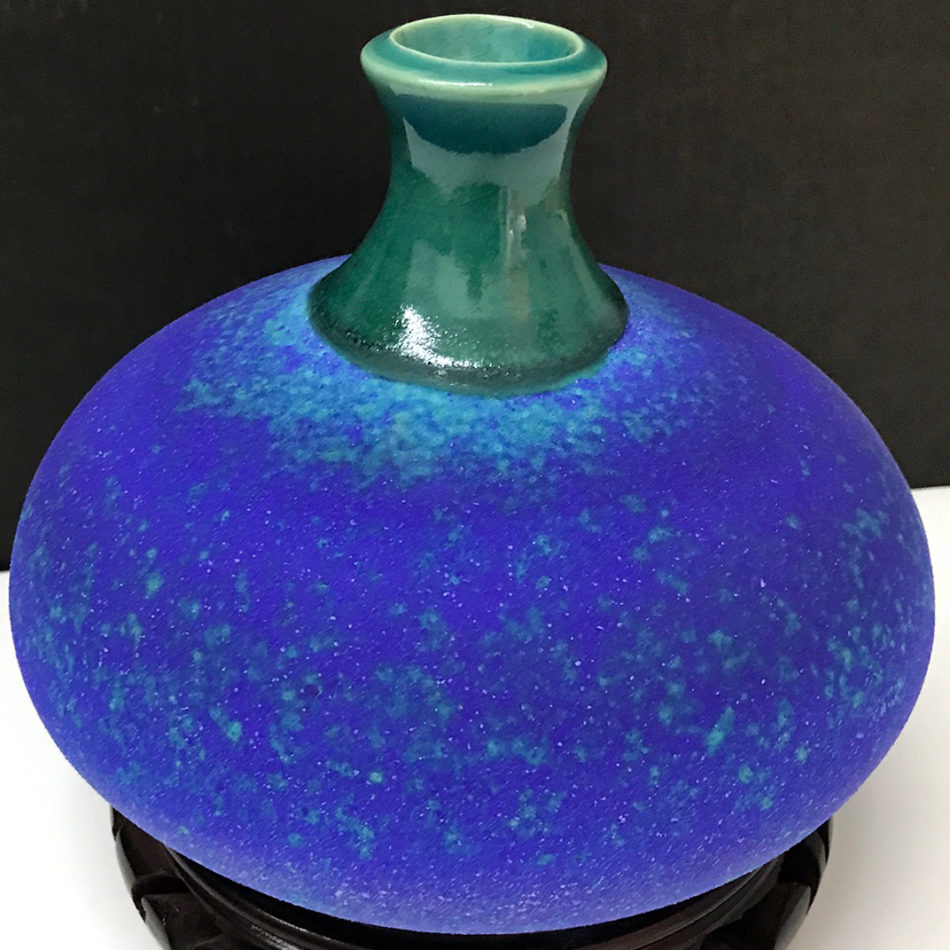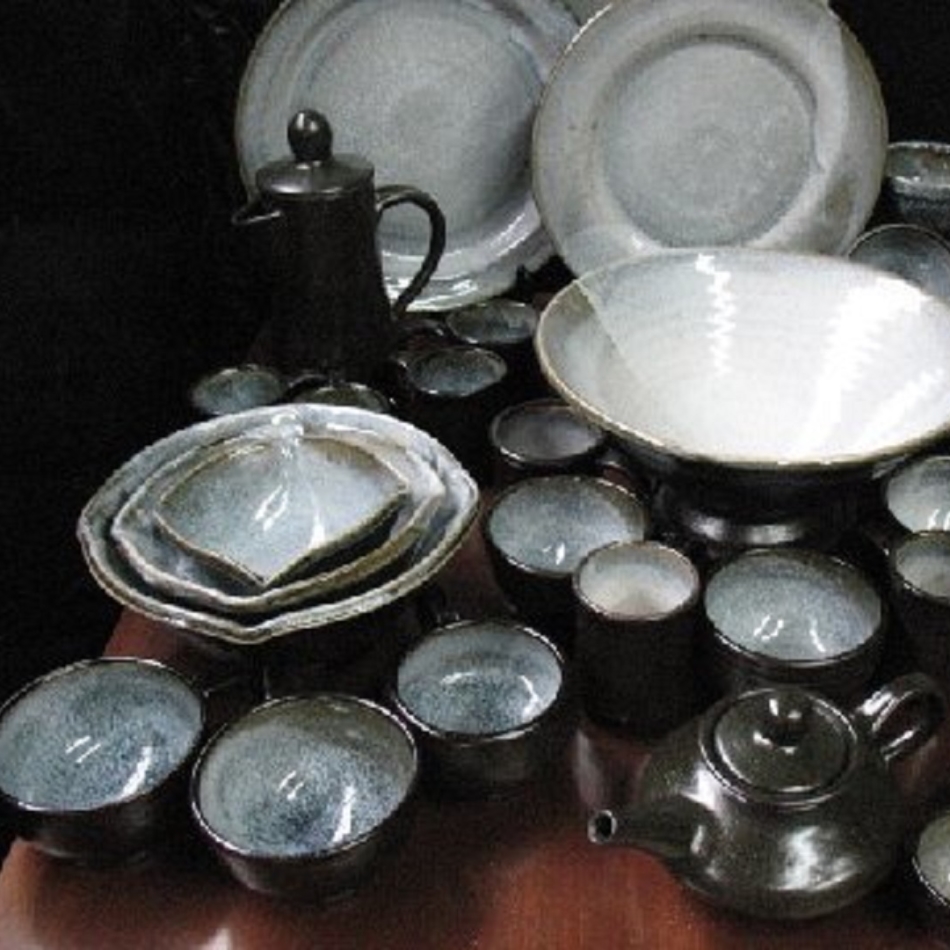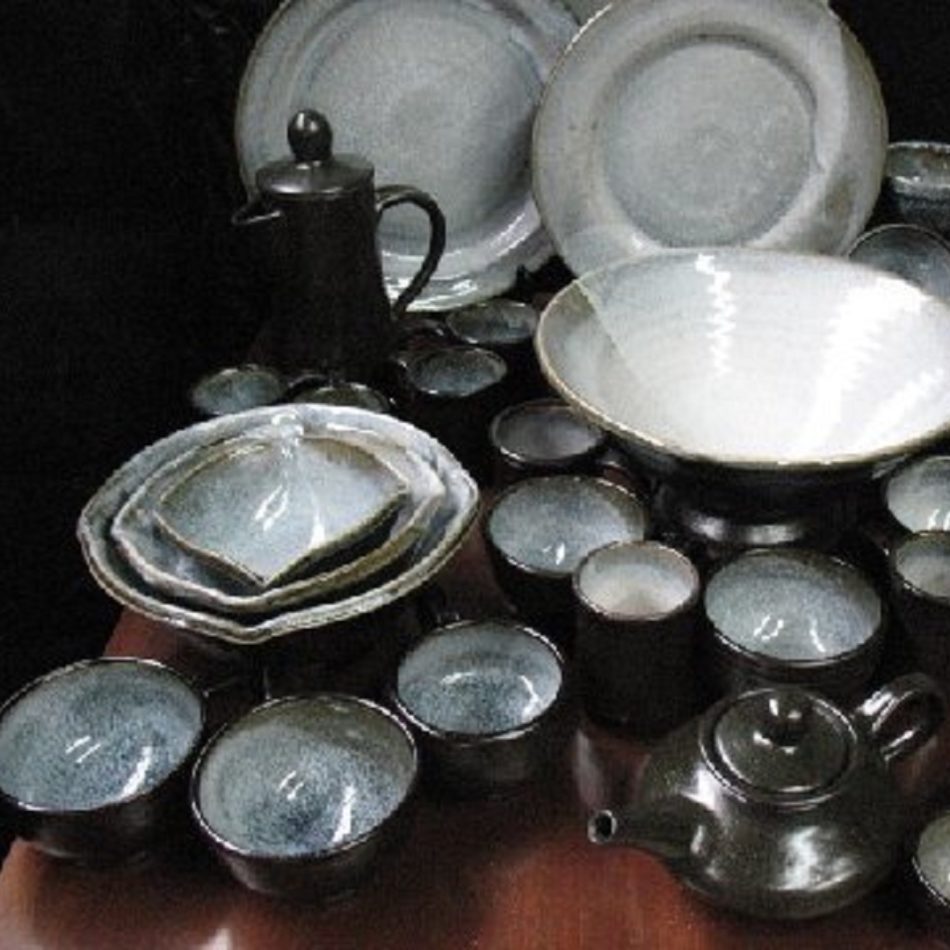 Richard Boyd Pottery


Portland
ADDRESS:
15 Epps Street
Portland, ME 04108
HOURS OF OPERATION:
Richard Boyd Pottery studio is open by appointment only. Richard Boyd Art Gallery is open between the hours of 10:00 a.m. and 5:00 p.m. daily from April 1st through October 31st. From November 1st through March 31st the gallery is open every Friday, Saturday and Sunday from 10:00 a.m. to 3:00 p.m. Additional days and times by appointment.
Overview
Richard Boyd Pottery is owned and operated by Richard F Boyd a retired Nurse Anesthetist and ceramicist and his wife Pam Williamson. Rick and Pam own a home on Peaks Island in Portland, ME where he has lived for more than 40 years.
Rick moved from Pennsylvania to Maine in the 1970's to work at Maine Medical Center. His first business Second Story Pottery was located on Exchange Street in Portland's Old Port. In 1976 Rick purchased his home on Peaks Island and soon after closed Second Story Pottery. Since 1976, with few exceptions, he has continuously created ceramic art and pottery on Peaks Island.
Through the early 1990's his pottery studio was located on the first floor of his home. In the mid 1990's Rick had a two story commercial building built on the front of his property. Upon completion, he moved his pottery studio to the top floor of the building. The first floor was used for a variety of things until 2006 when Rick opened a fine arts gallery exhibiting original paintings, unique and limited edition bronze sculptures, and works in clay.
Rick works with a variety of clay bodies from high fire porcelain to low fire earthenware creating original hand-made works of ceramic art and pottery. Boyd says, "I'm still amazed with the process of transforming balls of clay into works of art. It's about centering the human body and making a connection with the clay. My energy and the feel of the clay define the shape of the piece." All of Rick's work is wheel thrown or hand built. To ensure each piece is one of a kind no cast molds of originals and no commercially prepared glazes are used in the creation of his work.
Throughout the years Rick has taken seminars with noted potters including the late Warren Mackenzie, one of the greatest 20th century American potters, and pottery courses at Vanderbilt University, Maine College of Art, and Haystack Mountain School of Crafts. He has also served as a mentor and visiting artist at Nicolet College in Wisconsin. His pots are part of private and public collections including Fordham University, Lincoln Center Campus Ministry in New York, N.Y.
Our Products Are Available At The Locations Below
Richard Boyd Art Gallery - Portland, Maine