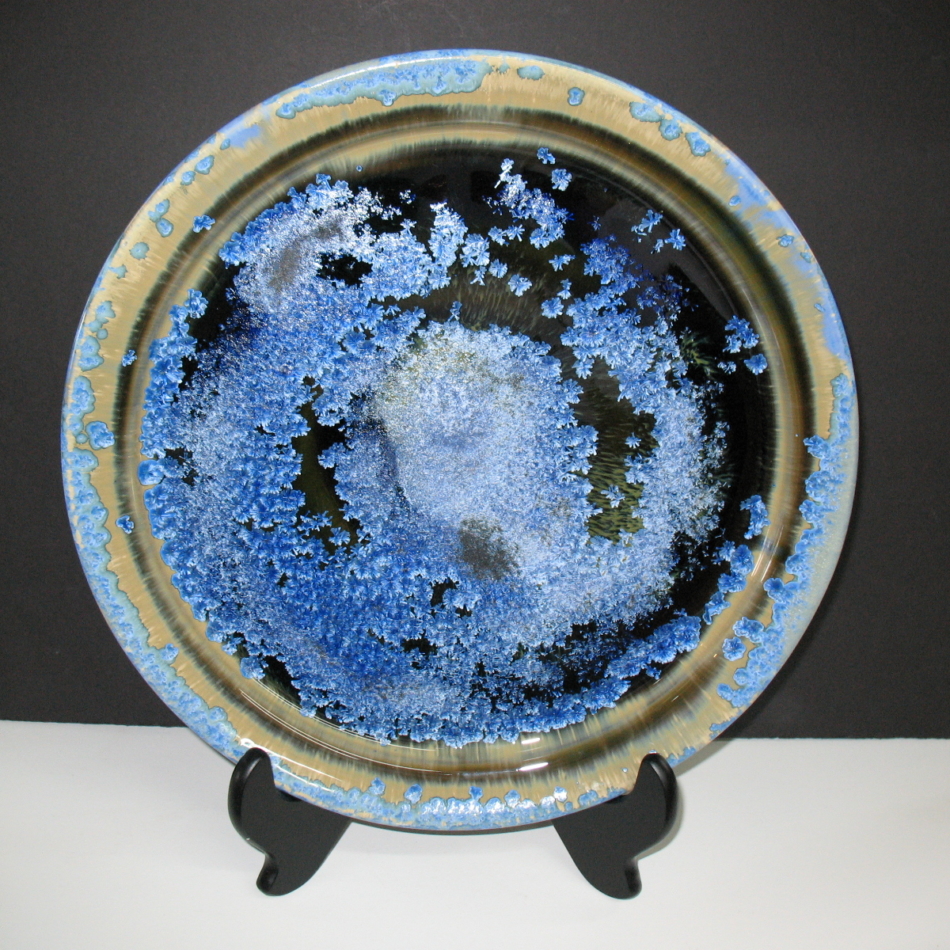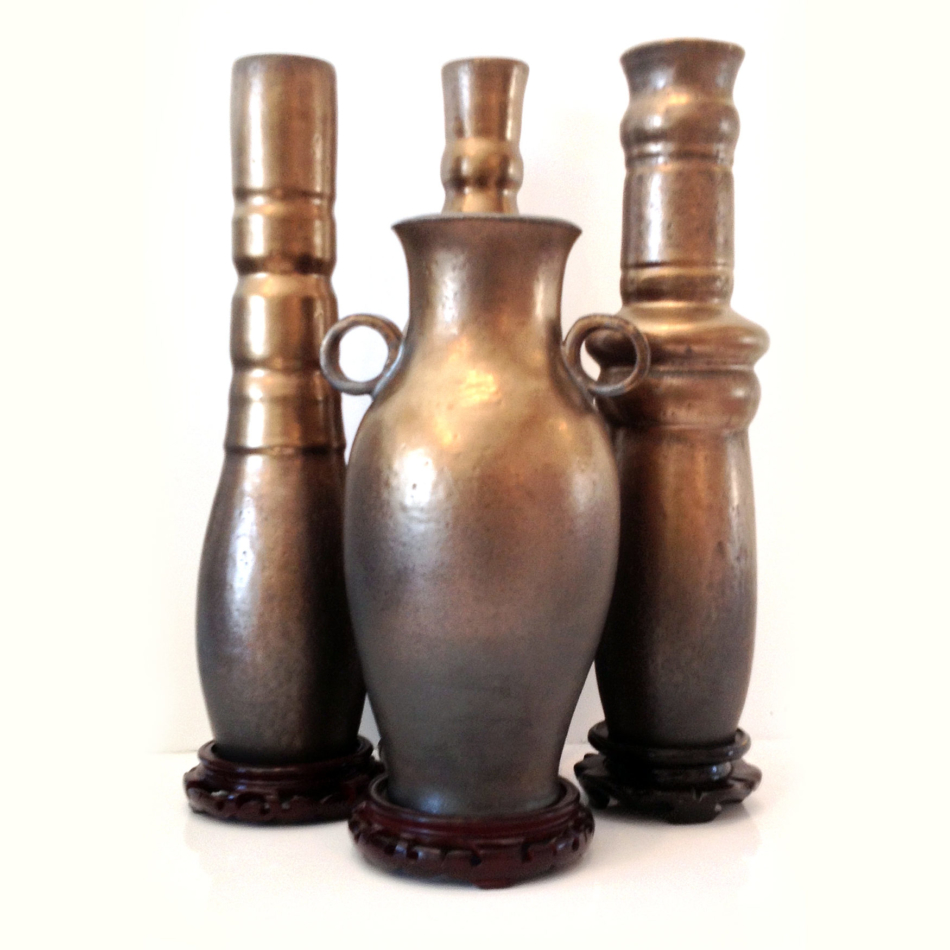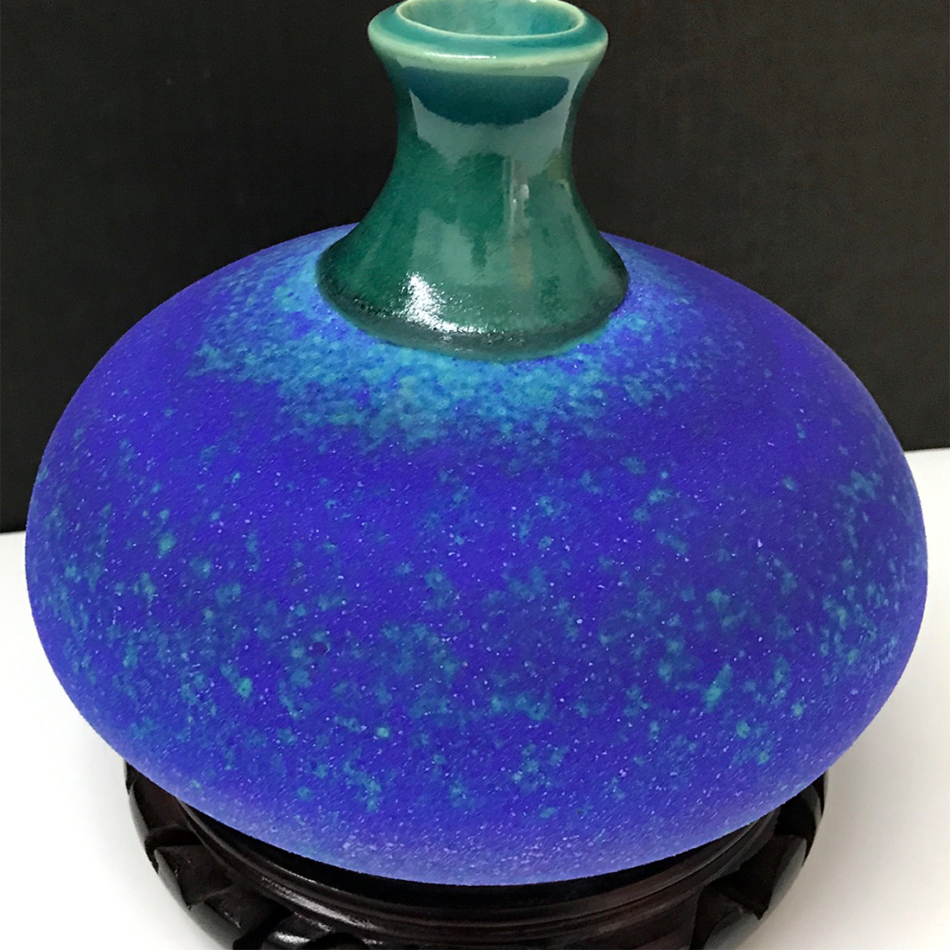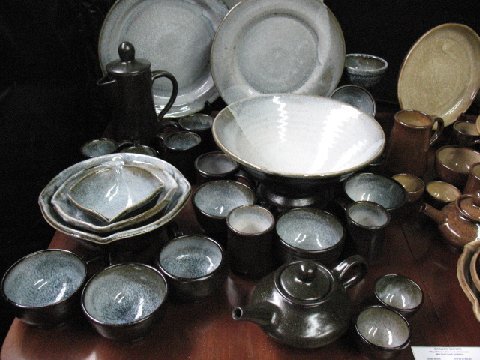 Richard Boyd Pottery


Portland
ADDRESS:
15 Epps Street
Portland, ME 04108
HOURS OF OPERATION:
Richard Boyd pottery by appointment. Richard Boyd Art Gallery Hours - April through October 10 - 5 daily. November through December open every Friday, Saturday and Sunday 10-3.
Overview
Richard Boyd Pottery is owned and operated by Richard F Boyd a retired Nurse Anesthetist and ceramicist and his wife Pam Williamson. Rick and Pam own a home on Peaks Island in Portland, ME where he has lived for more than 40 years.
Rick moved from Pennsylvania to Maine in the 1970's to work at Maine Medical Center. His first business Second Story Pottery was located on Exchange Street in Portland's Old Port. In 1976 Rick purchased his home on Peaks Island and soon after closed Second Story Pottery. Since 1976, with few exceptions, he has continuously created ceramic art and pottery on Peaks Island.
Through the early 1990's his pottery studio was located on the first floor of his home. In the mid 1990's Rick had a two story commercial building built on the front of his property. Upon completion, he moved his pottery studio to the top floor of the building. Rick works with a variety of clay bodies from high fire porcelain to low fire earthenware creating original hand-made works of ceramic art and pottery. To ensure each piece is one of a kind, no cast molds of originals are produced and no commercially prepared glazes are used on the work. Each piece is wheel thrown or hand built.
Our Products Are Available At The Locations Below
Richard Boyd Art Gallery - Portland, Maine