Rheta Press--Rhea Cote Robbins, Franco-American Author/Editor


Brewer
Overview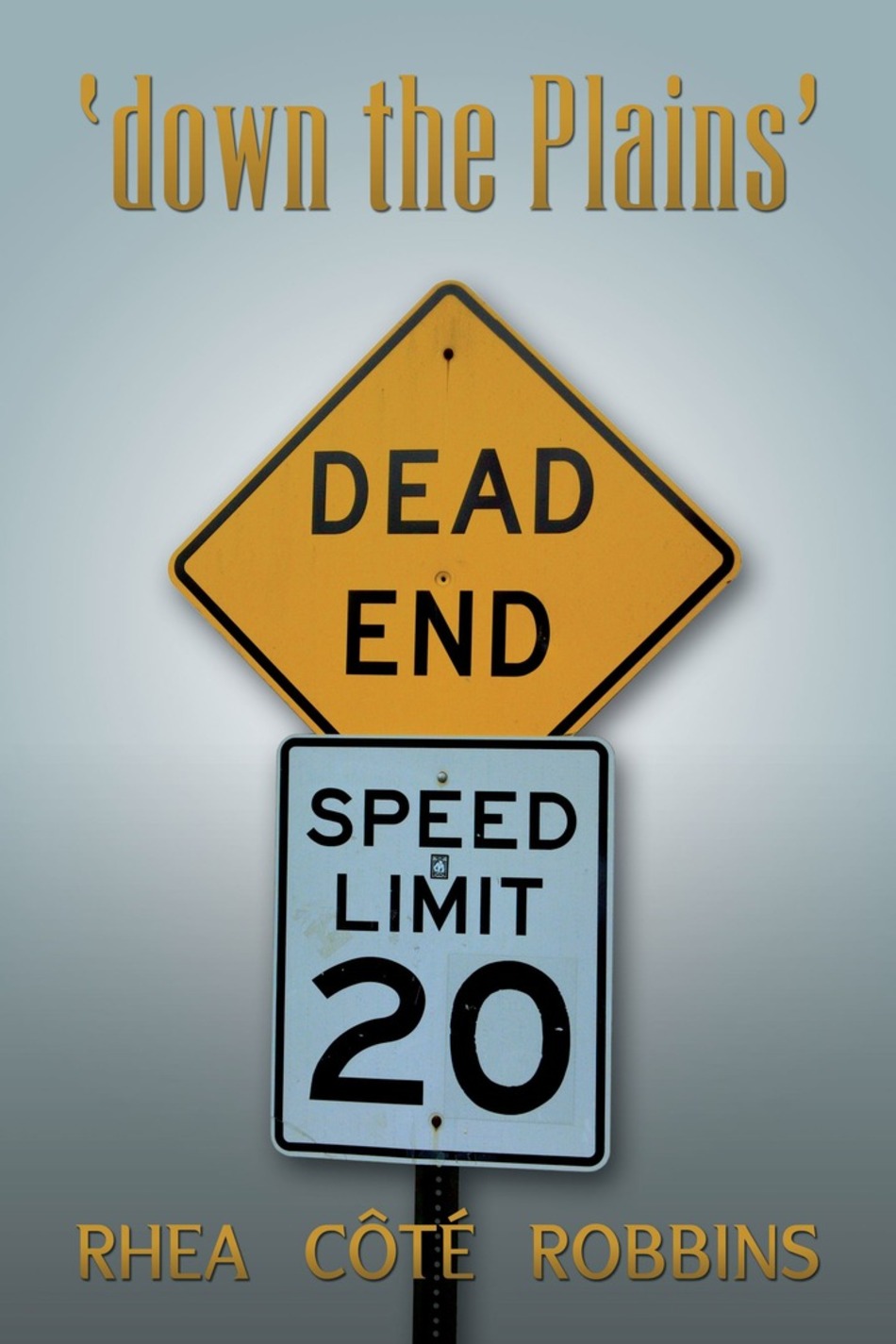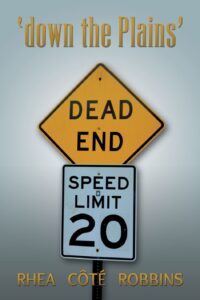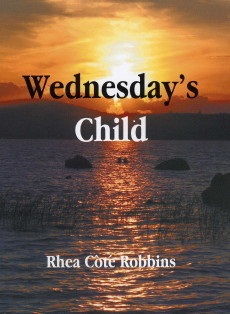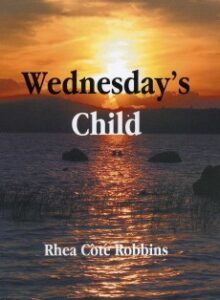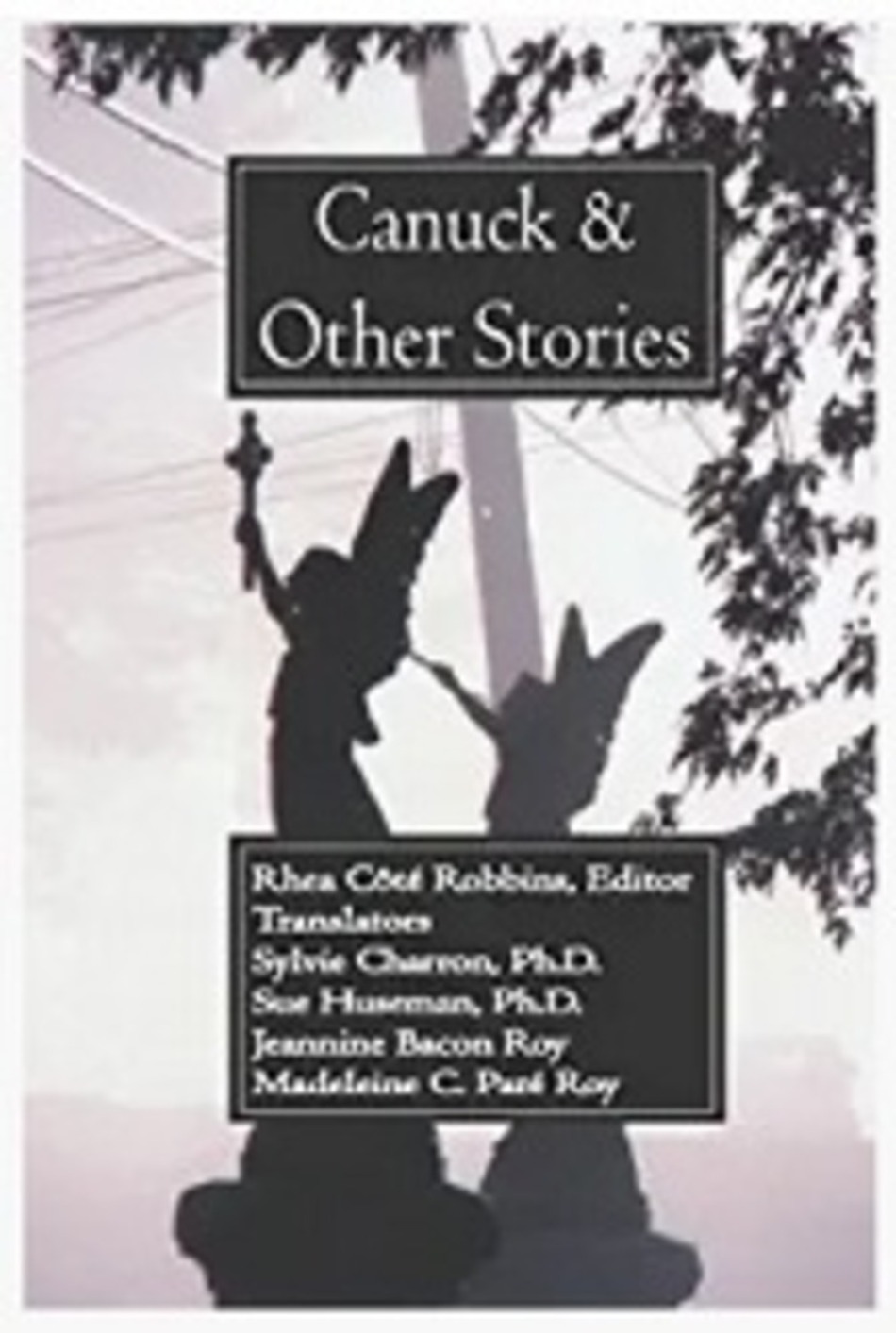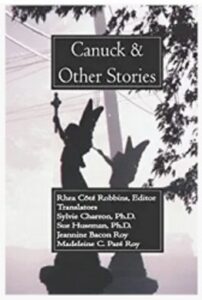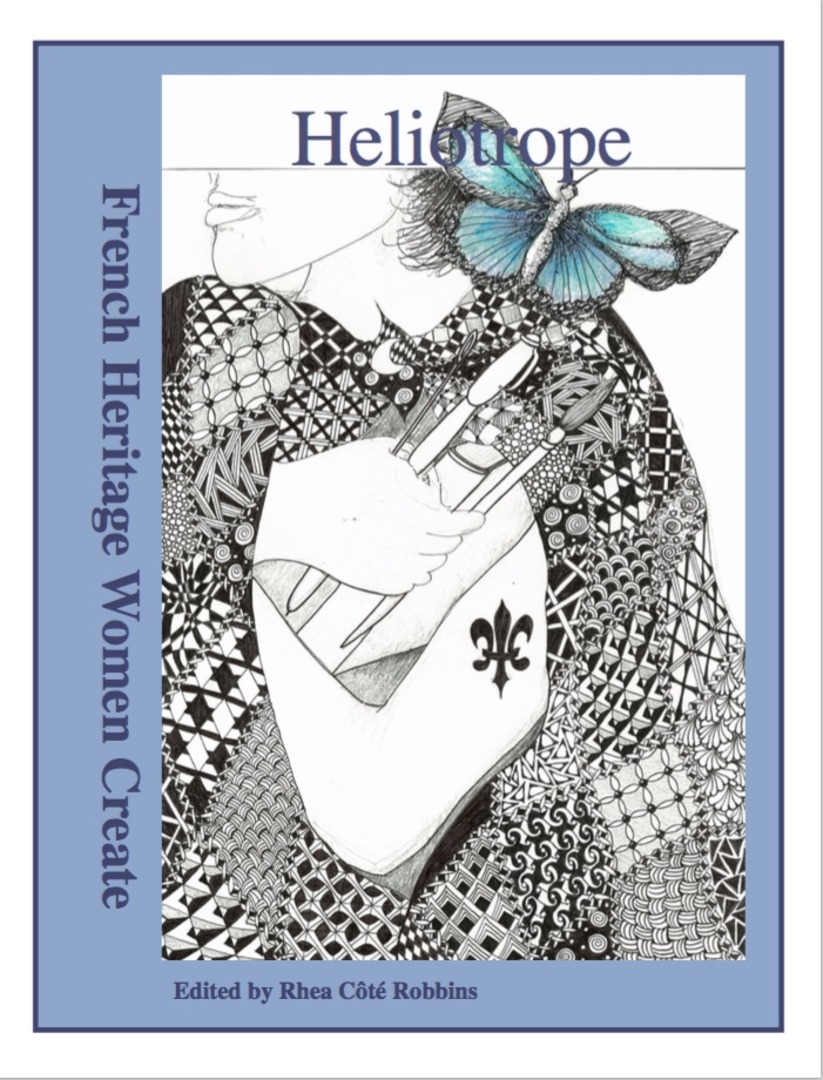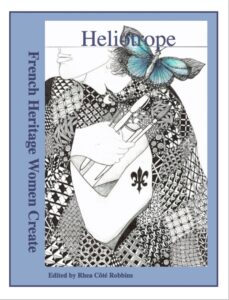 Heliotrope–French Heritage Women Create
130 Modern voices of creativity.
Memoir, anthology and historical realism, that are about the French heritage woman's life in Maine that generations have been living on the land since the 1800s and continue to practice their cultural traditions while living modern lives.
Author/Editor, Rhea Cote Robbins
Our Products Are Available At The Locations Below
Online book sites such as Amazon.