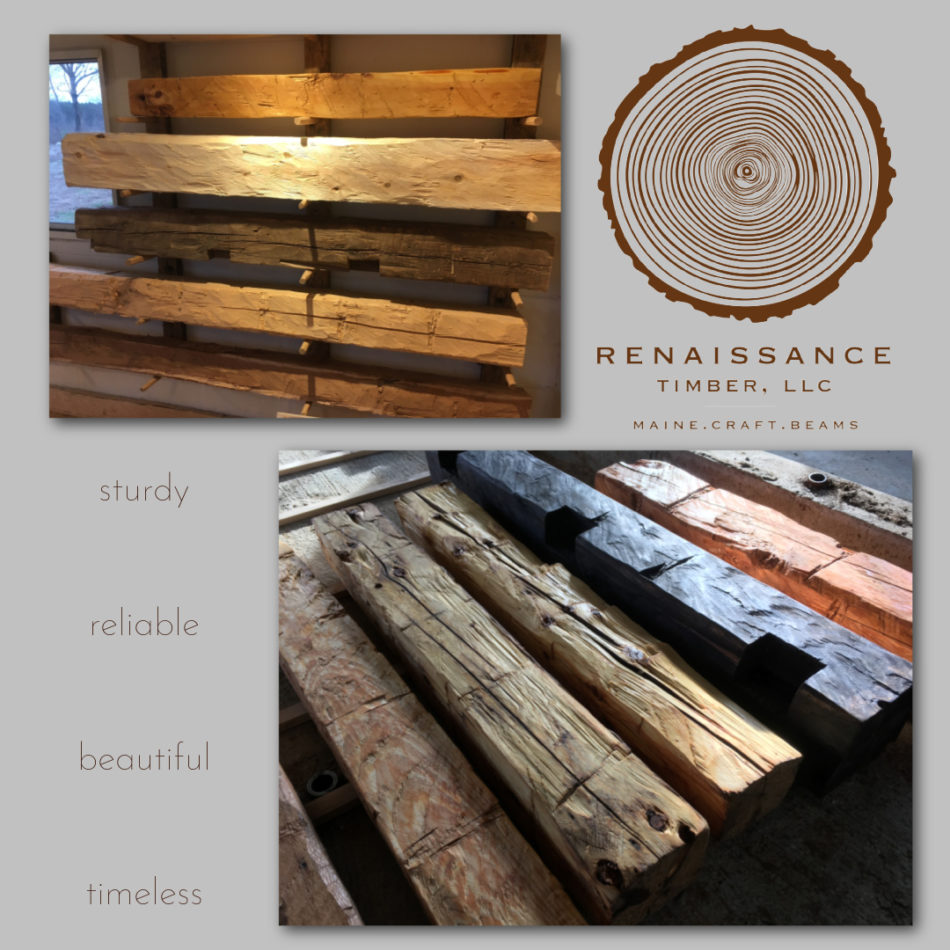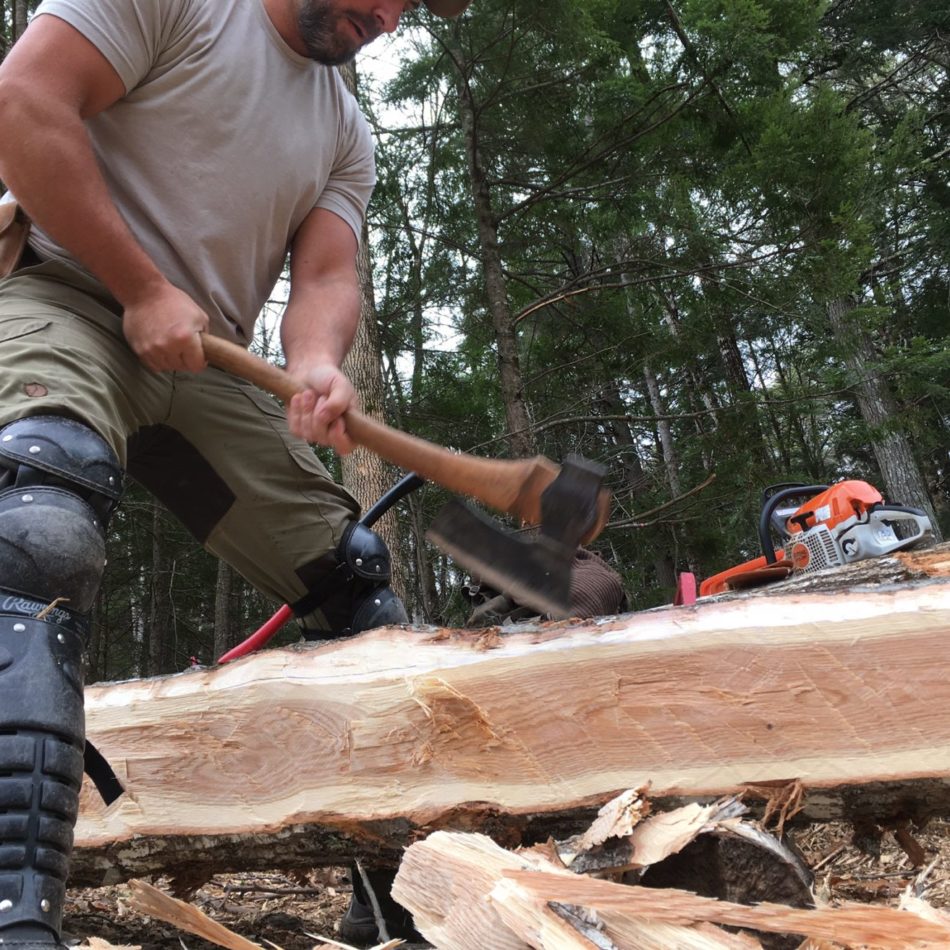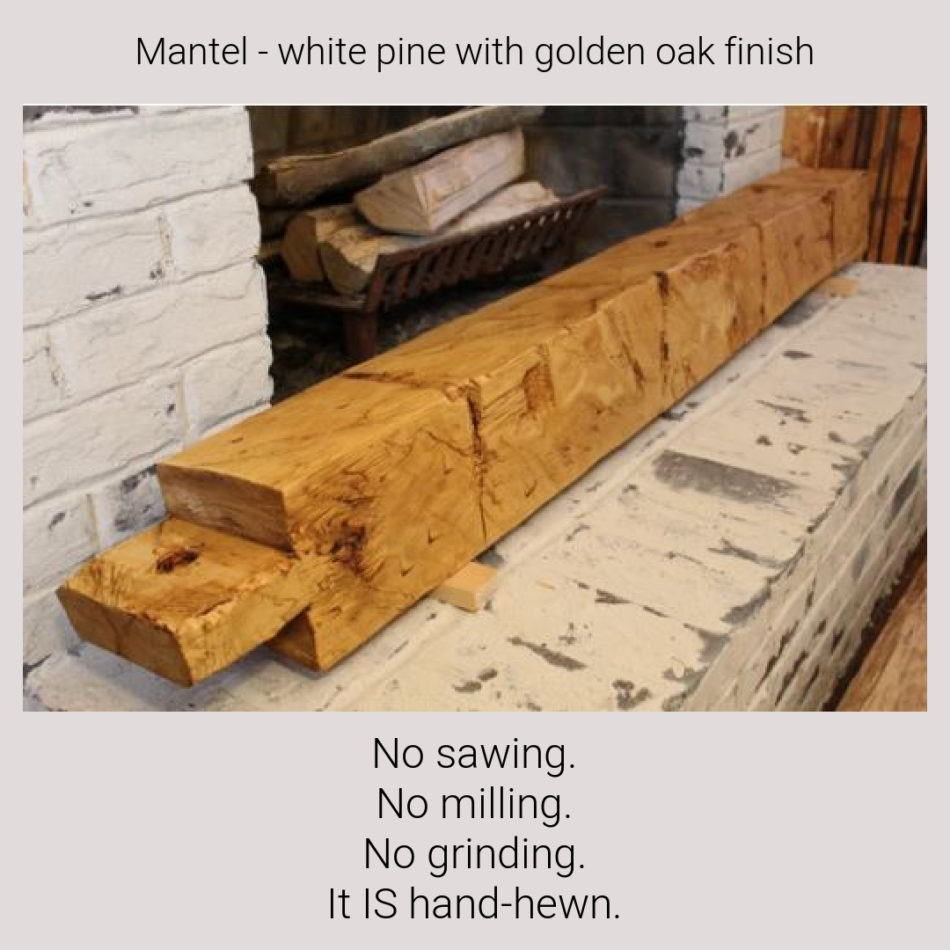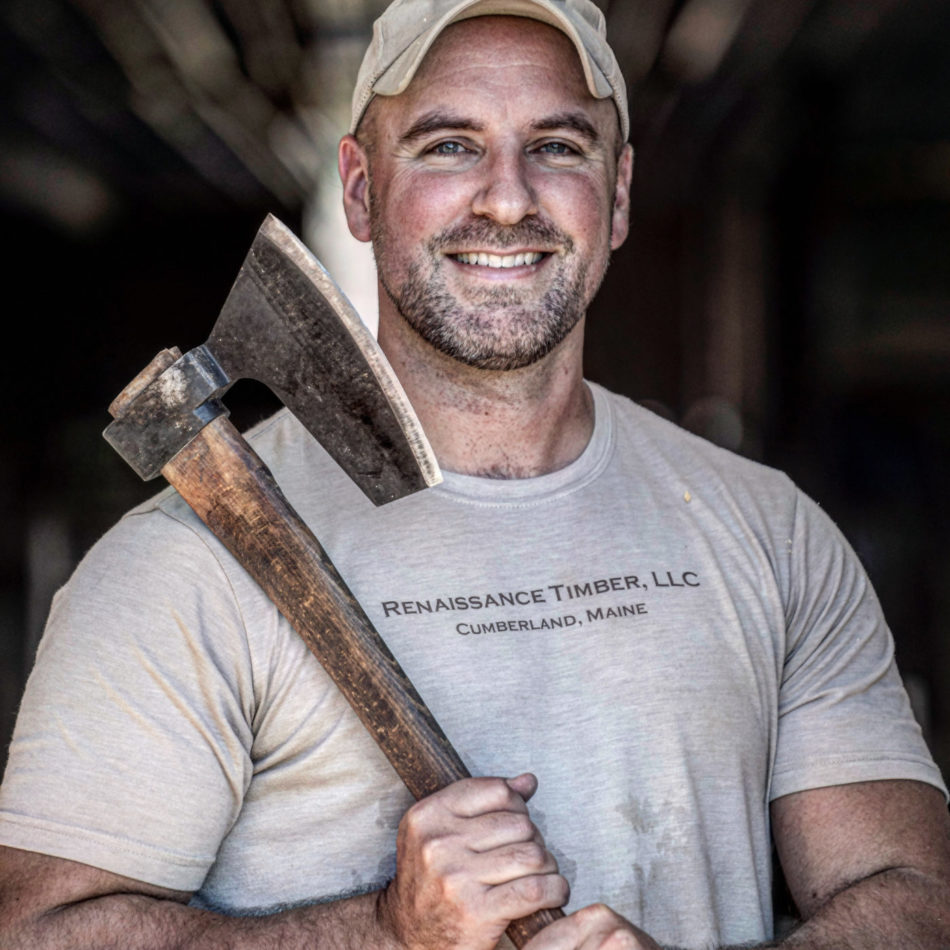 Renaissance Timber LLC


Cumberland
ADDRESS:
278 Tuttle Road
Cumberland, ME 04021
HOURS OF OPERATION:
By Appointment
Overview
My name is Steve Smith and I'm the owner of Renaissance Timber LLC in Cumberland, Maine. I returned to Maine in 2018 after a decade spent away for school and work. I started hand-hewing as something of a homing instinct, hearkening back to my childhood of playing in the fields and forests of coastal Maine and helping my Dad renovate our 1856 farmhouse. After 20 years spent immersed in shuffling papers or moving pixels in office work and school, I was hungry to experience life again in all five senses and to create things that I could see and touch. Hand-hewing makes me happy, pure and simple. I love the smell of the woods, the feel of bark against my skin, the sound of a sharp blade biting into willing wood. There is something visceral and satisfying about taking a raw material and turning it into a useful item that will last for generations. Also, sustainability is important to me. I want to step outside of the global industrial supply chain with its economic vagaries and exploitation. Instead, I want to create locally-sourced sustainable products with incredible terroir.