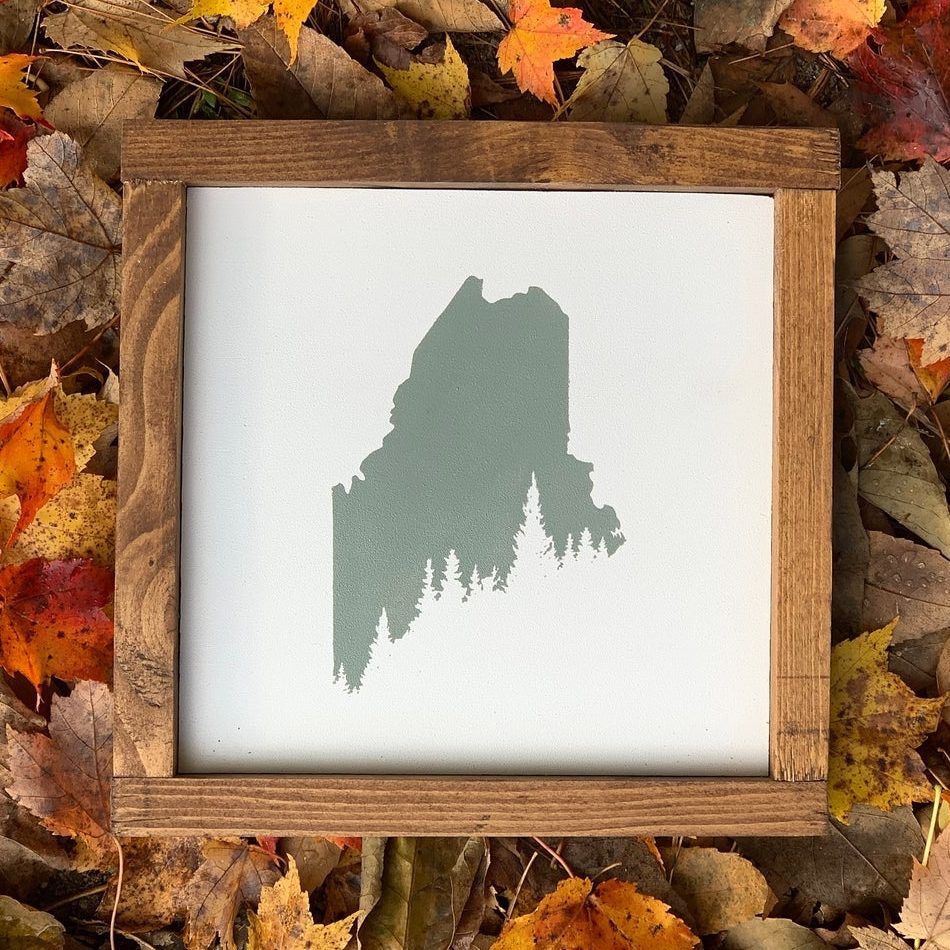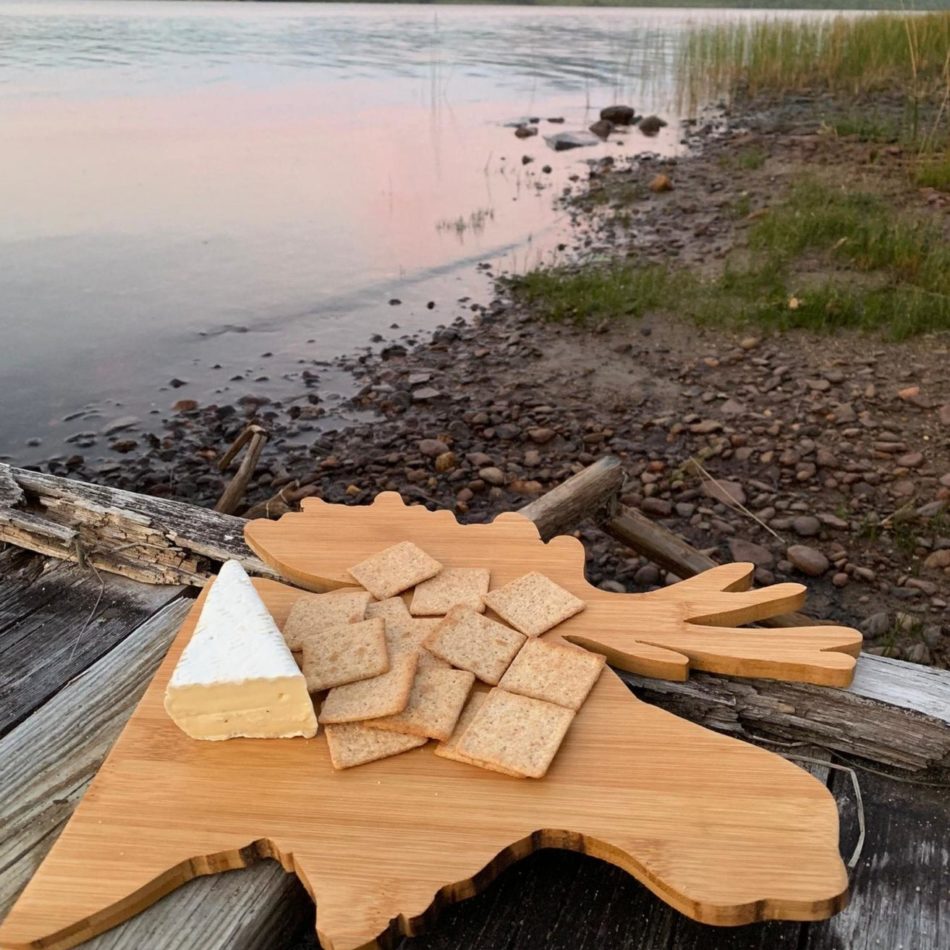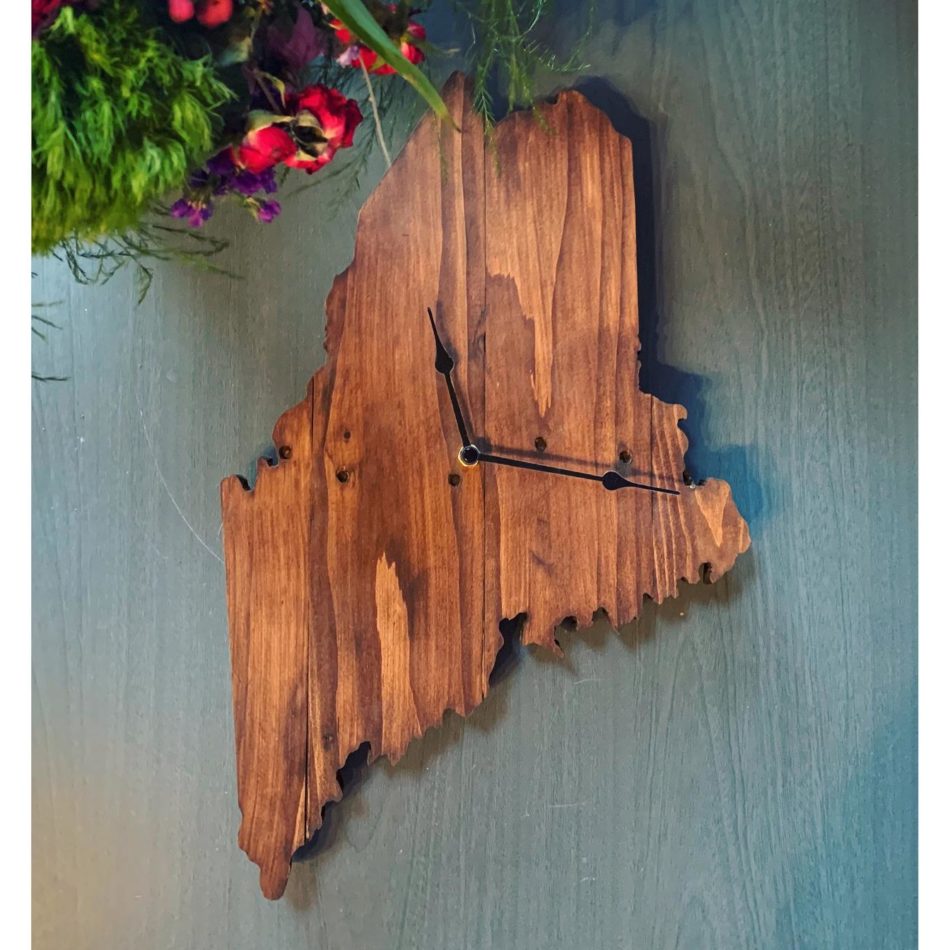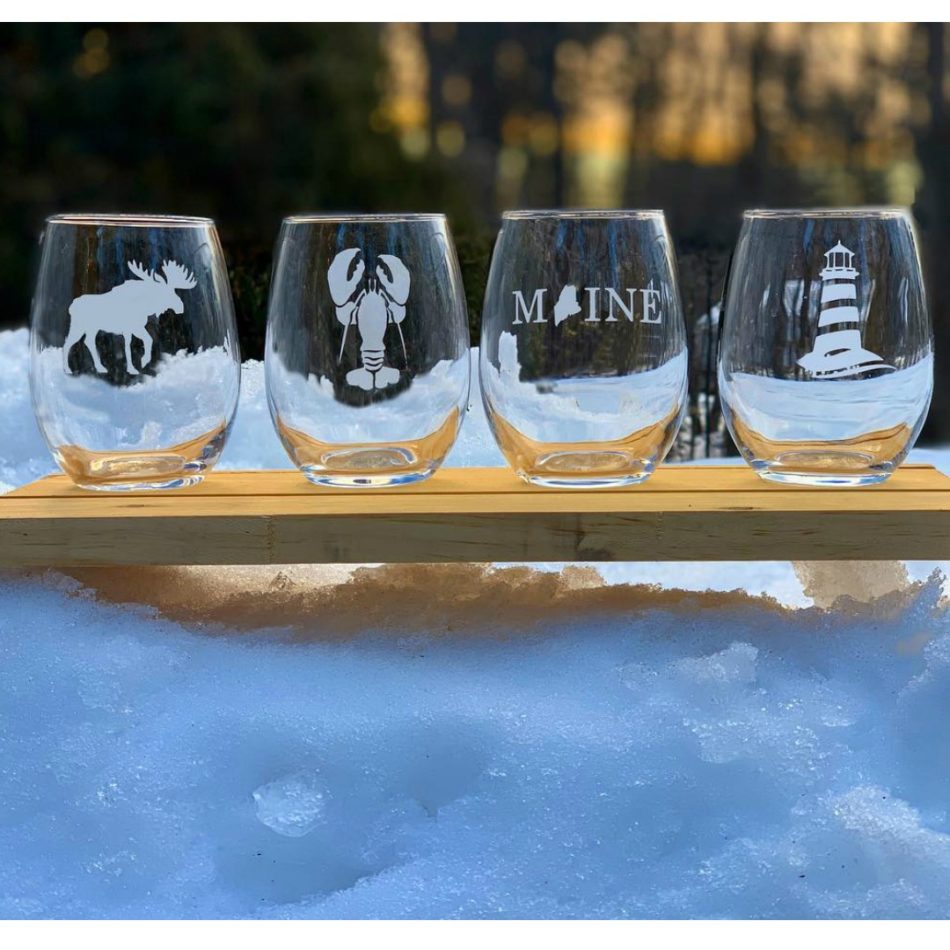 reclaiMEd sign co.


Windham
Overview
Growing up in Maine is a privilege. It's growing up with an appreciation for the outdoors, a friendly and humble attitude, and being part of close knit communities. Everyone from Maine has the utmost pride in being from Maine. In hopes to give back to the environment by using all reclaimed wood, and showing a little love our home state, our products are meant to promote "loving where you live". With each sign tailored to support all types of customization, the options are endless. A different state? A wedding gift? A memoriam? All are in the realm of possibilities as each one of our signs is personally designed, and hand crafted for you.
After a year of creating personalized wood signs for customers all over the country, we expanded our business to include glassware and gift items! Many still Maine inspired, but limitless opportunities for personalization on glass ornaments or stemless wineglasses. Each is hand-etched and detailed as a special personalized gift for someone you love or to showcase memories in your home.
Our woodworking skills have only progressed over time. Each one of our signs and gift items has a commitment to fine detail, and quality. Continuously inspired by the beautiful state we live in, our work allows our customers to showcase a little piece of home. Besides using all reclaimed wood, our mission to protect Maine's environment progresses. Moving forward, any purchase that includes our Maine tree coast design, whether it be a sign, glass, or apparel, 10% of the proceeds will be donated to the Natural Resources Council of Maine in hopes of protecting, restoring, and preserving nature and wildlife in Maine.
Our Products Are Available At The Locations Below
Lisa Marie Made in Maine - Portland, Maine
Lisa Marie Made in Maine - Bath, Maine
Penelope's - Bar Harbor, Maine
Elise Marie DeSigns - Portland Maine