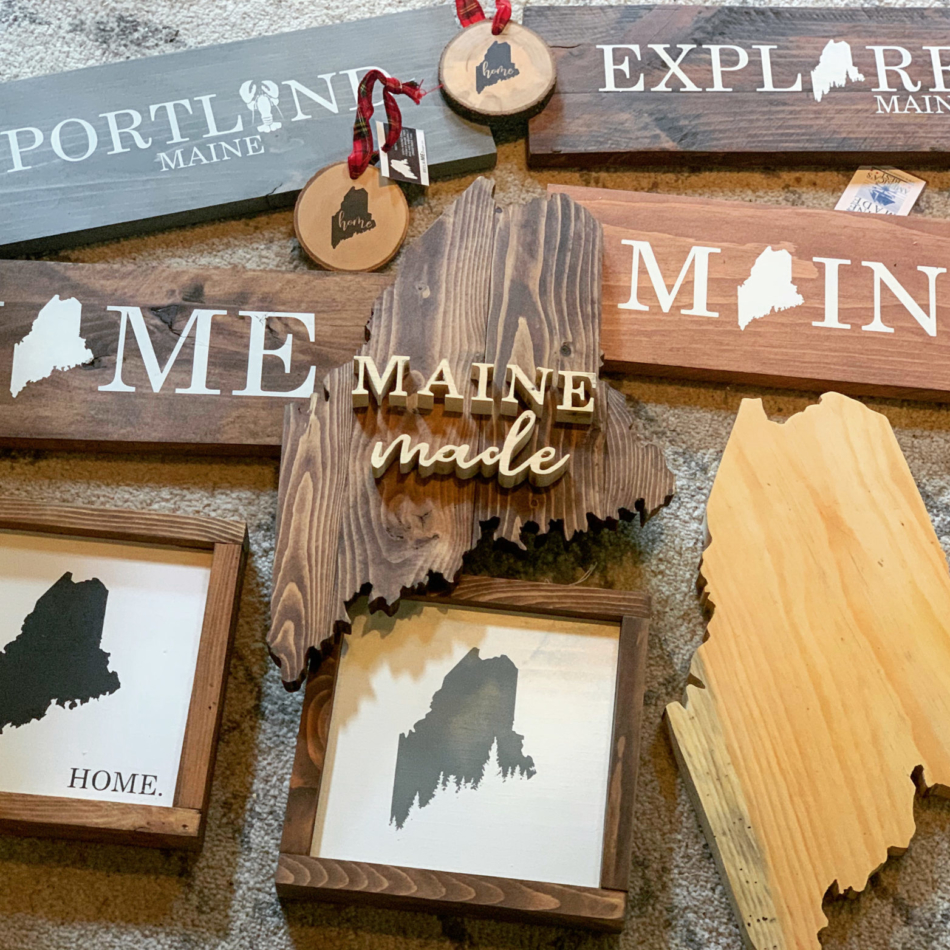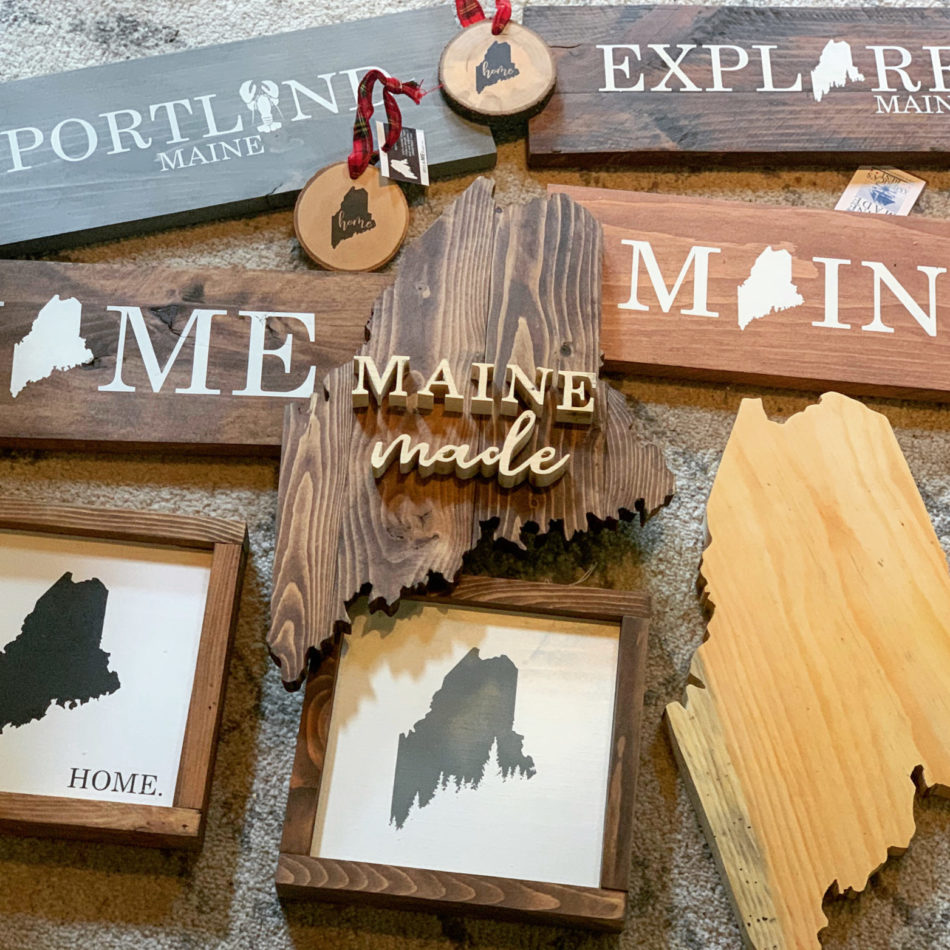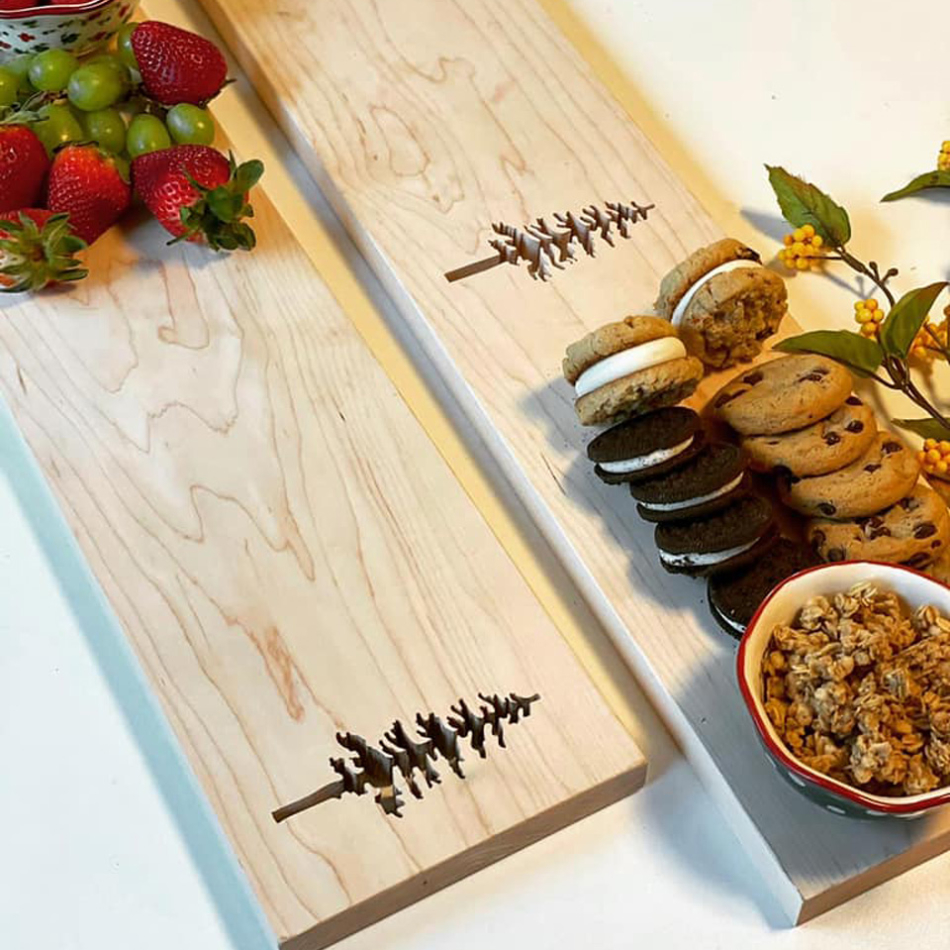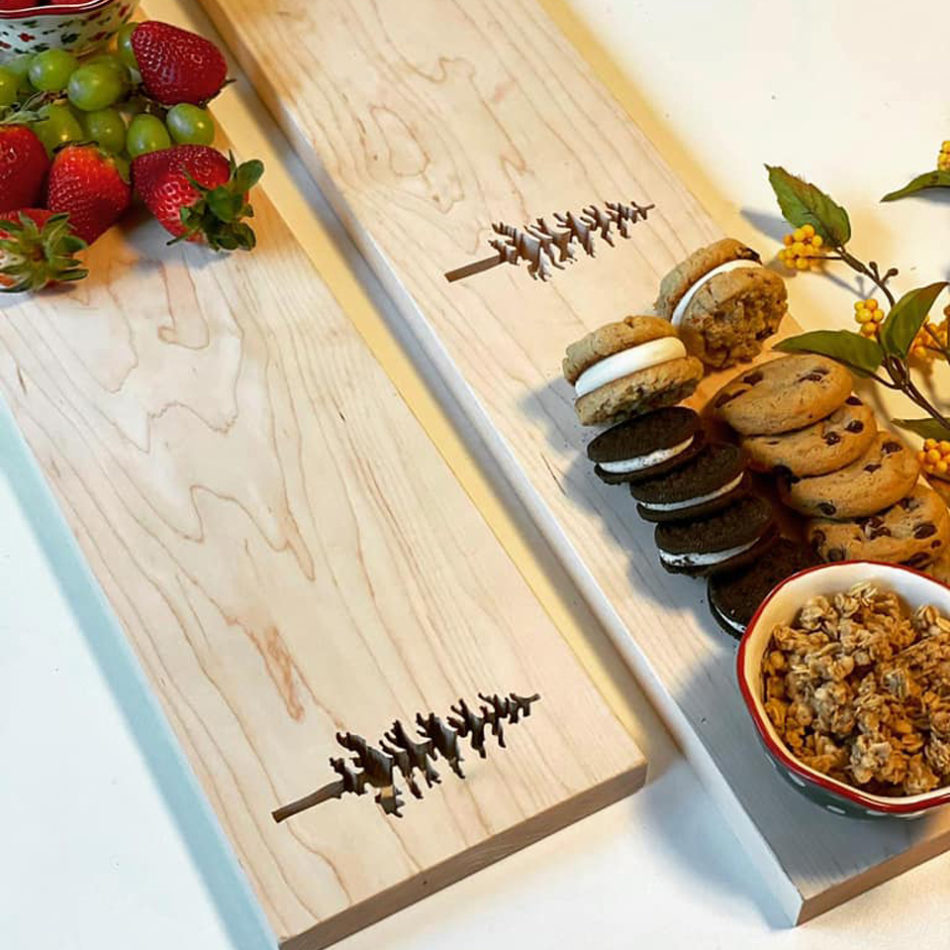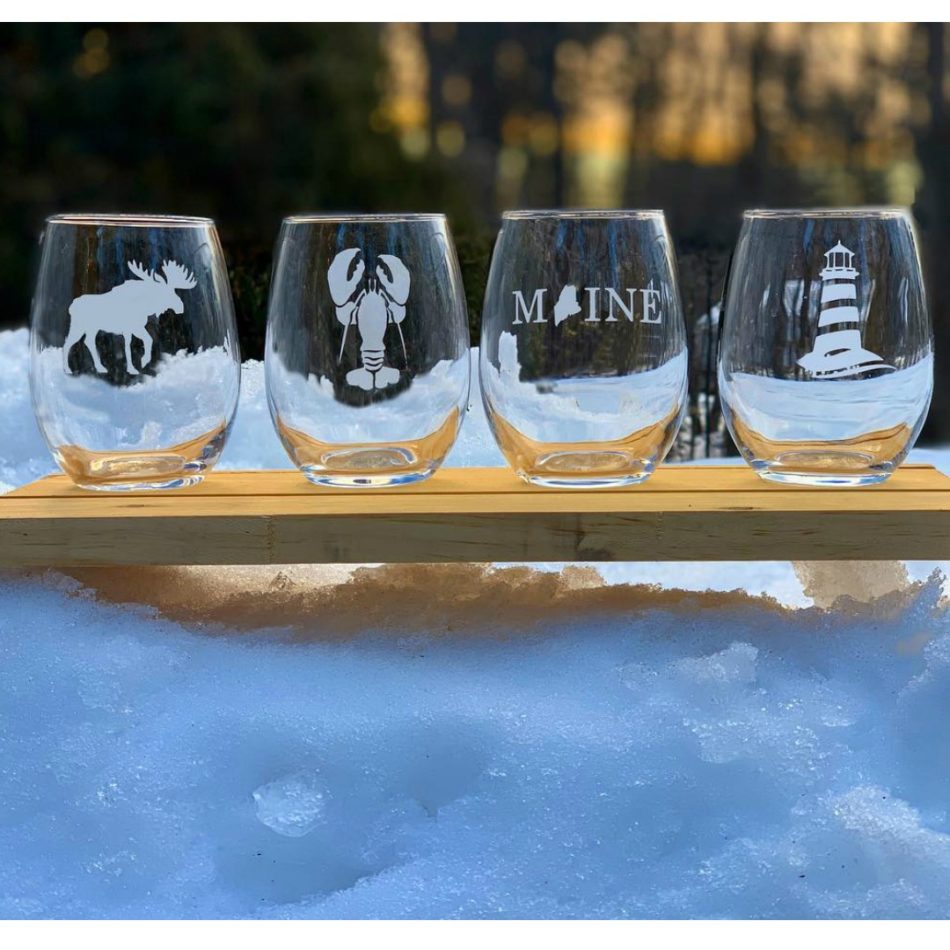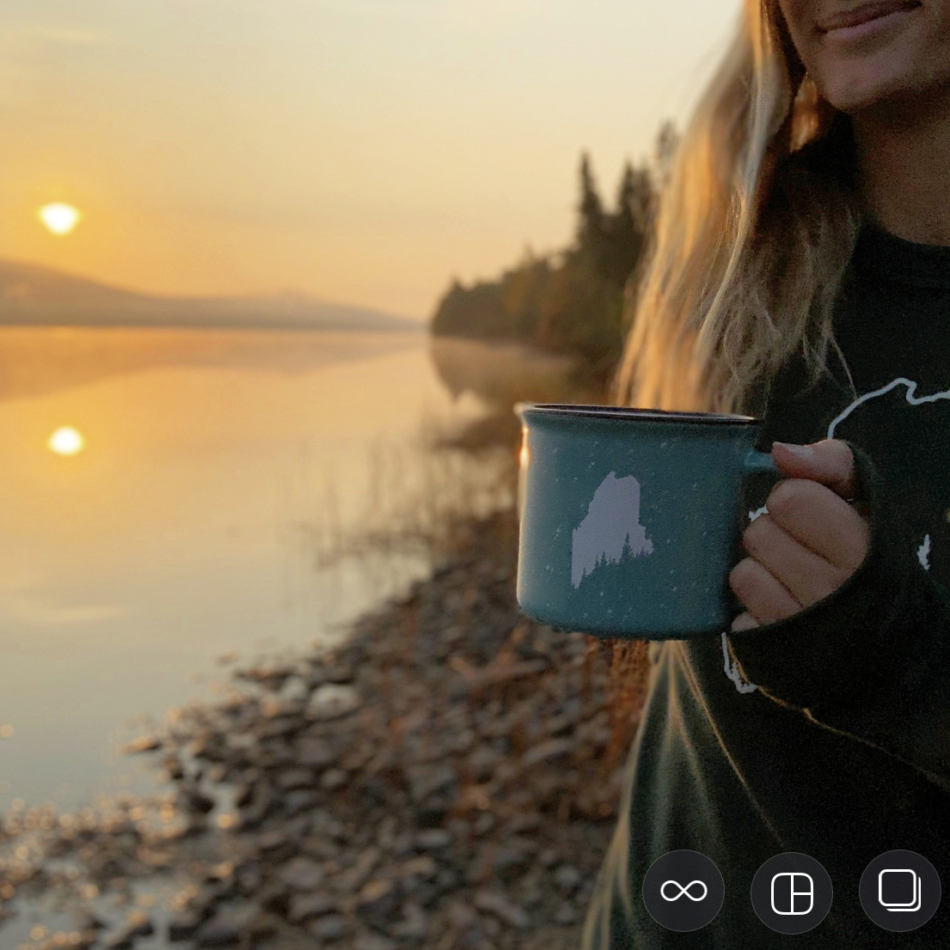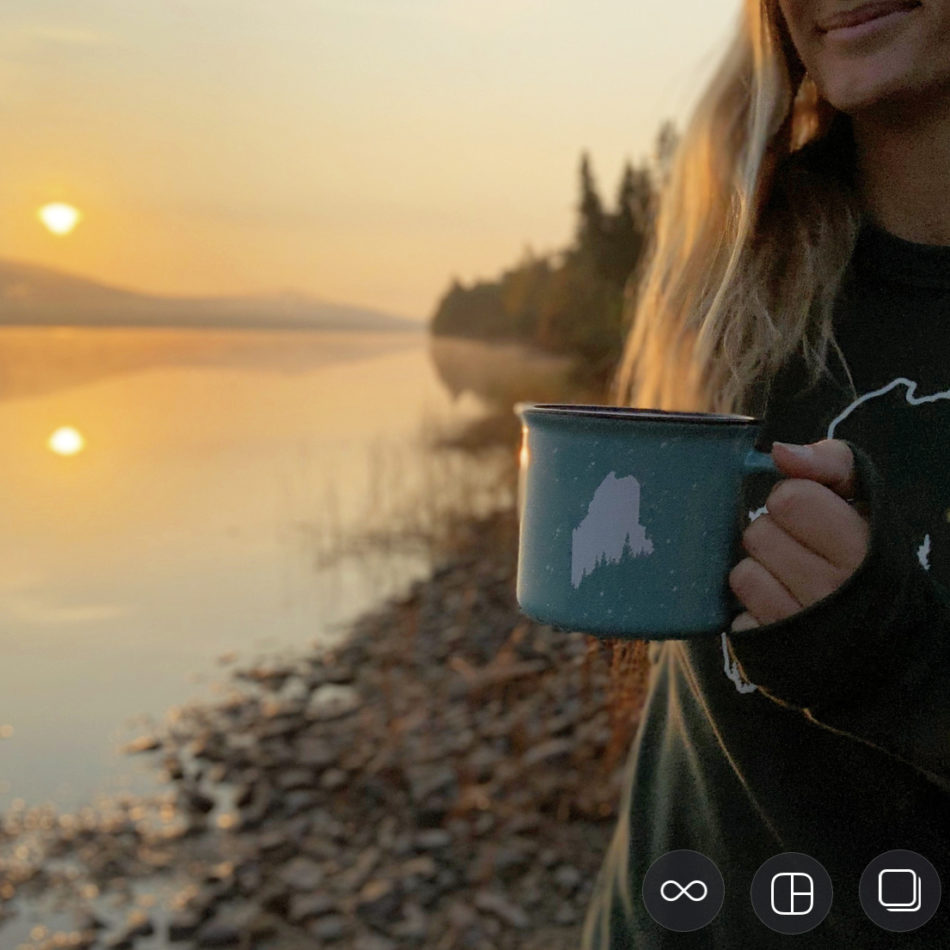 Reclaimed Sign Co.


Windham
Overview
At Reclaimed Maine Co., we're more than just your typical sign makers. As a small two-person Maine-made business, all of our products are custom designed and handcrafted to create one-of-a-kind pieces that show love for where you live, what you do, or who you love.
At the heart of our mission, we are commited to sustainability and giving back to our home state. Our wood products utilize reclaimed wood, and we stand by our commitment to support local businesses and give back to Maine environmental organizations. Our products reinstate our love for the outdoors, and we hope to inspire exploration and appreciation for everything this beautiful state has to offer.
Our wood items are hand scroll cut and hand painted with attention to detail and quality. Each glass item is personally designed, hand placed and etched to create the perfect gift of keepsake. Our apparel is custom designed and 10% of proceeds get donated back to the Natural Resources Council of Maine. Visit our website for more information.
Reclaimed materials
Reclaimed and protected environment
Reclaimed love for the outdoors
Our Products Are Available At The Locations Below
Lisa Marie Made in Maine - Portland, Maine
Lisa Marie Made in Maine - Bath, Maine
Penelope's - Bar Harbor, Maine
Maine Jewelry and Art - Bangor, Maine
Monkitree - Gardener, Maine
Carter's Green Market - Gorham, Maine
Hills and Trails - Biddeford, Maine
Wilburs of Maine - Freeport, Maine