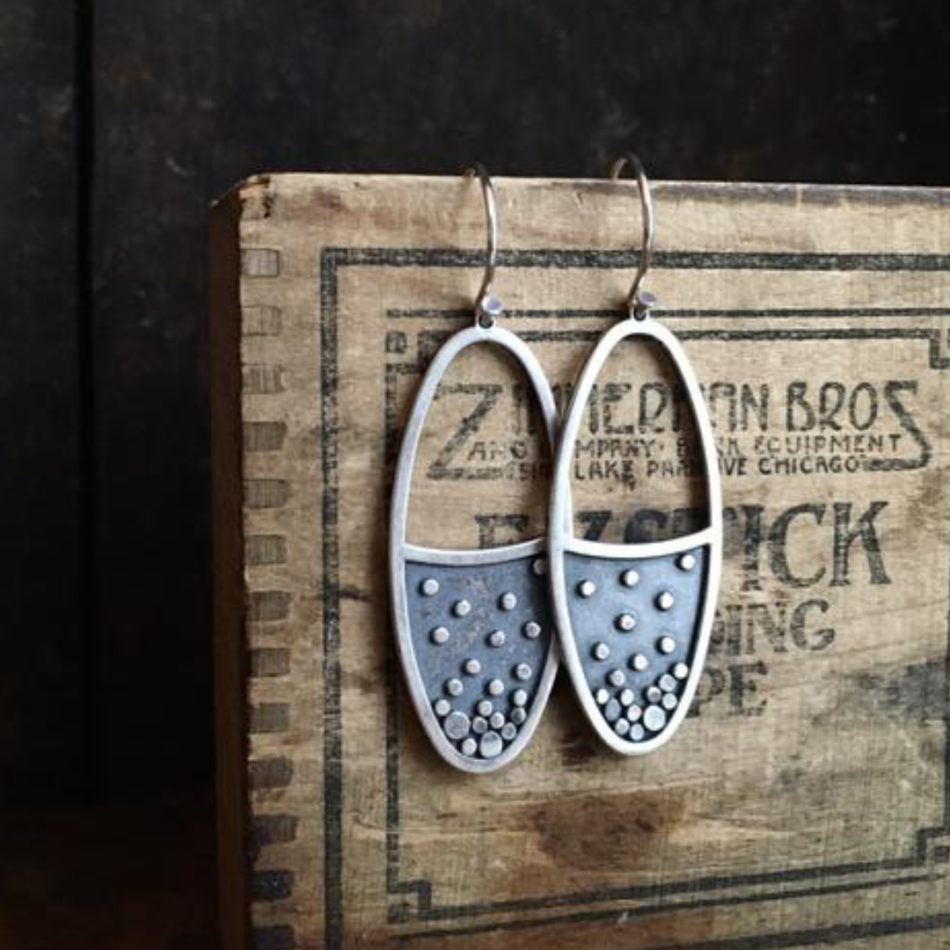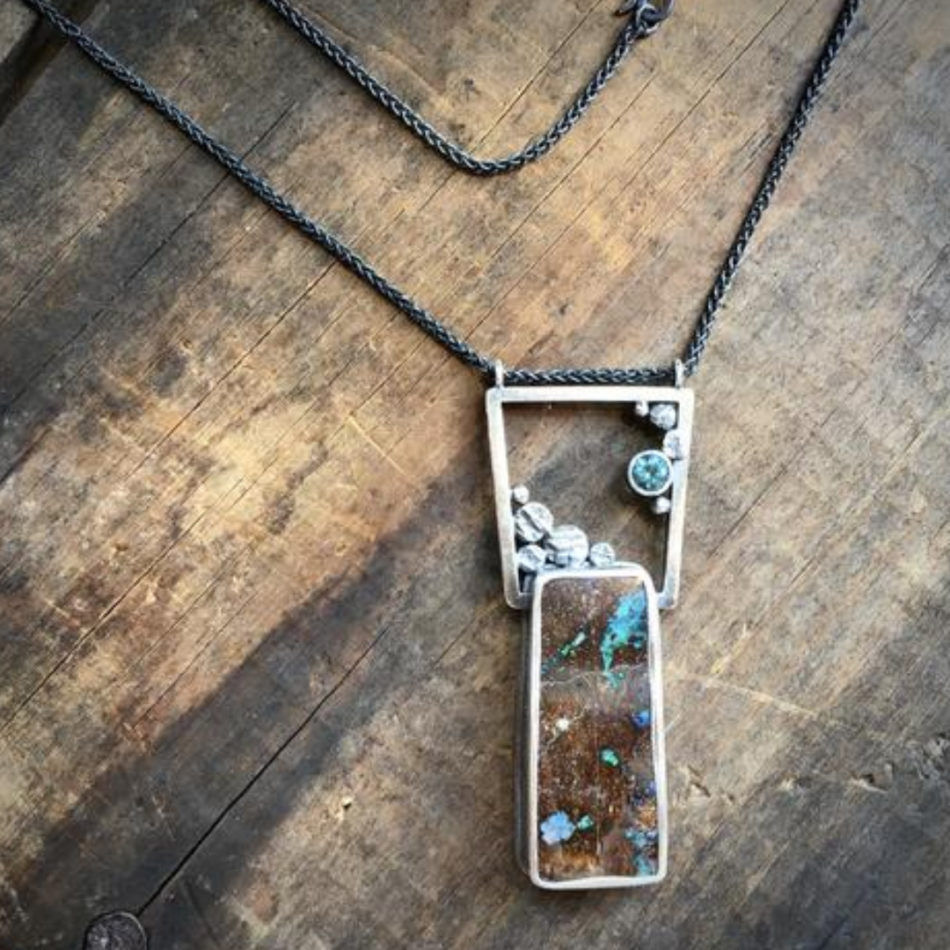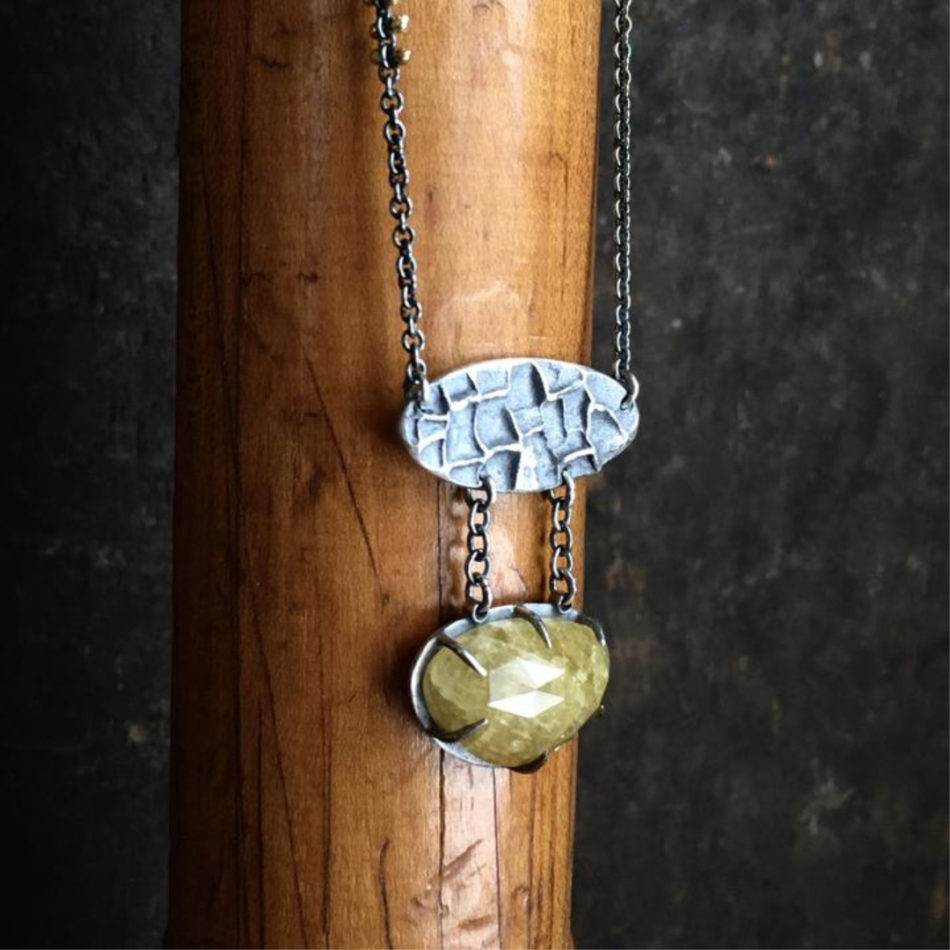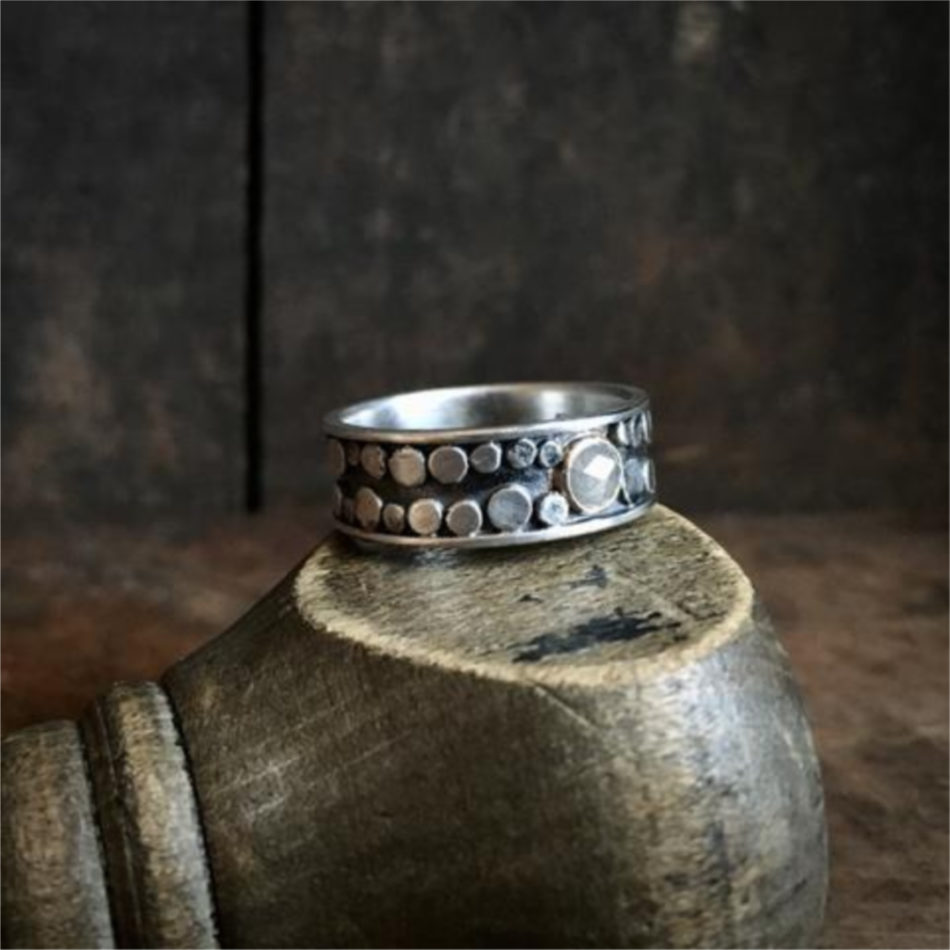 QUENCH metalworks


Belfast
ADDRESS:
147 High Street
Belfast, ME 04915
HOURS OF OPERATION:
Wed - Sat 11:00 - 5:00
Overview
It's an about me story rather than us. I grew up in the great state of Maine running through the forest and sailing on the ocean. When not exploring the outdoors, I would spend hours drawing and creating. During high school, I landed a job with a goldsmith. Let's just say that my future was sealed the first time I soldered gold.
I attended the Rhode Island School of Design graduating with a Jewelry and Metals BFA in 1994. For several years after college, I worked for various jewelers (some fine, some art, some costume) in the Providence area while fine tuning my skills with their guidance.
In 2001, I returned to my beloved Maine. After a lengthy absence from the bench (back to school, brief career change, marriage, pregnancy, and child, in that order), I returned to silversmithing, opened my online shop and vended at my first show in 2008.
My work is ever evolving and my inspirations are quirky: a discarded antique button, a rusted washer from the boatyard, a lone porcelain doll arm, a lichen foliose, insects, spores, microbes. People have described my jewelry as modern treasures. I like to think of my work as a future heirloom. I build jewelry to last this lifetime and beyond.