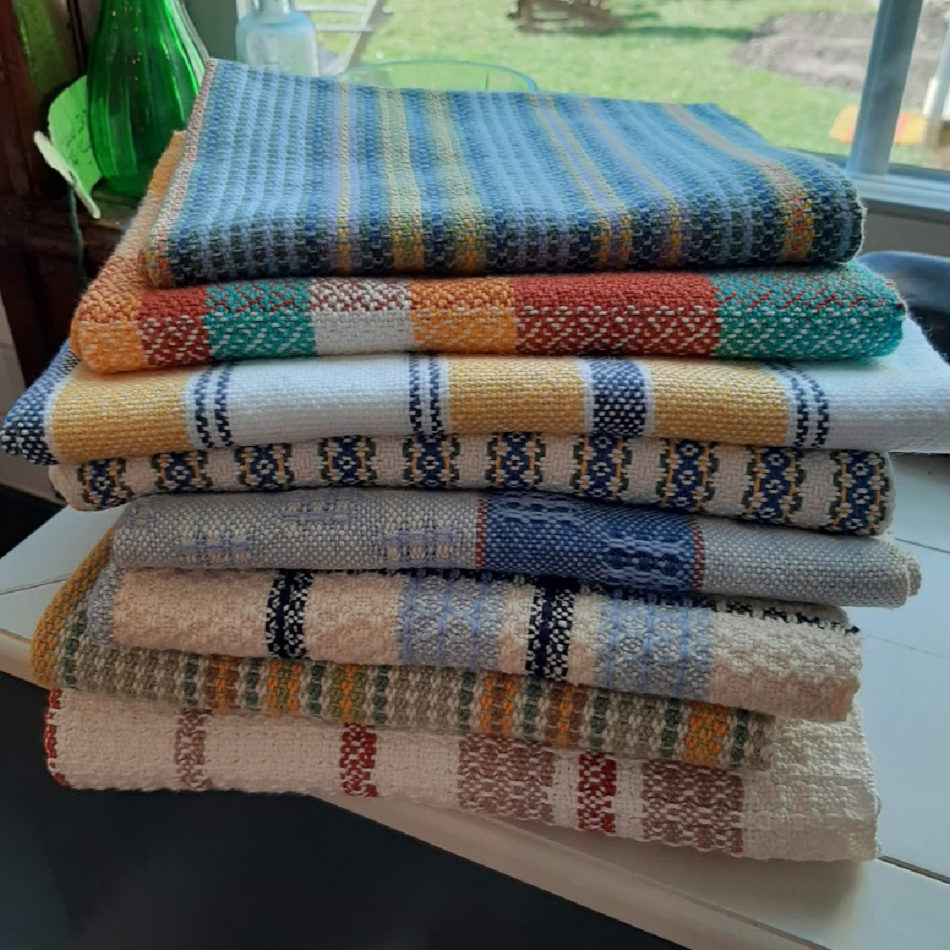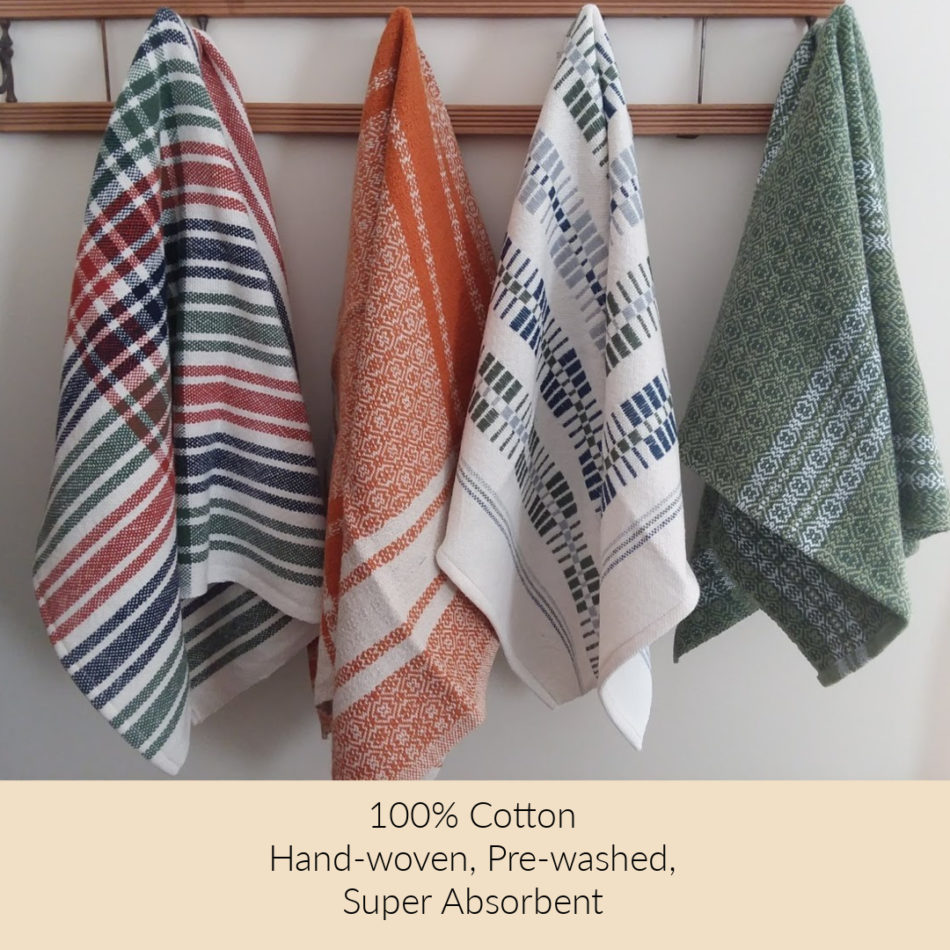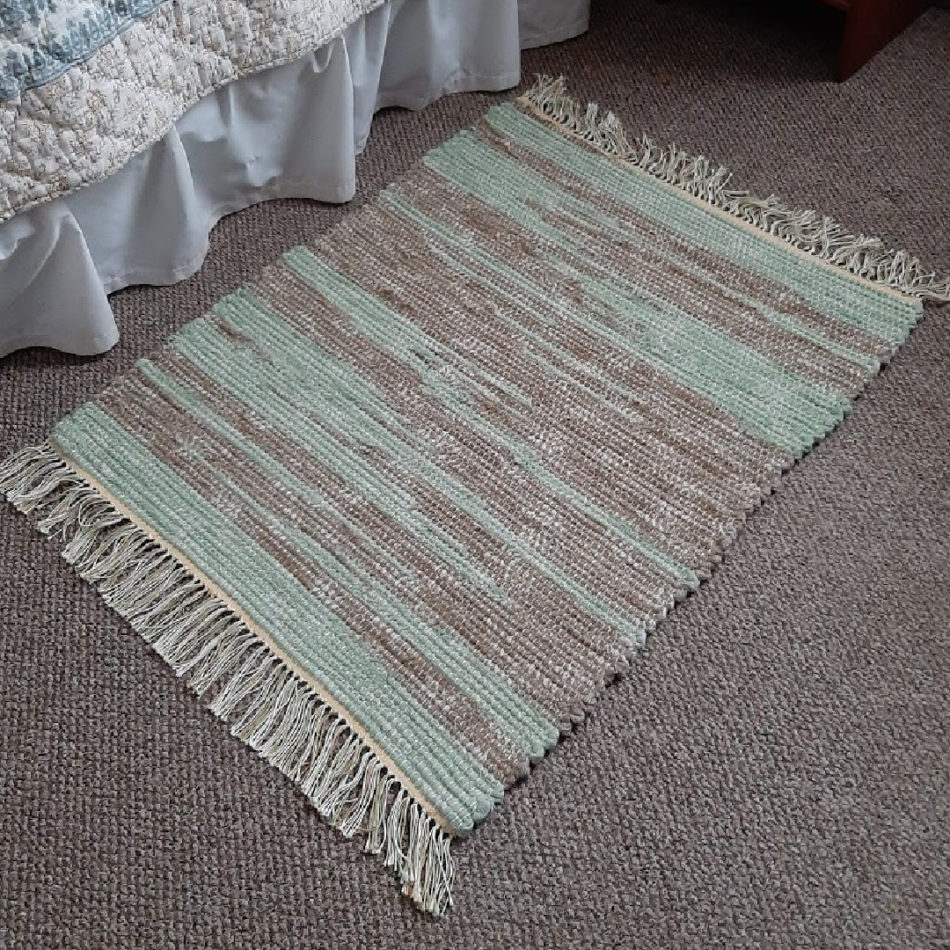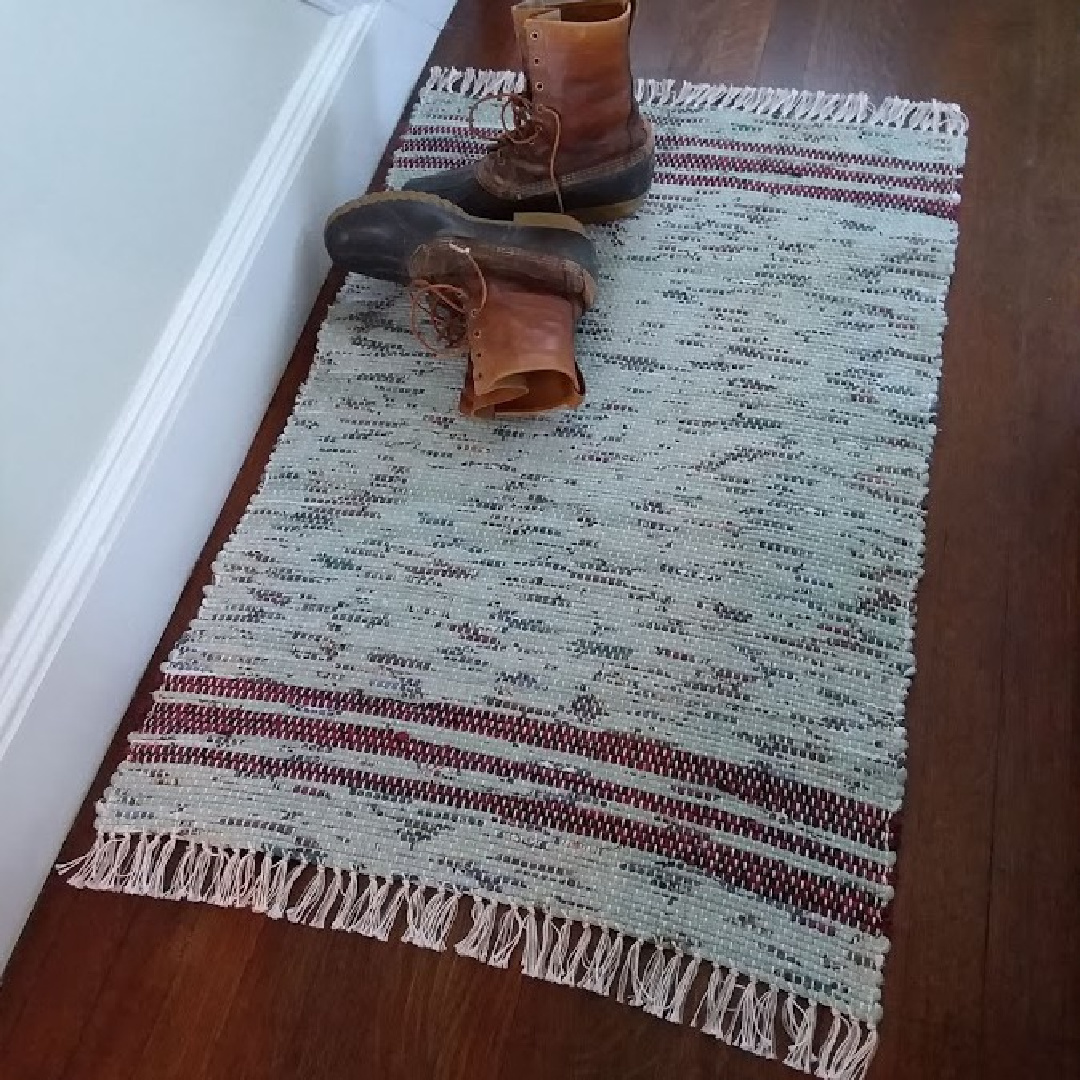 Pocomoonshine Crafts


Rockland
Overview
We are a husband and wife team, David and Jean Herrick, and we weave each rug and towel in our home. It all started with the fond memories David has of his mother using a Nadeau table loom to weave useful items for the family.
In 2014 we started weaving at our home on the beautiful shores of Pocomoonshine Lake in Washington County, Maine. Thus, the name "Pocomoonshine Crafts" came to life. Many a winter day is spent at our looms weaving beautiful and useful articles for you
Our rag rugs and towel are known both for their beauty and usefulness, and for the love that goes into each rag rug and towel. They add enjoyment to the home for years to come.