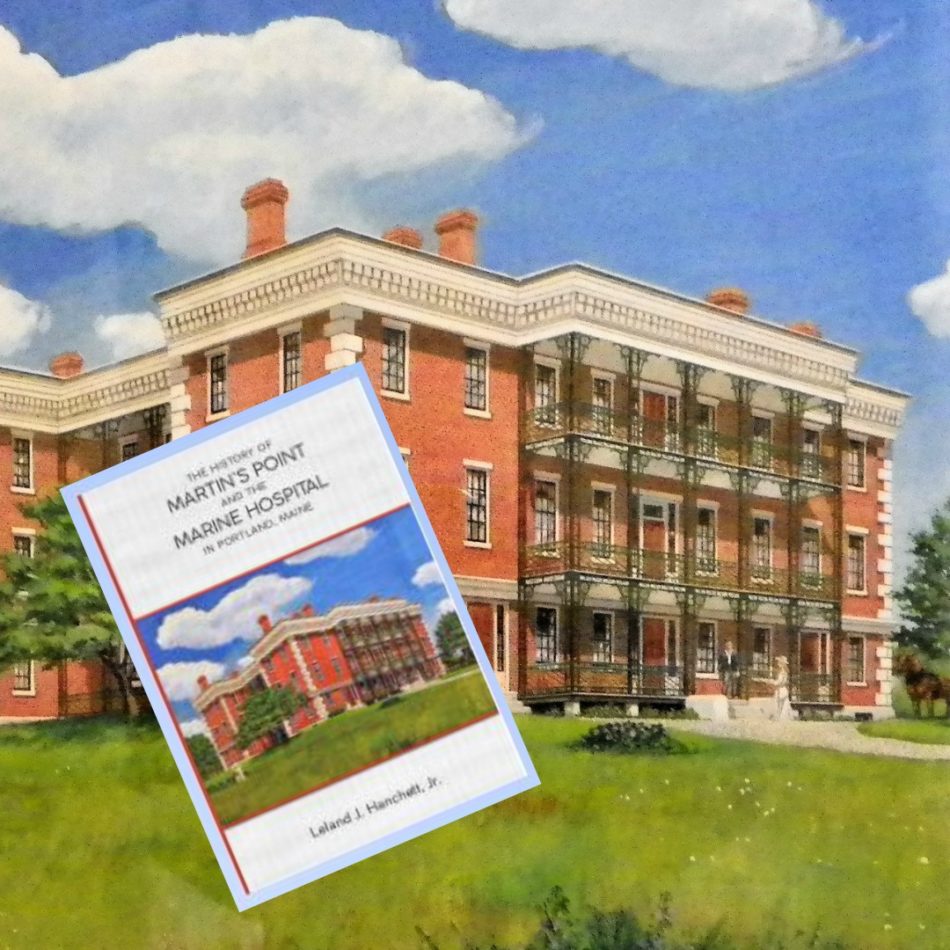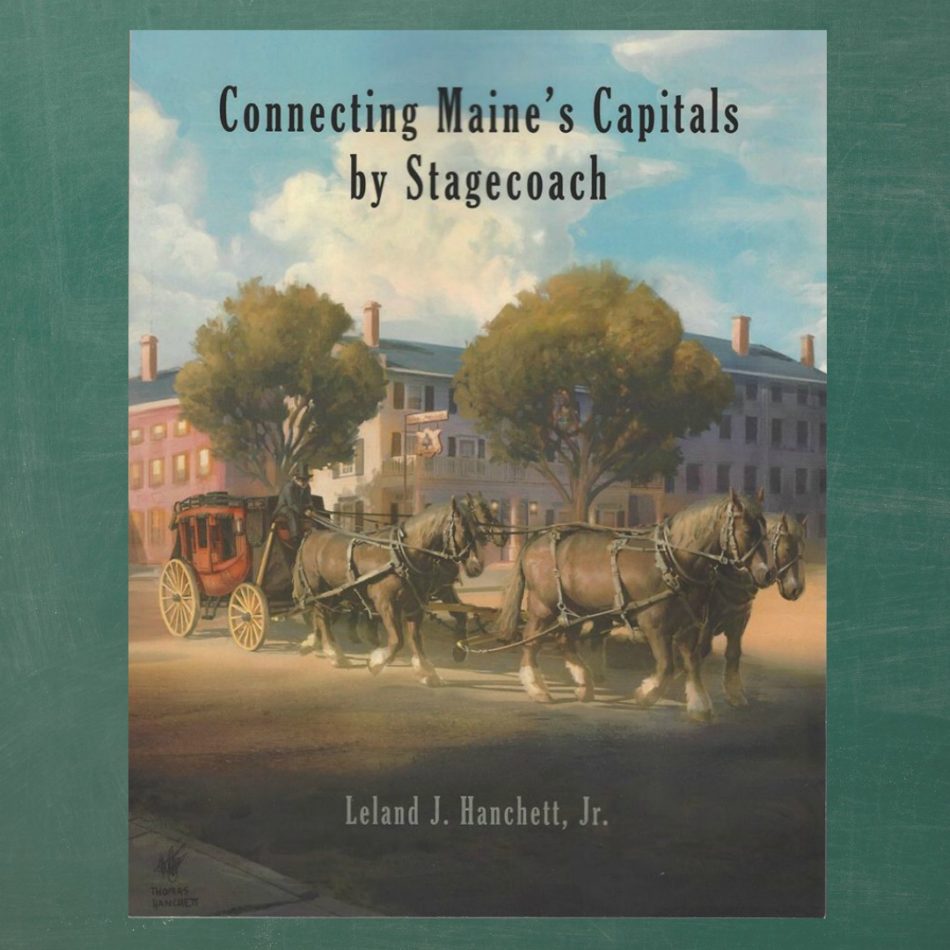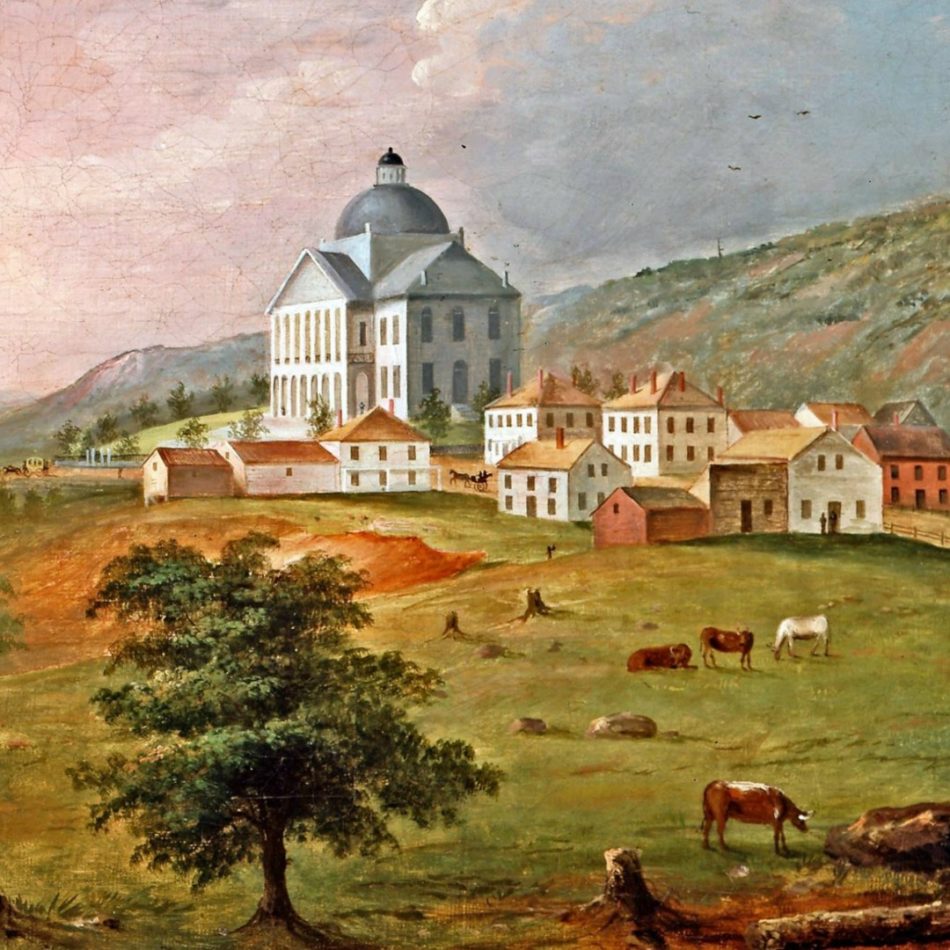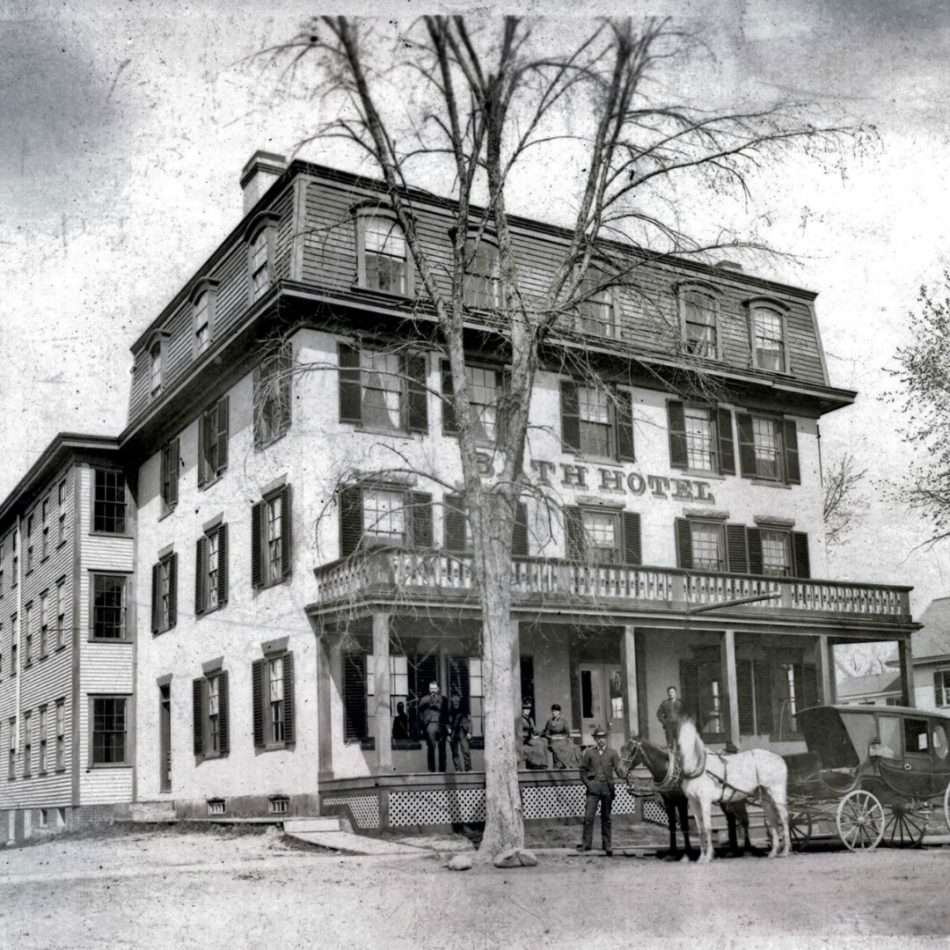 Pine Rim Publishing


Falmouth
ADDRESS:
21 Stone Ridge Rd
Falmouth, ME 04105
HOURS OF OPERATION:
By appointment
Overview
Books from Pine Rim Publishing provide history enthusiast with carefully researched stories about places and people of America. "Connecting Maine's Capitals by Stagecoach" places emphasis on road building; stage line formation; and taverns or stage stops along the routes. Individual experiences. comments and editorials are added to support the idea that stagecoaches provided the best way to get there, until the railroads came along.
Our latest publication is a book on the history of Martin's Point and the Marine Hospital in Portland, Maine. The hospital has been located on the Point since 1859 and is still being used by Martin's Point Health Care for offices and meetings. The Point's documented history began in the mid 1600s when Richard Martin married Widow Atwell and it became a working farm.
Masters degree in Electrical Engineering but inspired by my history teacher, Elizabeth Ring, at Deering High School in Portland to write history books.
So far, I have written six books on Arizona, one on Montana and now two about Maine.
Our Products Are Available At The Locations Below
Letterpressbooks - Portland, ME
Maine Histoirical Society - Portland, ME
Maine State Museum Store - Augusta, ME
Falmouth Historical Society - Falmouth, ME