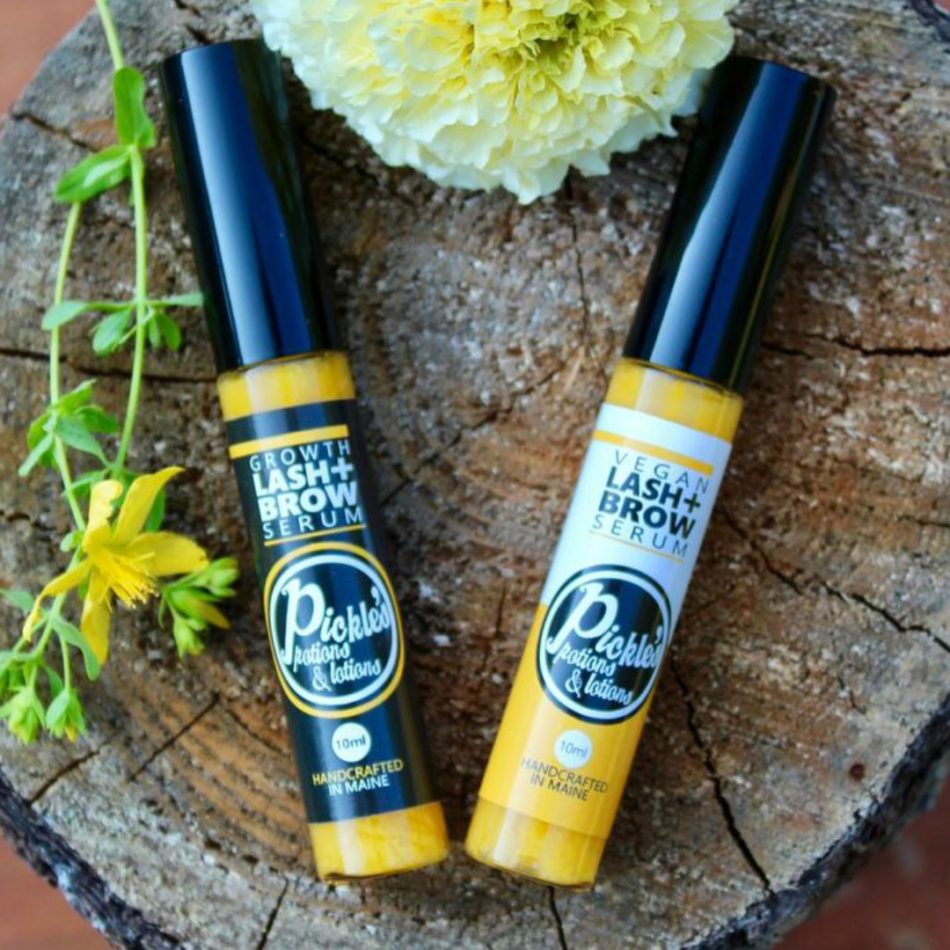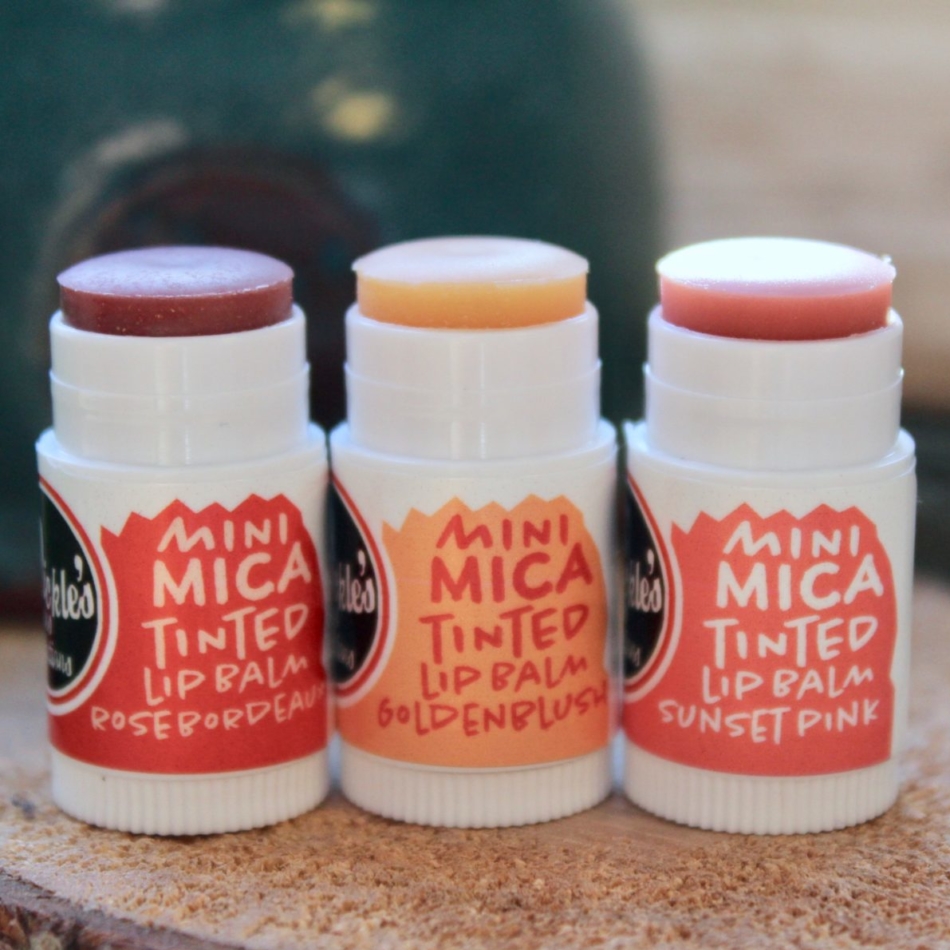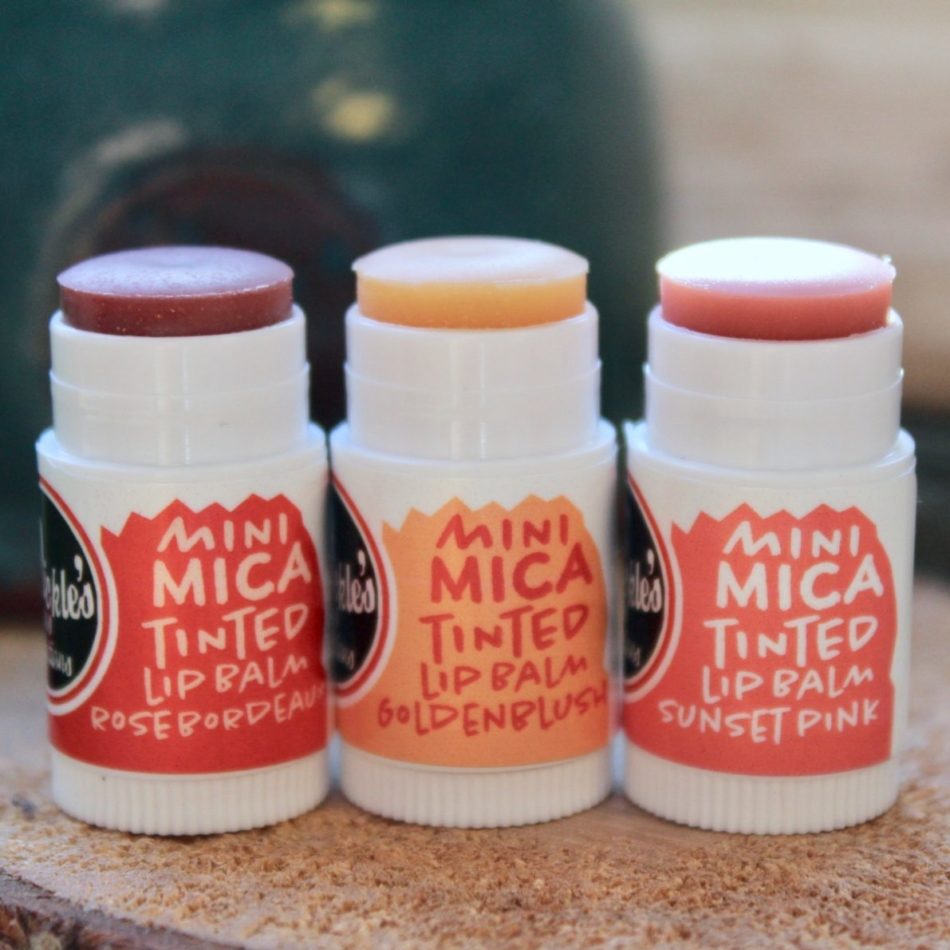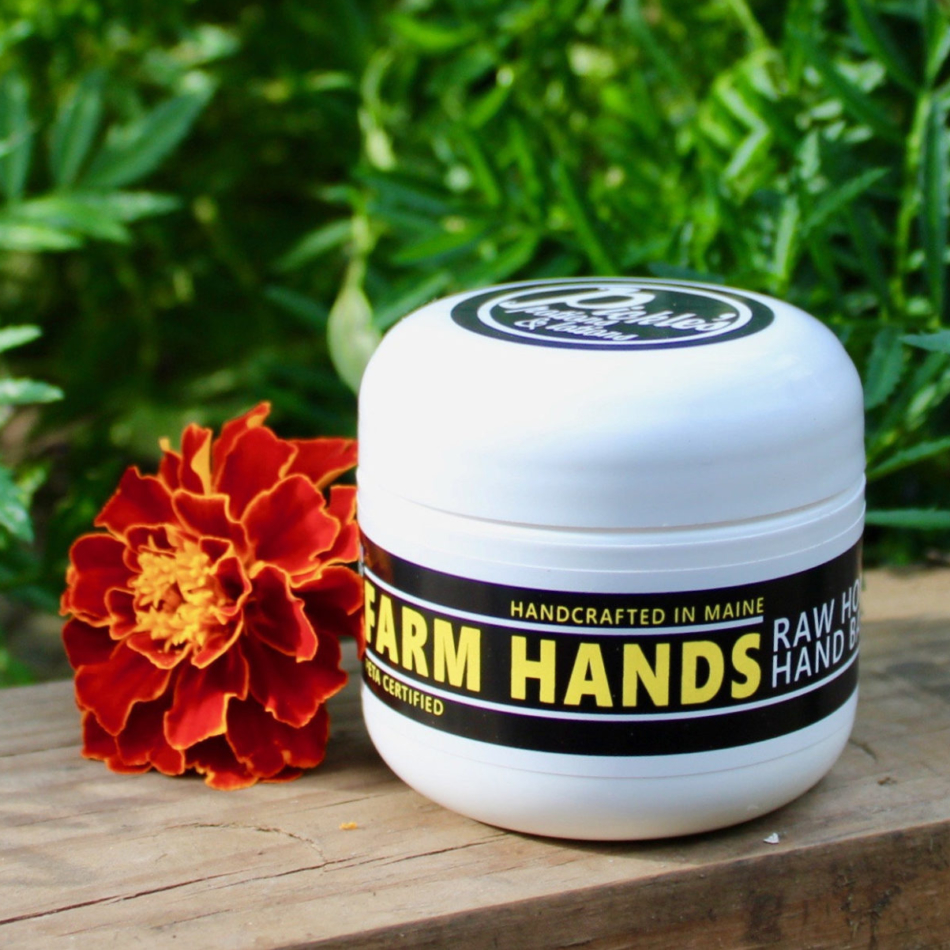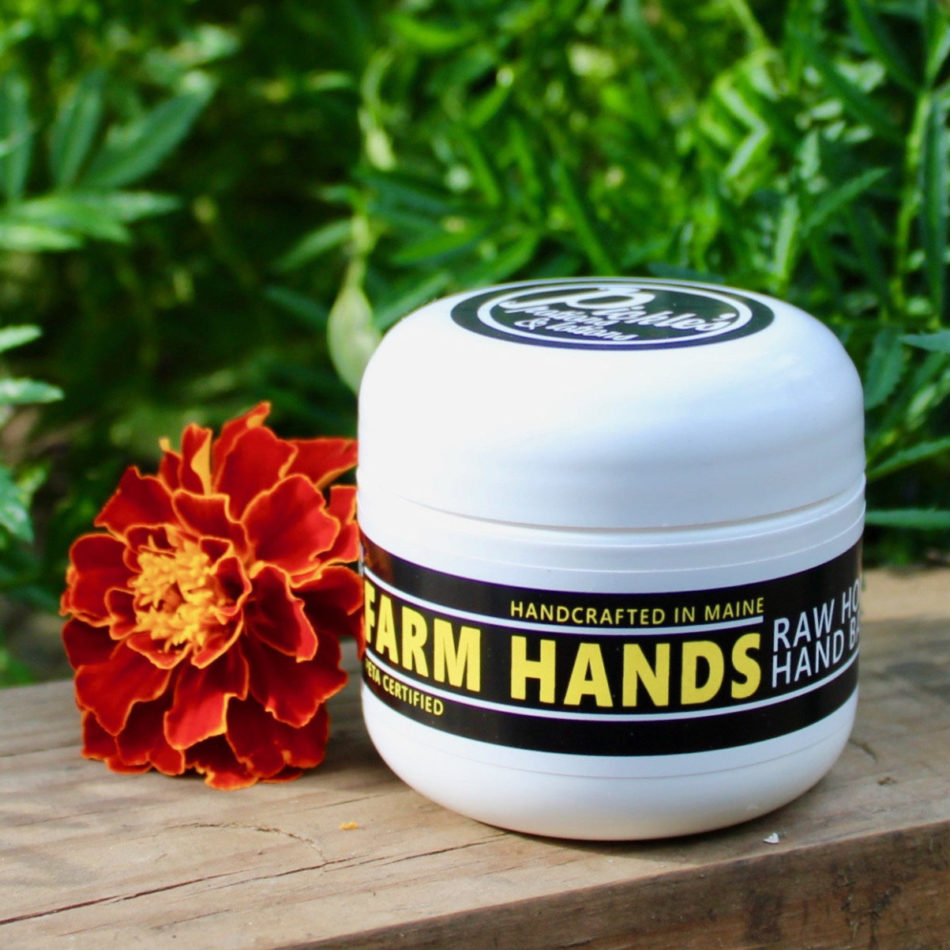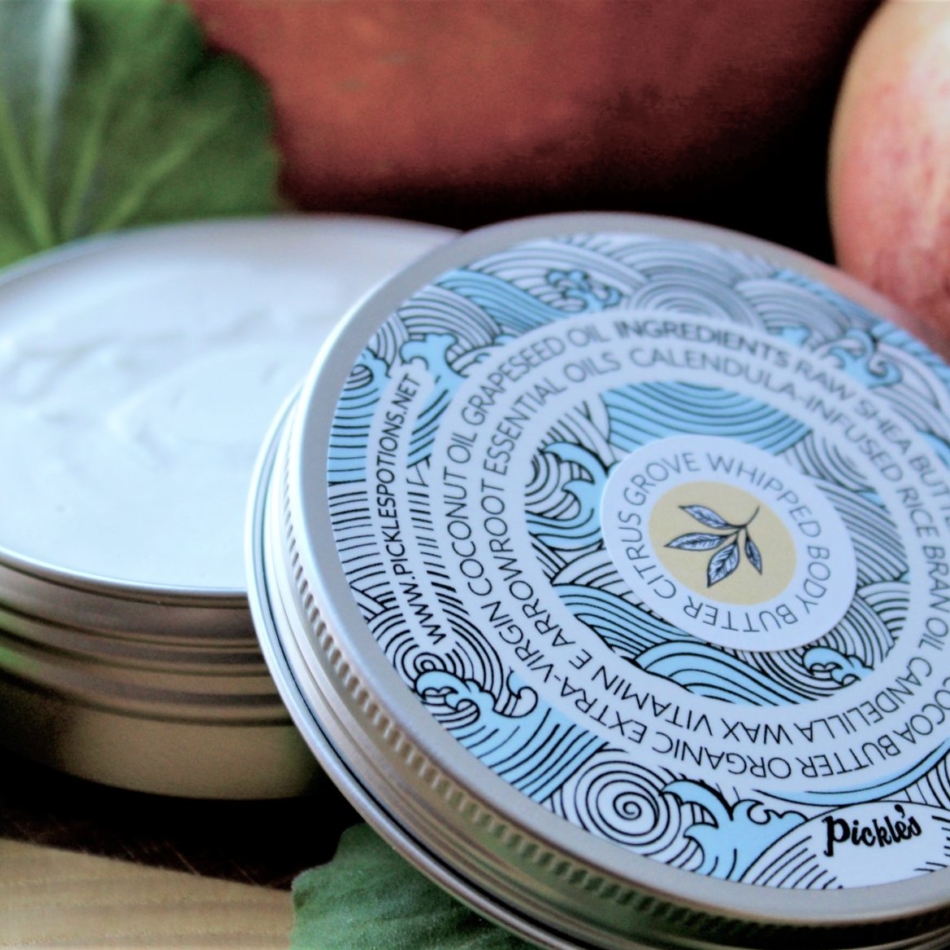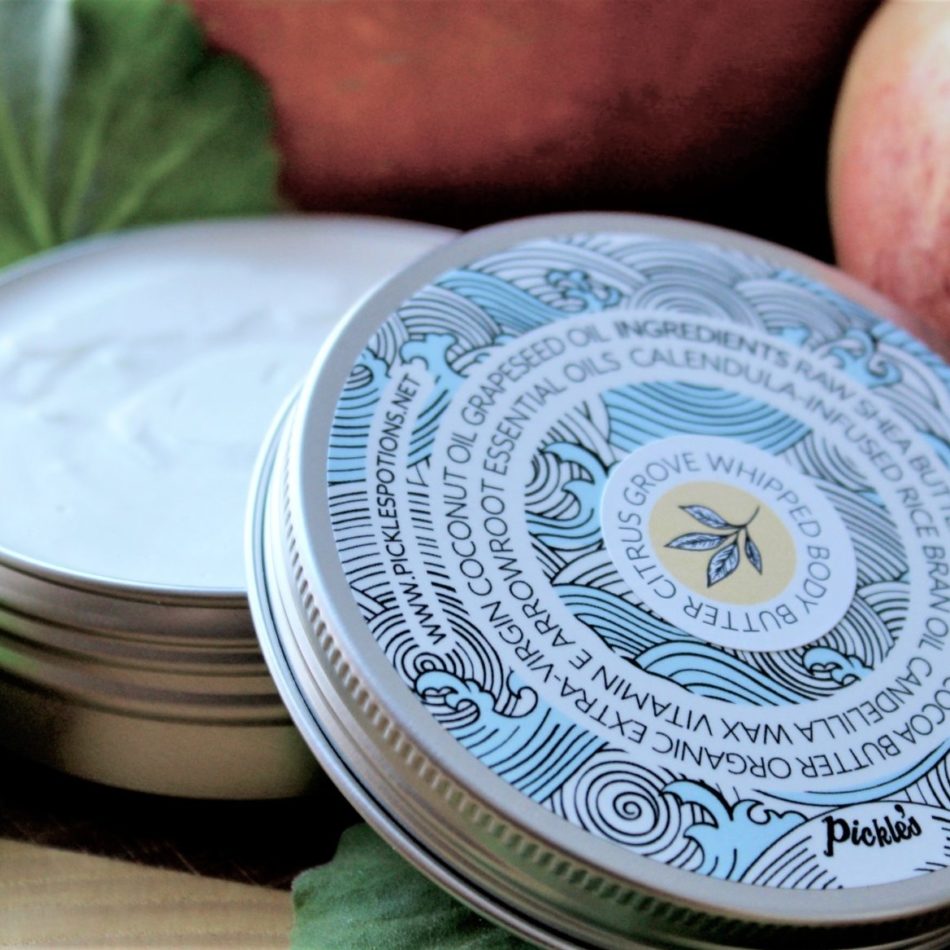 Pickle's Potions, LLC


Winthrop
ADDRESS:
130 Main ST
Winthrop, ME 04364
HOURS OF OPERATION:
Tuesday - Sunday, 10am-5pm
Overview
I was a skincare junkie for years, amassing a multitude of products and perfumes in my collection. I lived in South Korea for 8 years, where skincare is a major part of every woman's routine. While there, I also became more interested in natural medicine and the many ancient remedies that doctors still prescribed.
In 2010 I became pregnant with our first child and became aware of the plethora of synthetic chemicals and fragrances in my skincare products. I was understandably concerned and proceeded to throw my extensive collection out. I started using only natural products but was dissatisfied with the quality, skin feel, and performance. I began to make my own products and dove into the science of skincare, researching different ingredients and the chemical composition of plants and oils and how they work in synergy.
I have a background in science, taking several science courses at the college level, including organic and biochemistry, plus human anatomy and physiology.
We returned to Maine in 2015 and I carried on with my learning. We have a large garden where I can grow many of my herbs, plus I can forage in the local fields and woods for others. I took courses in aromatherapy, product formulation, and skincare science. As I learned, I expanded my offerings and continue to do so.
I feel that there is so much to learn, and I will never be done with the research – and I am excited about that. My favorite thing is discovering a new ingredient, oil, or herb and then formulating exciting products with them. I also continue to study and am currently completing an advanced skincare science certification program.
Events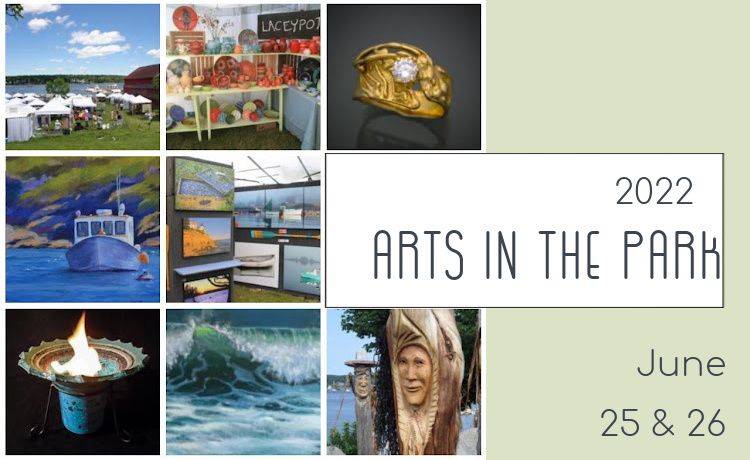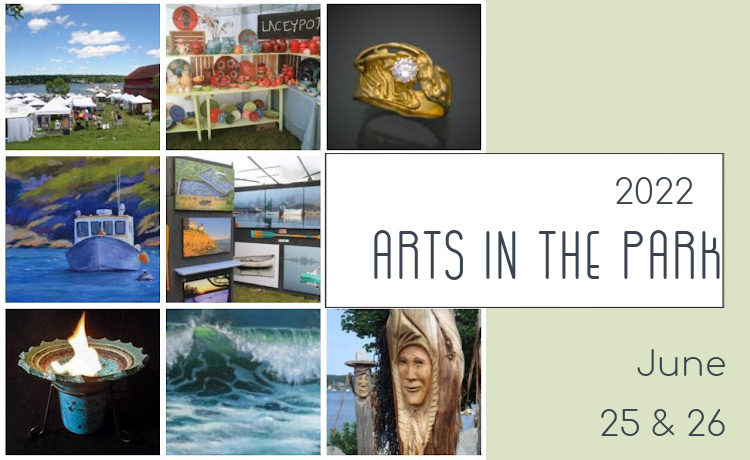 6/25/2022 - 6/26/2022
Arts in the Park - Belfast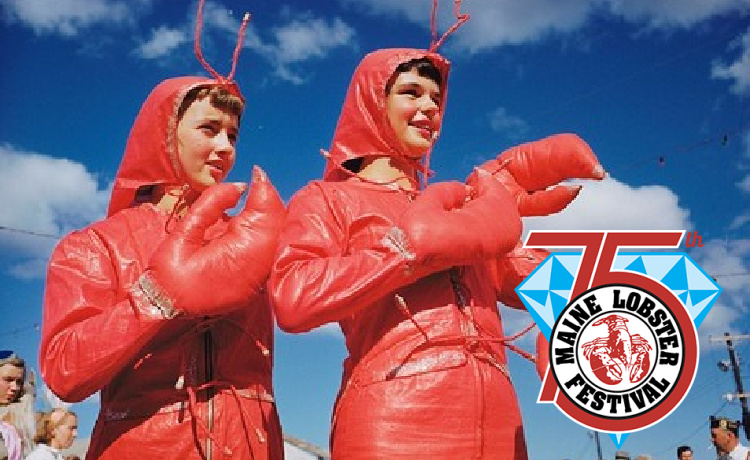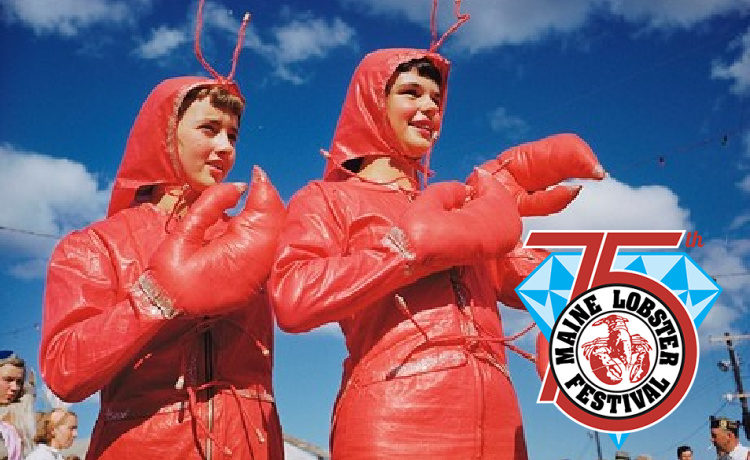 8/3/2022 - 8/7/2022
75th Maine Lobster Festival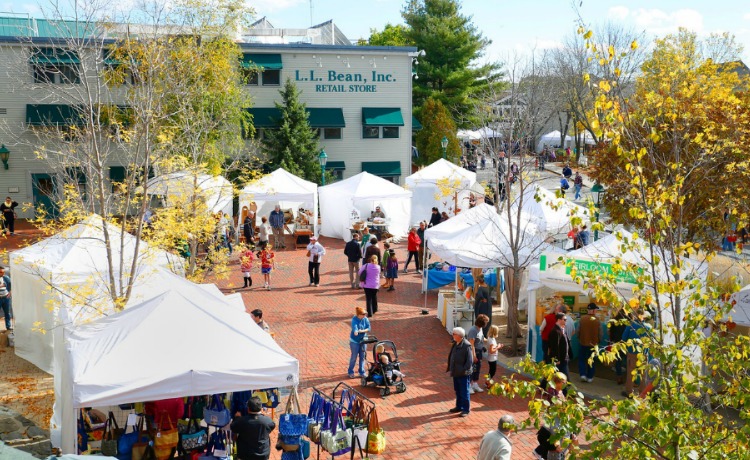 9/30/2022 - 10/2/2022
Freeport Fall Festival
Our Products Are Available At The Locations Below
130 Main St, Winthrop Maine 04364