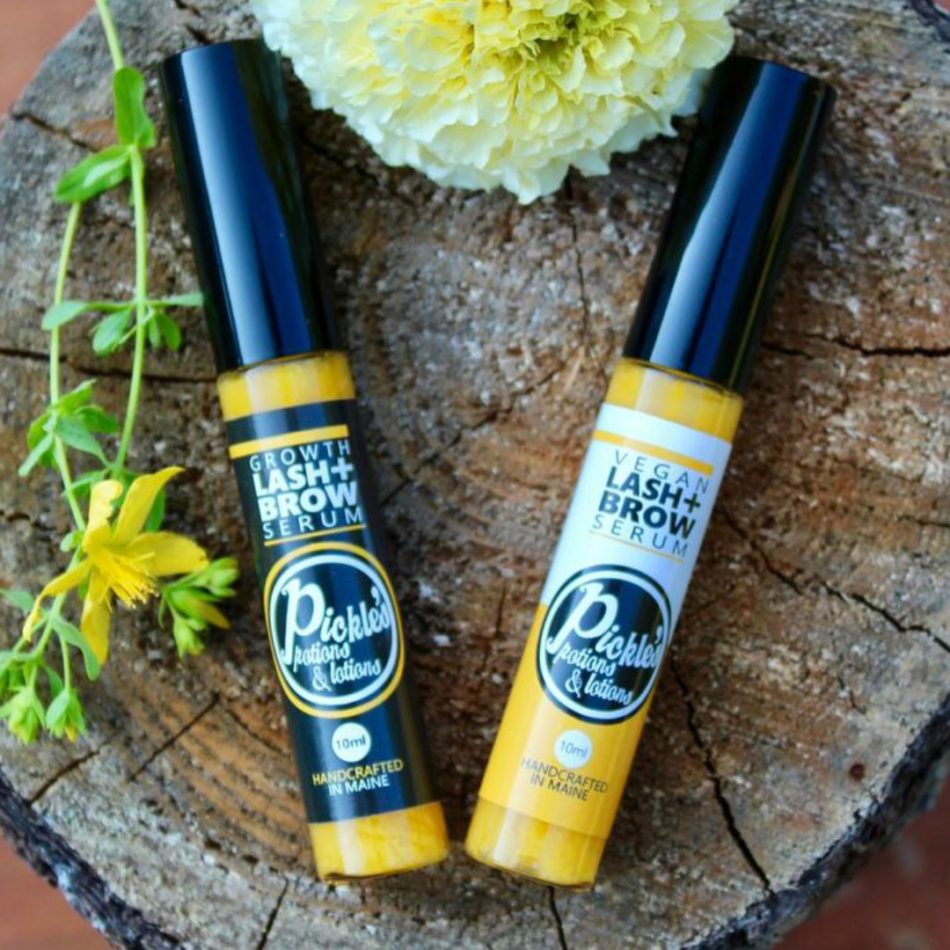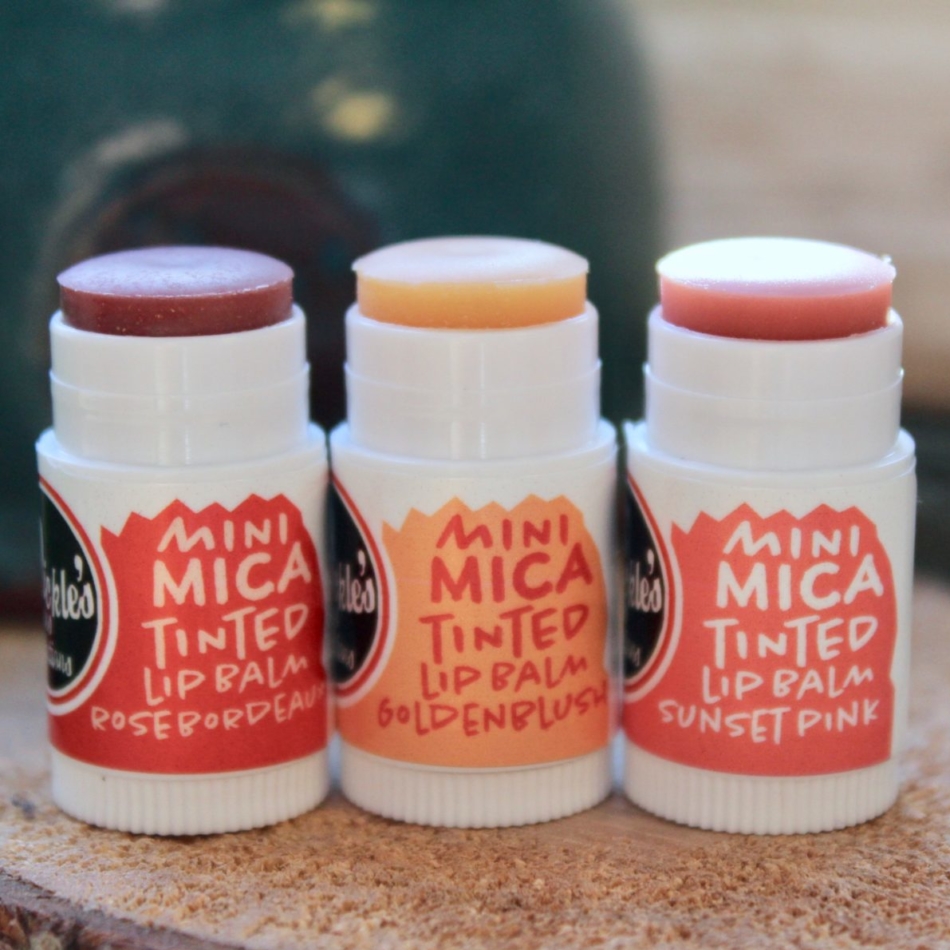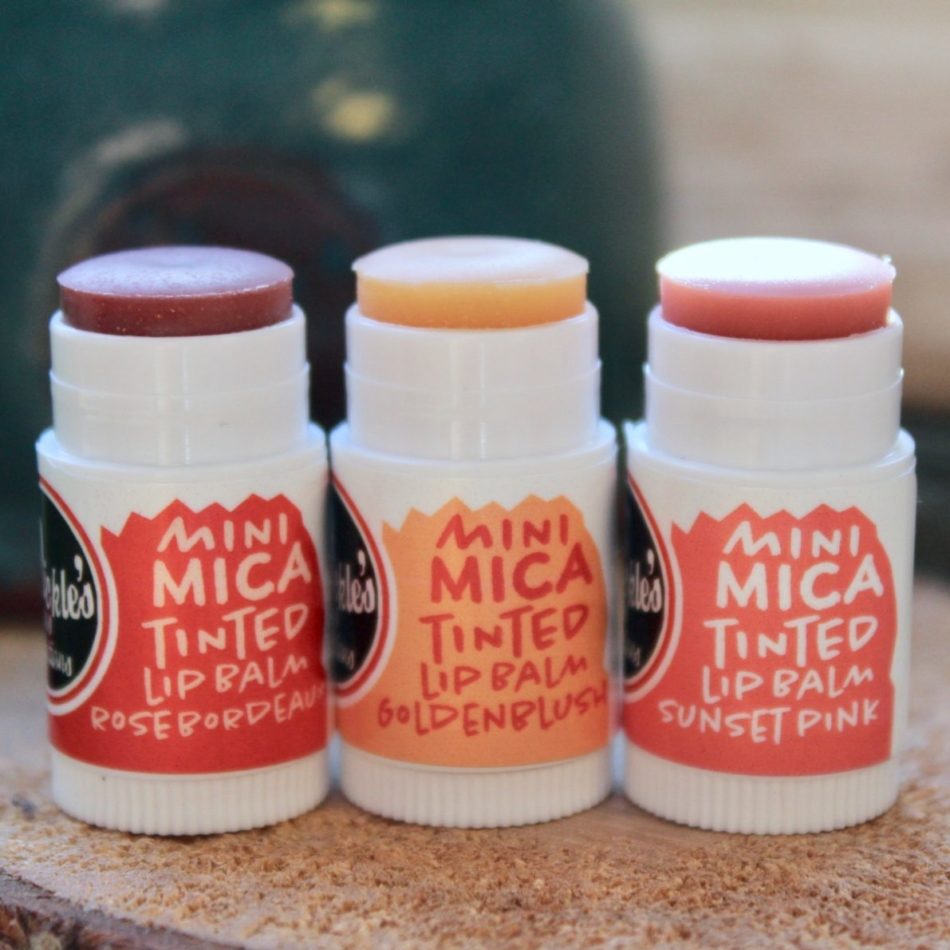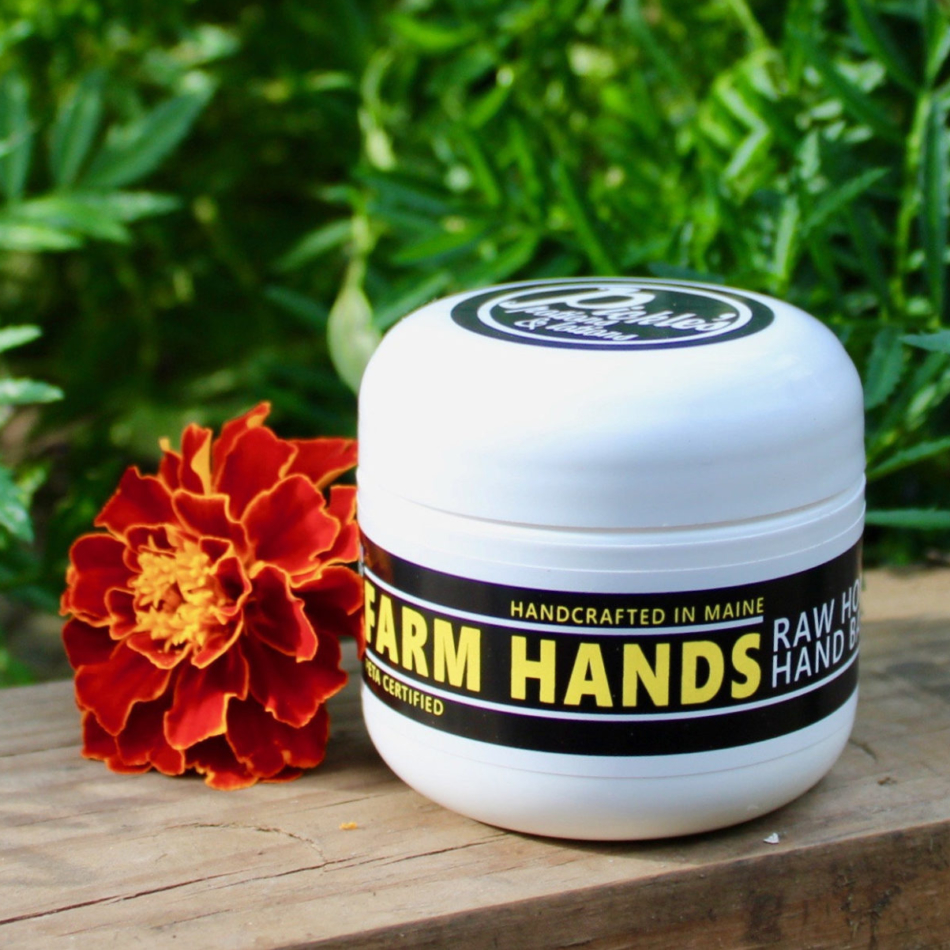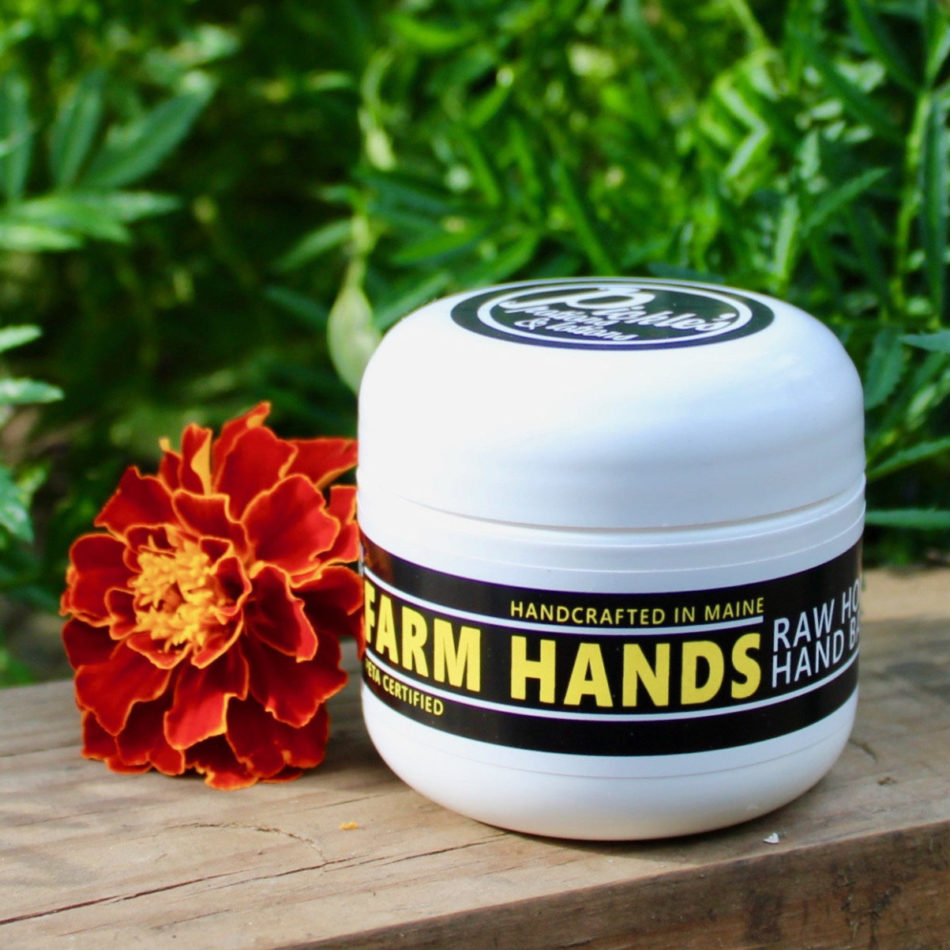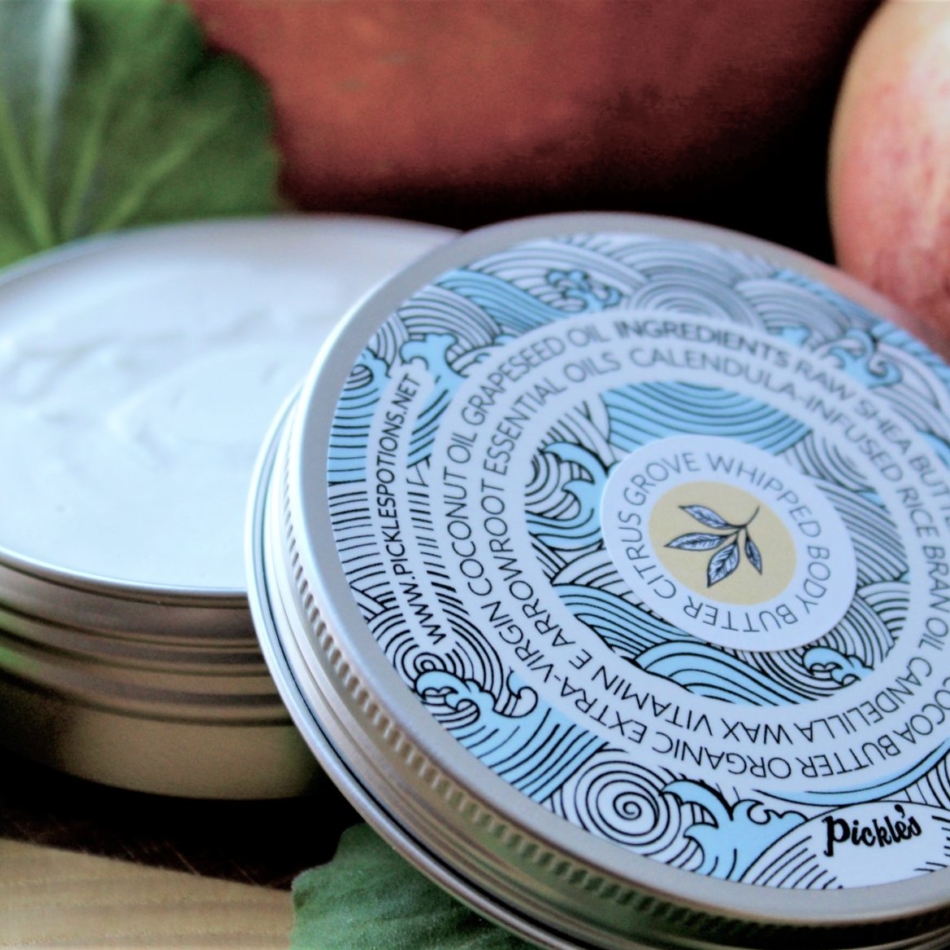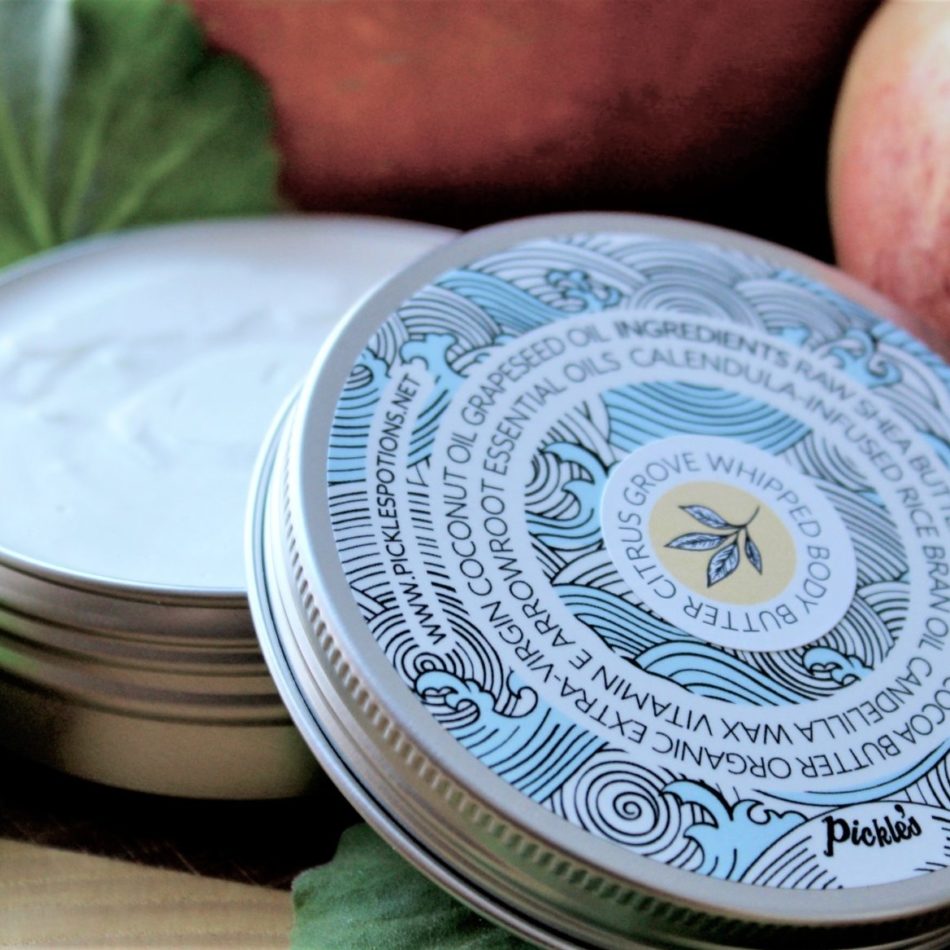 Pickle's Potions, LLC


Winthrop
ADDRESS:
130 Main ST
Winthrop, ME 04364
HOURS OF OPERATION:
Everyday, 10am-5pm
Overview
Kristin Mutchler began Pickle's Potions out of a desire to create highly effective natural products that were safe for sensitive skin.  Their products are unique in a few ways, as all the herbs and beeswax are sourced or wildcrafted locally. They also use very high-quality unrefined oils, so the products have the added benefits of natural plant oils. Kristin also uses many botanical extracts which increase the efficacy of her potions, elevating them beyond a standard natural product. These luxurious and effective natural extracts allow Kristin to formulate a high-performing natural product that delivers results, but without unnecessary synthetic chemicals, fillers, or negatively-viewed preservatives. 
Over the past 7 years, Pickle's Potions has grown from a small kitchen hobby to an international business with customers and clients located all over the world. They opened their flagship store in Winthrop Maine in 2020 with plans to open another location.
Our Products Are Available At The Locations Below
130 Main St, Winthrop Maine 04364