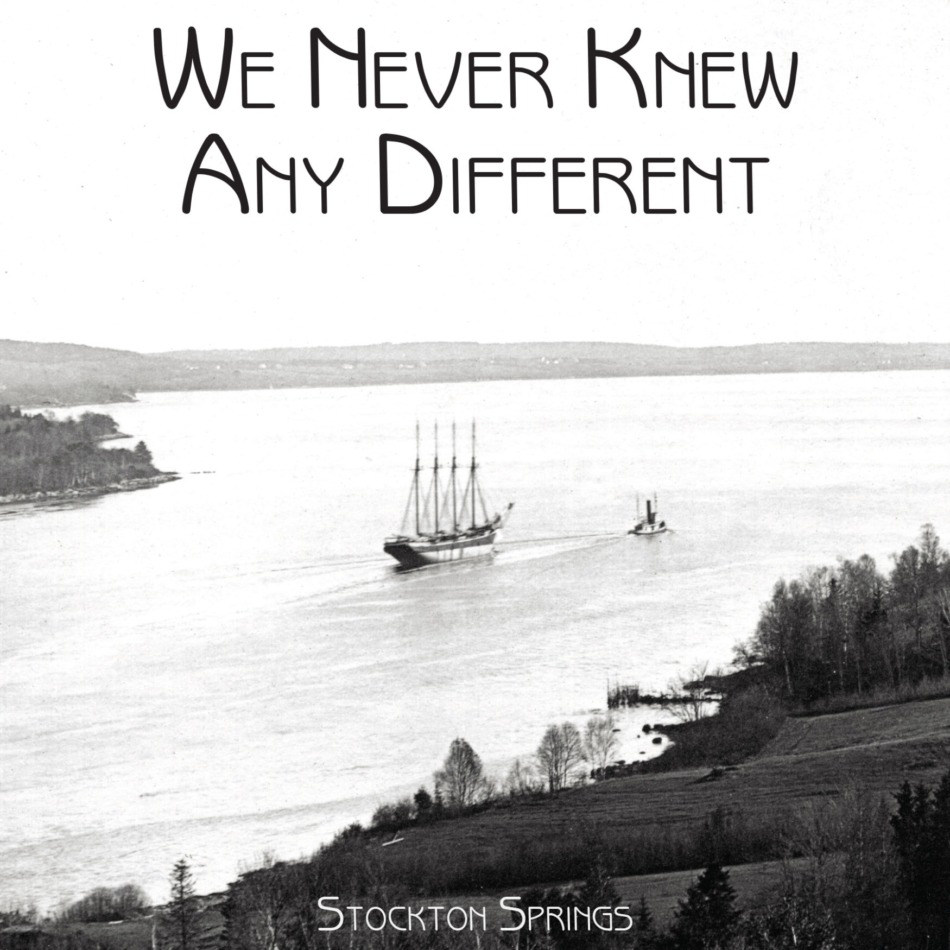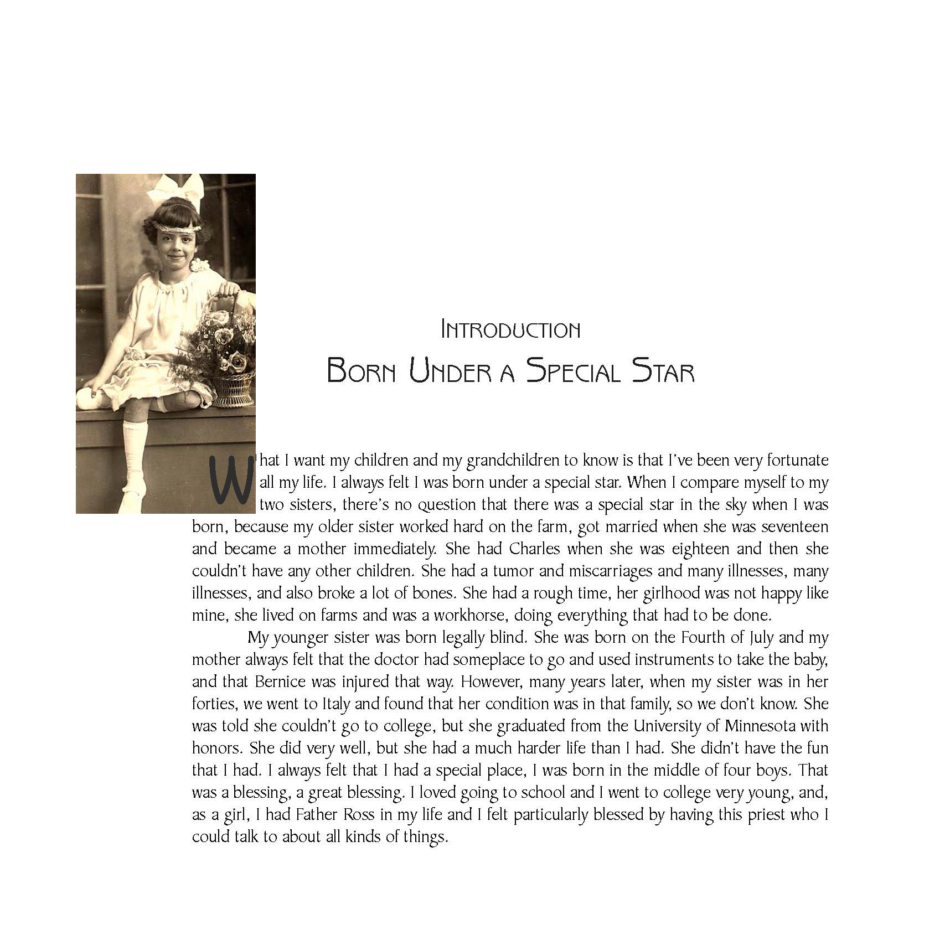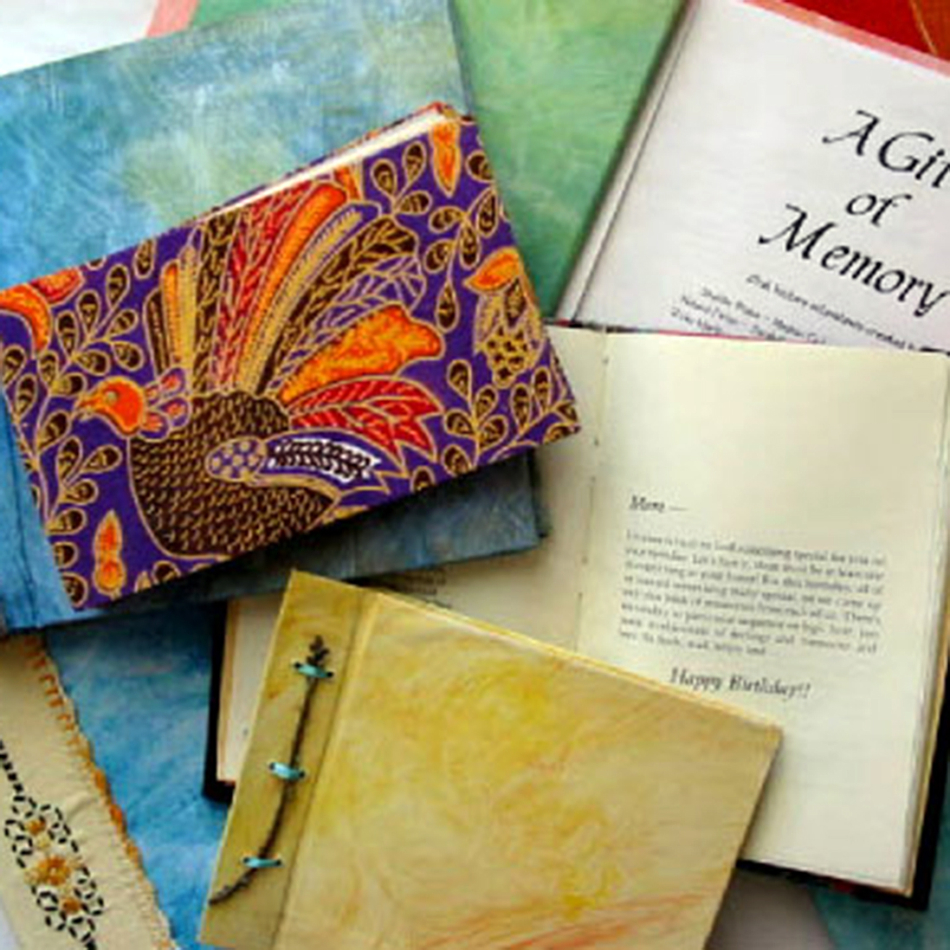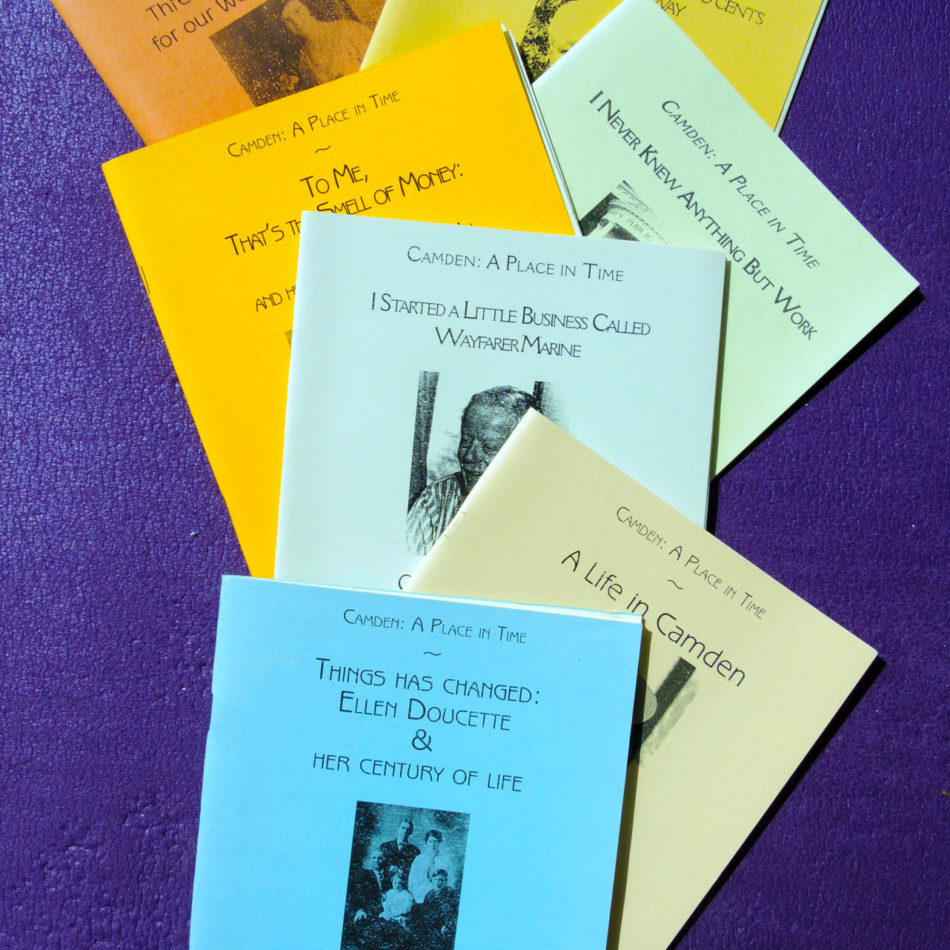 Personal History


Stockton Springs
Overview
Personal History is about stories – the stories of our lives and those of the people we care about. These stories may seem ever-present today, Personal History ensures that they remain so by meeting with you or your loved one, or by members of your community or organization.
Creating a personal history is about remembering, about conversation. As a sole proprietor, I speak with you, your loved one, your community member or associate, offering questions that generate stories. I listen, record, transcribe, then edit, arranging the words into a meaningful narrative that will forever carry the speaker's voice. Whether the finished product is a handbound book complete with photos to tell the story of a person, a family, a community or an organization, – or just an audio of our conversations, the result may be one of your most cherished gifts, a precious touchstone to pass down through generations.
As a seasoned editor and writer, should you have your own writing, I can help coach, direct, and/or edit.
Think heirloom book, community history, personal memoir, family tribute, anniversary celebration, annotated photo album or cookbook, letter series, business chronicle, ethical will – or more.
The interviews are the raw material – they happen wherever you are comfortable [in Maine or not]. The writing, editing, design, and printing are all done within the state.
As I say in my website: Our stories are our heritage. They offer insights into who we are, remind us where we've been. Beyond the history of one family, our stories are the history of a community, a people, a world. And so we must preserve them.