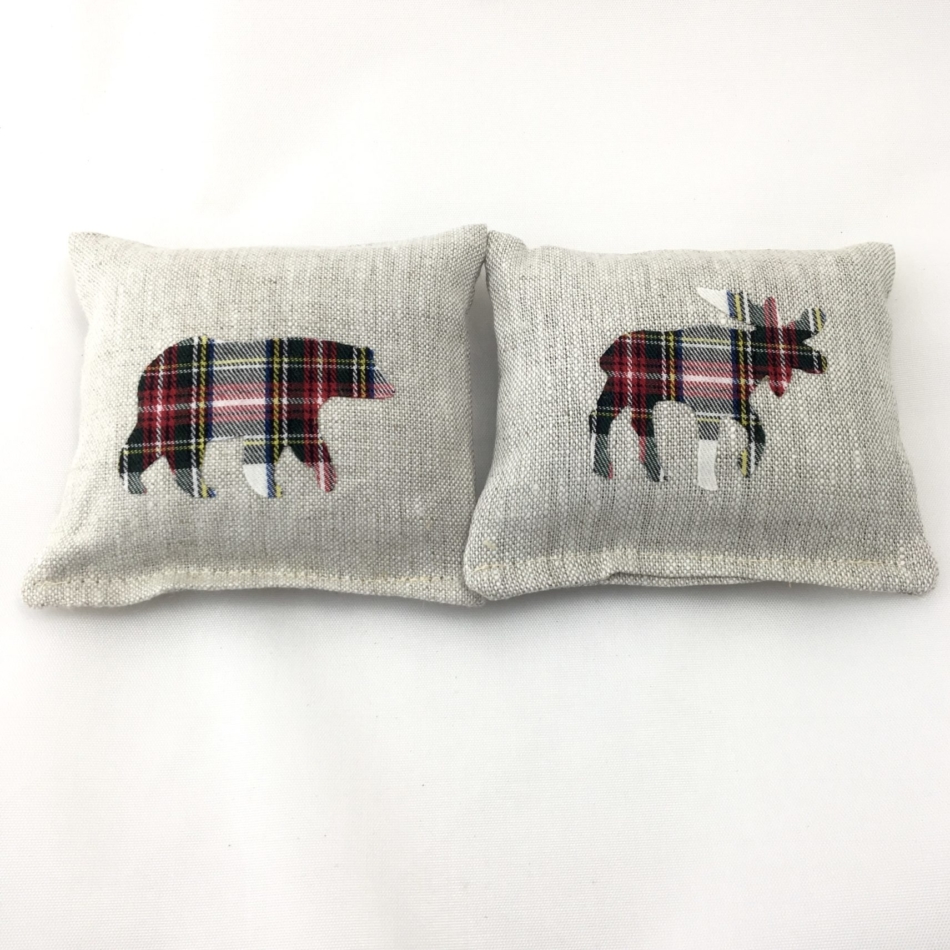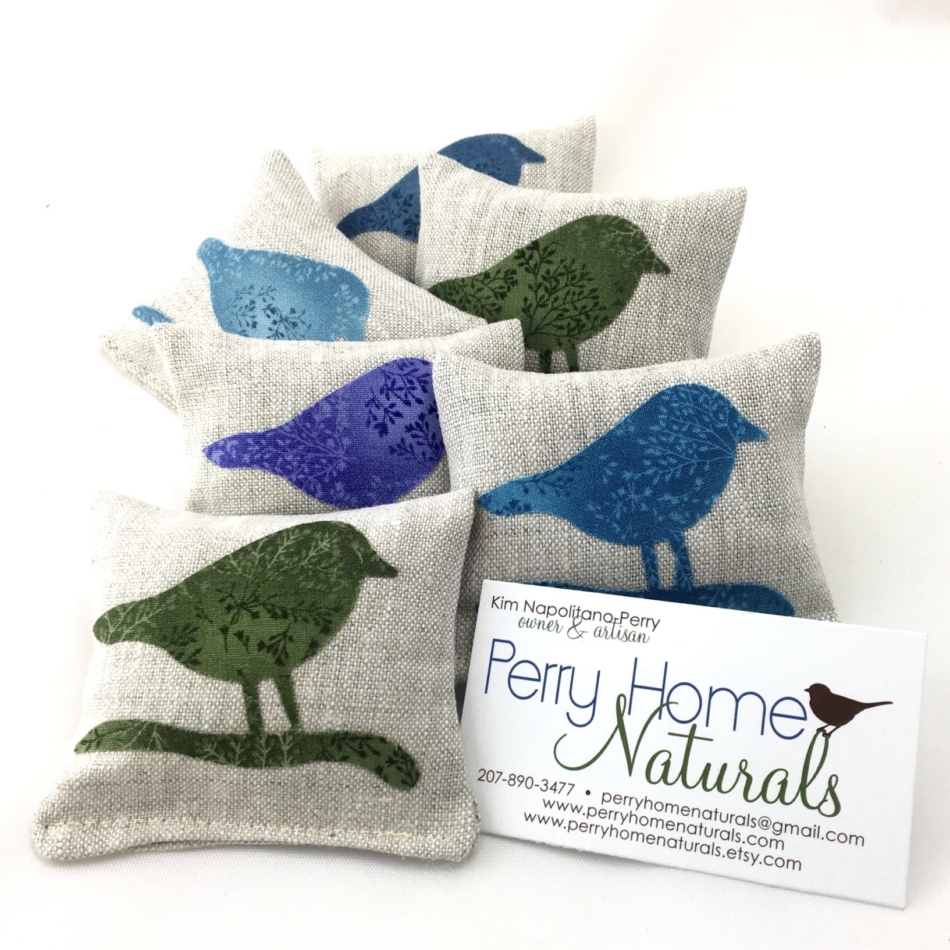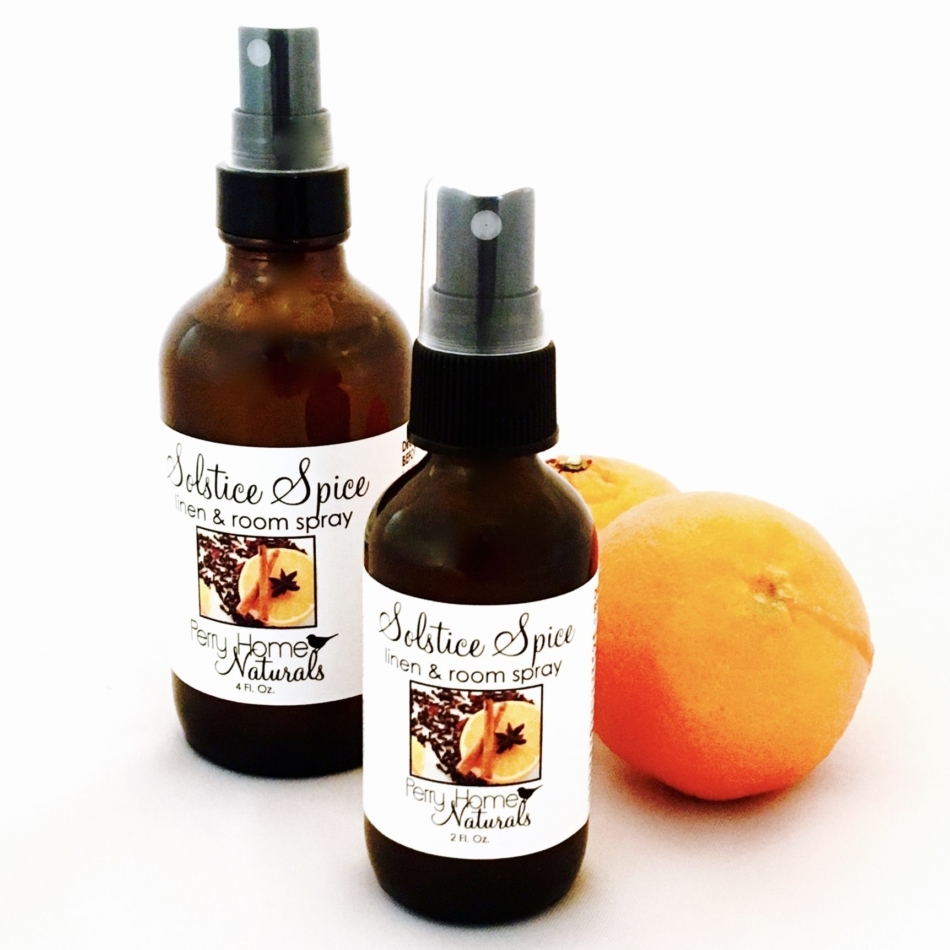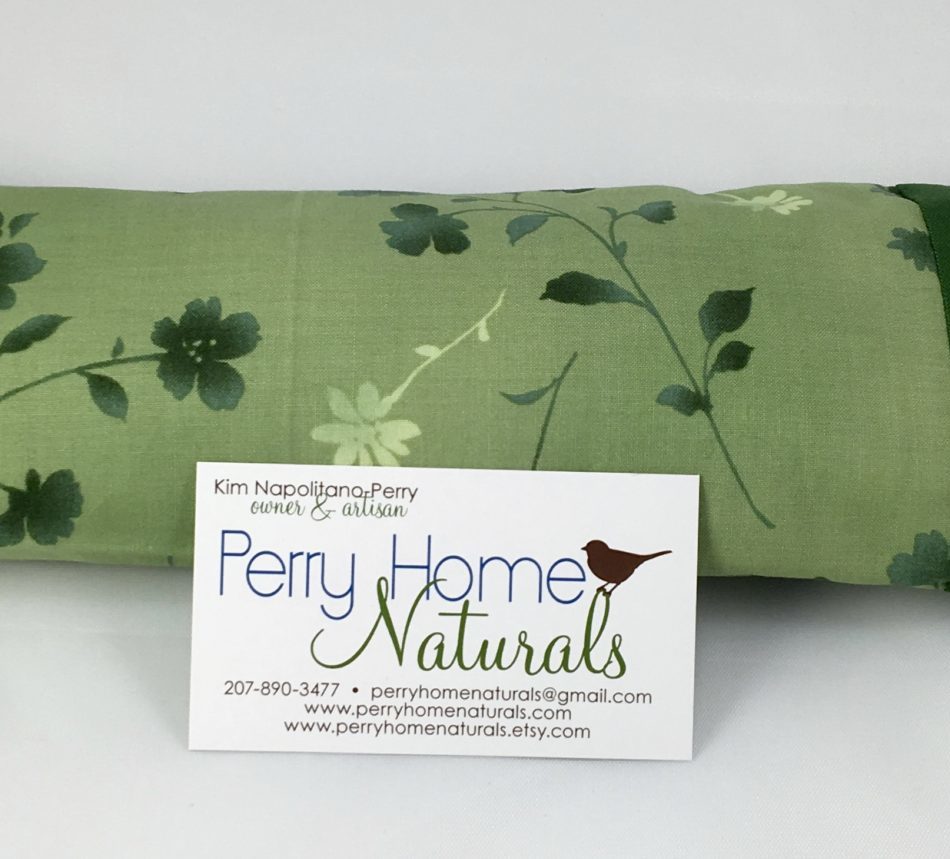 Perry Home Naturals


Paris
ADDRESS:
575 Elm Hill Road
Paris, ME 04281
HOURS OF OPERATION:
By Appointment and at shows around the state.
Overview
At Perry Home Naturals, we provide handmade, fragrant products and gifts. We design, craft, and create Maine balsam fir sachets, organic lavender sachets, herb, and flax seed eye pillows, as well as room & linen sprays. Our company offers fresh, contemporary designs while keeping to the traditional products that mirror the natural surroundings of our beautiful state of Maine, and stellar customer service. Our products are all made in small batches, in-house, in South Paris, nestled within the gorgeous mountains of Western Maine.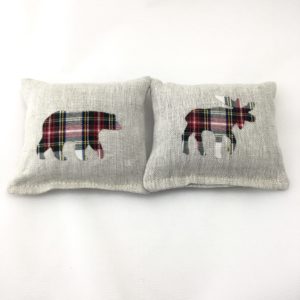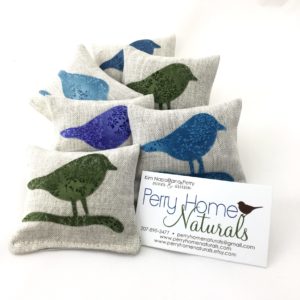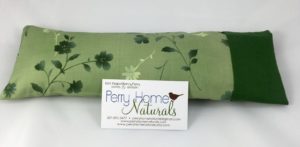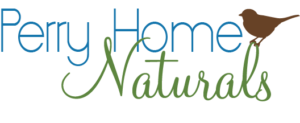 Our Products Are Available At The Locations Below
FOUND: Kennebunk, ME
Beelicious: Wiscasset, ME
Floret: Mt. Desert Island, ME
The Tribune: Norway, ME and MORE.....