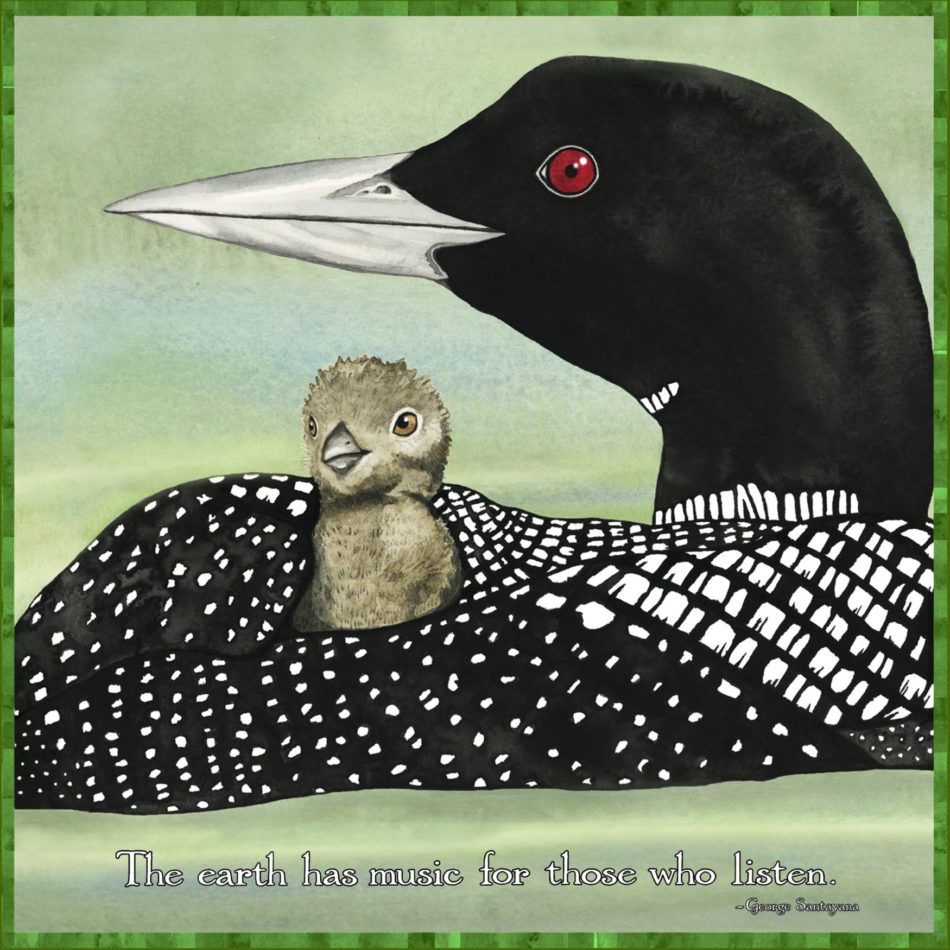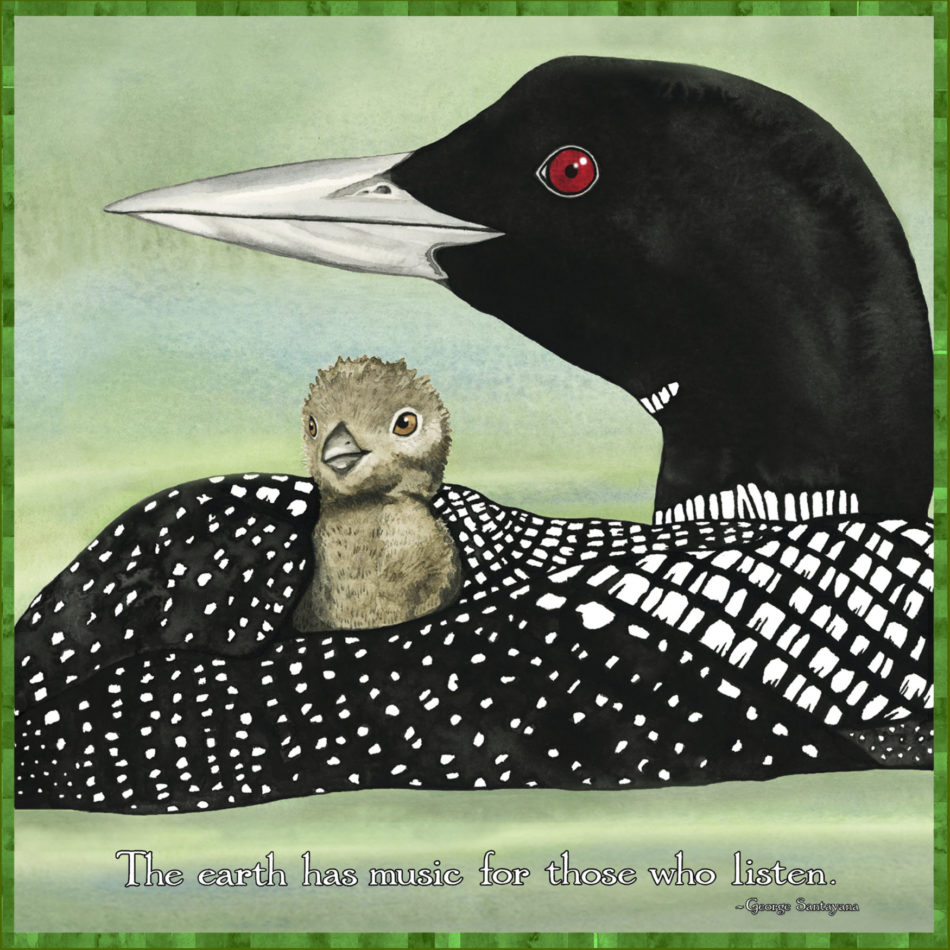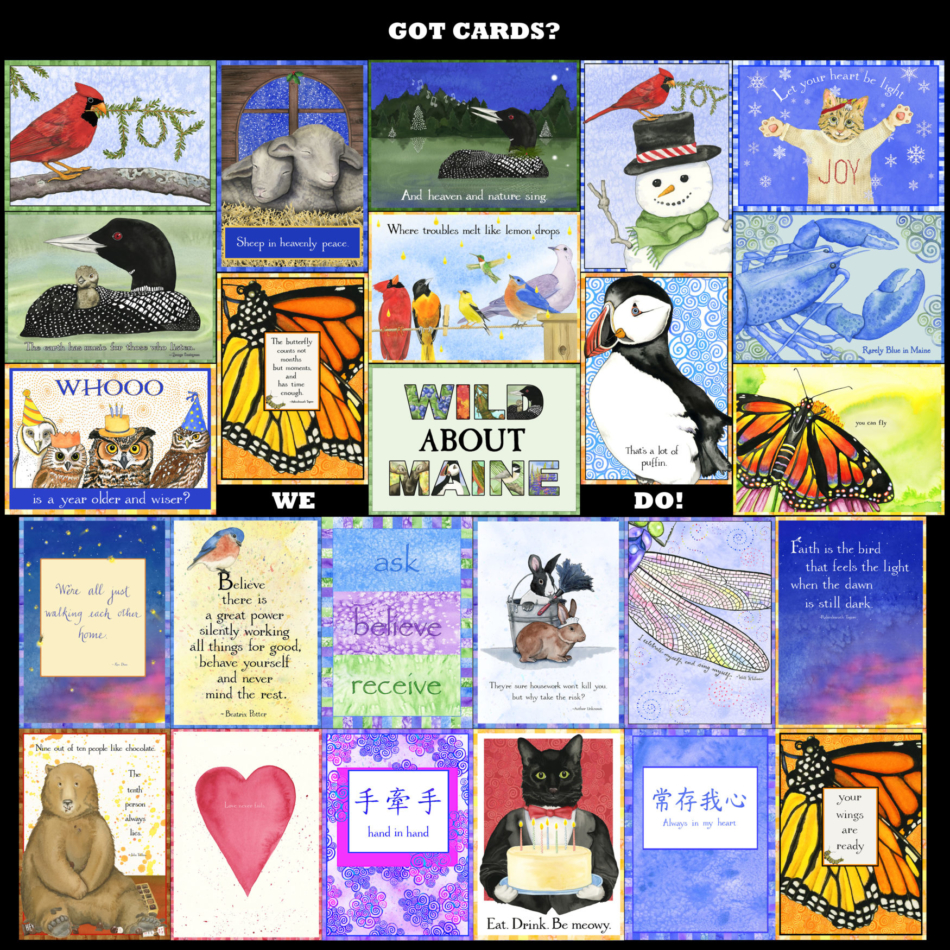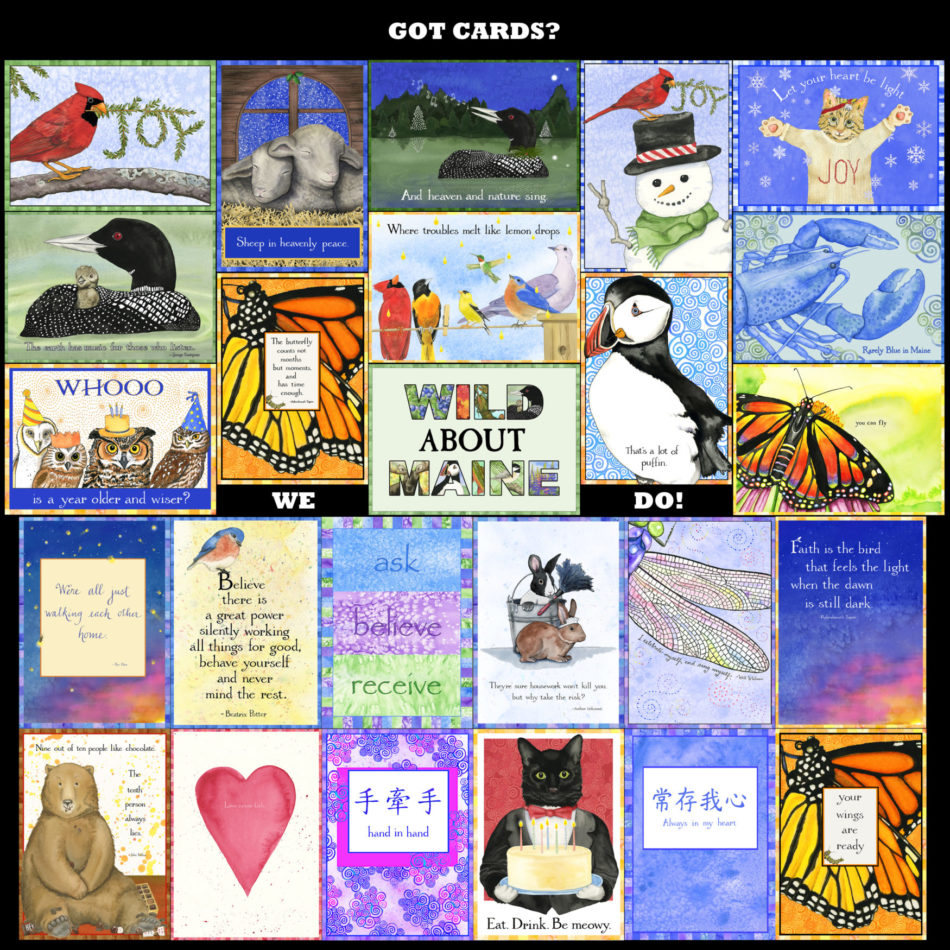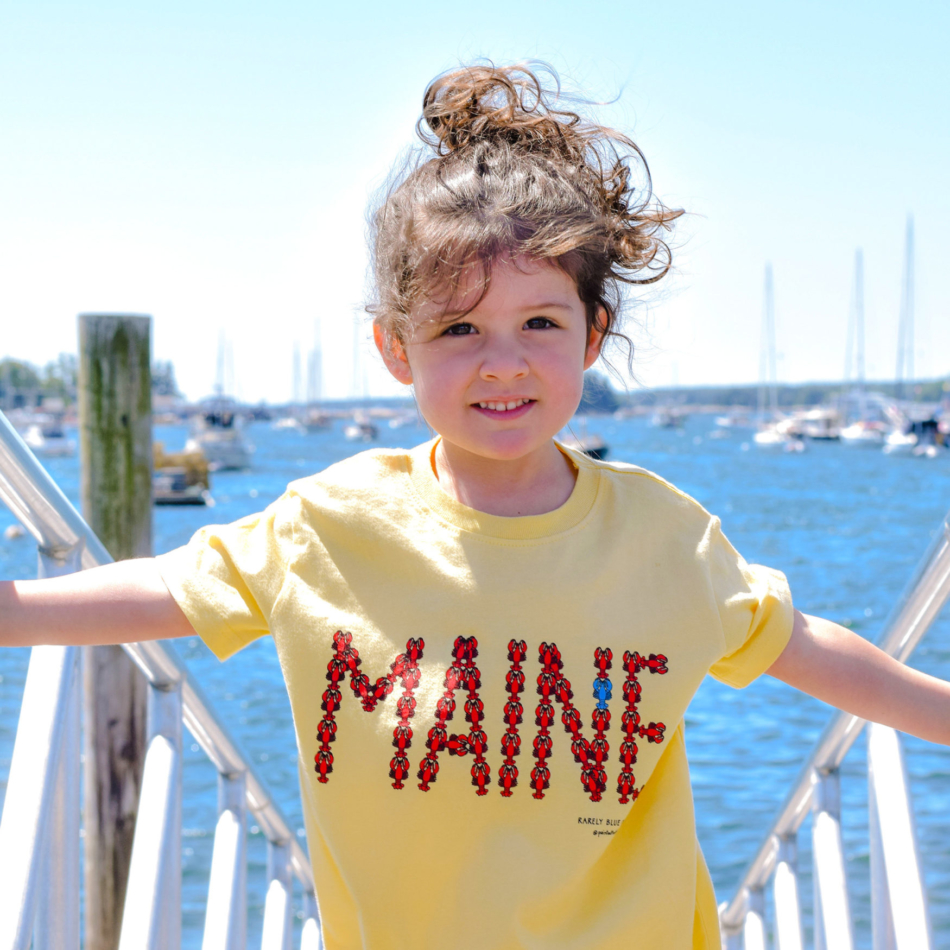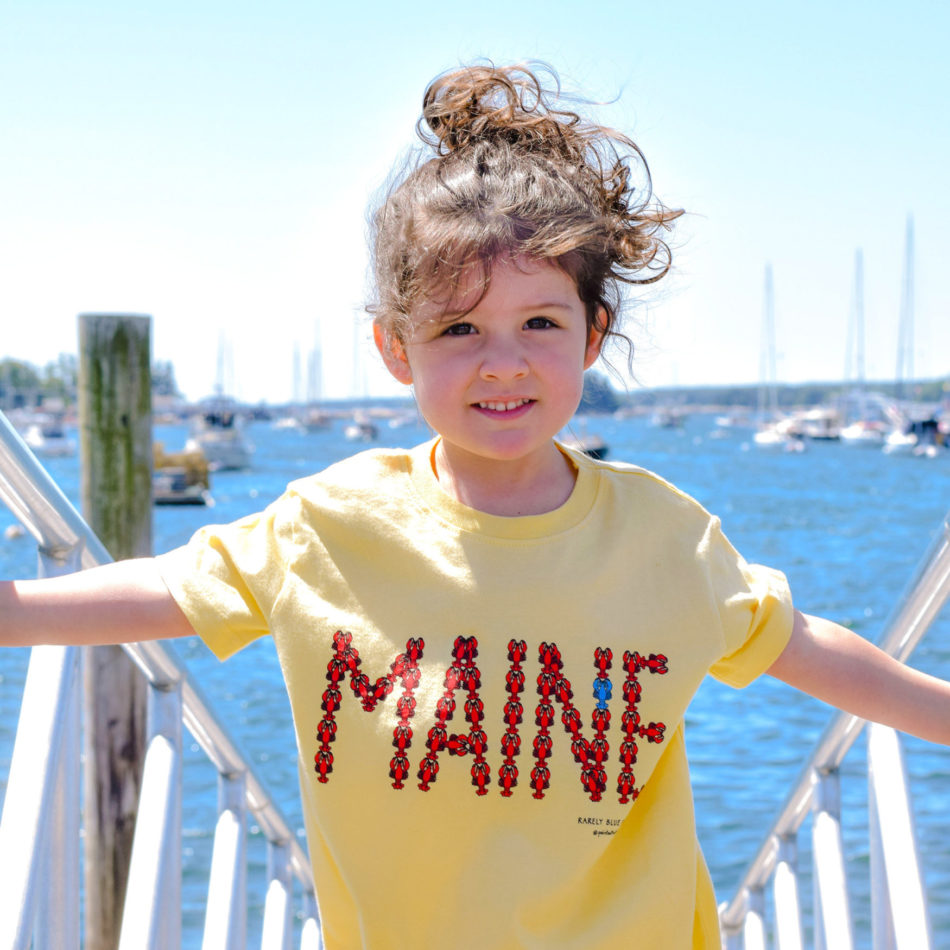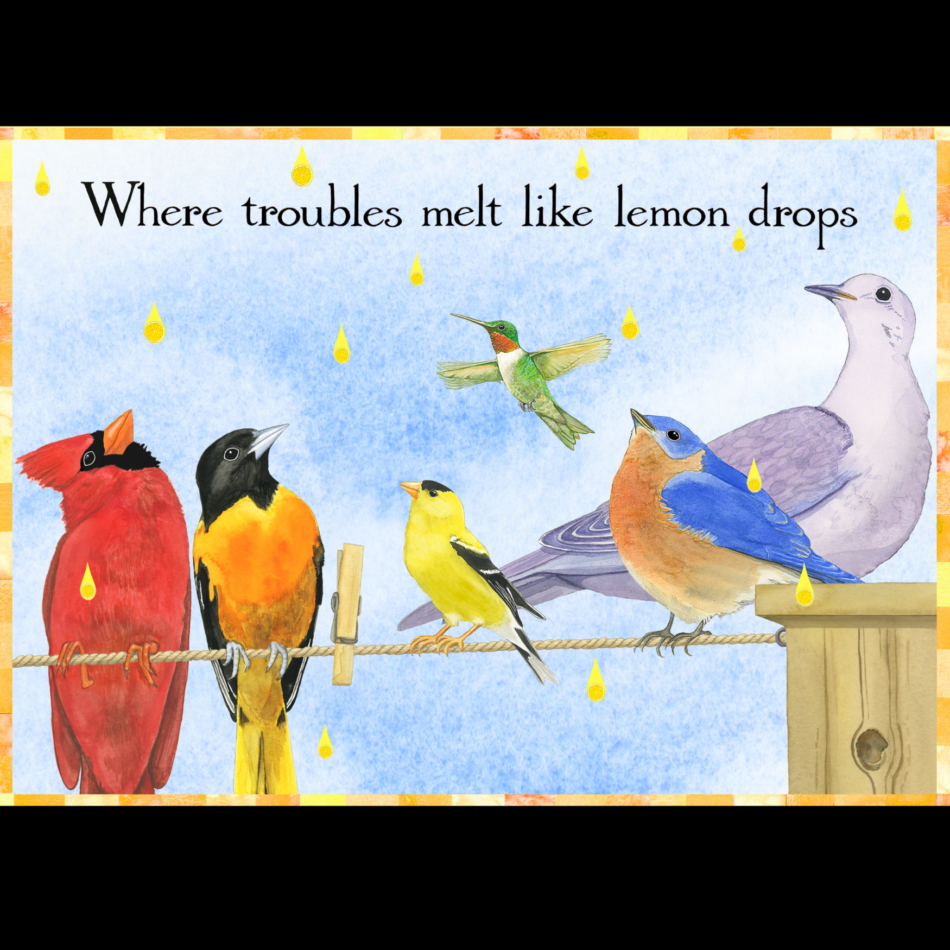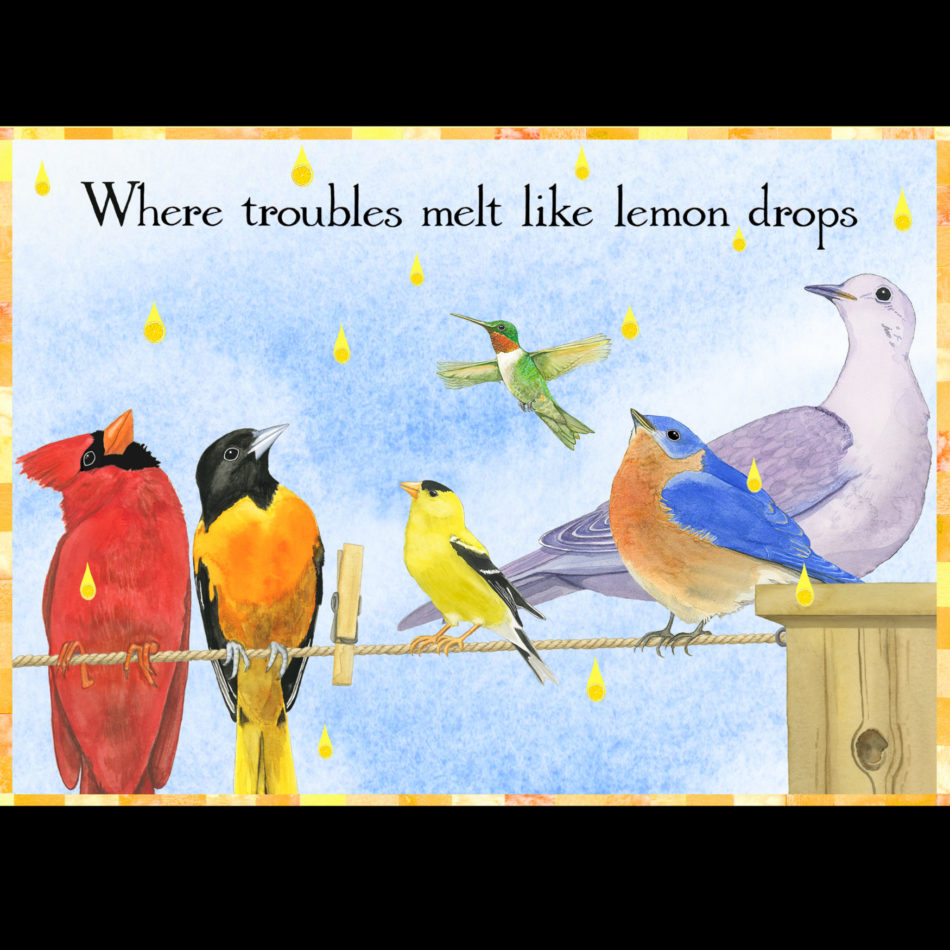 Painted Turtle Illustration / Firefly Sky Design


Augusta
Overview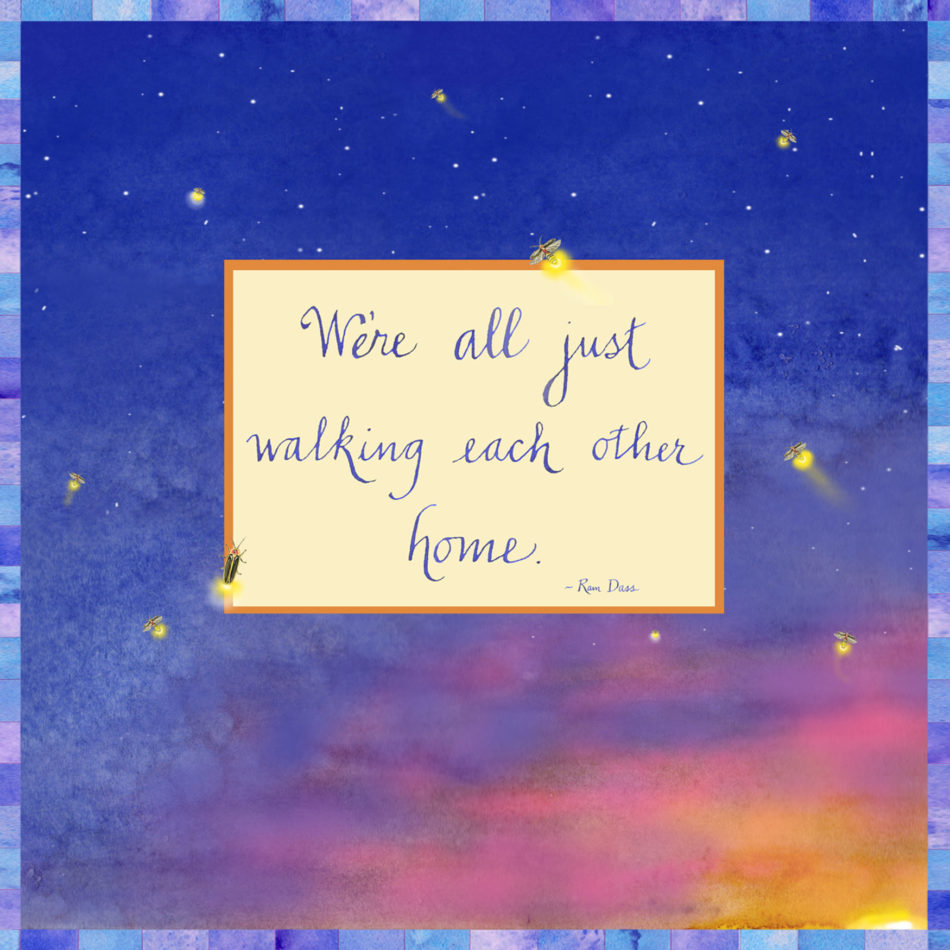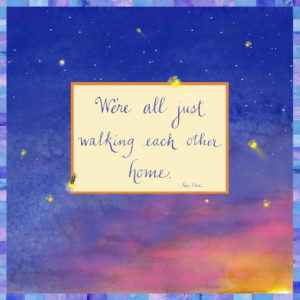 At Painted Turtle Illustration / Firefly Sky Design, we believe in the power of words and images to uplift, inspire, and connect us.
We are inspired by our shared commonalities as we plan and create our designs. If we are touched or tickled by a quote or image, we hope that others will be too. Love and laughter are universal. We want our cards, tees, and printed products to serve as a reminder that we really are all just walking each other home: that we are here for each other, and that we care.
Spread kindness, love fully, have fun! 
We are a Mother/Daughter team located in Augusta, Maine, both born and raised in this beautiful state. We print our greeting cards and prints ourselves at our studio in Augusta.
Connection is why we're here. It gives purpose and meaning to our lives. -Brene Brown 
Our Products Are Available At The Locations Below
Center for Maine Craft, West Gardiner, Maine
Lisa-Marie's Made in Maine - Portland, Bath, Maine
Maine State Museum - Augusta, Maine
Mung Bean - Boothbay Harbor, Maine