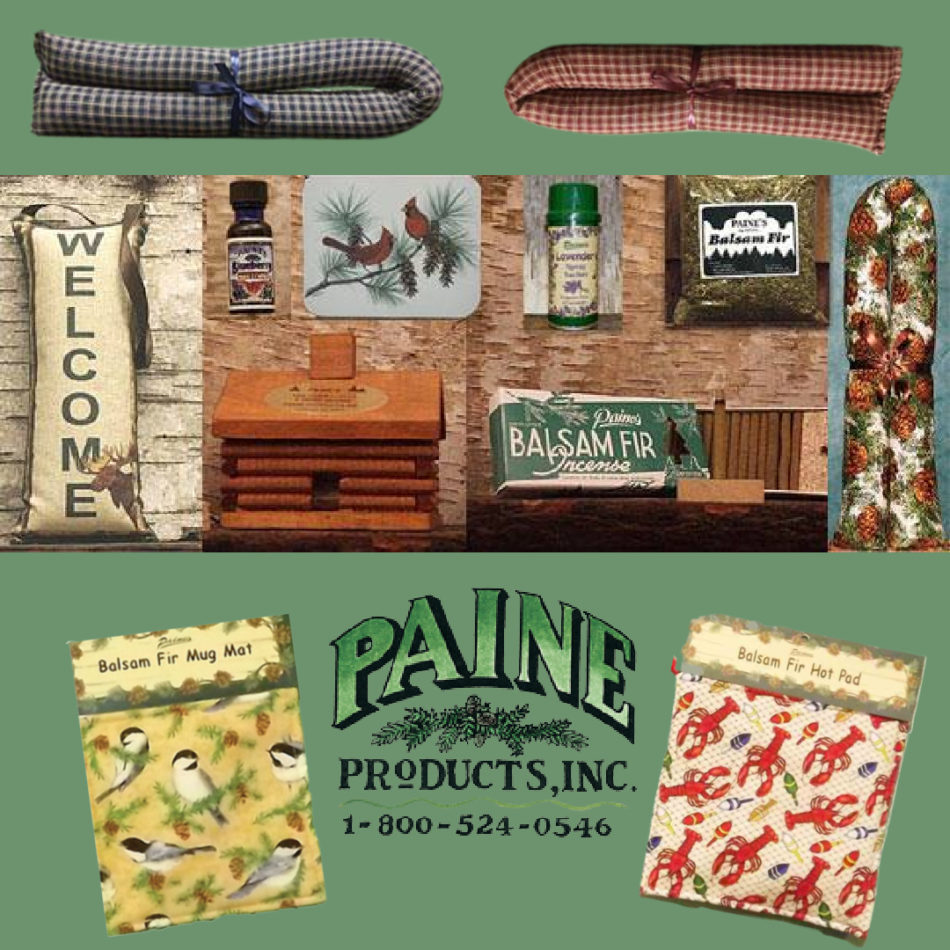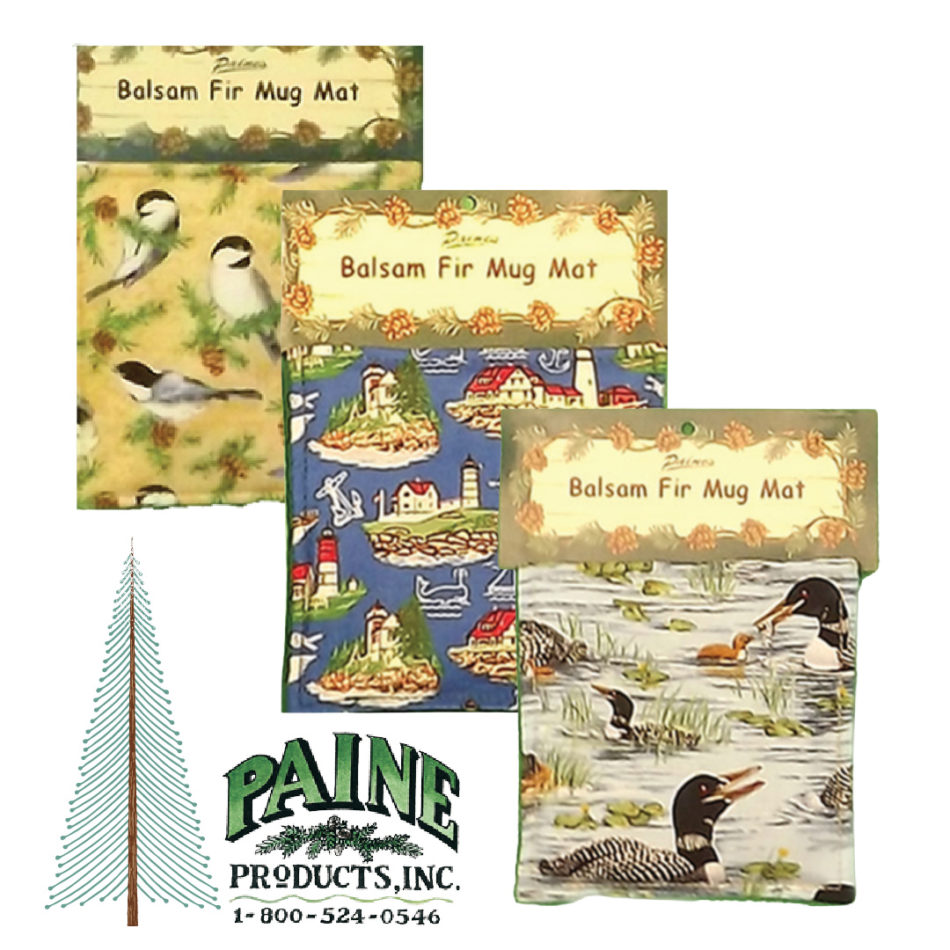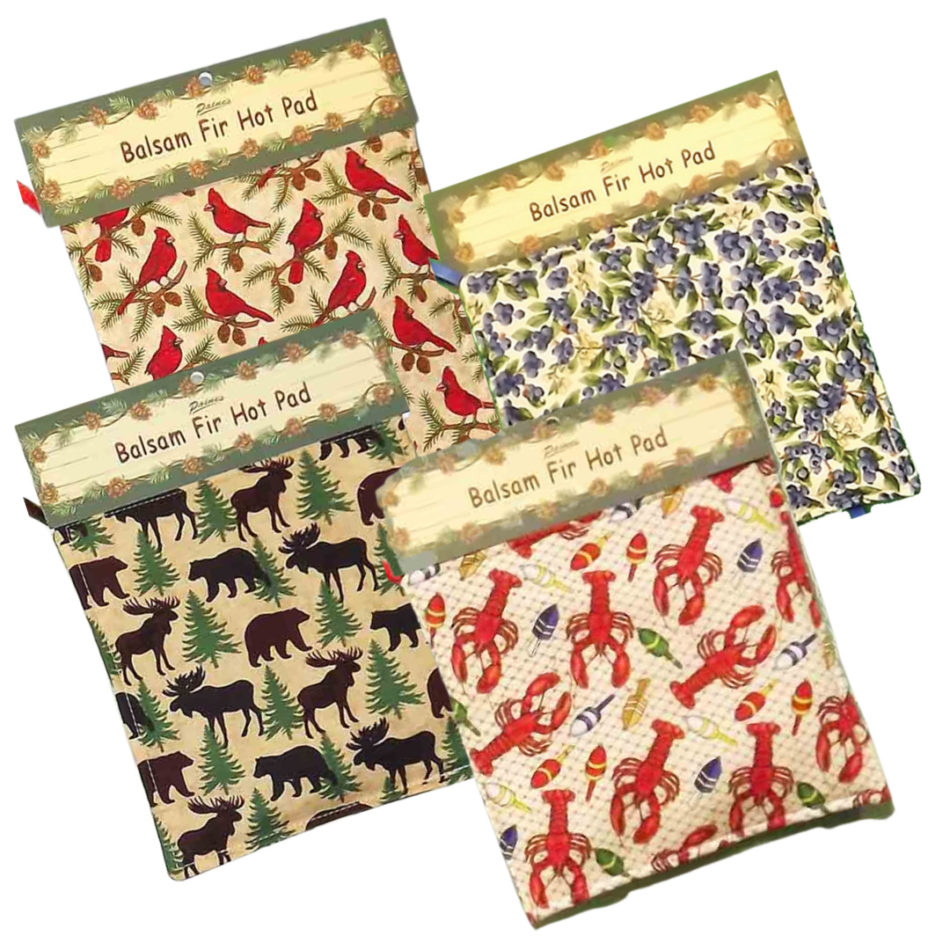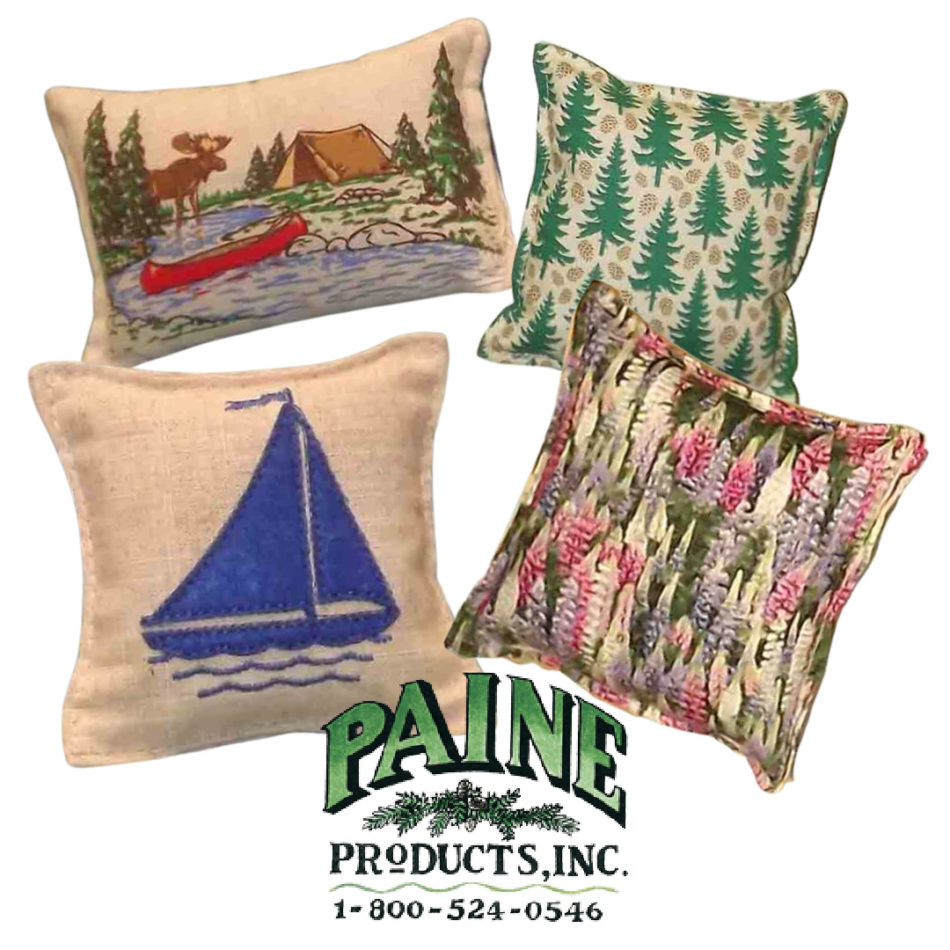 ADDRESS:
150 Kittyhawk Avenue
Auburn, ME 04210
HOURS OF OPERATION:
M-F 9:00 to 4:00
Overview
Since 1931 we've been creating balsam products for the world to enjoy.
Our incense is made in Auburn, Maine.
First, balsam branches are brought to us by local woodsmen, where they are then ground and dried. It is next pressed into incense molds and finally dried… That's it! No chemicals are added to our incense, and is 100% natural and sustainable!
We also use the balsam in our pillows. We make souvenir pillows that are stuffed with the balsam fir. They are great as gifts, or an aromatic delight in a drawer, closet, or car.
When people walk through the doors of our plant they are amazed at the smell of the balsam.
We also have a sewing room at the plant. Pillows are custom made per order. The pillows are filled and stitched right here in Auburn, Maine. During our busy season it looks a bit like Santa's Workshop, with all of the stitchers being busy elves.