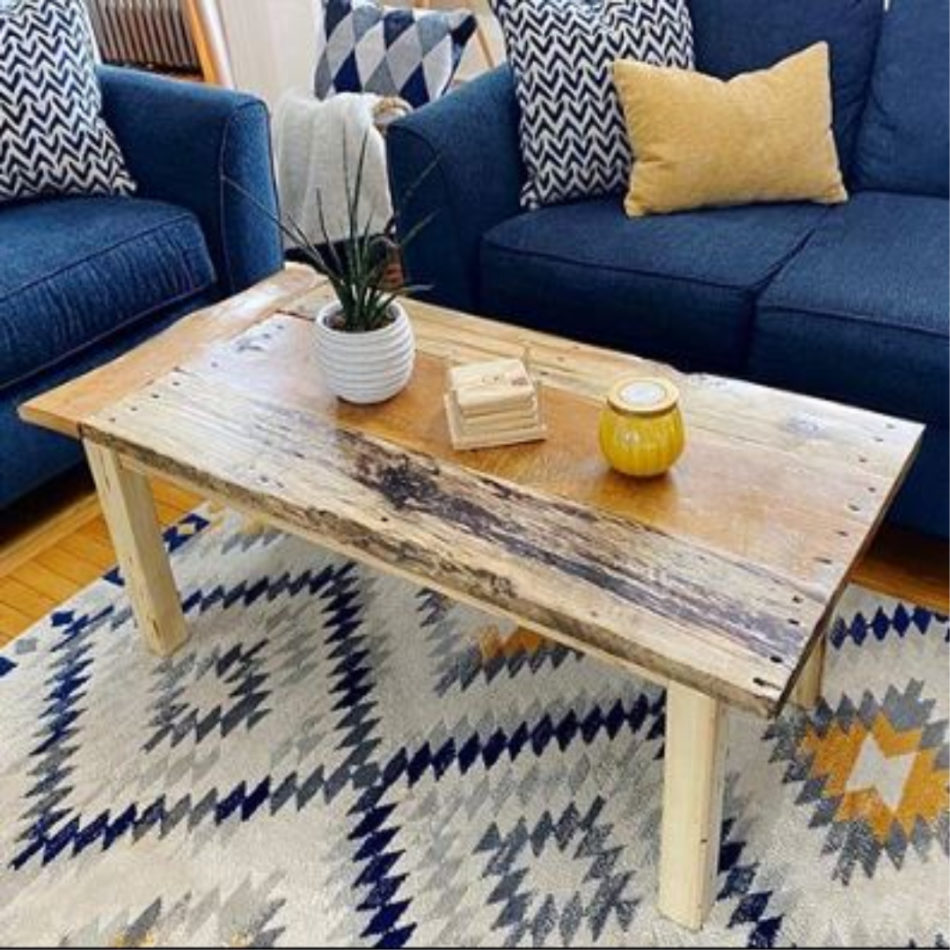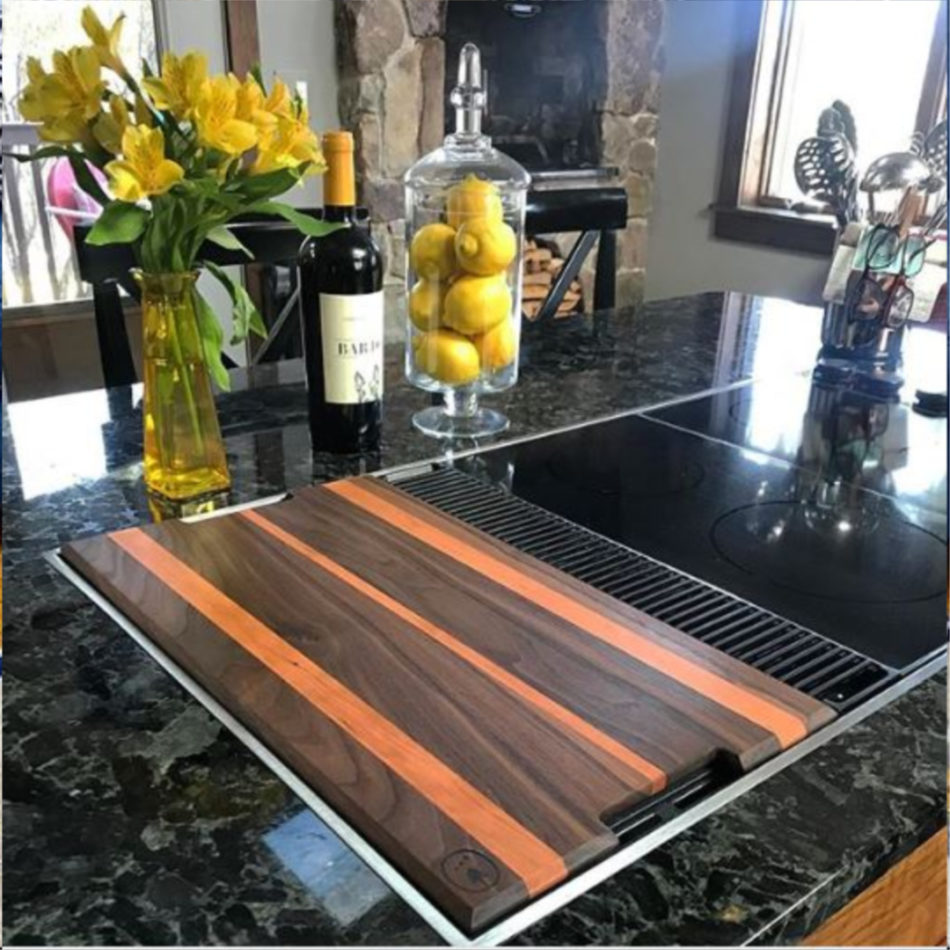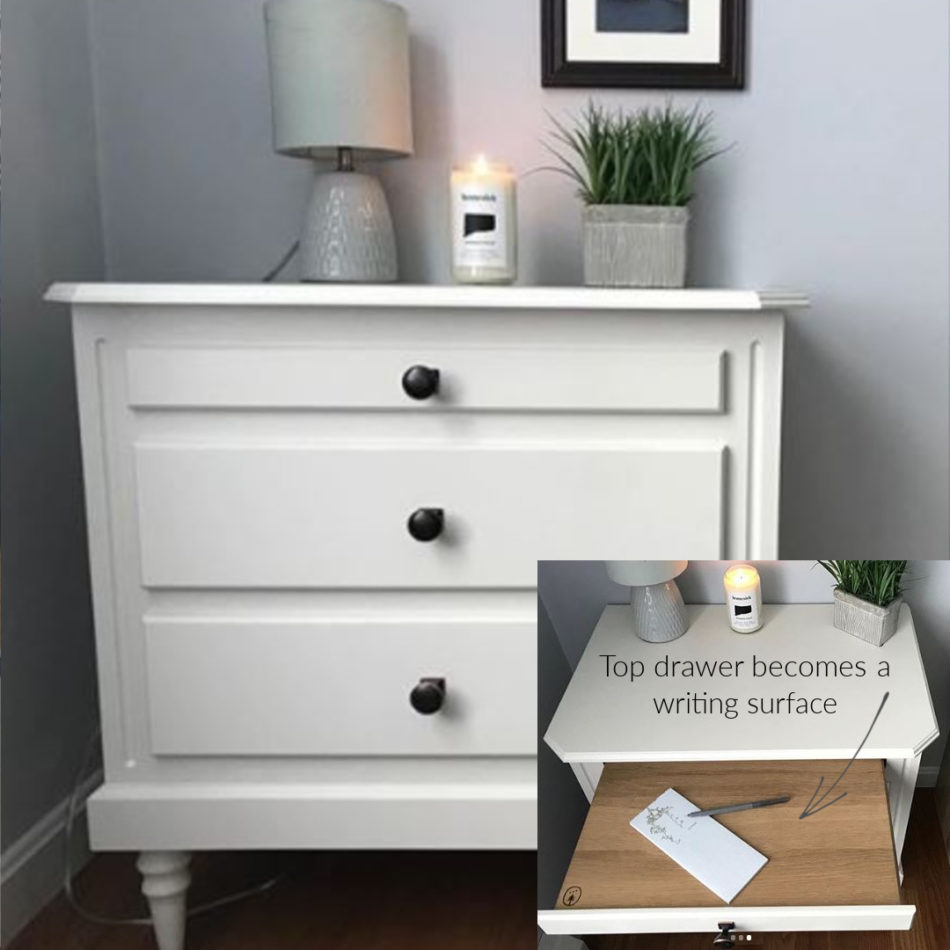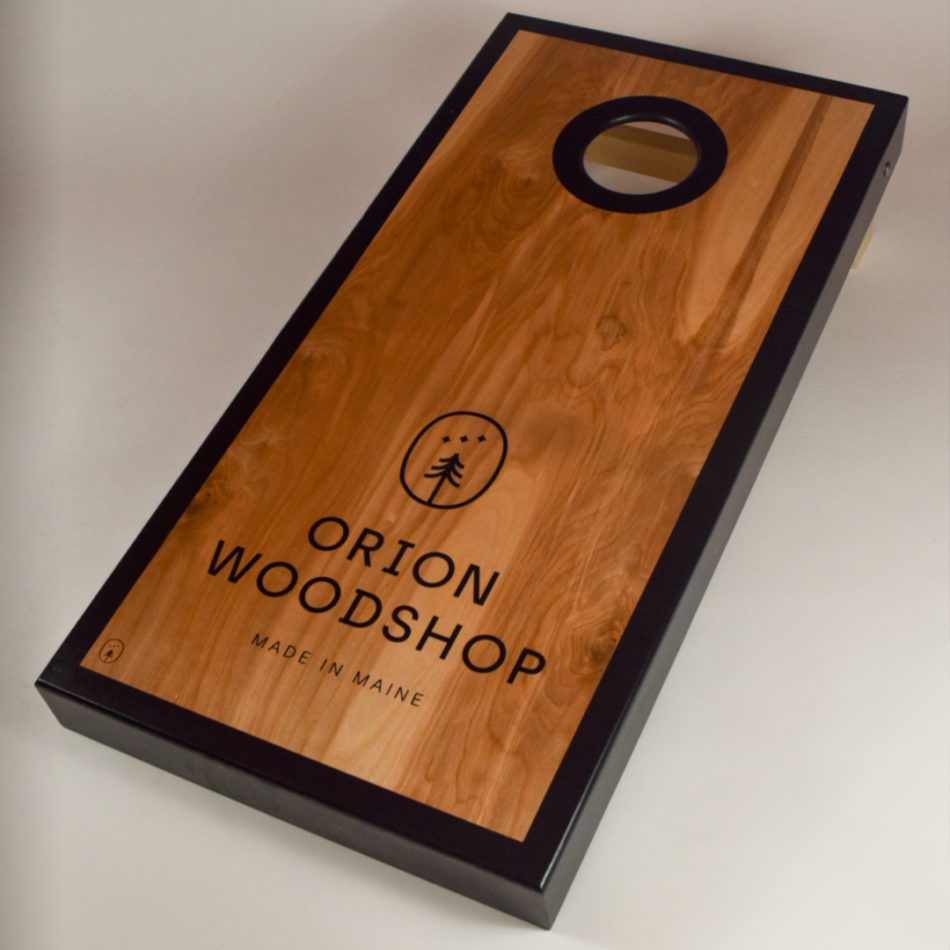 Overview
Orion Woodshop is a partnership between Reece Teixeira and myself, Ryan Cathcart. The business was only officially formed recently; however, the two of us have been working together in the shop for the last 6 months on various projects. We were college friends who reconnected when I moved from Denver, Colorado to Portland. After working in the shop to build furniture for my new home, we determined that we work well together. Since then, our complimentary skill sets and fields of expertise have enabled us to start our business with a foundation of organization, quality, and efficiency.
Reece's Story:
Reece is from Lewiston, ME and now lives in Raymond. He has a degree in sustainable product design and innovation from Keene State College. Since graduating college, he has worked in custom metal roofing, both as a team member and project foreman. He has also been working as a carpenter for a home builder. His eye for detail, perfectionist mentality, and desire for a constant increase in process efficiency, in combination with his education and work experience, have left him well-suited for his role as Head of Production at Orion.
Ryan's (My) Story:
I am from Nashua, NH, but spent most of my life visiting Casco Bay three times per year with my family. After graduating college with a degree in Management, which is where I met Reece, I moved with my now fiance to Denver, CO. I spent four years working in investment banking; however, in my free time I founded a nonprofit organization, which I ran for two years, as well as a golfing startup, which never made it off the ground. In those years, I learned a lot about starting and running a business, having both failed in a startup and worked for a 200 year old company. I observed what made certain businesses successful, and what caused others to fail. In total, I have been a part of five startups ranging in roles from consultant or assistant to founding partner and executive director. All that experience has left me well equipped to be our managing partner for the businesses non-production related operations.
Orion's Story:
When Reece and I reconnected, it quickly became clear that we would make an effective team; however, life's circumstances limited our time to work together. While I enjoy working with my hands and building things, and can work well enough on my own, it was always clear that Reece was the real leader in that regard. We spoke often about possibly going into business together, but our current jobs were too much of an obstacle to make any significant commitments. Then, when everything began shutting down for the COVID-19 response, we both found ourselves out of work. We both determined that we would view this as our time go for it, as we did not really have any other options. Thus began Orion LLC. We refrained from having the official name being Orion Woodshop, as we do have plans to expand.