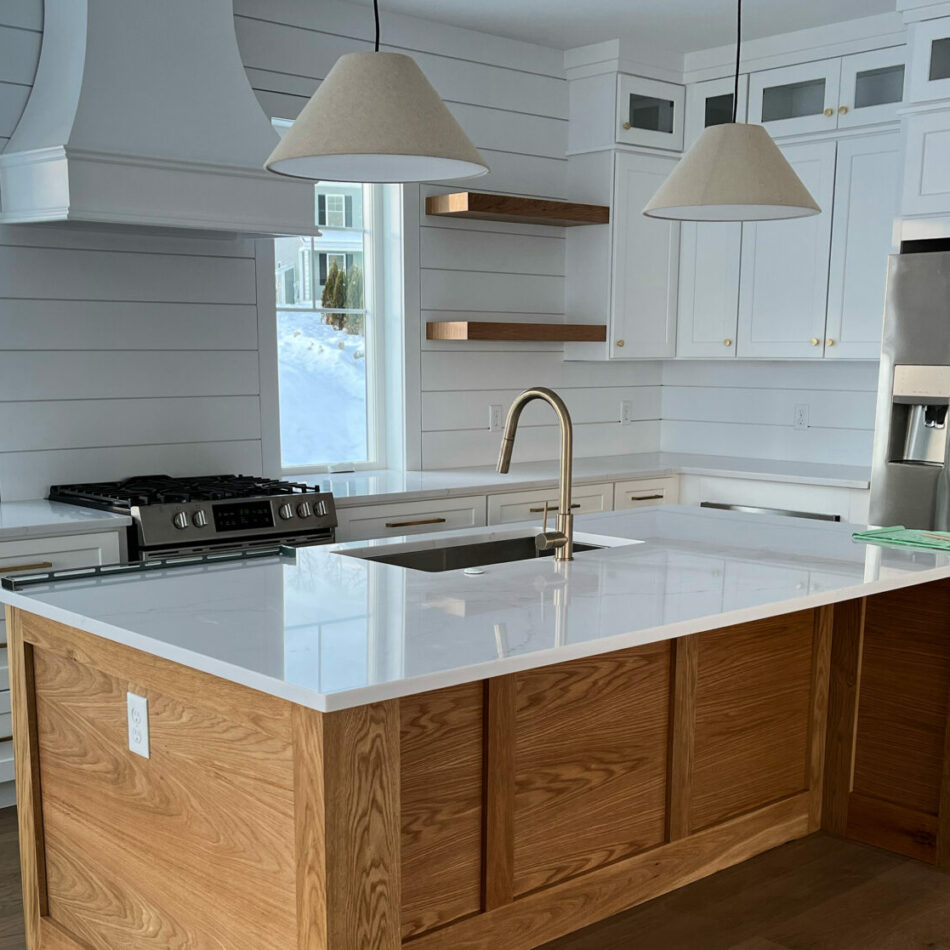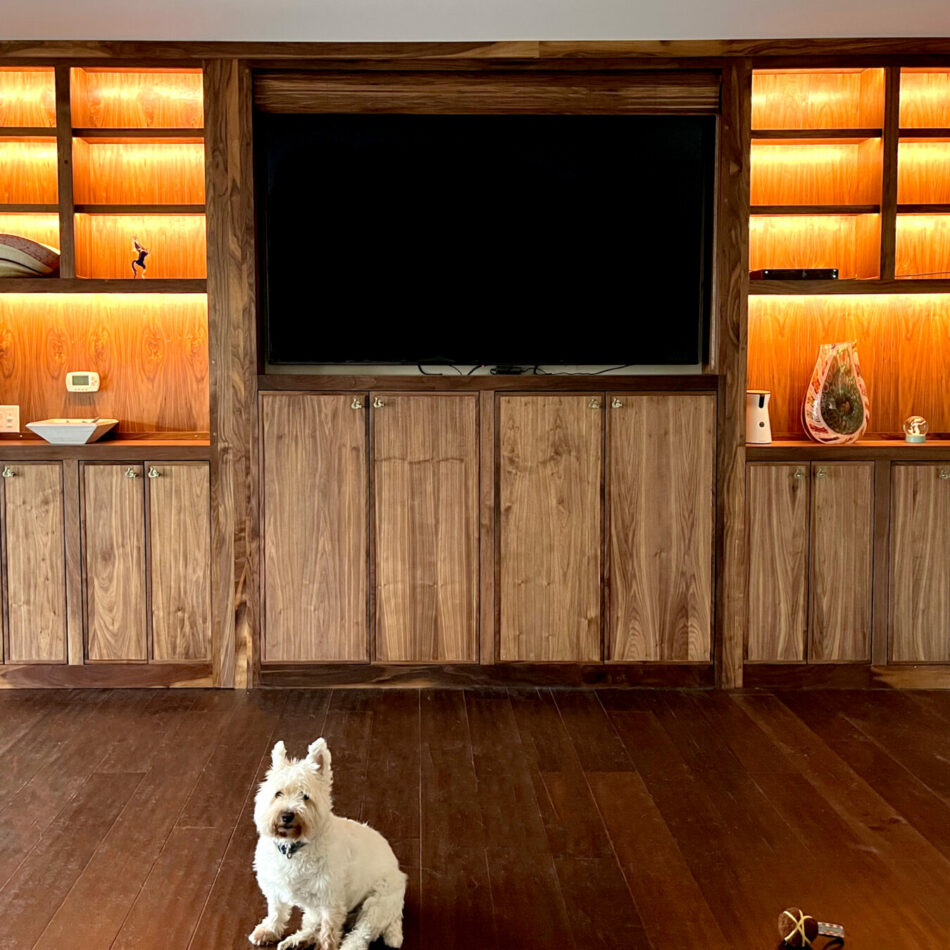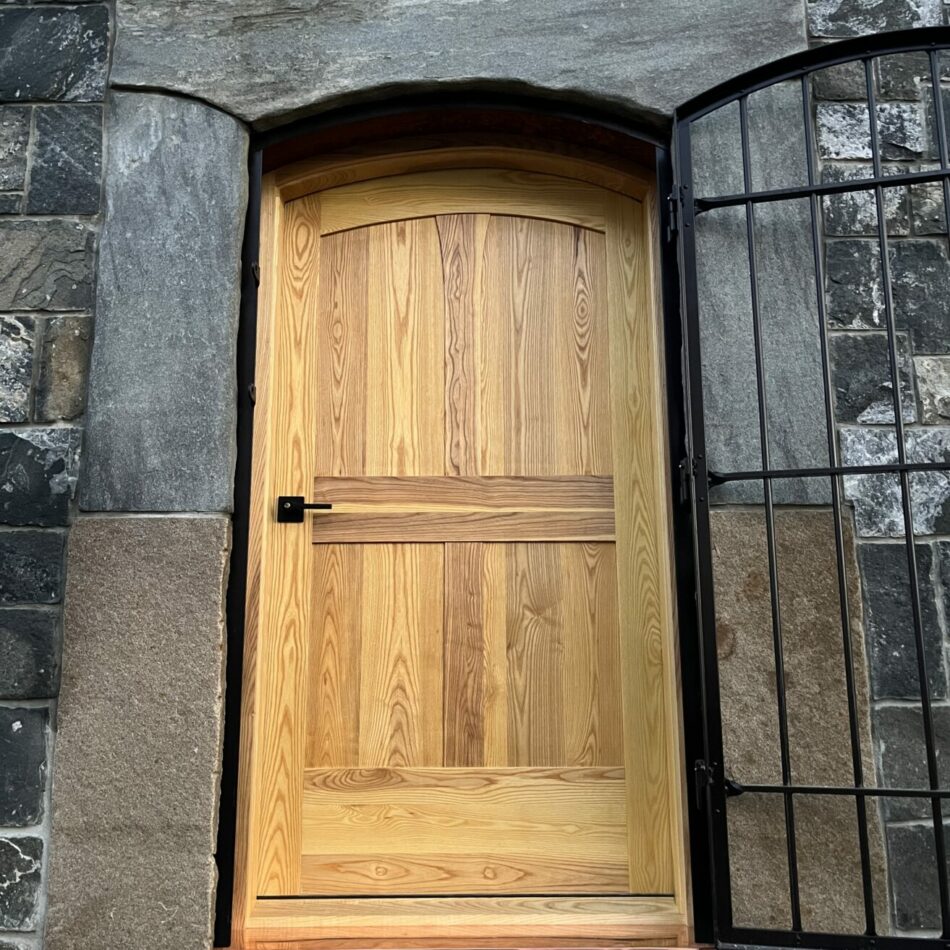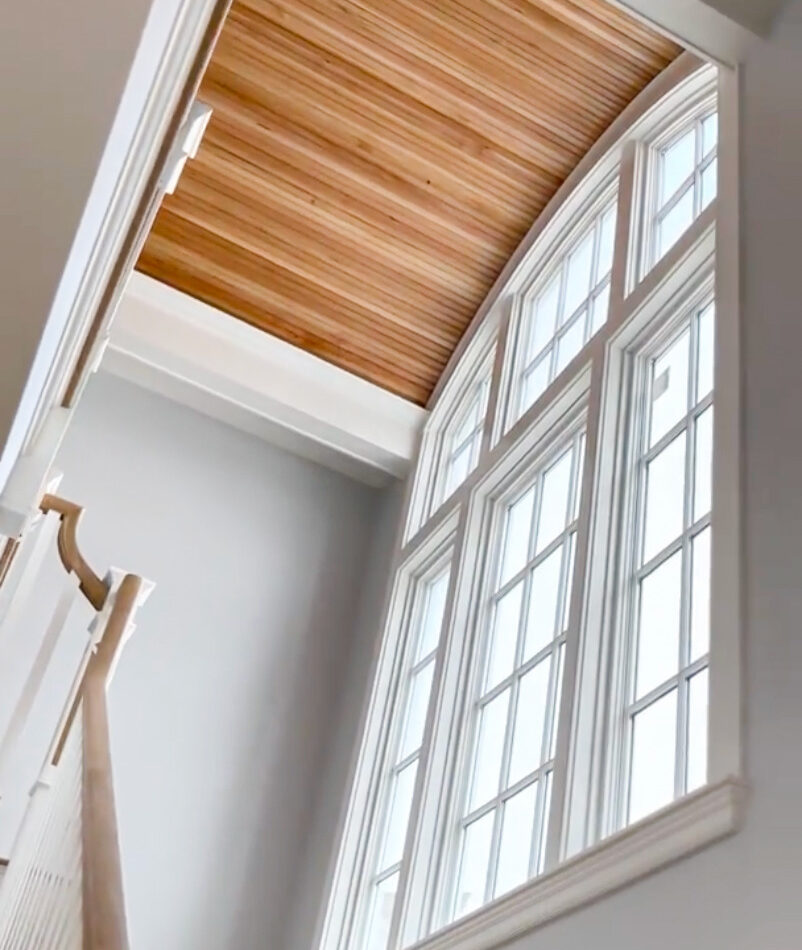 Overview
Orion Woodshop, based out of Lisbon, Maine, stands as a testament to dedicated craftsmanship and community spirit. Established during the challenging times of COVID-19, what began as a basement venture rapidly transformed into a full scale custom woodworking enterprise. Our commitment to heirloom-quality creations is matched only by our desire to provide top tier customer service and timeliness of communication.
Our skilled team of craftsmen collaborates on each project, ensuring every piece, whether it's custom furniture, finish carpentry, or wood product manufacturing, is of the highest standard.
Beyond our work, we're proud supporters of the Maine Coast Heritage Trust and local initiatives. From finish carpentry and niche custom pieces to expansive product manufacturing, Orion Woodshop offers a vast range of services. Our hallmark is unwavering quality, timely execution, and a heart rooted in community values.
Our Products Are Available At The Locations Below