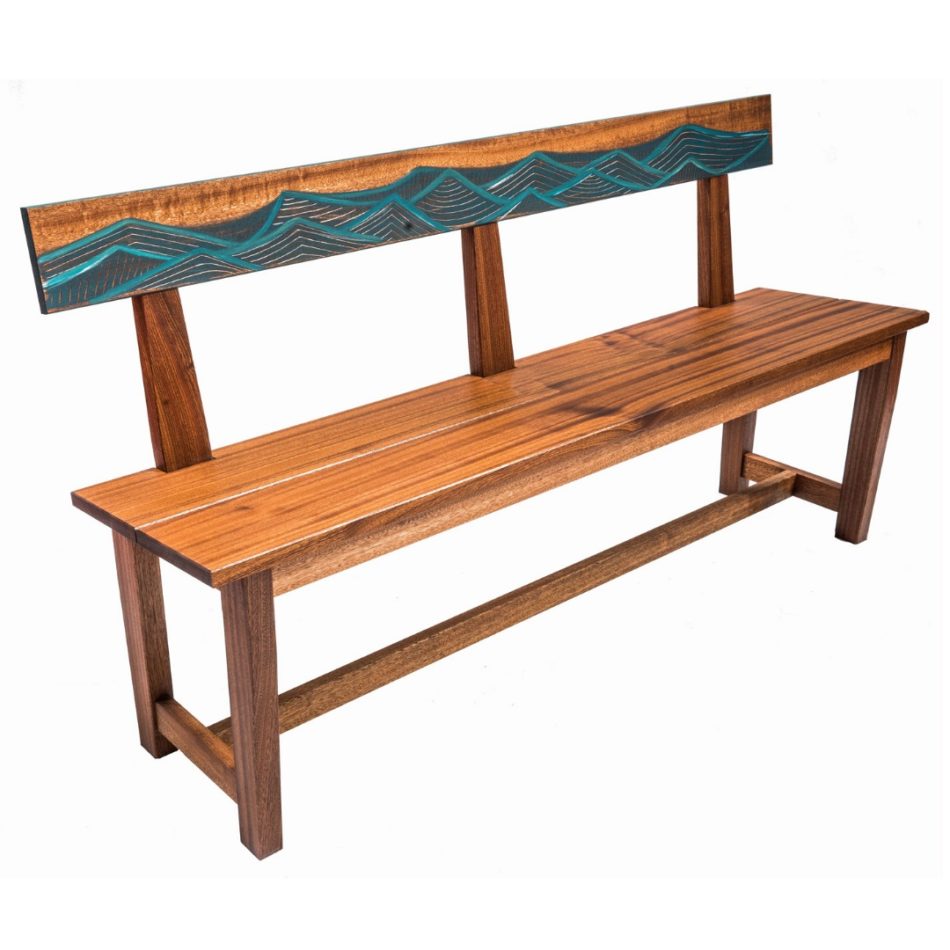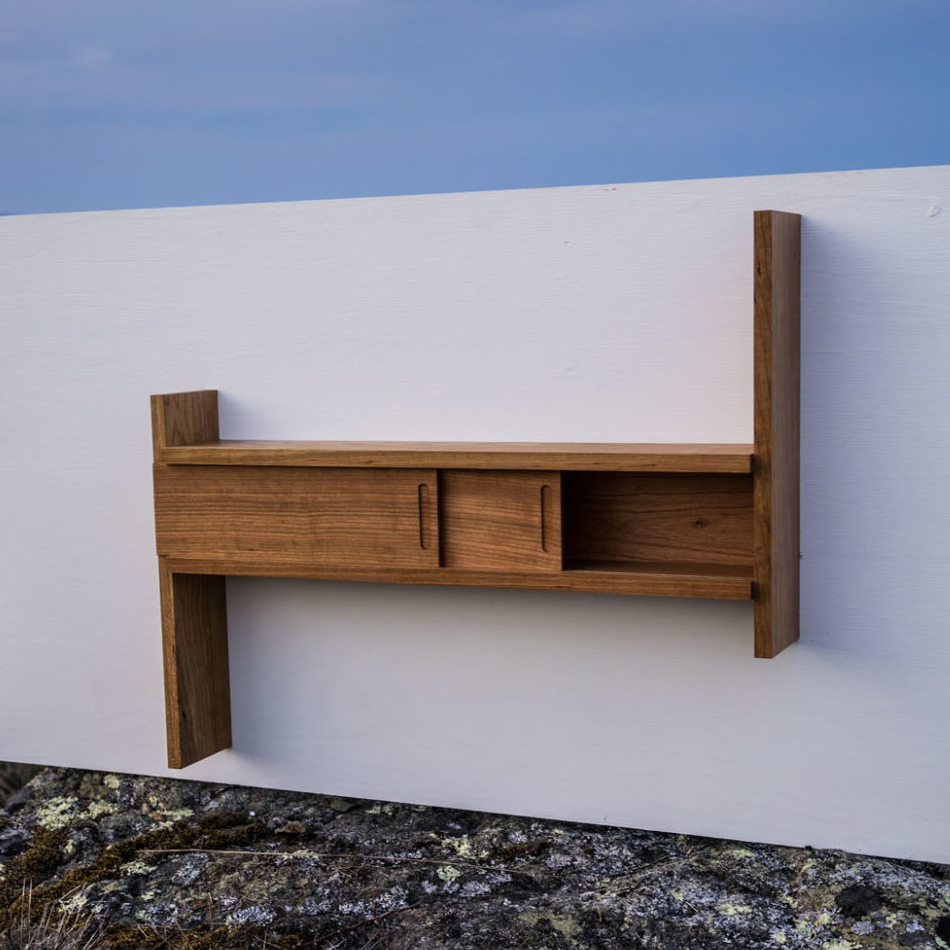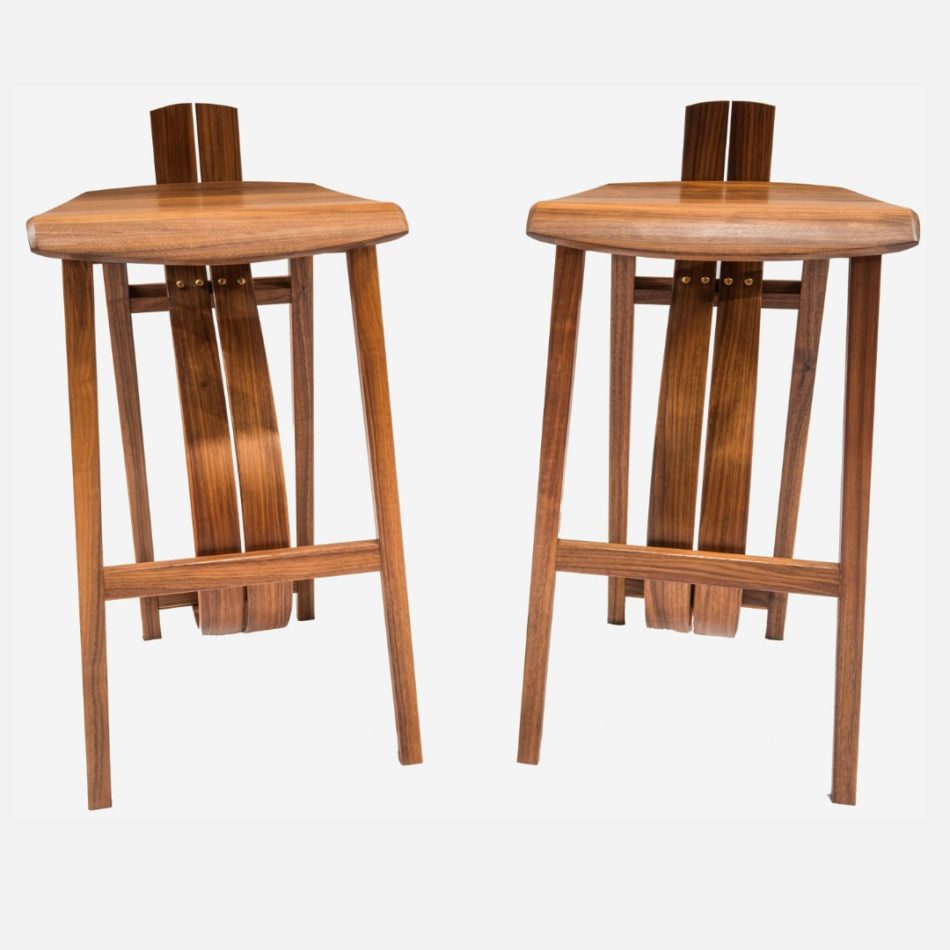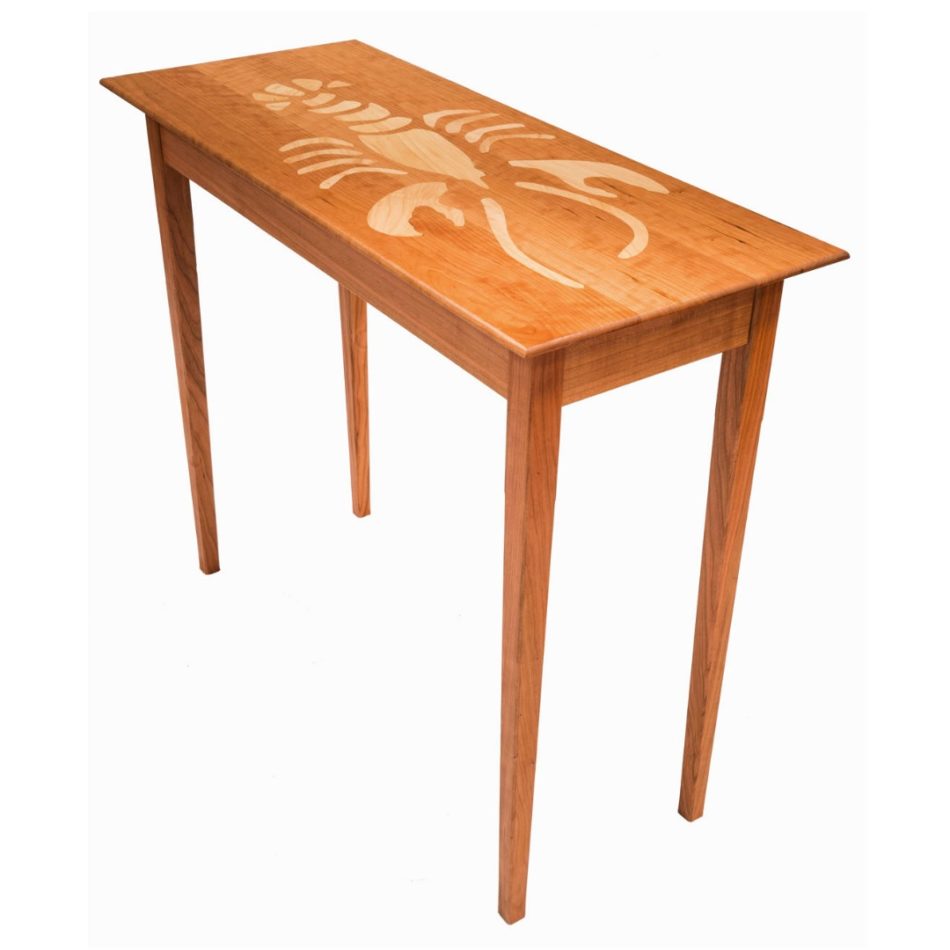 Christina M Vincent


North Haven
Overview
Behind every custom piece of furniture there is a unique story, however every story begins with the same vision. To exceed the clients' vision of beautiful, functional, and original design. To create innovative pieces of furniture coupled with artistic applications for people to engage with their environment.
Each piece of furniture is handmade in a small scale wood studio. I strive to use a palette of native hardwoods. Every piece of rough timber is hand selected for its unique qualities such as color, pattern, and texture. Embracing the unique characters and colors of each material is an integral part of design.
I draw my inspiration from the vast beauty of nature that surrounds me. This inspiration can be seen in the angles, tapers, and design details but also in the joinery, how each piece of wood meets to create form.
Our Products Are Available At The Locations Below
Archipelago Rockland, ME
Center for Maine Craft Gardener, ME