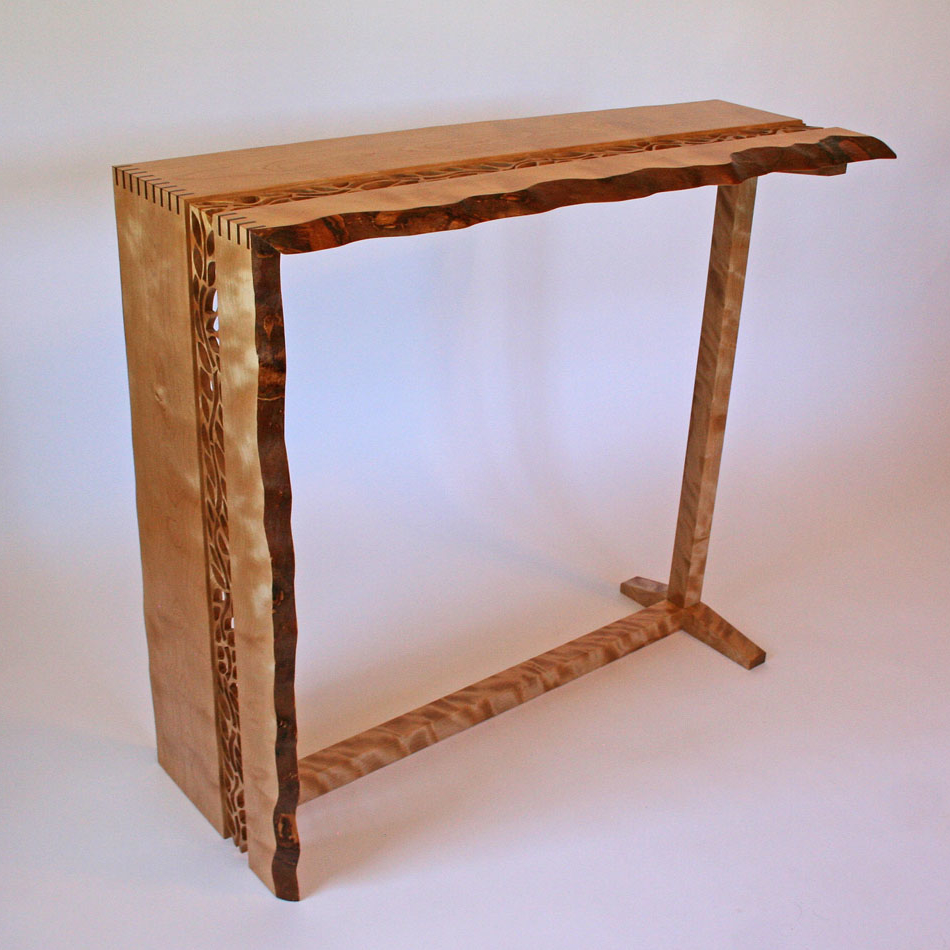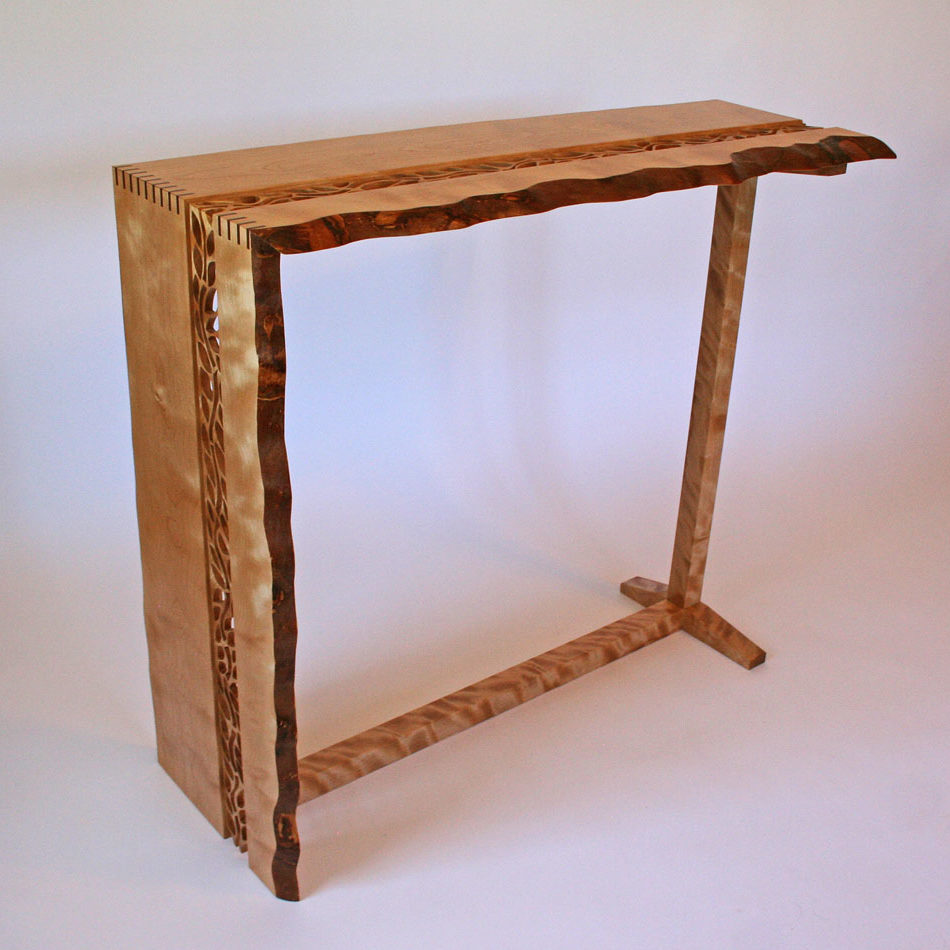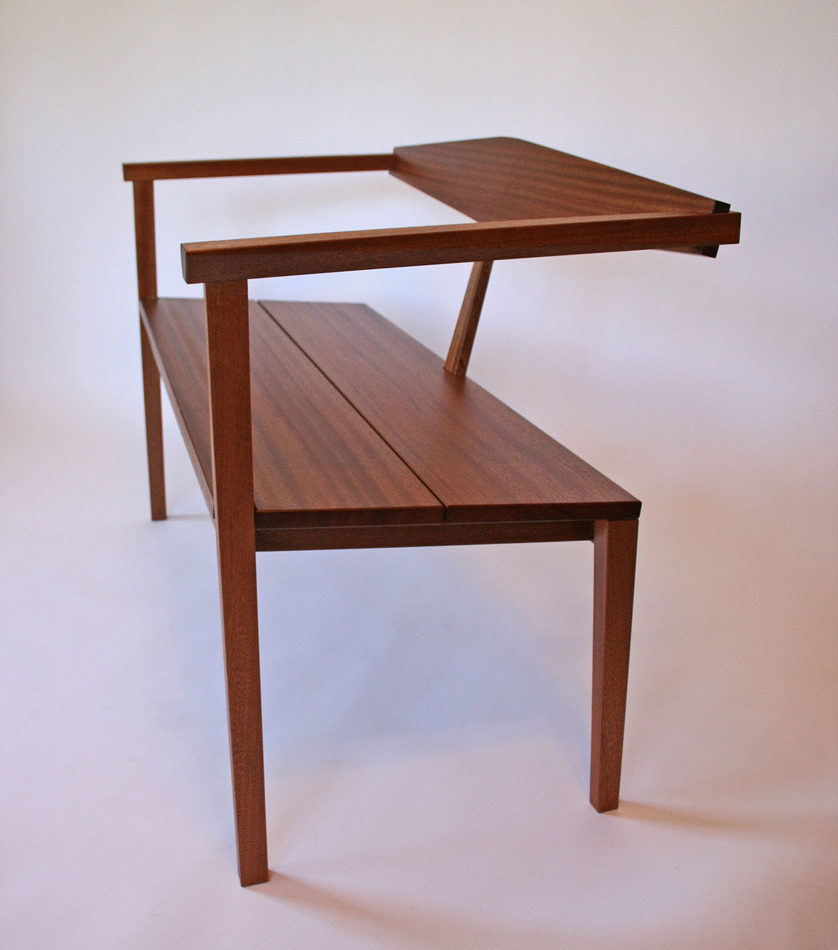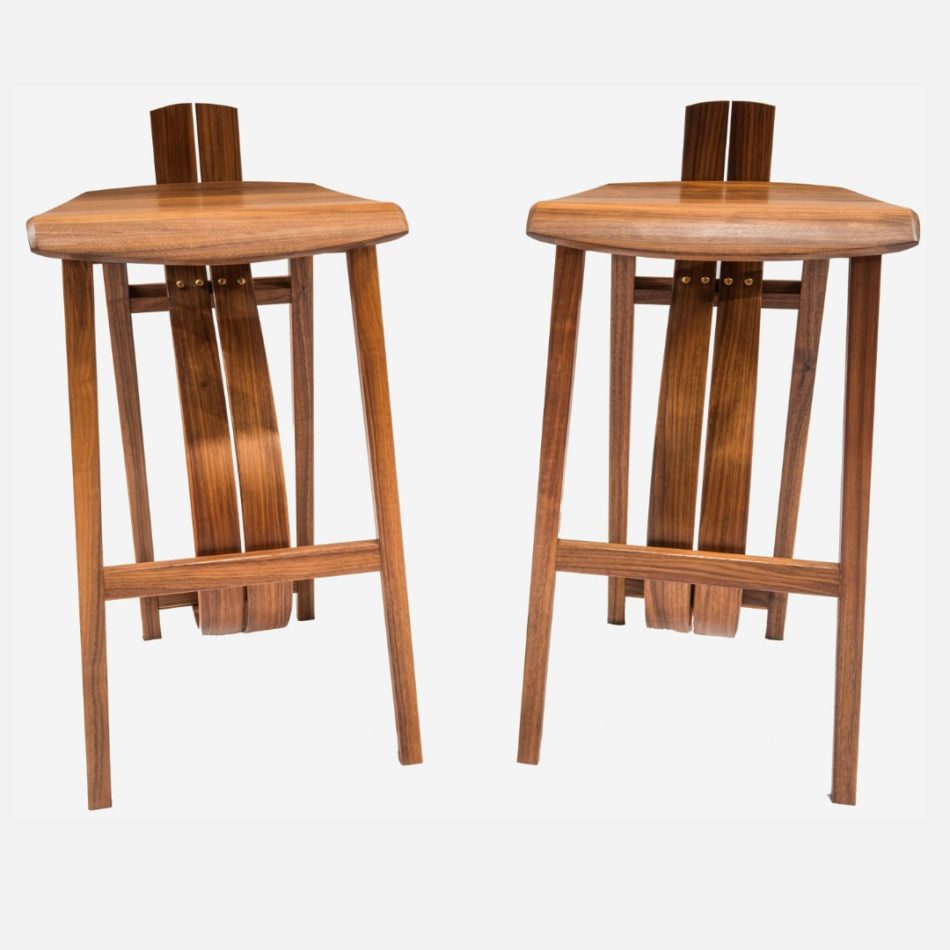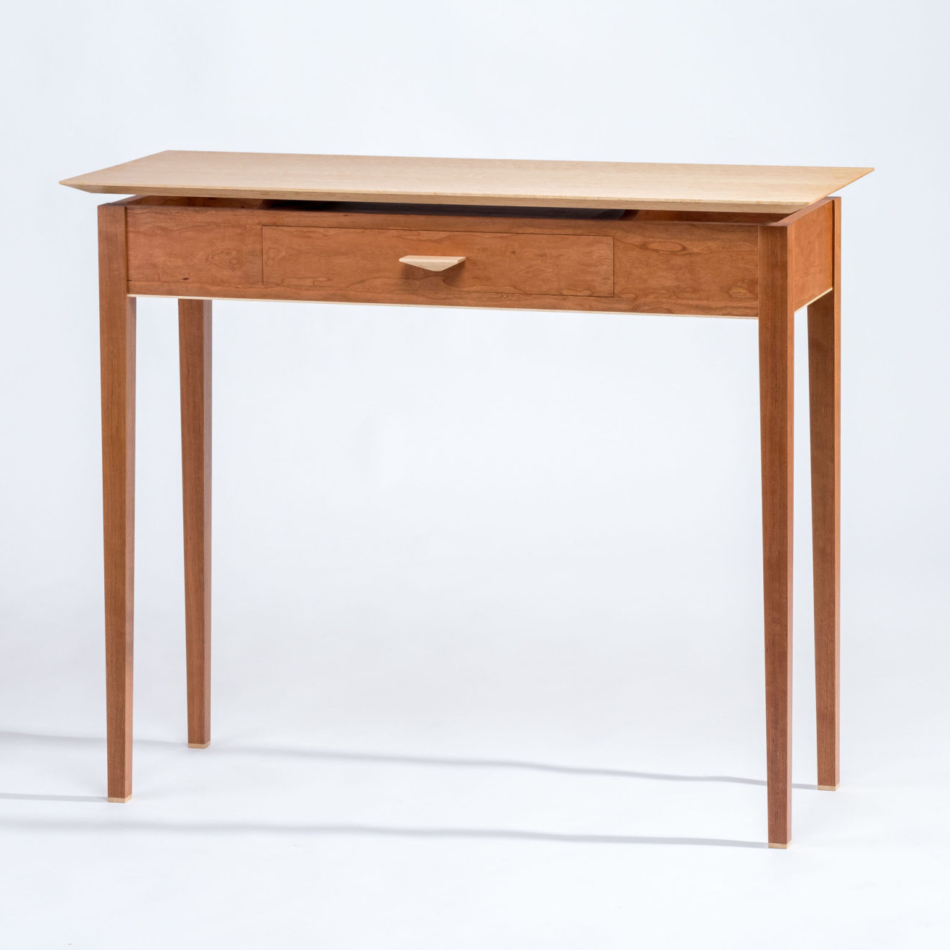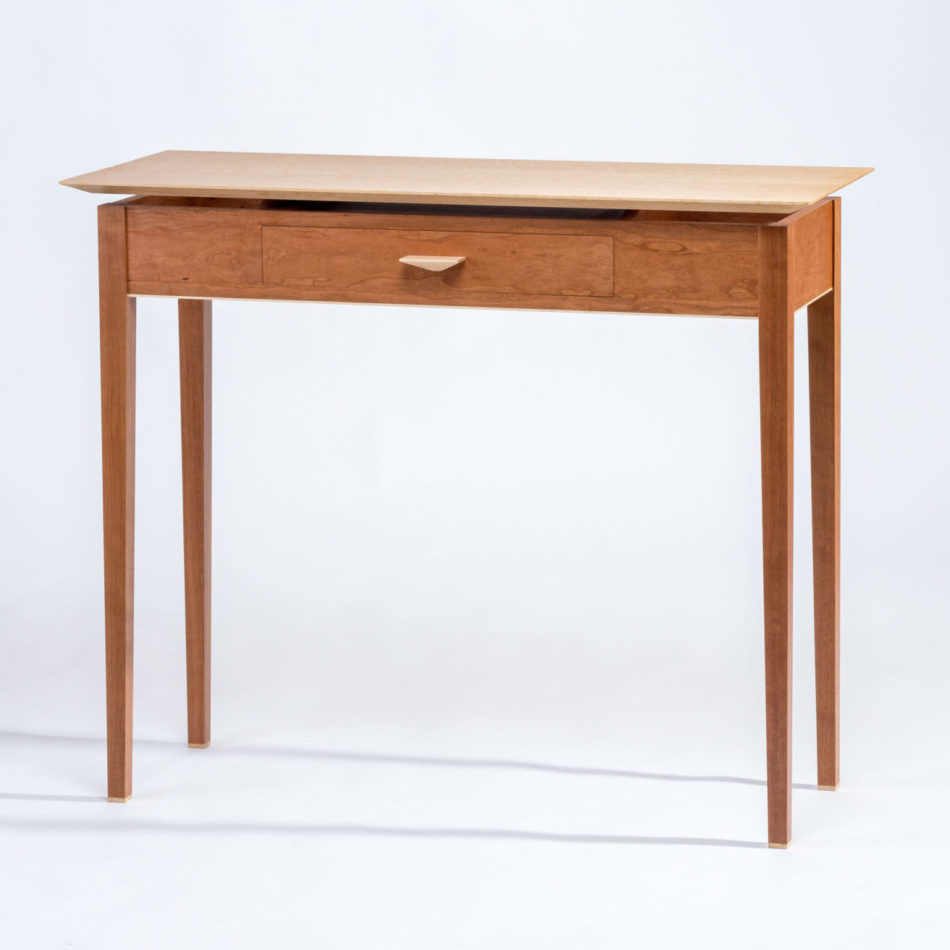 Christina M Vincent


North Haven
Overview
Creating innovative pieces coupled with artistic applications that highlight the beauty of natural wood. Each piece is versatile; useful and lasting, while intriguing interest and engagement.
​I design and handcraft each piece in my personal studio. I use traditional and contemporary joinery methods, fine tune with chisels and hand planes, and apply finishes derived of natural oils and waxes. I primarily use a palette of native hardwoods hand selected for unique qualities such as color, pattern, and texture. Embracing the unique characters and colors of each material is an integral part of design.
Inspiration comes from the vast beauty of nature that surrounds me. This inspiration can be seen in the angles, tapers, and design details but also in the joinery, how each piece of wood meets to create form. These unique details make each piece truly original to enjoy for years to come.
Designed and crafted beautifully to live beautifully.
Customized design commissions welcome.
Our Products Are Available At The Locations Below
Archipelago Rockland, ME
Center for Maine Craft Gardener, ME
DownEast Magazine Rockport, ME
New Era Gallery, Vinalhaven, ME