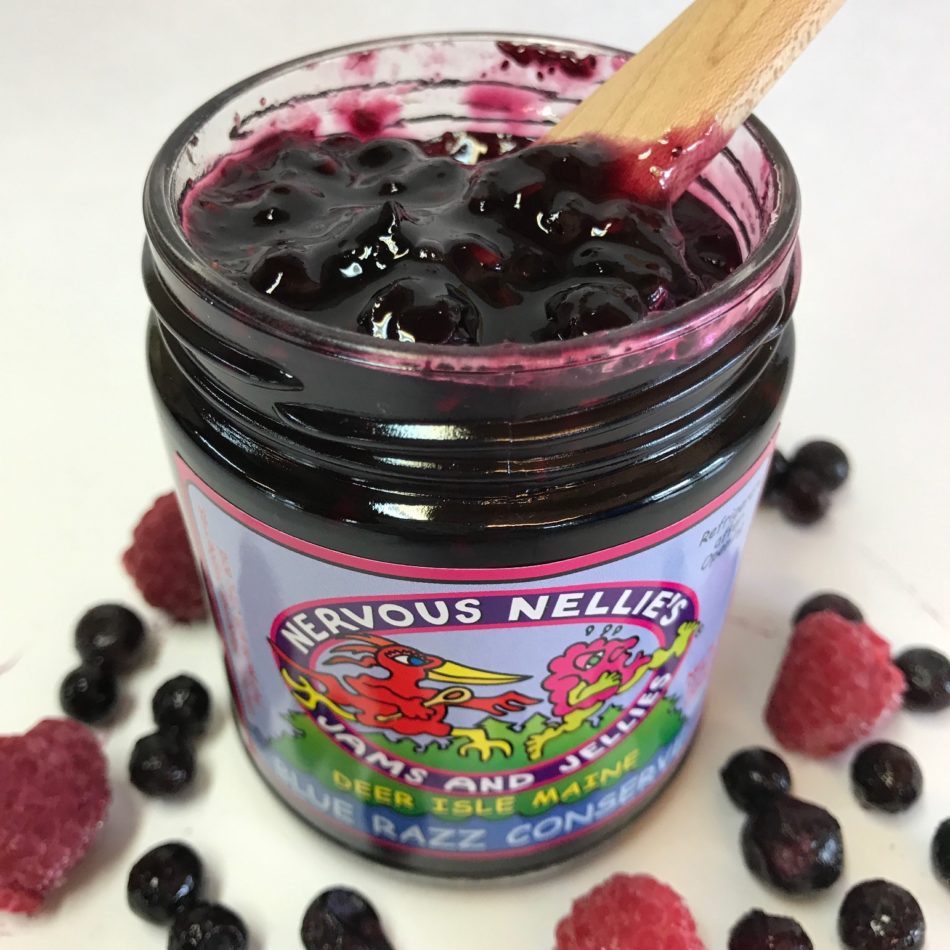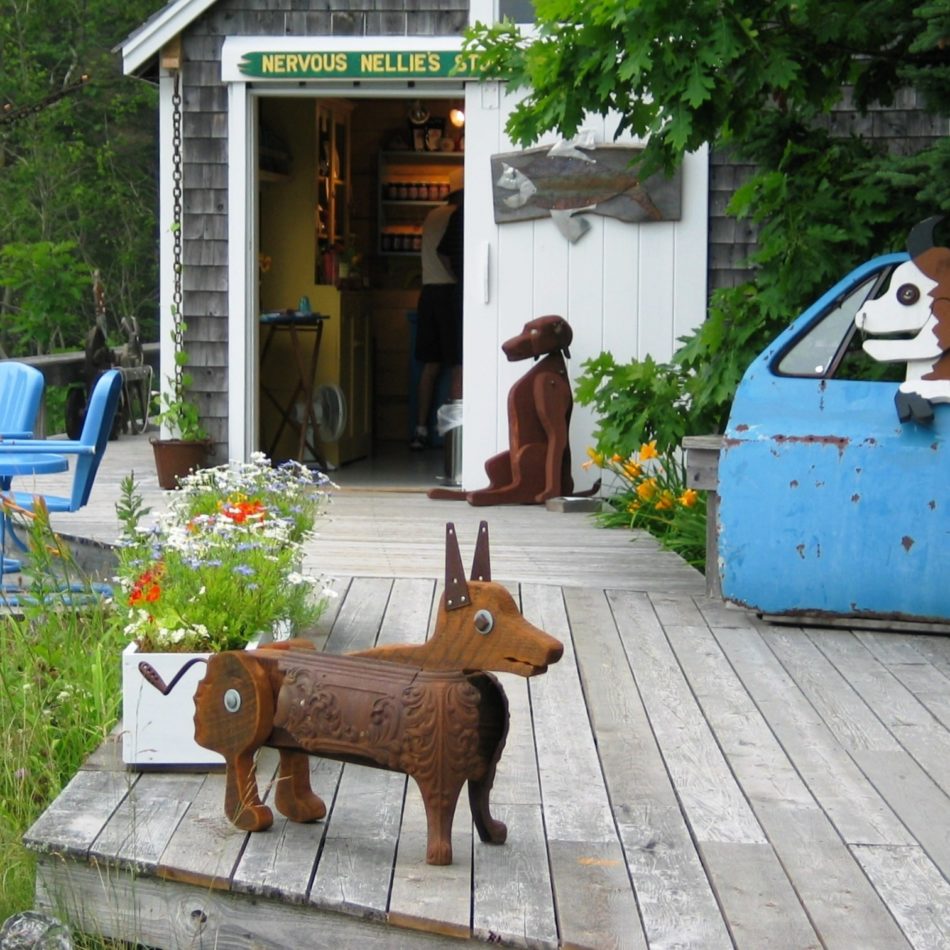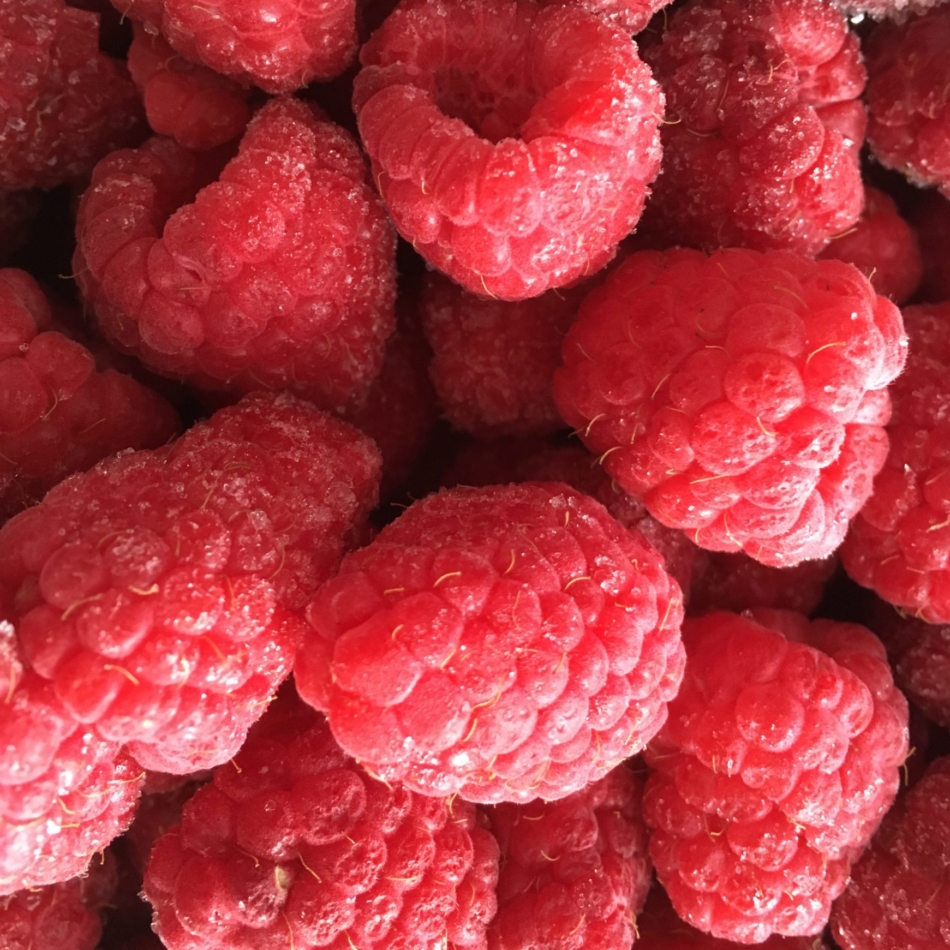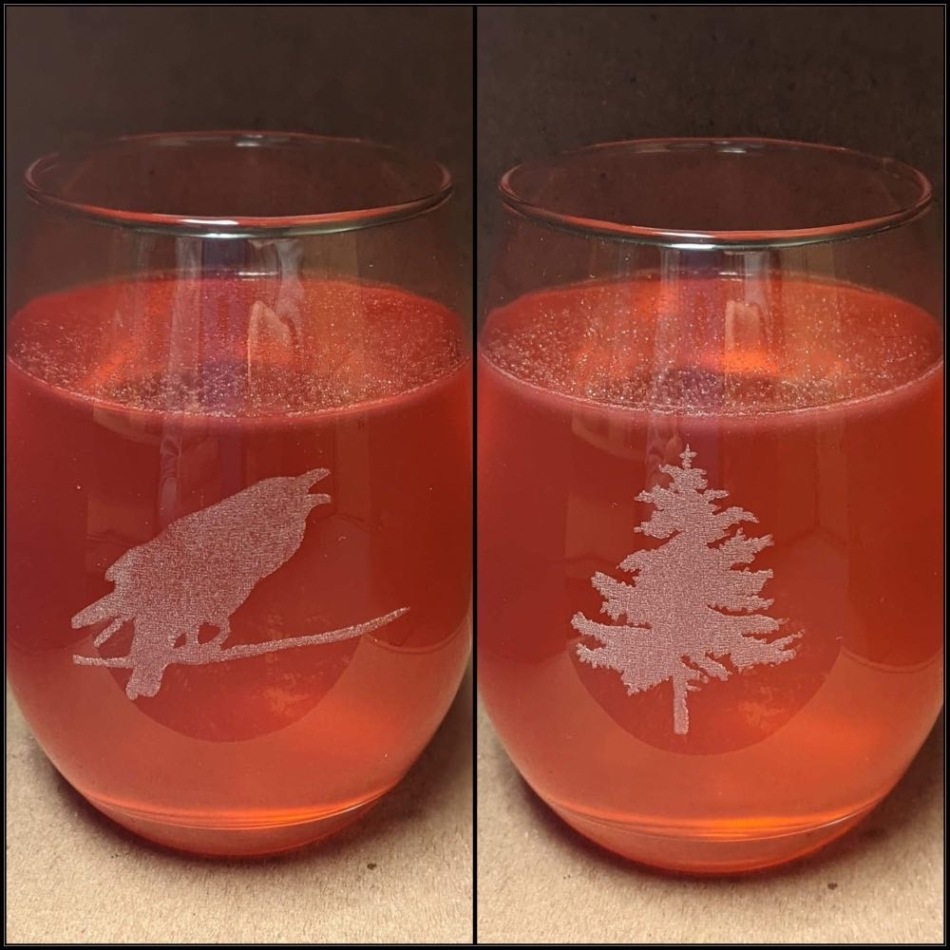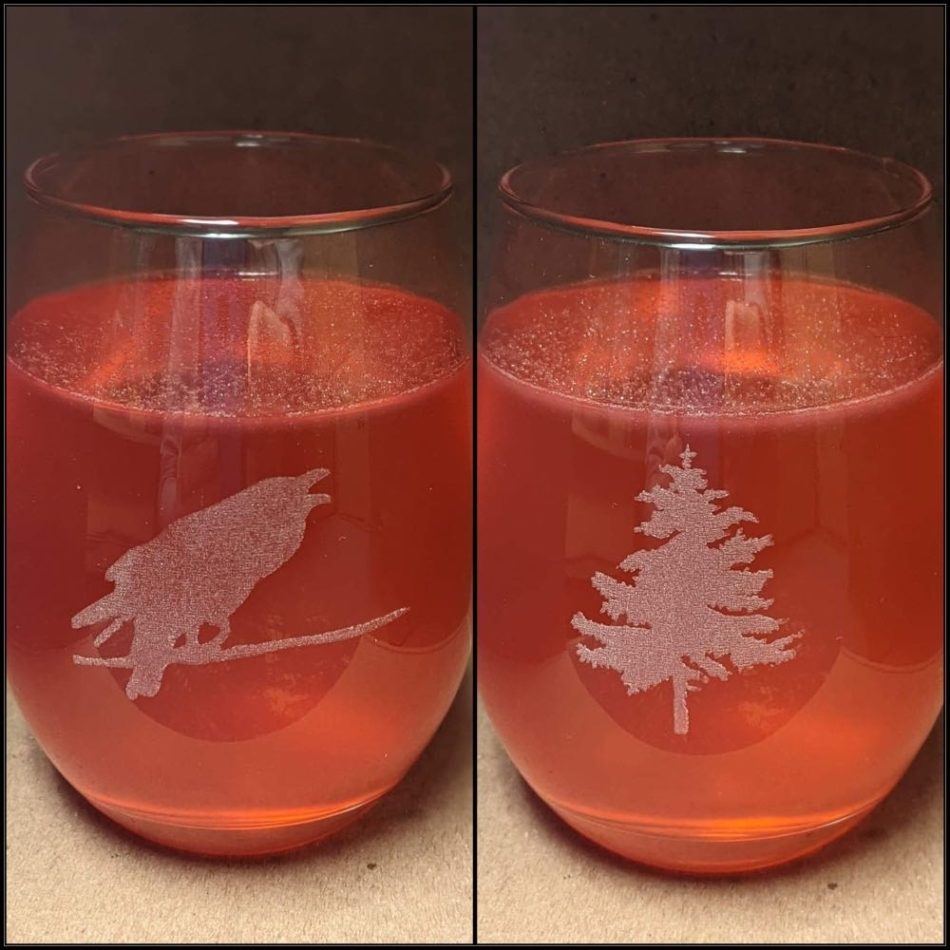 Nervous Nellie's Jams and Jellies


Deer Isle
ADDRESS:
598 Sunshine Rd
Deer Isle, ME 04627
HOURS OF OPERATION:
seasonal; May-October, Tuesday-Saturday, 11 AM-5 PM. Masks required in Shop. Online orders shipped all year 'round.
Overview
Nervous Nellie's is an eclectic campus in an idyllic island setting. We make jam and chutney, found object sculpture, sell hundreds of other "made in Maine" foods and crafts, and welcome visitors to walk the grounds. A poplar visitor destination, Peter's found object sculpture village includes a Western town, juke joint, general store, Grail castle, wizard's tower, church and woodland faerie enclave. We produce 15 flavors of jam/chutney on site using mostly Maine fruit and ship nationwide, both our jam and any assortment of Maine products we carry.