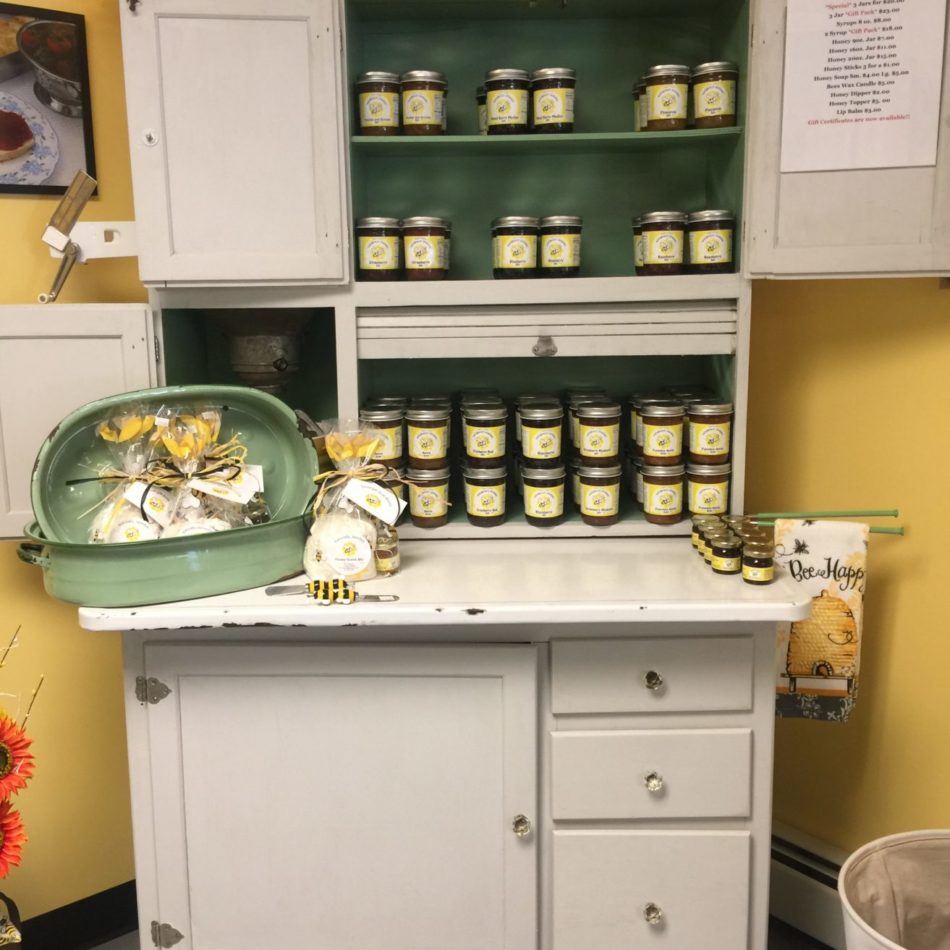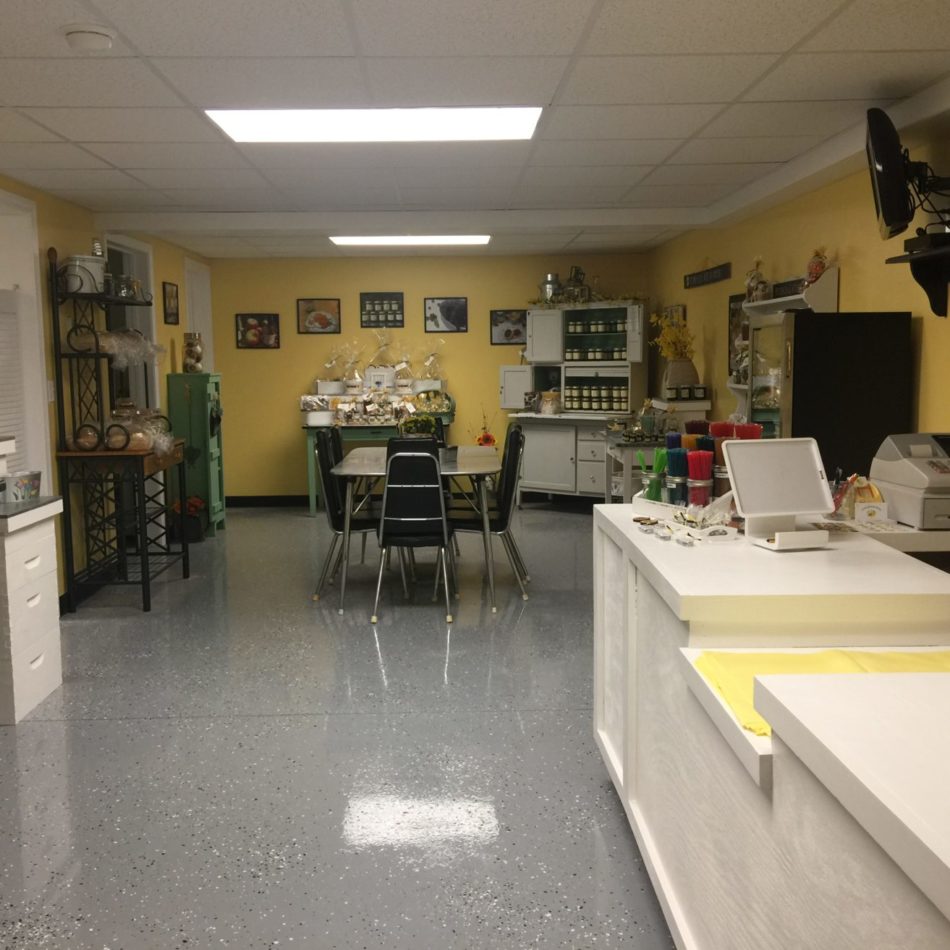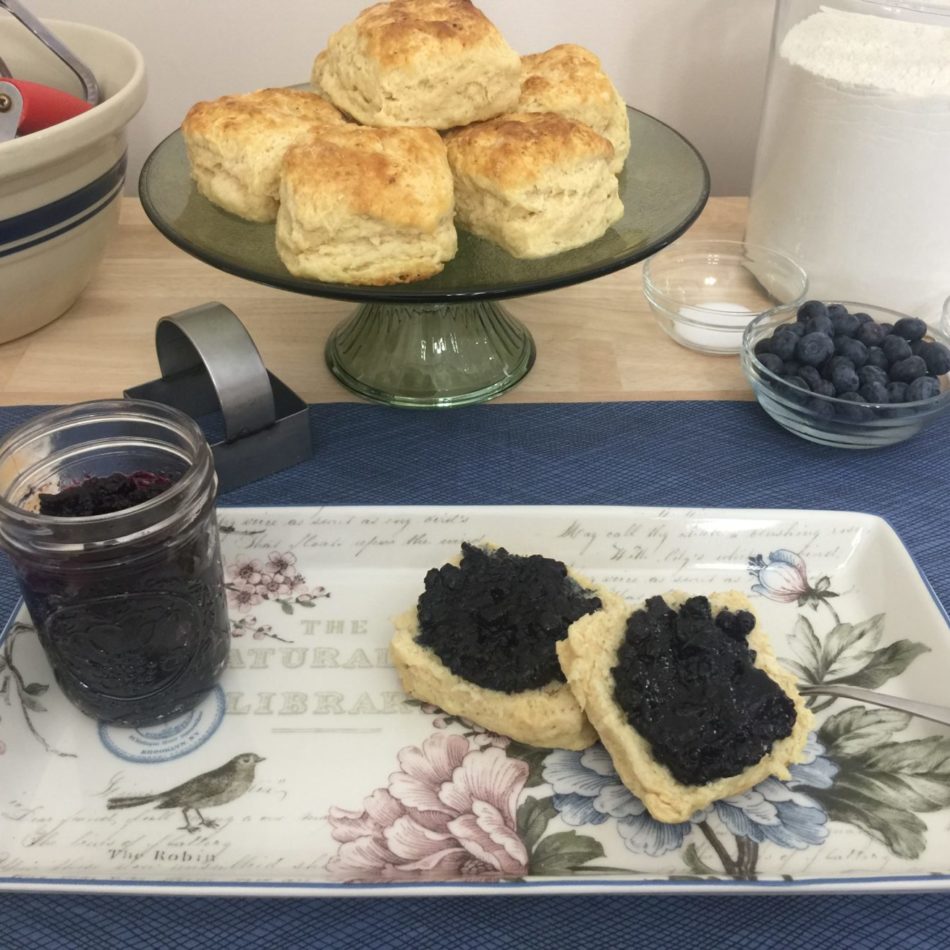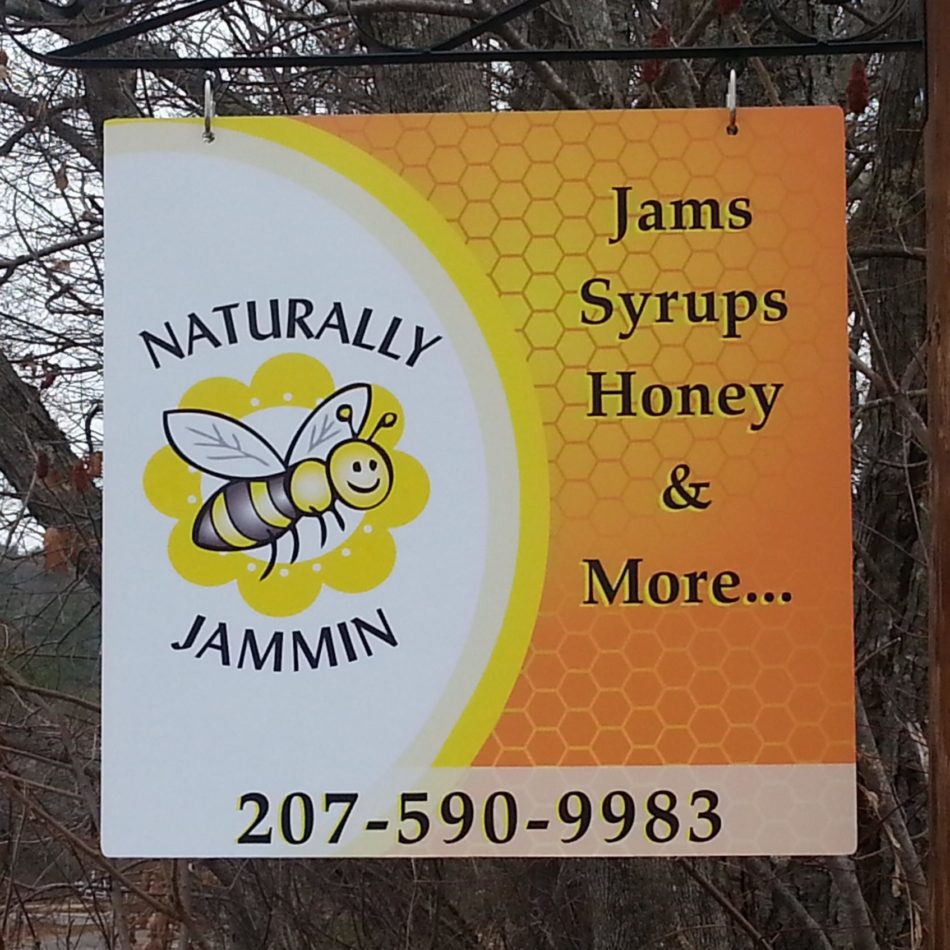 Naturally Jammin LLC


Limington
ADDRESS:
802 Cape Rd
Limington, ME 04049
HOURS OF OPERATION:
Thursday & Friday 9:00am to 5:00pm Saturday 8:00am to 4:00pm
Overview
My name is Jeddy Nevells the owner of Naturally Jammin and creator of all natural jams sweetened with pure honey.
My husband is the person who inspired me to start Jammin.
After many years of obesity and being diagnosed with diabetes, he decided to go on a weight-loss journey and chose to use Pure Maine Honey as his only source of sweetener as it does not affect has glucose.
As Mike always says; my wife has created many delicious recipes using honey and with this great taste and my success, I would have to say I am the person who inspired her to start jammin.
Some highlight along the way:
2014 Naturally Jammin became a member of Maine Made
2014 Naturally Jammin was chosen as a Martha Stewart American Made finalist
2015 Naturally Jammin made it to the second round of Shark Tank
2015 We had the opportunity of meeting Chef Elliott Farmer at Harvest of the Harbor. Naturally Jammin was invited as a special guest on Chef Elliott's Entertaining Solutions radio show.
Our Products Are Available At The Locations Below
Lisa Marie's Made in Maine - Portland/Bath, Maine
Whole Foods market - Portland, Maine
Whole Foods Market - Wobun, Massachusetts
Whole Foods Market - Lynnfield, Massachusetts