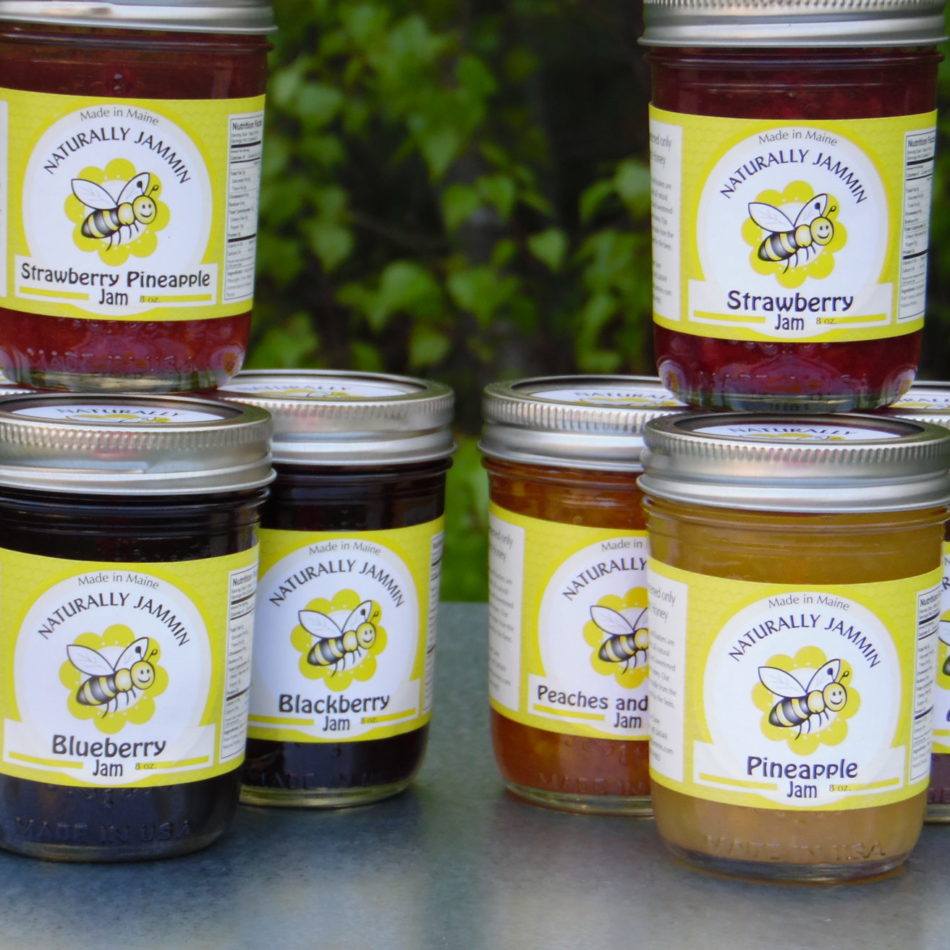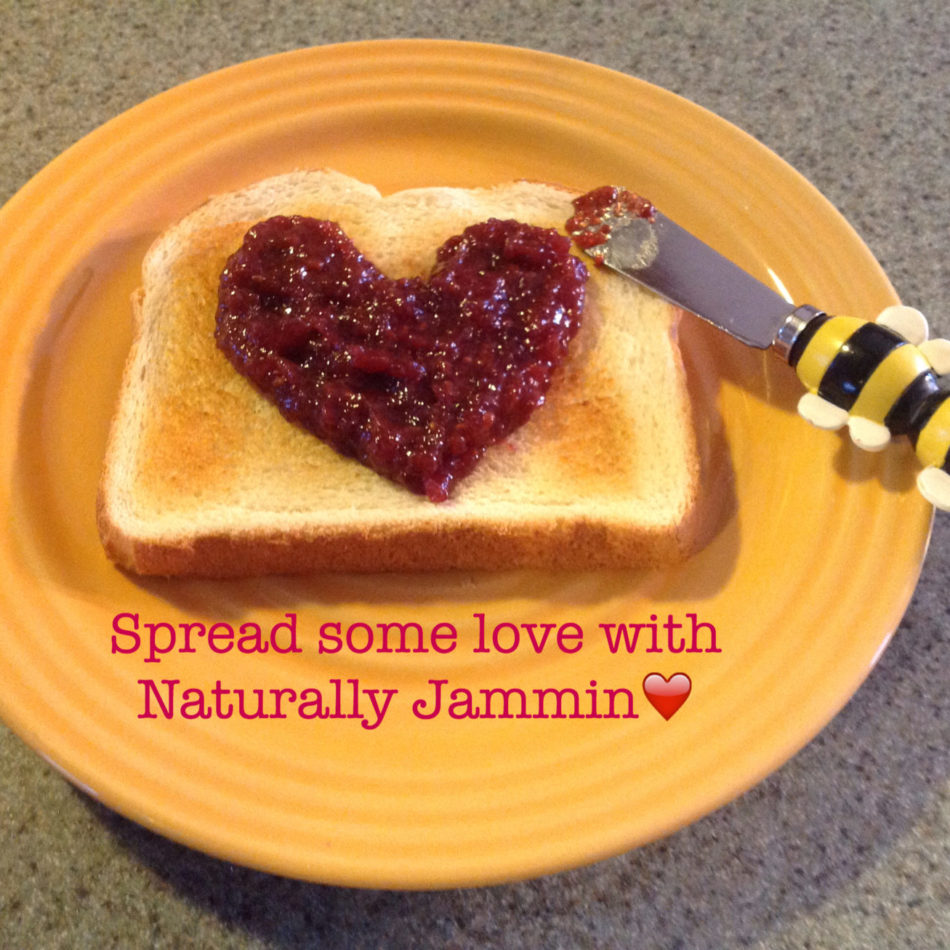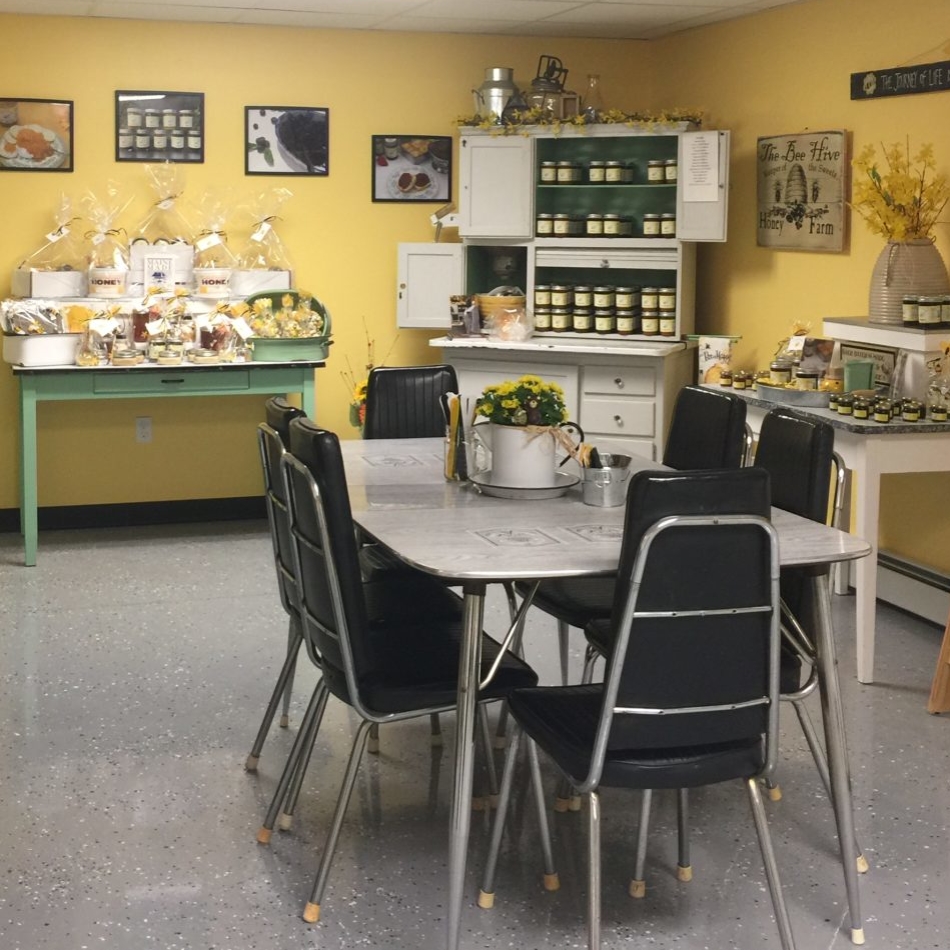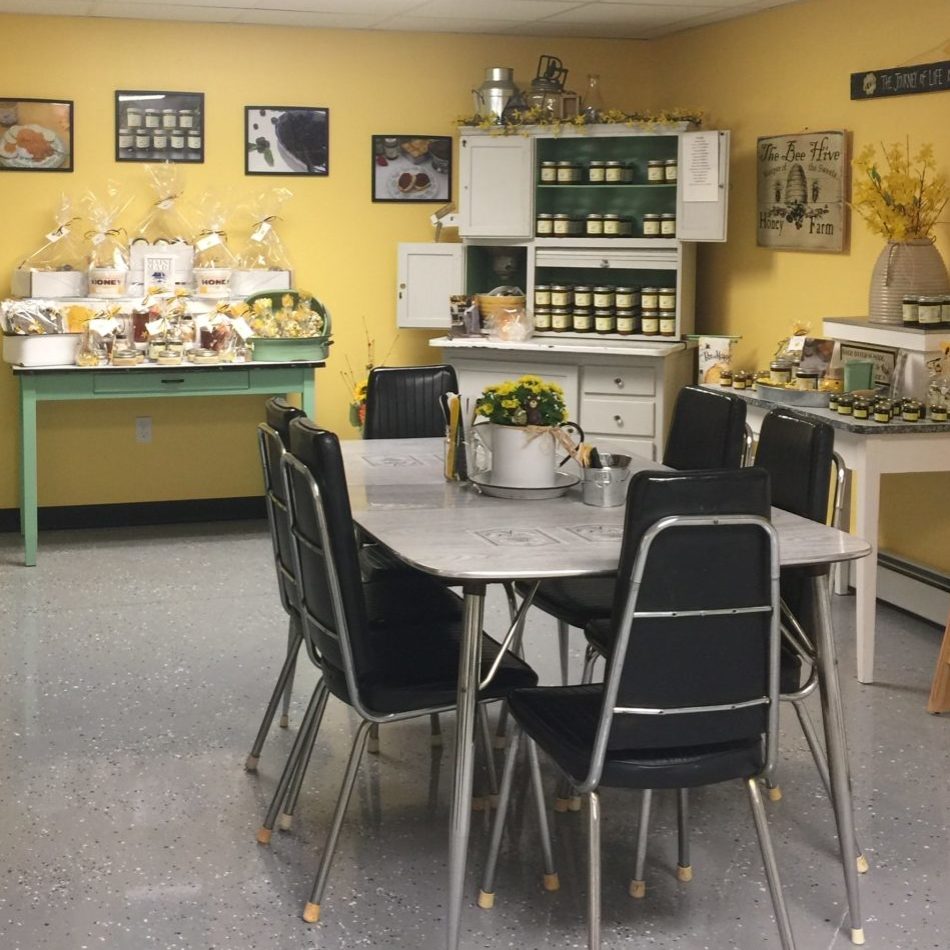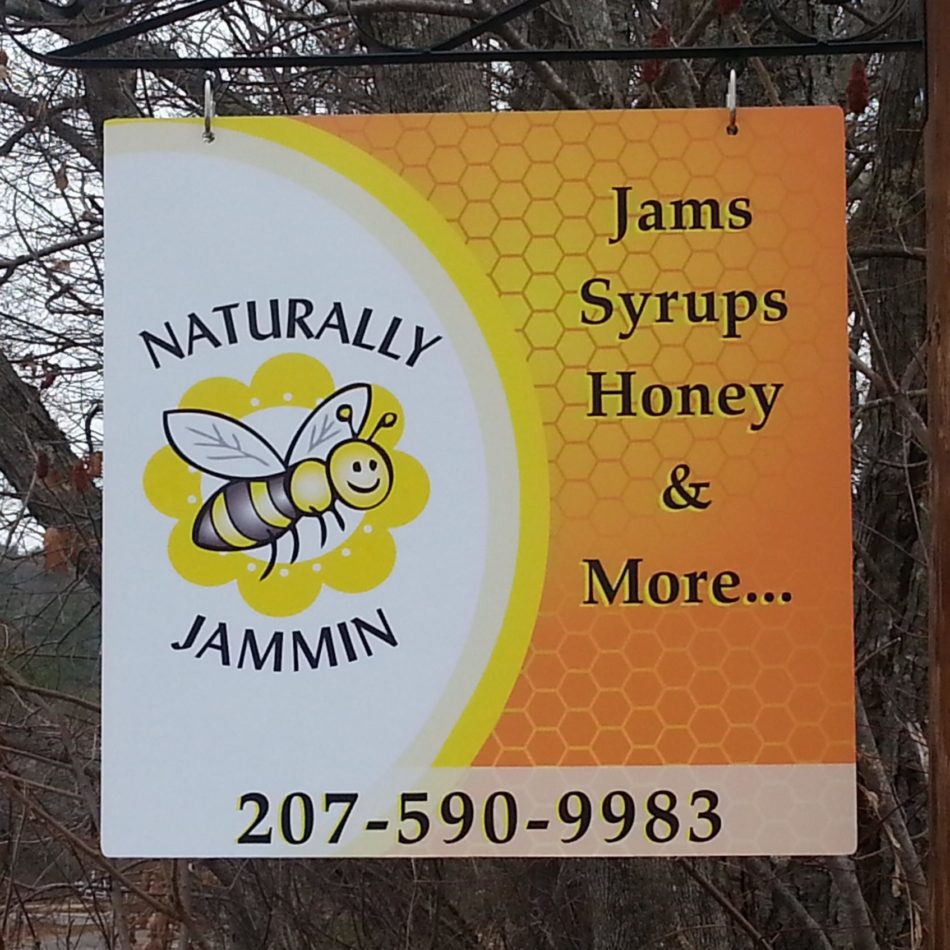 Naturally Jammin LLC


Limington
ADDRESS:
802 Cape Rd
Limington, ME 04049
HOURS OF OPERATION:
Thursday & Friday 9:00 am to 5:00 pm Saturday's 8:00 am to 4:00 pm
Overview
Our Jams, Butters and Fruit Syrups are made with all Natural ingredients and sweetened only with pure Honey. Our products are from the Heart & Kisses by the bees.
Some highlight along the way:
2013 Naturally Jammin became a member of Maine Made
2014 Naturally Jammin was chosen as a Martha Stewart American Made finalist
2015 Naturally Jammin made it to the second round of Shark Tank
2015 We had the opportunity of meeting Chef Elliott Farmer at Harvest of the Harbor. Naturally Jammin was invited as a special guest on Chef Elliott's Entertaining Solutions radio show.
2017 Naturally Jammin opened a retail shop at their new location 802 Cape Rd in Limington.
Our Products Are Available At The Locations Below
Lisa Marie's Made in Maine - Portland/Bath, Maine
Whole Foods market - Portland, Maine
Whole Foods Market - Wobun, Massachusetts
Whole Foods Market - Lynnfield, Massachusetts