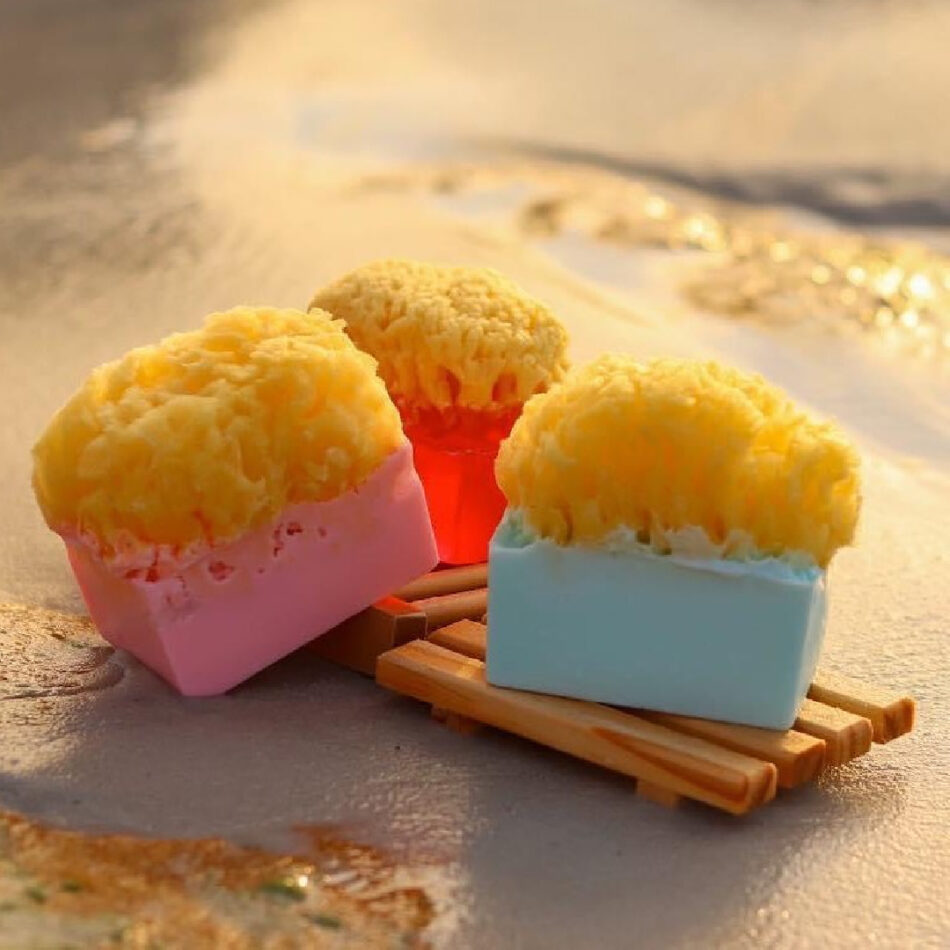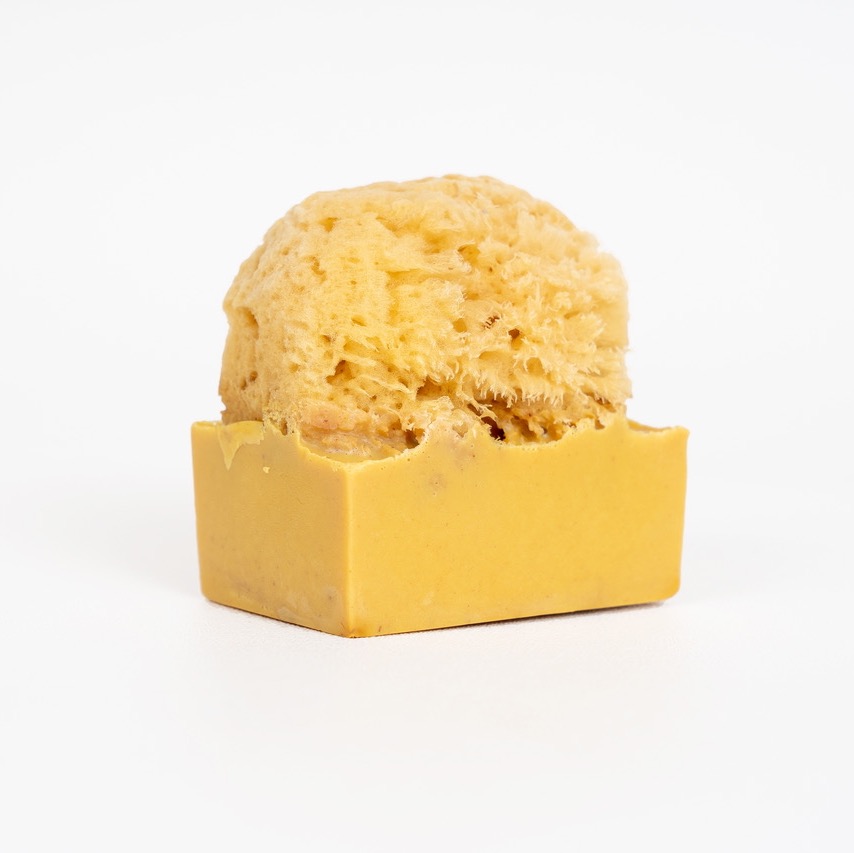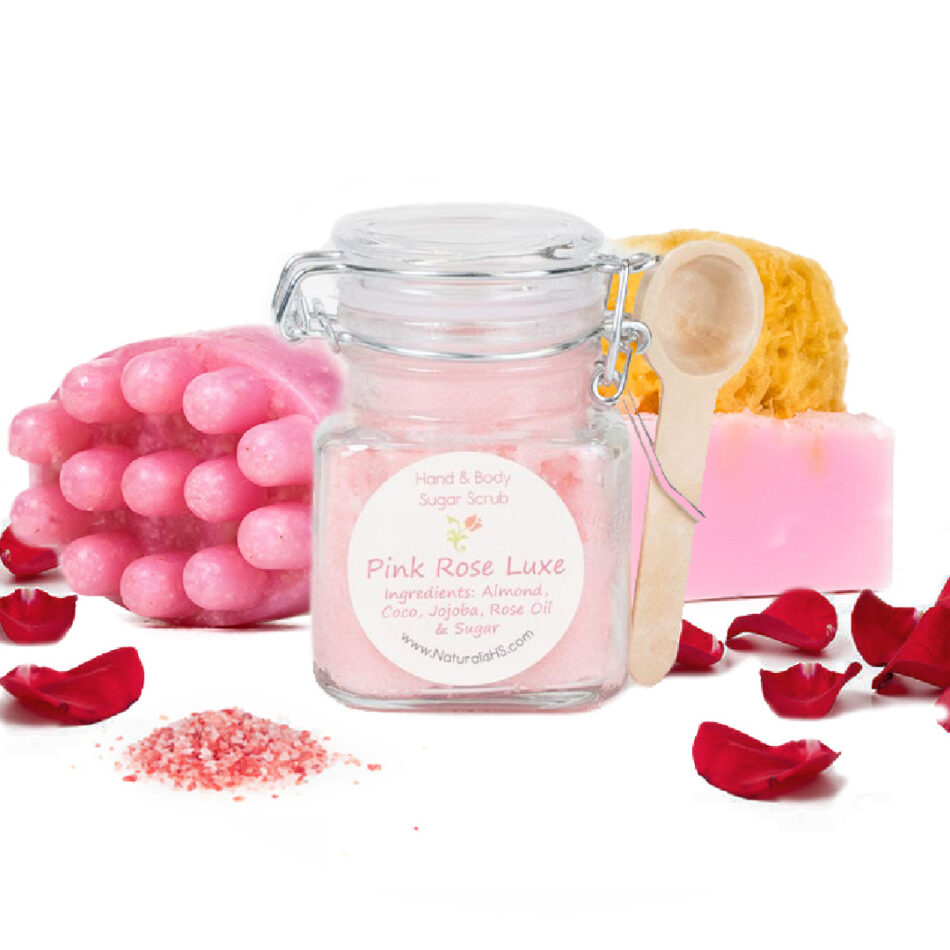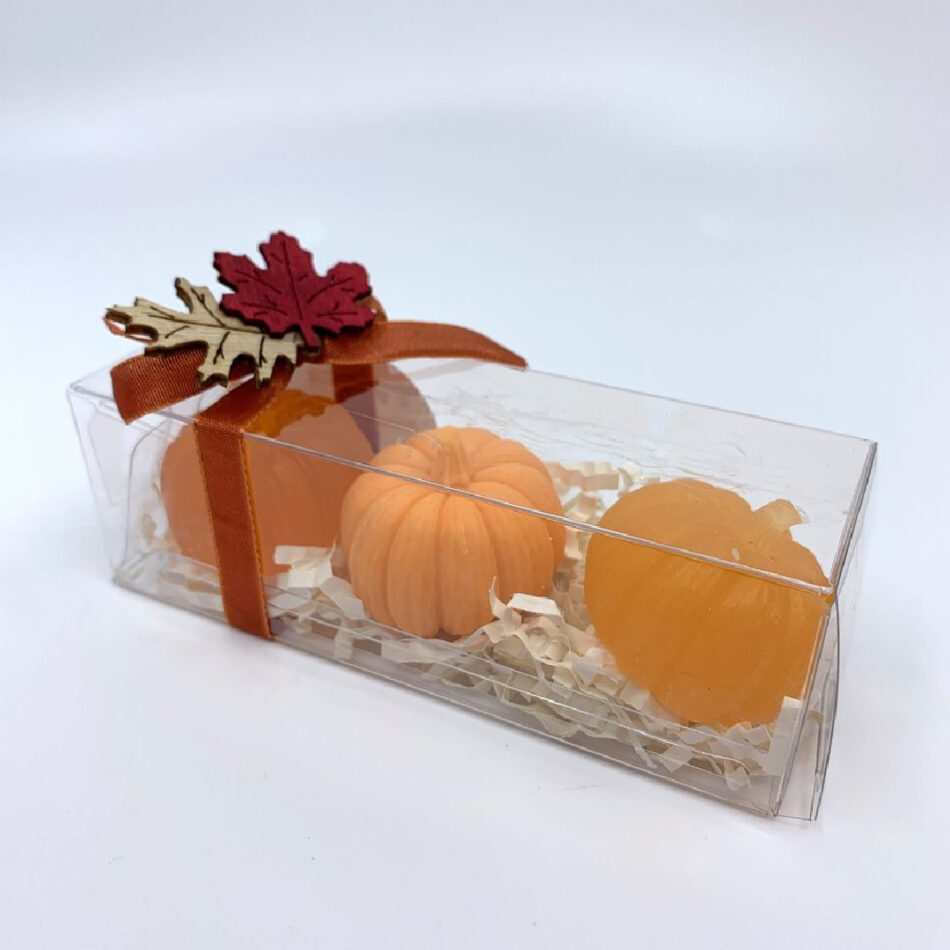 Naturalis Handcrafted Soaps


Cumberland
Overview
We are Nury and Patricia (mother-daughter), owners at Naturalis Handcrafted Soaps.
Soap making began as a hobby in 2016 only for personal use for our family. When my daughter was suffering from a bad case of eczema and dermatitis at the young age of four, my mother Nury desperately wanted to help her. We were tired of not seeing results after trying the different prescribed lotions and soaps that were full of chemicals. The condition always came back so Nury used her visionary talent pulling from an old recipe and created a unique natural healthy soap that could help her granddaughter's condition. This is when we realized the healing purpose and power of Nury's soap recipes.
Our first soap was made with Rosehip which is an oil that is harvested from the seeds of rose bushes predominantly grown in Maine. This soap largely helped my daughter's condition. As of today, it is the only soap that she uses.
Together, we work hand in hand to help our business to grow and evolve. We are confident that your experience with Naturalis Handcrafted Soaps will be superior to anything you come across…just as mother nature intended.
Our Products Are Available At The Locations Below
Maine Body and Bath - Portland, Maine
Seed to Table - Naples, Florida