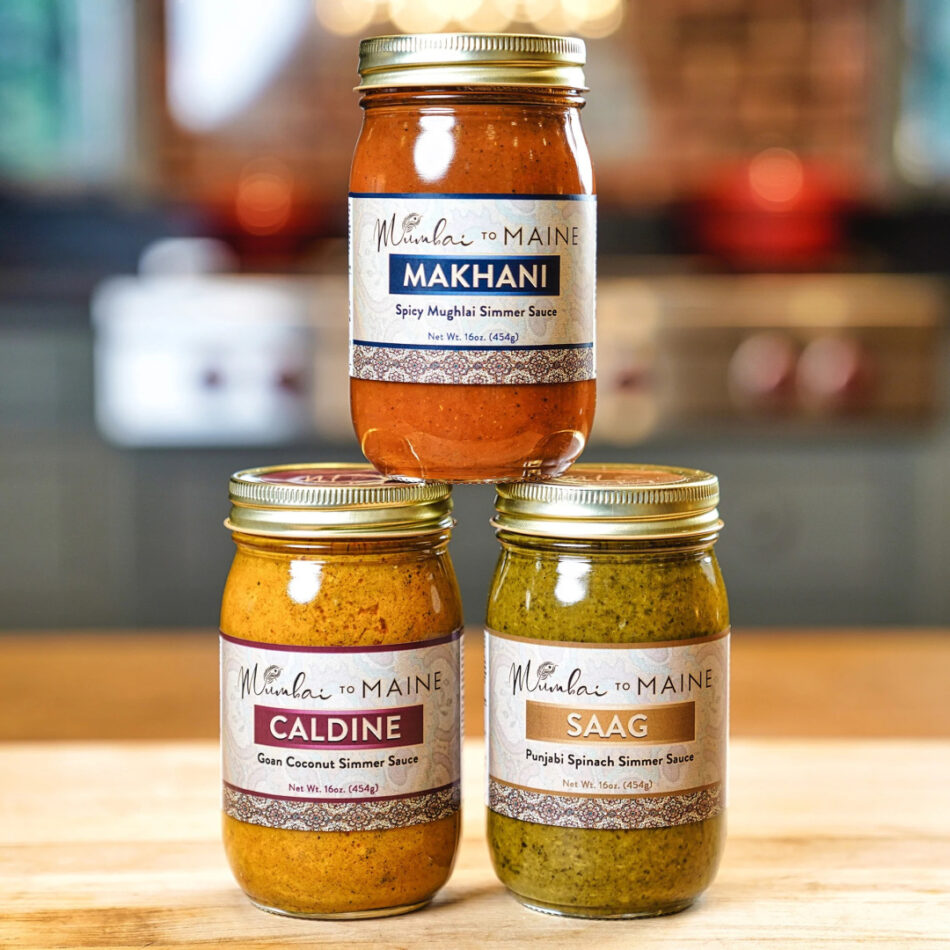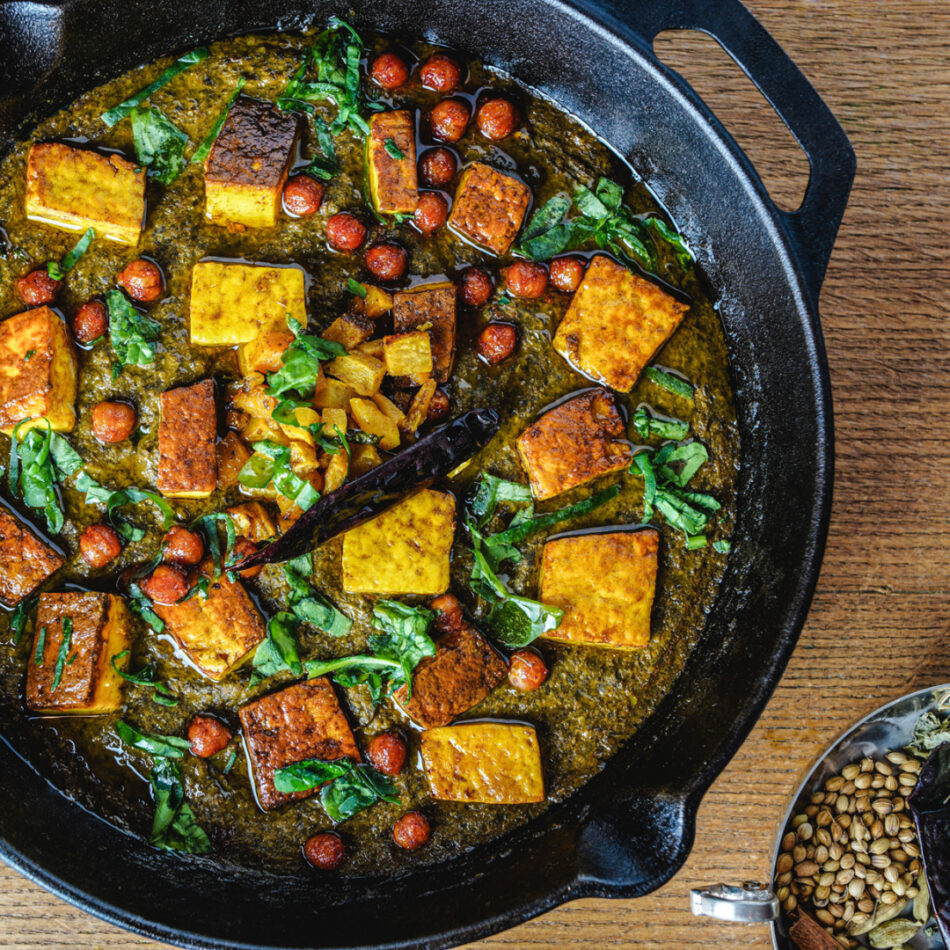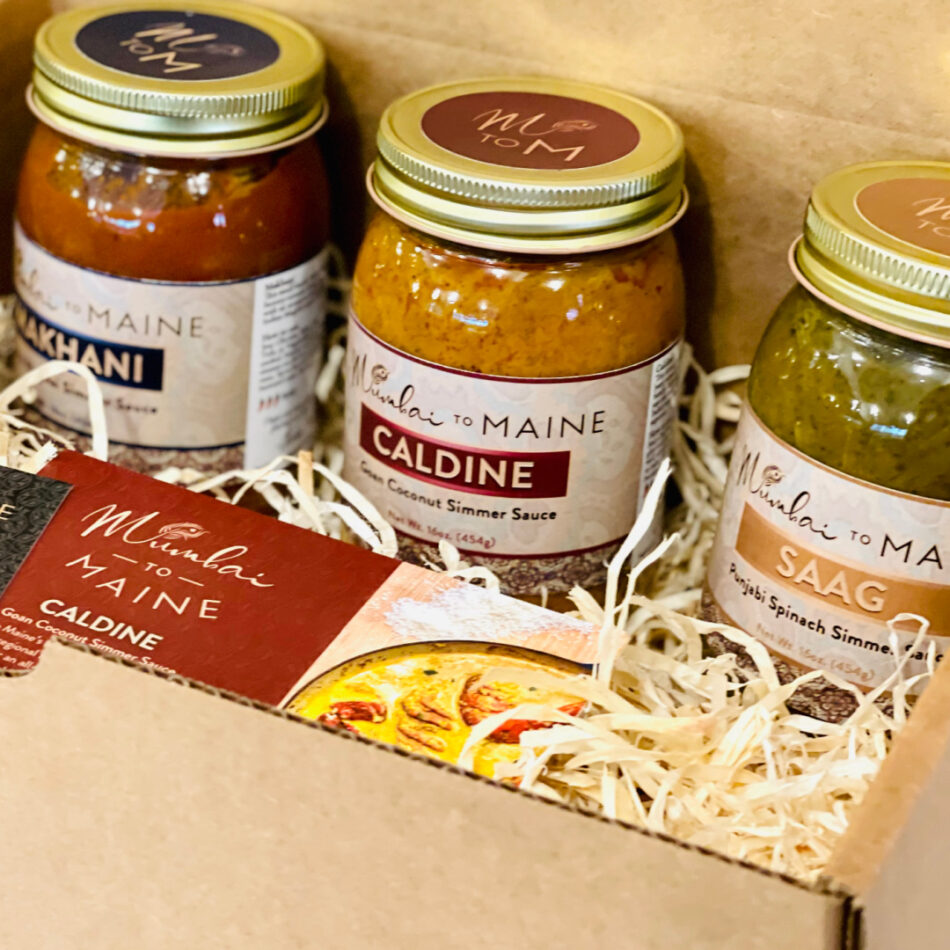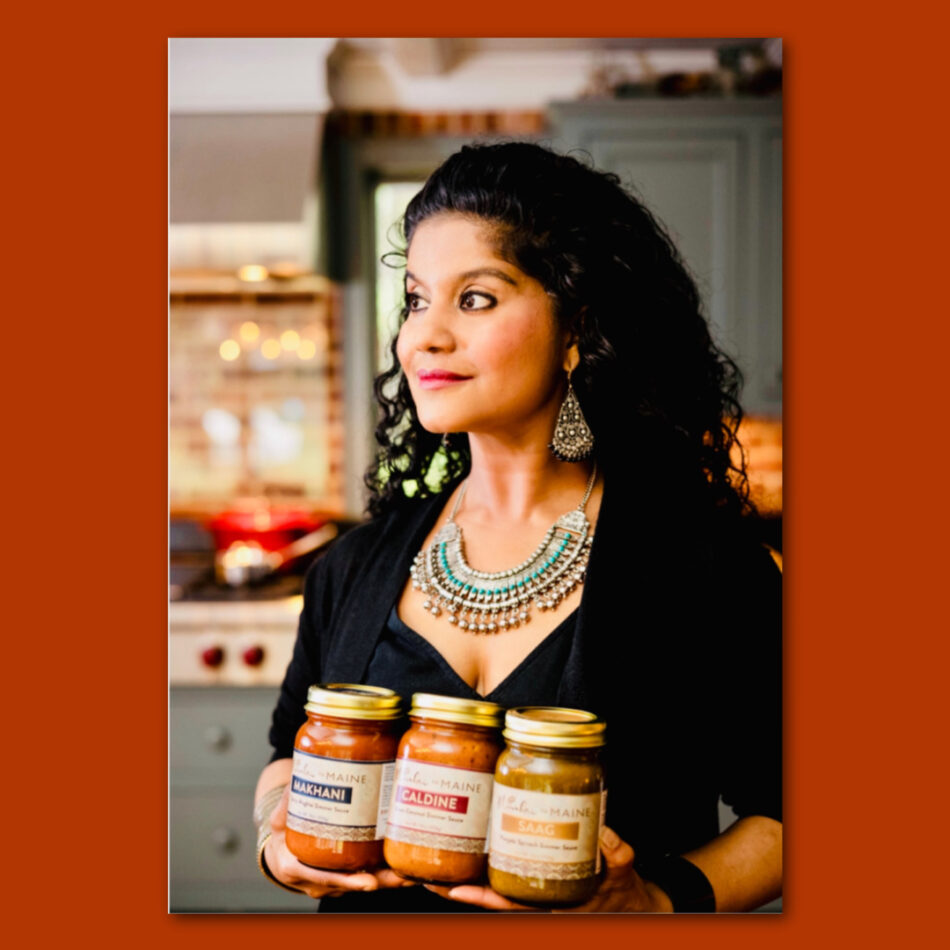 Mumbai to MAINE, LLC


Boothbay
Overview
Mumbai to MAINE was born in my kitchen, my culinary sanctuary, here in Boothbay, Maine. But it was also born out of nostalgia and a longing to feel connected to Mumbai and my childhood. Food has this power to bring people together and it also has the influence to transport you to your childhood or a special place you love. In my case, it was my humble apartment in Mumbai, at my mother's heels, taking in all the intoxicating aromatics of her scratch, home-style cooking.
At the age of 16, I left Mumbai and moved to Canada with my family, our lives packed in 12 suitcases. Fast forward, I am fortunate to call Maine my home now for over a decade. Since 2015, I have shared my Mumbai to MAINE story through my blog, podcast, social media channels and teaching Indian cuisine at Stonewall Kitchen Cooking School. I've done this with intention and passion, because it has kept me connected and rooted to my childhood in Mumbai and my Goan (Portuguese-Indian) heritage.
To celebrate Maine's bicentennial and gastronomic talent, I produced and hosted Mumbai to MAINE's podcast in 2020 showcasing some of Maine's most accomplished culinary tastemakers. I also produce and host "Talking Food In Maine" a series of intimate one-on-one conversations with notable culinary pioneers who have made a substantial contribution to the culinary arts in the state of Maine.
Recently I was invited to be a guest chef instructor at the Milk Street with Christopher Kimball Online Cooking School, Boston.
I am so excited to share my debut simmer sauce collection, launched in the heart of the pandemic. It's an homage to my talented mother, who was and will always be the best cook I know and a heartfelt love letter to my Mumbai.
As an immigrant, a daughter of immigrants, a female founder of a diversity owned business here in Maine, I am leading this luxury brand of simmer sauces with purpose, passion, perspective, and a strategic plan to continue to anchor the brand here in Maine, expand Maine's diversity footprint and create valuable and meaningful jobs, contributing right back to Maine's economy.
Mumbai to MAINE is more than simmer sauce. It's Maine's first award-winning, Indian inspired culinary brand, intentionally bridging cultural divides one jar of simmer sauce at a time.
My hope is these simmer sauces inspire you to be creative in your daily cooking, up your spice game in the kitchen and also introduce you to authentic, regional Indian cuisine from all over India.
Our Products Are Available At The Locations Below
Rosemont Market - Portland, MAINE
Pinkham's Gourmet Market - Boothbay Harbor, MAINE
Rising Tide Coop - Damariscotta, MAINE
Bleecker & Greer - Rockland, MAINE