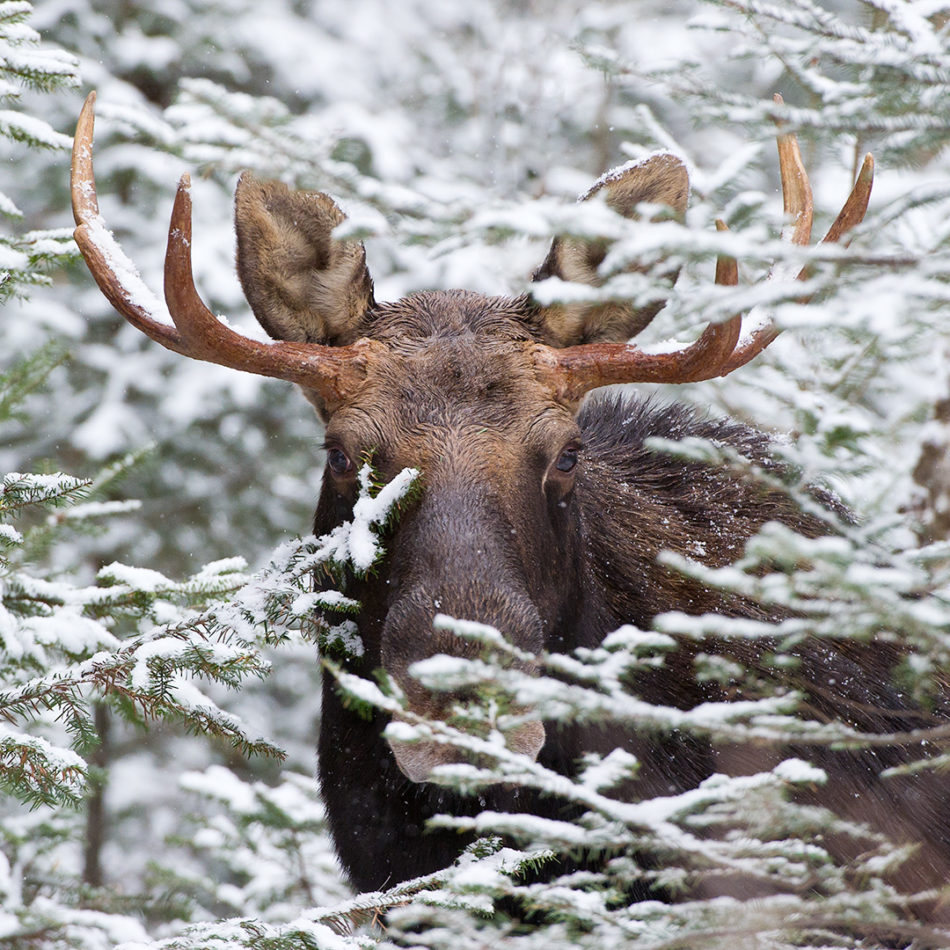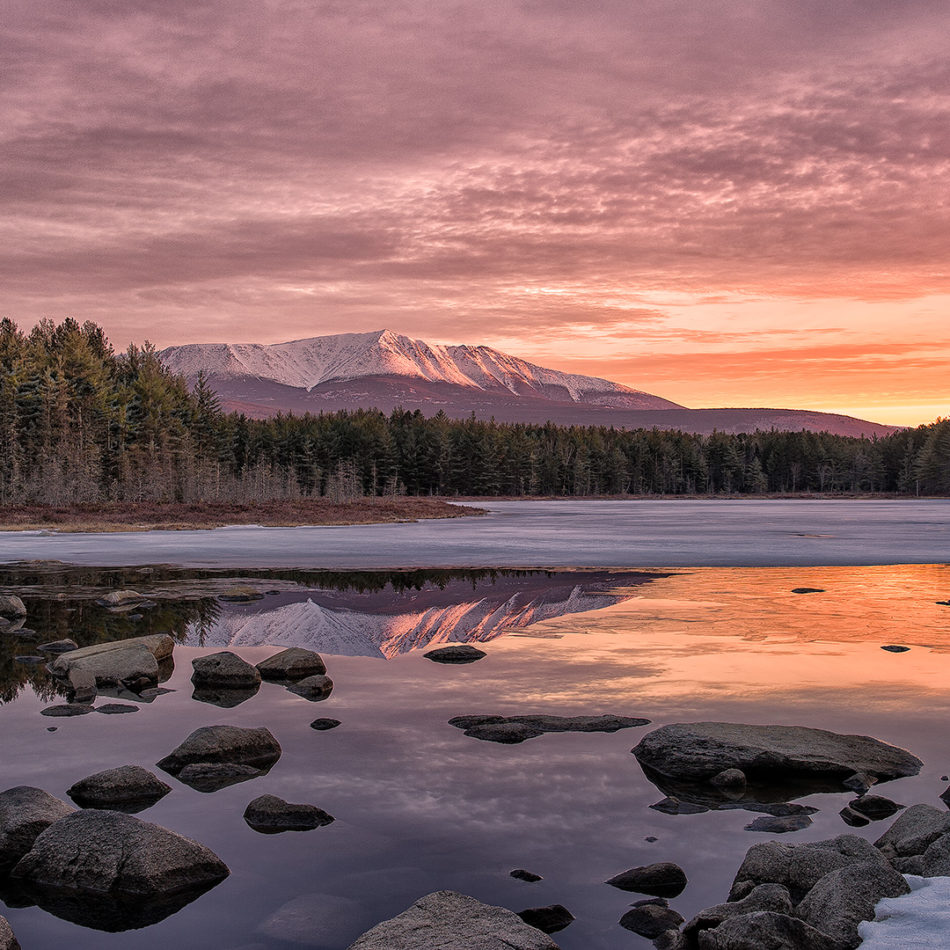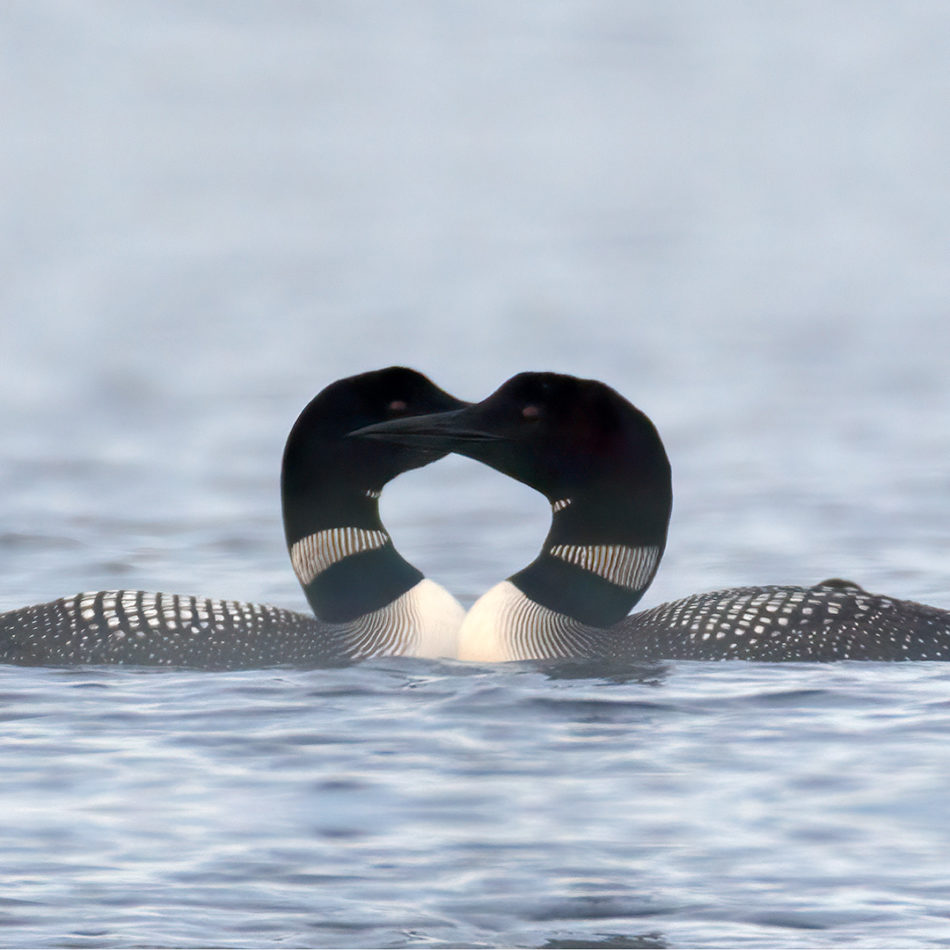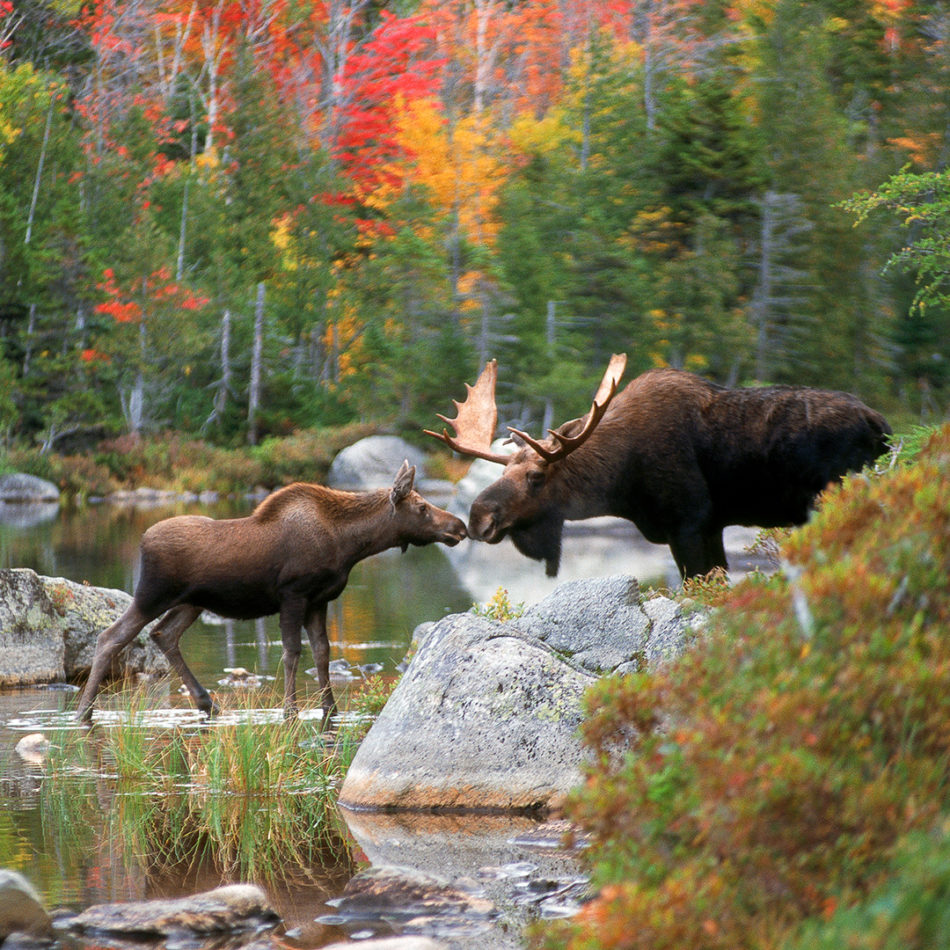 Moose Prints Gallery


MILLINOCKET
ADDRESS:
102 PENOBSCOT AVE
MILLINOCKET, ME 04462
HOURS OF OPERATION:
Mon, thru Sat 10 AM - 5 PM. Closed Sunday
Overview
Home base to Internationally published wildlife and nature photographer Mark Picard-
Mark is noted for his photographic creativity in the field, not only in composition and lighting, but also in his use of equipment, blinds, and knowledge of animal behavior. Mark's images have appeared in over fifty national and international publications, books, and calendars, including Audubon, Sierra Club, Animals, Canadian Wildlife Federation, Maine Scene, Nature Conservancy, Birder's World, Bangor Daily News, Defenders of Wildlife, Wild Bird, Bird Watcher's Digest, Scholastic, Northern Woodlands, Northeast Kingdom, National Wildlife Federation, Maine Sportsman, Ontario Out of Doors, Chase and Peche, Wildlife Conservation, Tide- Mark Press, Ranger Rick, Vermont Magazine, North Country, Yankee and others. Commercial clients Mark has had the recent pleasure of working with include Abercrombie and Fitch, United States Postal Service, Maine Turnpike Authority, Northeast Kingdom Travel and Tourism, Elliotsville Plantation, Huckleberry Foods, and James Sewall Corporation. As a member of the Fuji Pro Talent Team, Mark is well versed in both film and digital photography formats, including postproduction digital workflow and Adobe Photoshop. He has led the Nikon sponsored L.L. Bean Outdoor Discovery School Big Moose Photography Getaway Weekends each June in upstate Maine as well as photography workshop/tours for the Great American Photography Workshops in the Fall. He was named Maine Sportsman Artist of the Year and has served as an instructor for Baxter State Park's Maine Youth Wilderness Leadership Program. Mark uses Nikon D850 and D4s series digital cameras and various lenses ranging from 14mm – 600mm, combined with Gitzo tripods, Really Right Stuff and Wimberley heads. Moose Prints Gallery and Gifts in Millinocket, Maine.
Our Products Are Available At The Locations Below
Gallery on the Lake - Greenville, Maine
Bull and Pinch - Bar Harbor, Maine
New England Outdoor Center - Millinocket Lake, Maine
Center for Maine Craft - West Gardiner, Maine