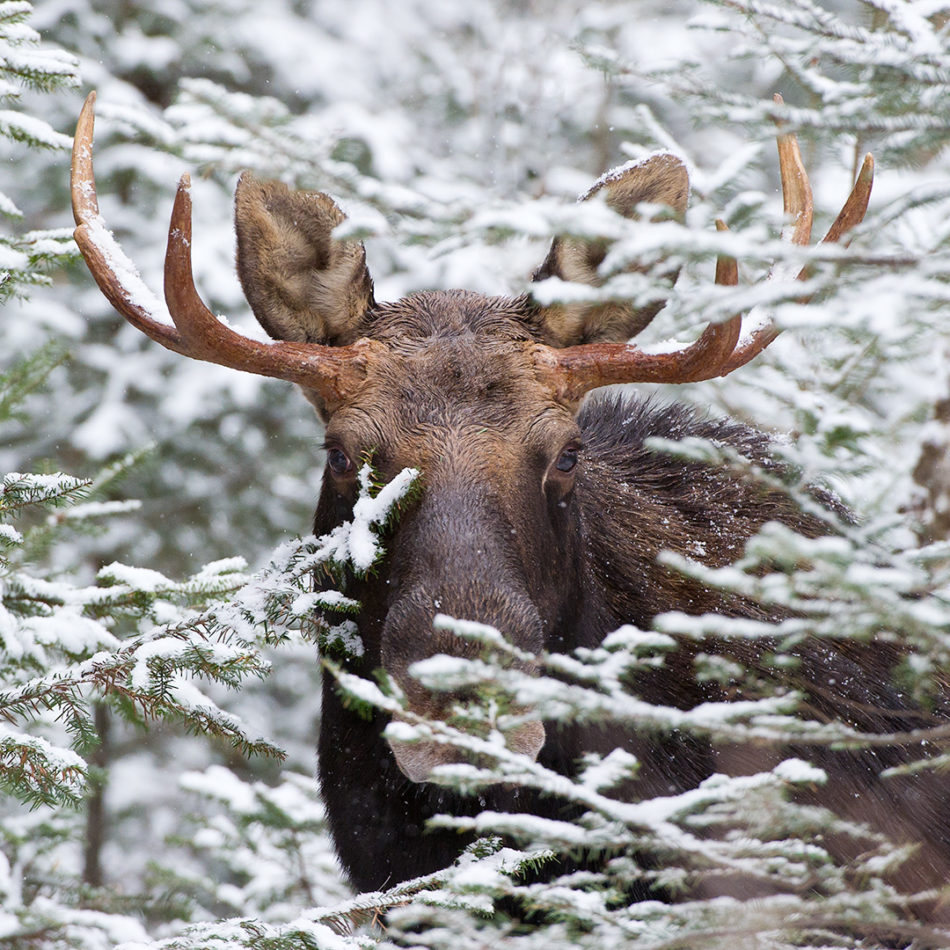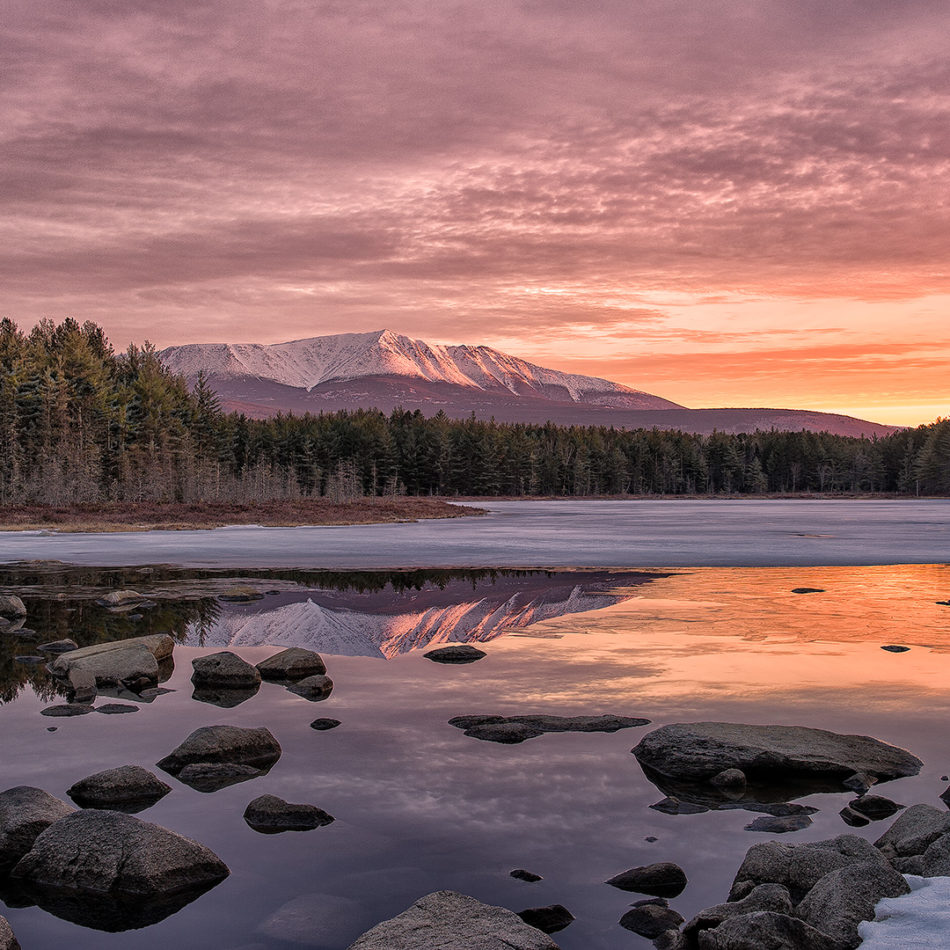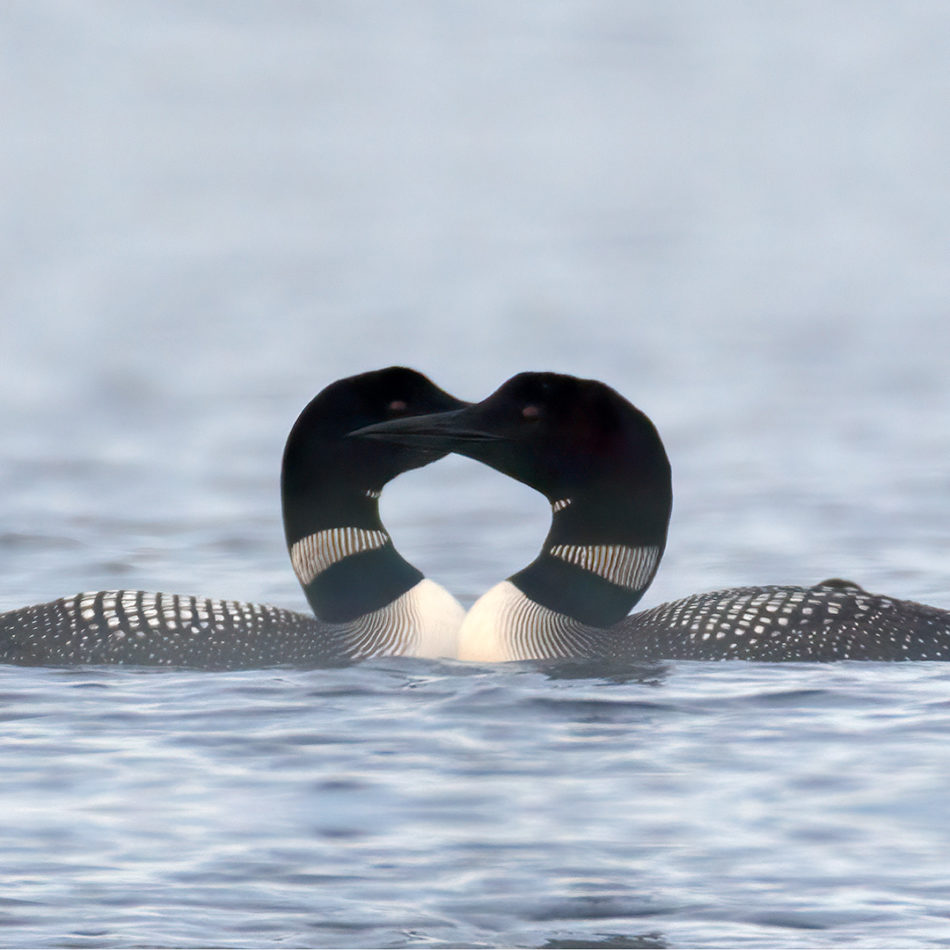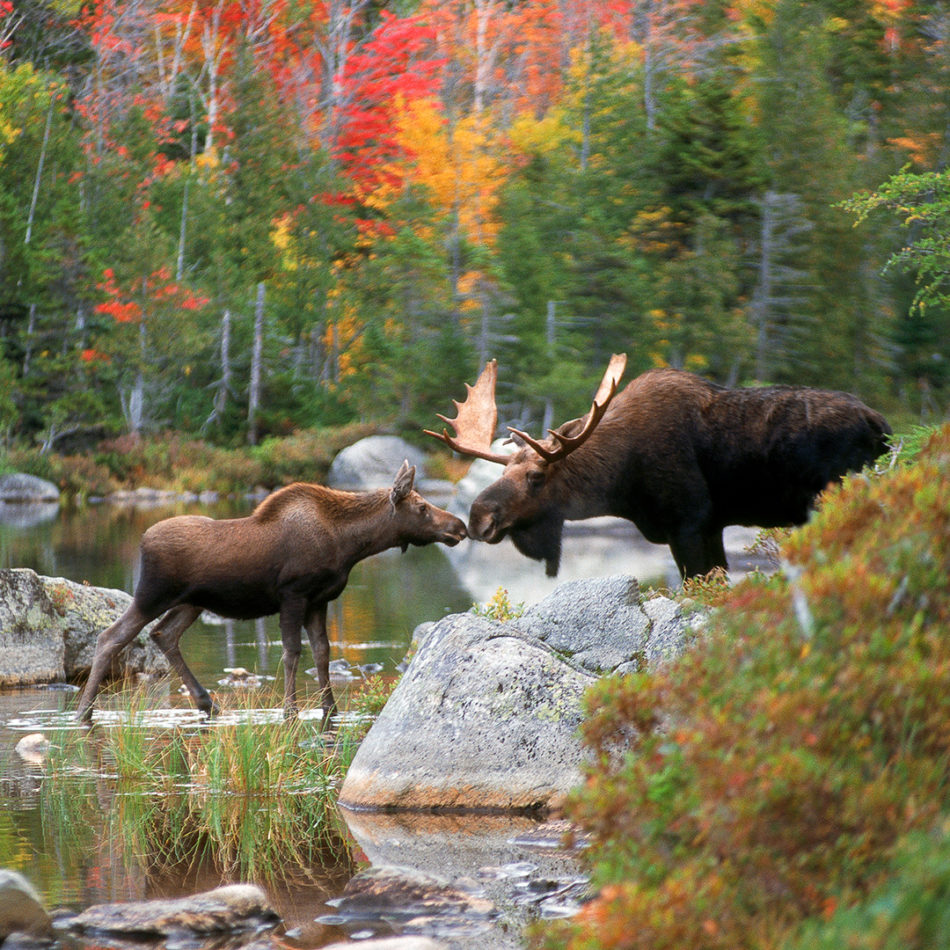 Moose Prints Gallery


MILLINOCKET
ADDRESS:
58 CENTRAL ST
MILLINOCKET, ME 04462
HOURS OF OPERATION:
Mon, Tues, Thur, Fri, Sat 10 AM - 6 PM And by Appointment or Chance Wed and Sun
Overview
Mark Picard knew he was on to something fifteen years ago when a calendar featuring the pictures of moose he had photographed in Maine sold 10,000 copies — in Japan. And then Abercrombie and Fitch called, asking to use Picard's iconic wildlife images in its clothing line.
Picard and his partner, Anita Mueller, were soon convinced they could turn an avocation into a career and have the best of both worlds – a niche business of their own and a chance to photograph full time in what Mueller calls "a really big back yard" – Maine's North Woods.
Ten years ago the couple left their comfortable jobs and moved from Massachusetts to northern Maine. They renovated a turn of the century tenement in the old mill town of Millinocket, creating a stunning gallery space on the first floor to showcase their spectacular photographs. They have grown the business's footprint by offering their photographs to the wholesale trade for resale. Their work is now sold at more than twenty locations throughout Maine and New England.
Today, Mark Picard is an internationally published wildlife photographer. He was named the 2012 Maine Sportsman Artist of the year. The U.S. Postal Service uses one of his images on a Maine postal stamp. His work is treasured by collectors all over the world. Anita Mueller focuses on Birds, manages the gallery and also leads the popular North Maine Woods Photography Workshops in June.
Our Products Are Available At The Locations Below
Gallery on the Lake - Greenville, Maine
Bull and Pinch - Bar Harbor, Maine
New England Outdoor Center - Millinocket Lake, Maine
Center for Maine Craft - West Gardiner, Maine