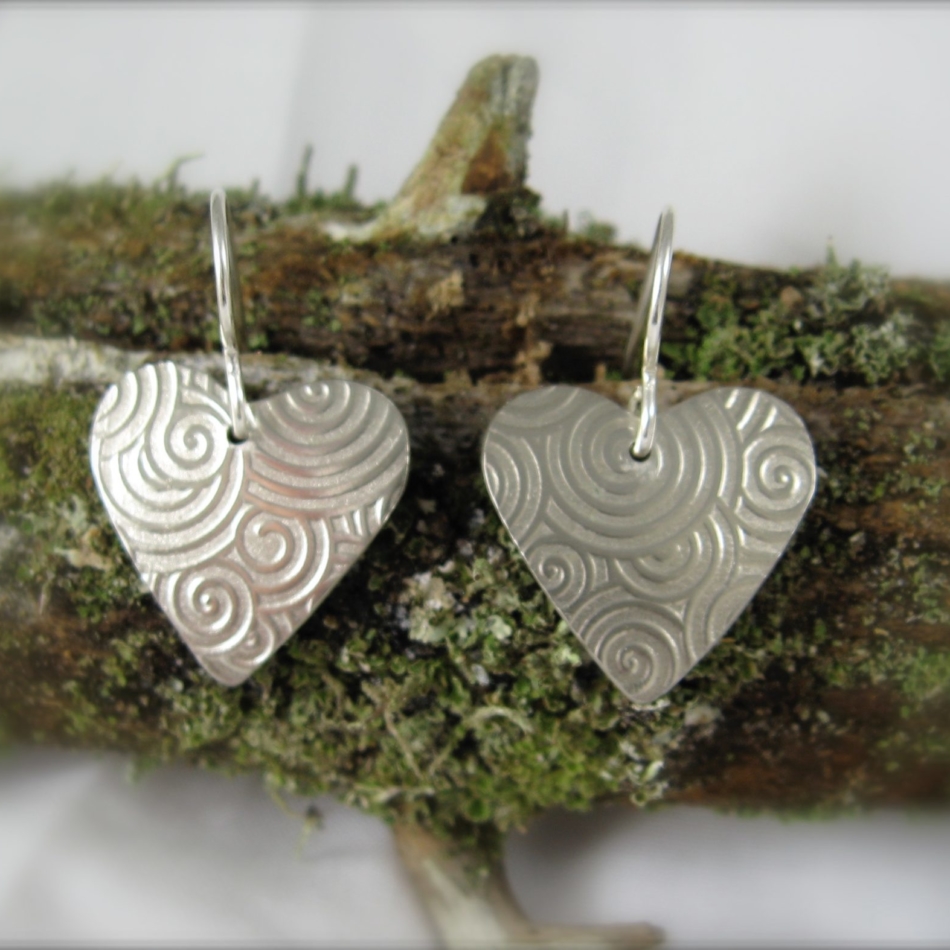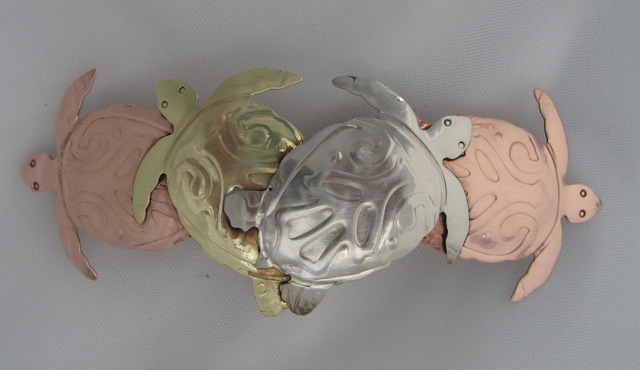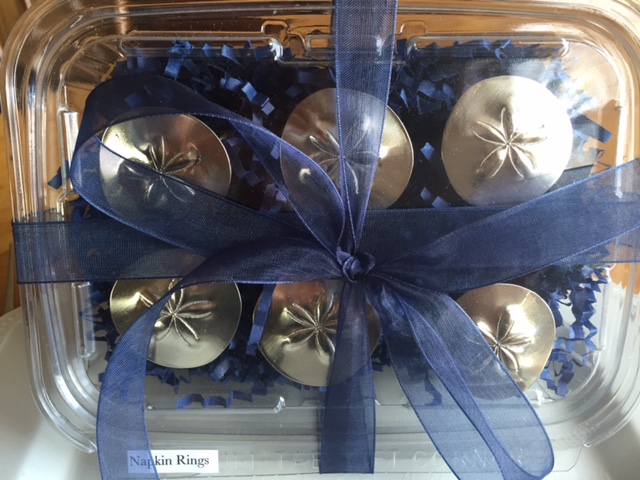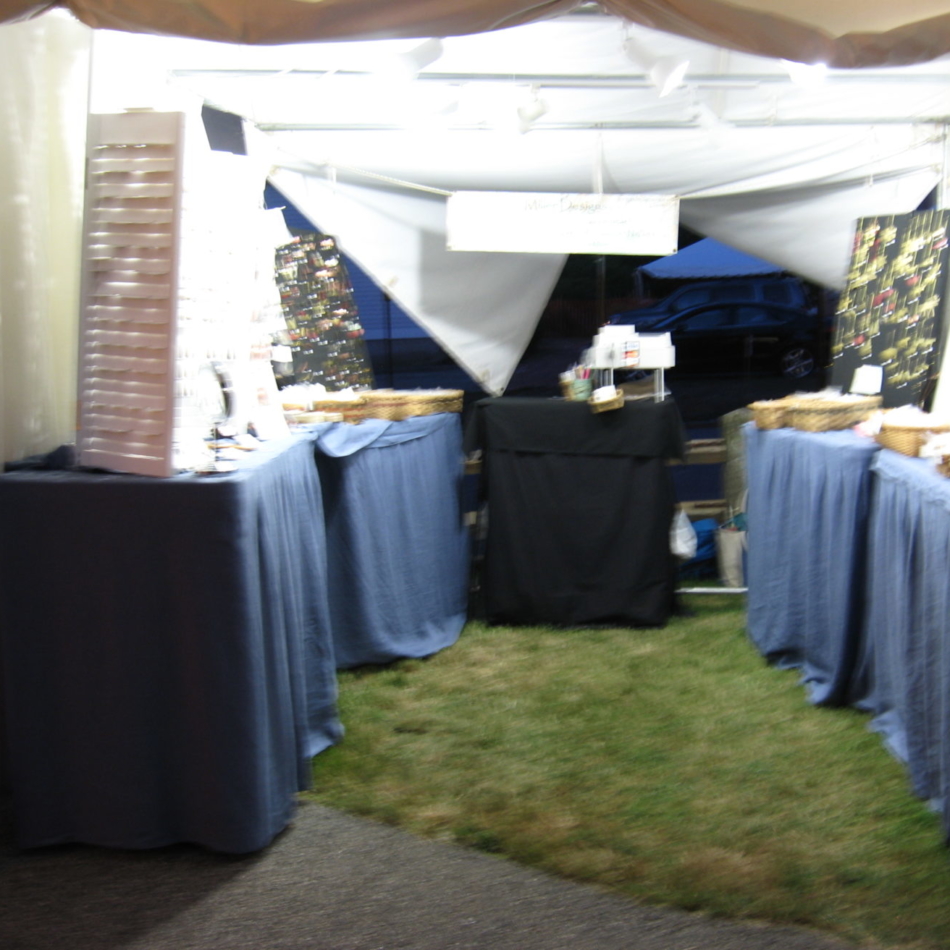 Miller Designs, Inc.


Naples
ADDRESS:
P.O. Box 1575
45 Harrison Rd
Naples, ME 04055
HOURS OF OPERATION:
4-Oct
Overview
We handcraft earrings, barrettes, pins, ornaments, pendants, bracelets, and napkin rings using purchased sold copper, brass and nickel sheets.
The sheets are cut to size, inserted into an in-house designed cutting die and placed in our hydraulic press for cutting. The cut pieces are trimmed, hammered, soldered, buffed and cleaned. Then packaged and taken to market.
Our Products Are Available At The Locations Below
Once a Tree - Camden, ME
Archipelago - Rockland, ME
On the Main - Ogunquit, ME
Ecopilagicon - Rangeley, ME