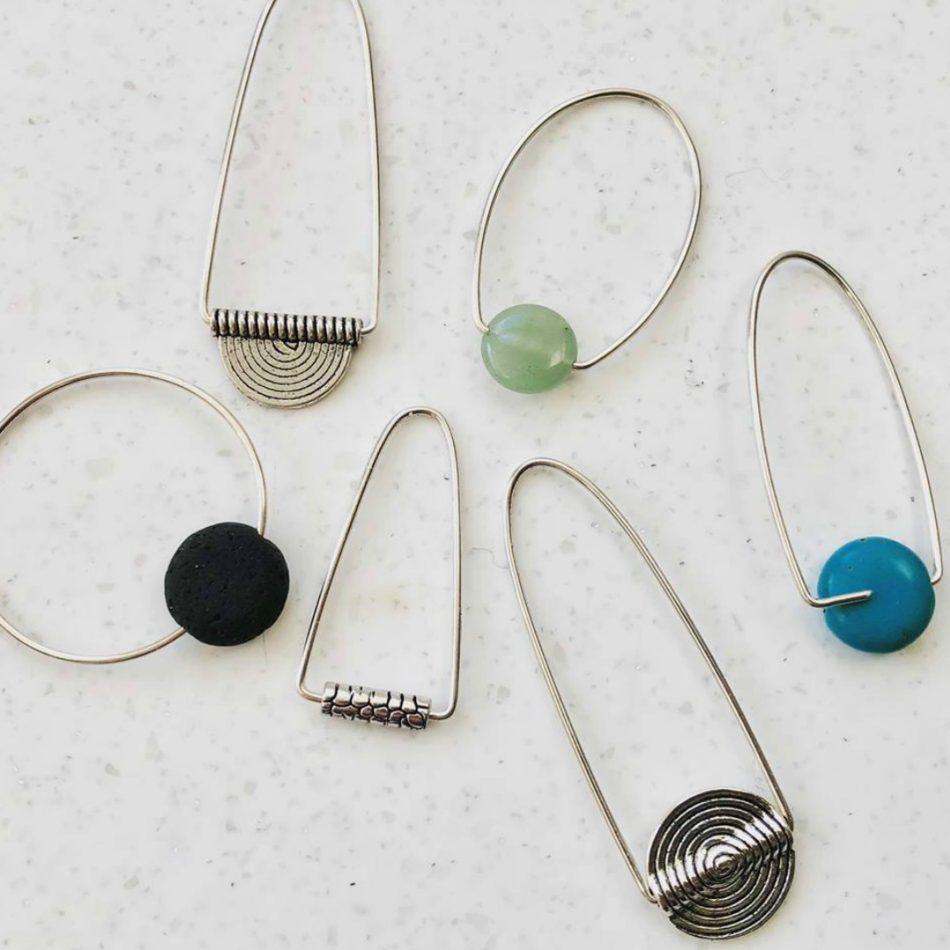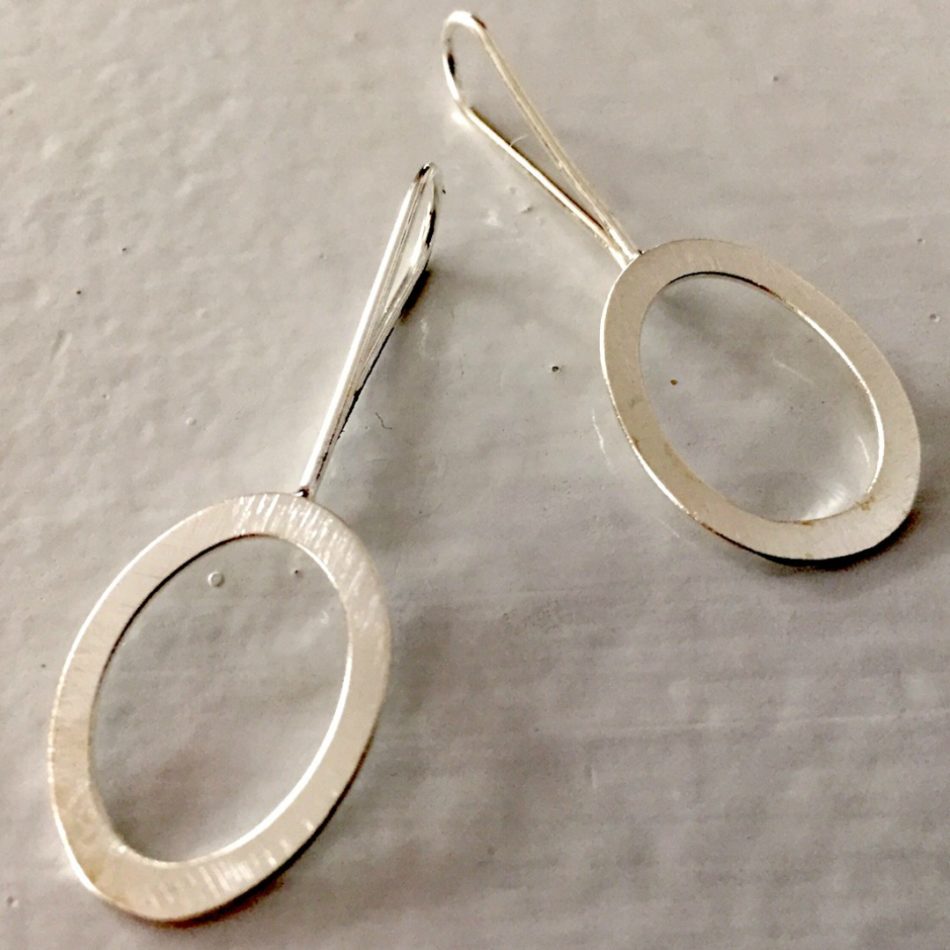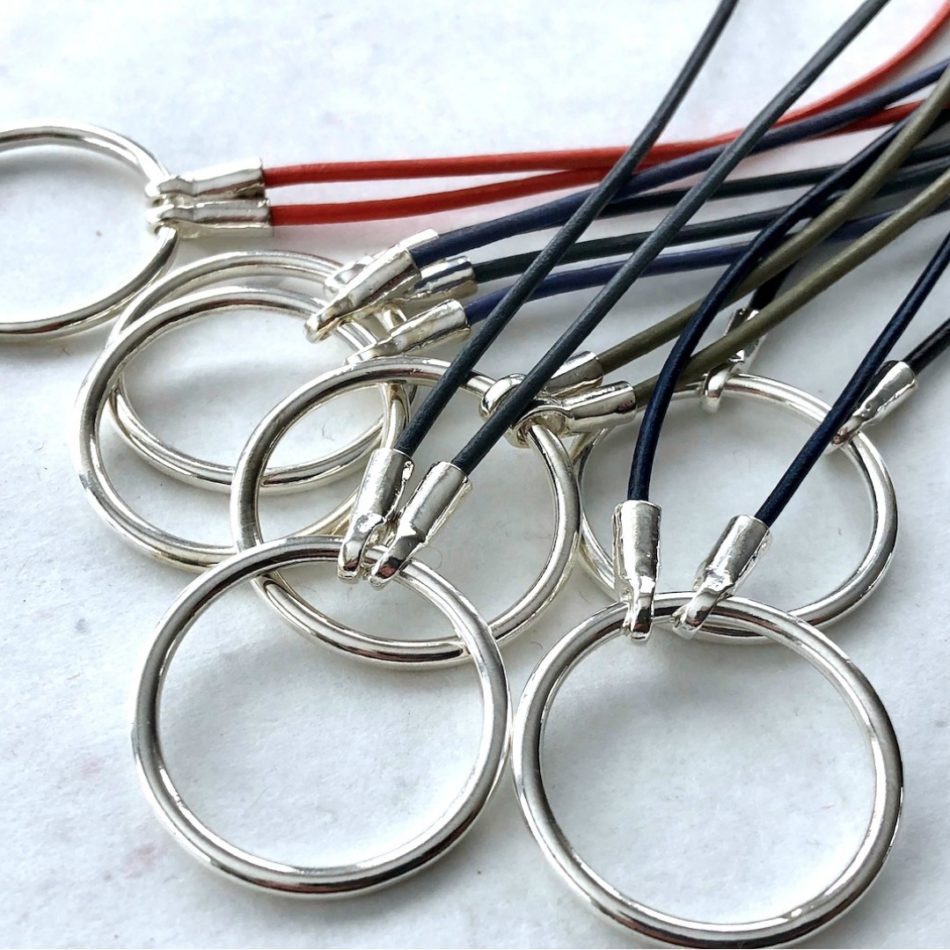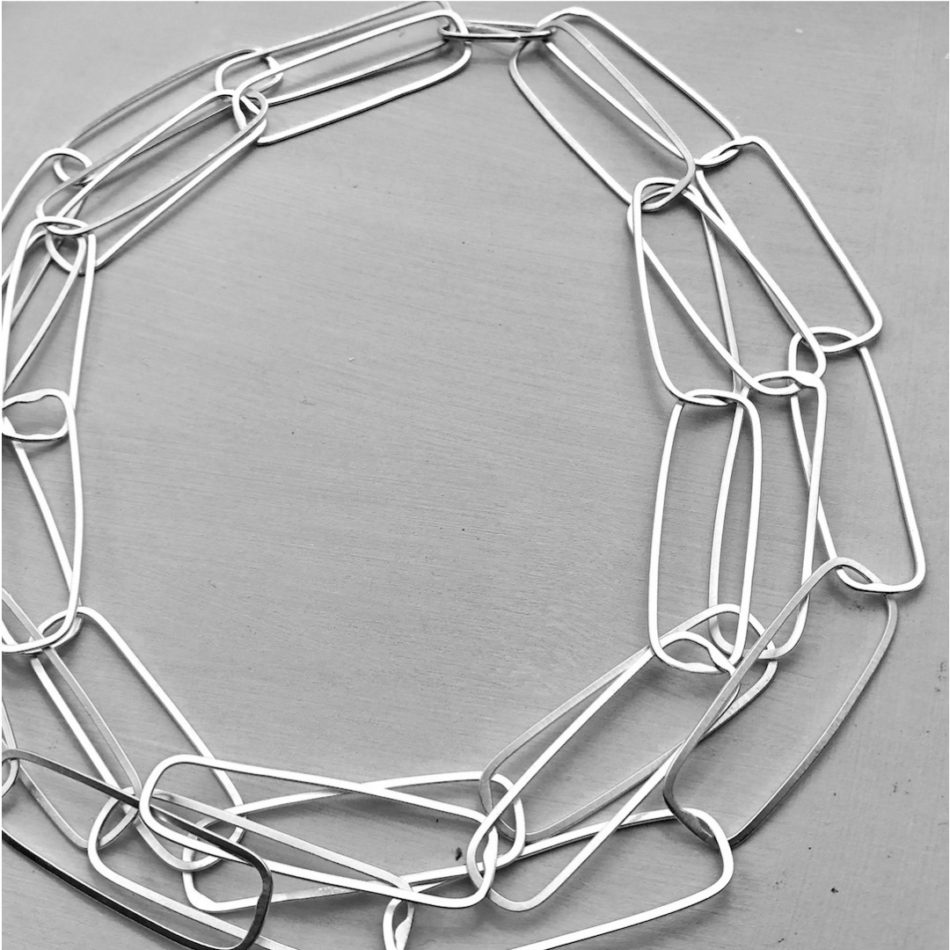 Micki Whelan Jewelry


Biddeford
Overview
I grew up in a small town on the Maine coast, where it was quiet and predictable. A nice place to be a kid, but not a hotbed of creative thinking.
Everything changed when my mother's cousin came to live with us. Pat was an artist and I was an awestruck teenager. She traveled the world, dated famous actors and drove a tiny sports car. Most fascinating to me, she made her living as a painter. I wanted to be just like her.
Pat became a mentor to me and my three sisters. We took drawing and painting classes each summer, and I carried a sketchbook everywhere, because Pat said, 'inspiration is everywhere'. When the Brick Store Museum in Kennebunk offered a jewelry-making class, I showed up with a stack of drawings. I fell in love with metal; it became my medium and eventually my livelihood.
I made jewelry and tabletop accessories for over 30 years and learned something new most days. In addition to exhibiting in countless wholesale and retail venues, I served as a consultant, a juror, a board member and a promoter in the fine craft field.
The transition from jewelry to two-dimensional art began in earnest in 2013 when I moved back to Maine after many years away. Recent encaustic work focuses on subtraction over addition, incorporating oil stick, graphite, charcoal and occasional found objects.
A life-long minimalist with a deep respect for Carmen Herrerra, Agnes Martin and Ellsworth Kelly, I strive for simplicity and intention in everything I do.
Our Products Are Available At The Locations Below
The Barnes Foundation - Philadelphia, PA
The High Museum - Atlanta, GA
Fireworks Gallery - Seattle, WA
ReadingGlasses.com - Dallas, TX