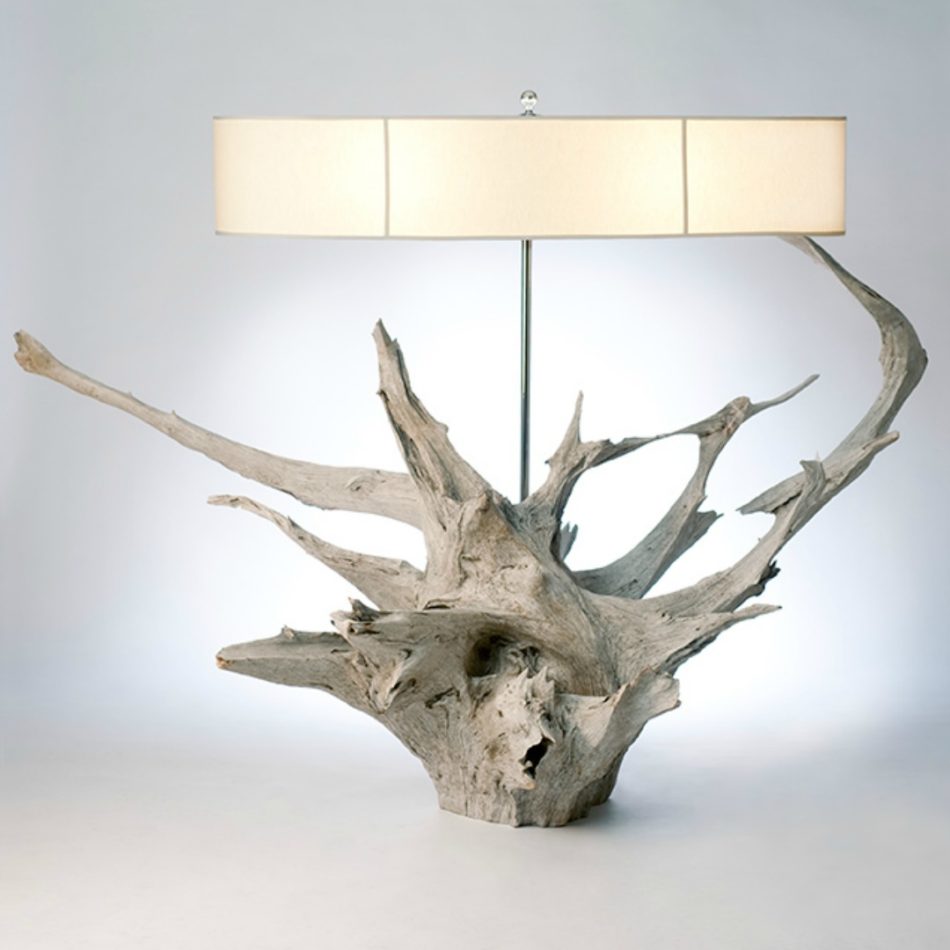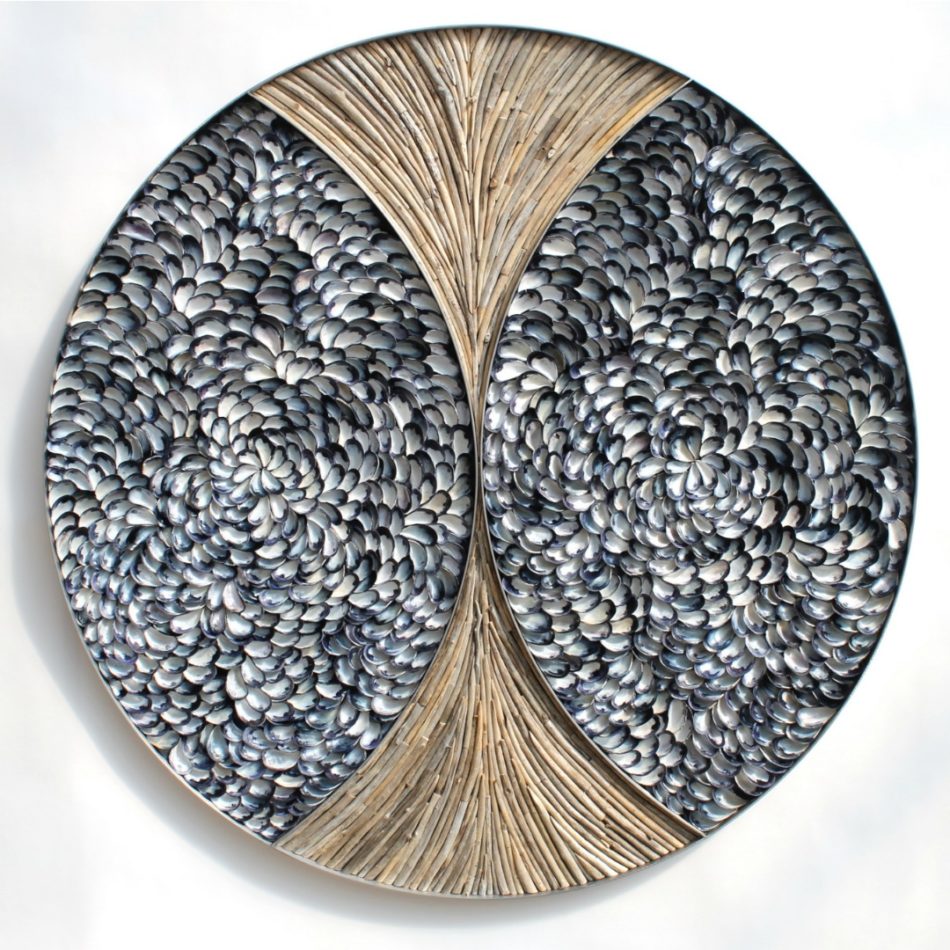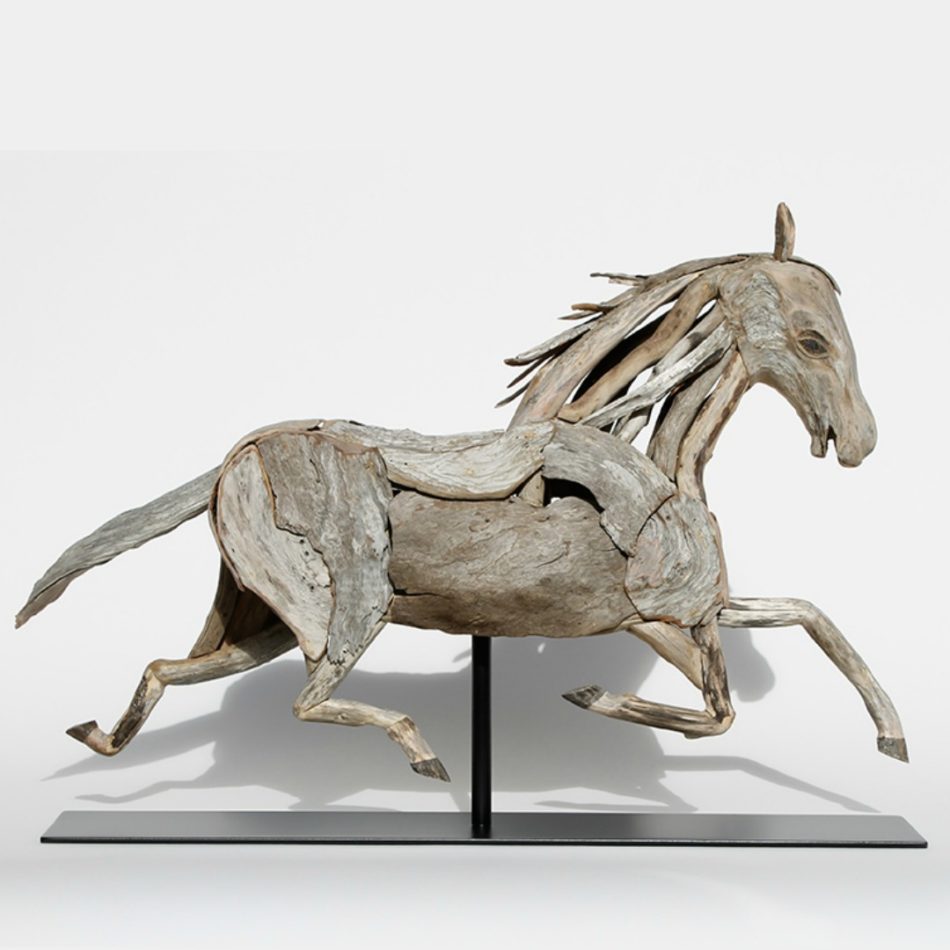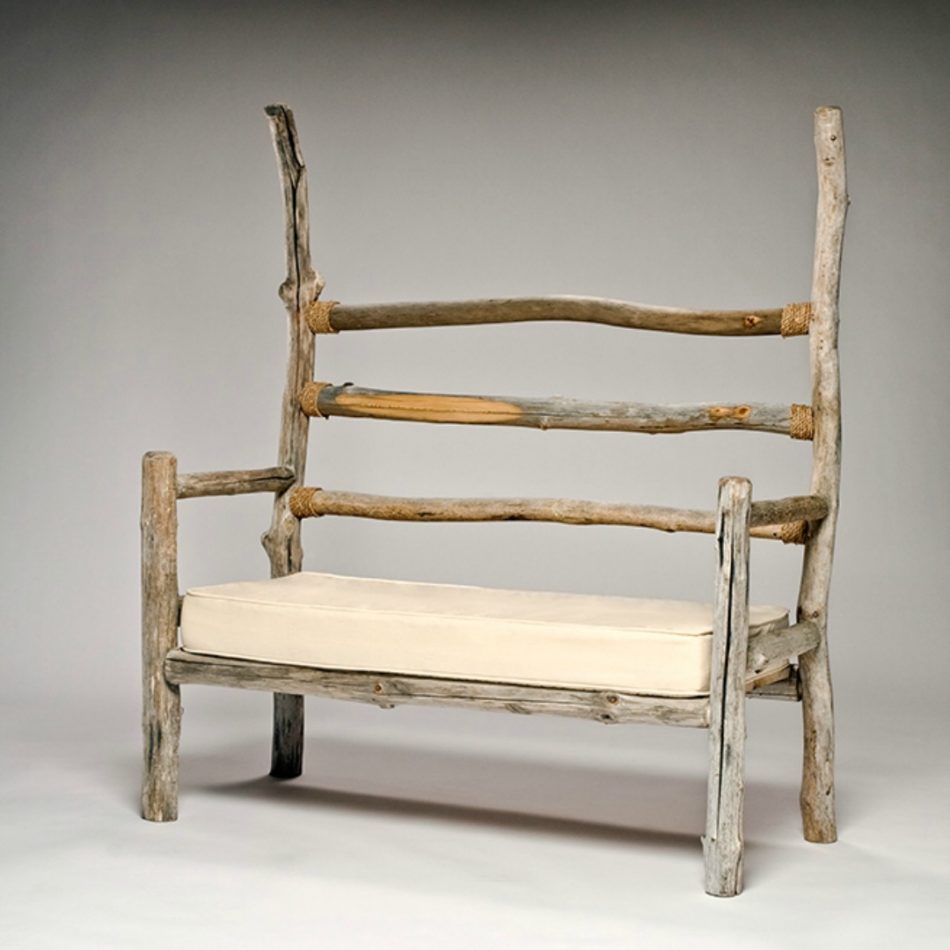 Michael Fleming Designs Adrift


Phippsburg
Overview
Ten years ago, Michael and Jennifer started, 'Designs Adrift'. A small business based out of their home, on a peninsula, in Mid-coast Maine. A business with the desire to create unique furnishings and art from a locally sourced material; driftwood.
Michaels' 25 years as a carpenter and furniture maker, along with the encouragement and support of Jennifer, led him to work with this often overlooked material – driftwood.
His first project was a personal one – to build a driftwood bed. Once complete, both decided Michael should continue designing and building – and the business evolved from there…Maine collected mussel shells were incorporated, lobster warp was utilized and natural fabrics were sourced – a unique line of furniture and art was born.
Michael Fleming Designs Adrift has been featured in the New York Times, Coastal Living Magazine, DownEast Magazine, Closer, Trend Design Magazine along with many local publications.
They work with local and international design firms, private buyers and art collectors.
Commercial installations include, 'Infinity', a 13' driftwood tree in the showroom of Rolls Royce Motor Cars Sterling, Virginia as well as numerous 'Herringbone' restaurants from Las Vegas to Waikiki and the high-rise luxury apartment/condo complex, Amaray Las Olas, Ft. Lauderdale, Florida.
Custom work is our specialty.
Commissions always welcome.
Let us bring the Maine coast to you – wherever that may be…
Designs Adrift, 'Where Nature and Style Meet.'
Our Products Are Available At The Locations Below