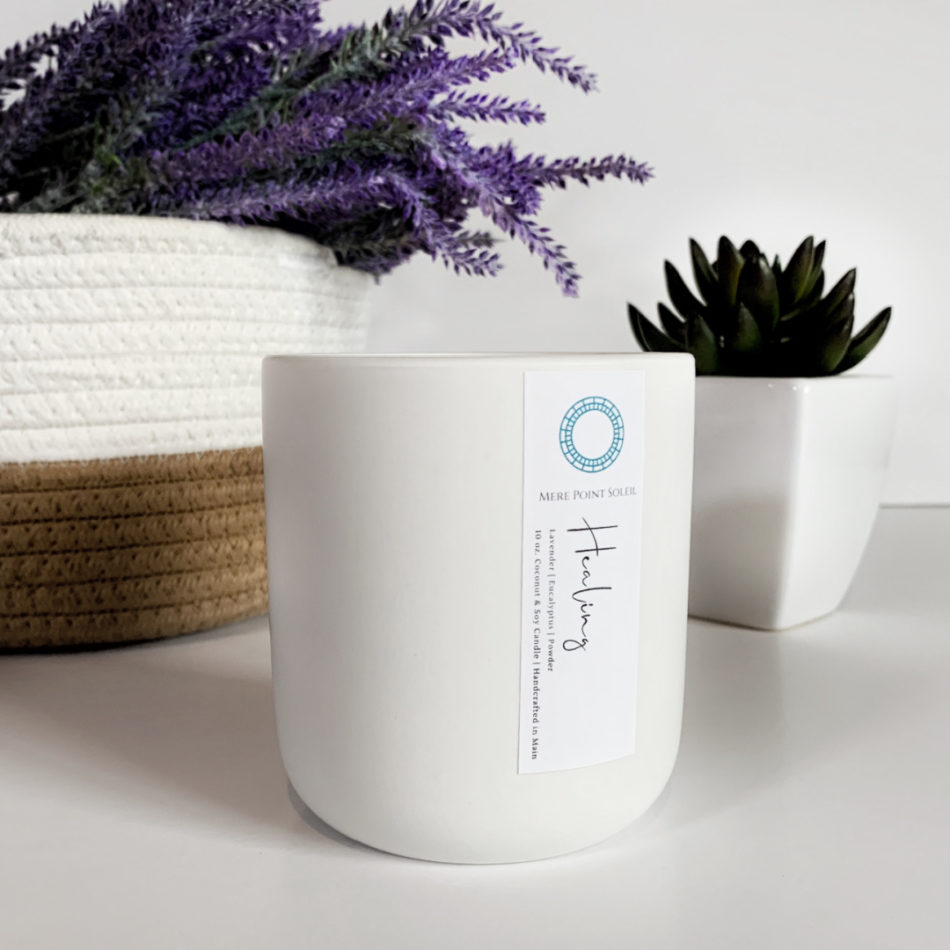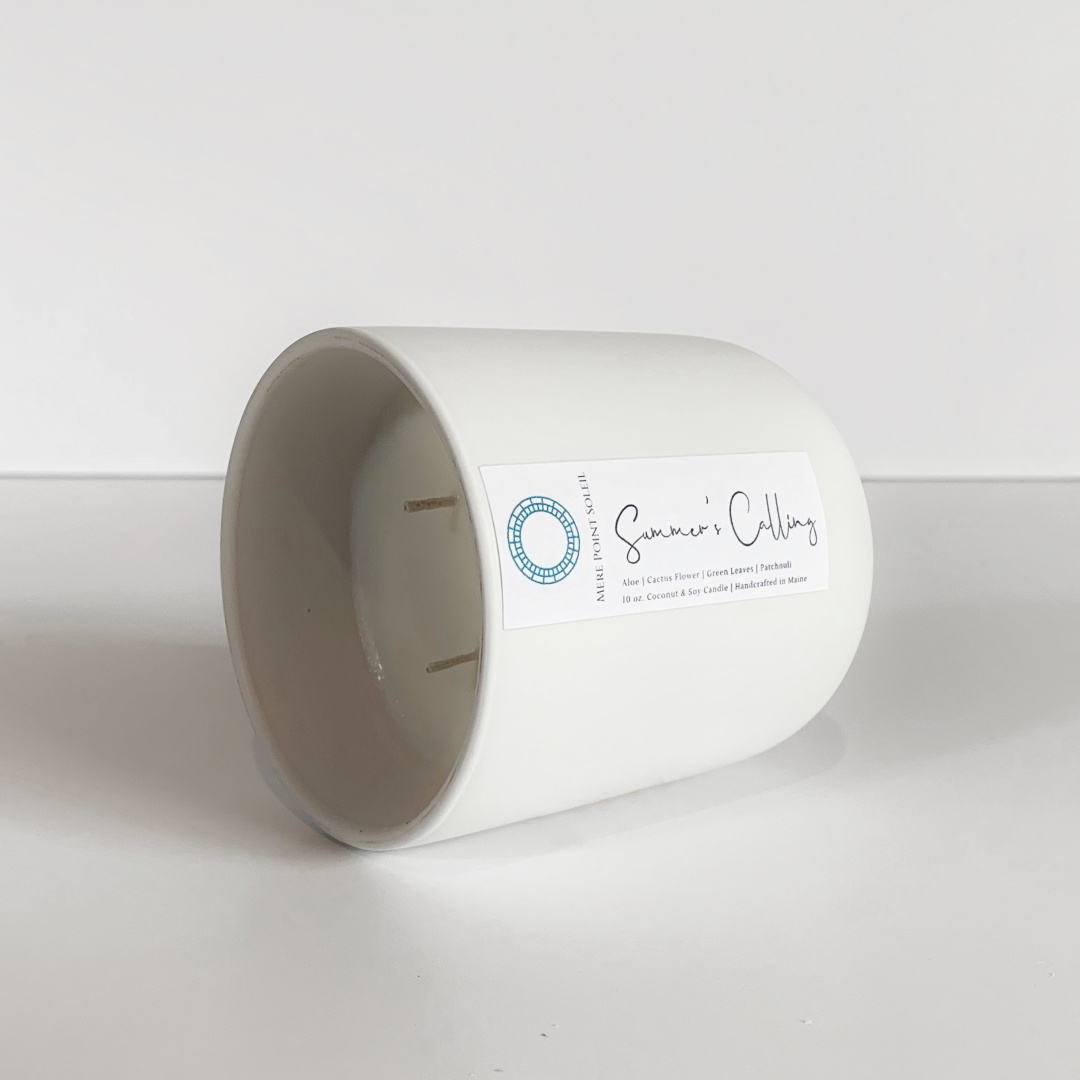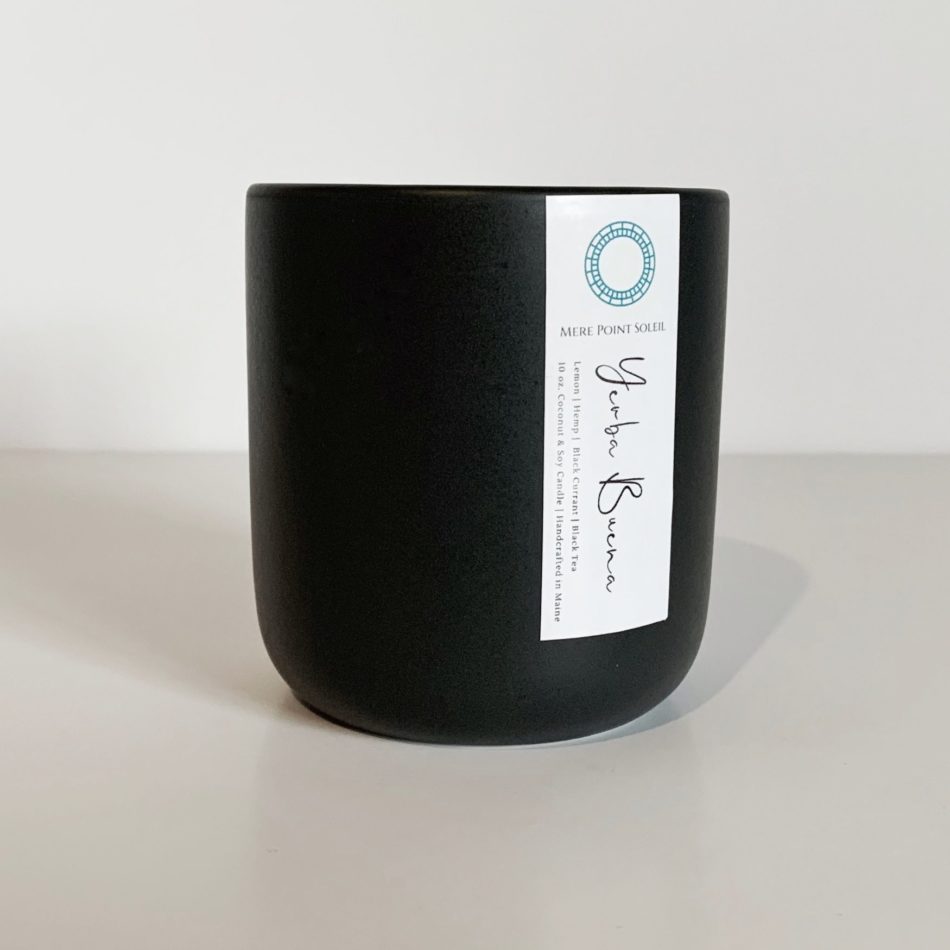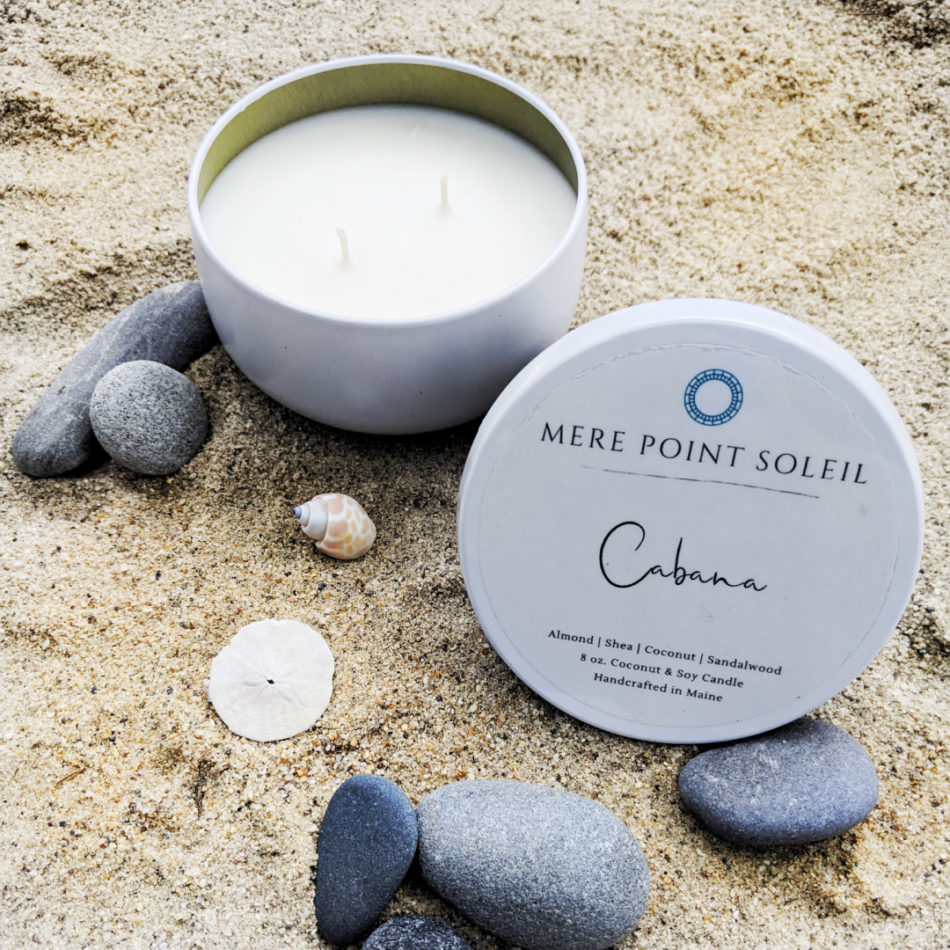 Mere Point Soleil


Brunswick
Overview
Specializing in premium clean-burning, non-toxic candles.  Mere Point Soleil candles are hand-poured in small batches using all-natural coconut and soy wax, cotton braided wicks, and clean fragrances infused with essential oils.
Amber grew up in Maine and started out by studying business. She went on to gain a Master's degree in international business and, from there, she spent years working in corporate finance, project management, and business development. When Amber and her husband were pregnant with their first-born, they shifted to a more non-toxic, clean living style. They changed everything from deodorant and toothpaste to food and cleaning products. This, of course, meant they had to ditch the traditional candles and plug-ins for something cleaner.
After searching for years, she never found a candle brand she was 100% confident in that didn't cost a small fortune. She came across many products claiming to be "all-natural," driven by the use soy wax, only to find the products contained fragrance oils with parabens, carcinogens, mutagens, and other toxins.
When Amber founded Mere Point Soleil, her goal was to inspire people with unique scents that could bring a space to life, while maintaining a clean and non-toxic foundation.
Our Products Are Available At The Locations Below
Lisa Marie's Made in Maine - Bath, ME
Morning Glory - Brunswick, ME
Down East Shop - Rockport, ME
Portland Food Co Op - Portland, ME
Made in Maine Shop - Online, Rockland