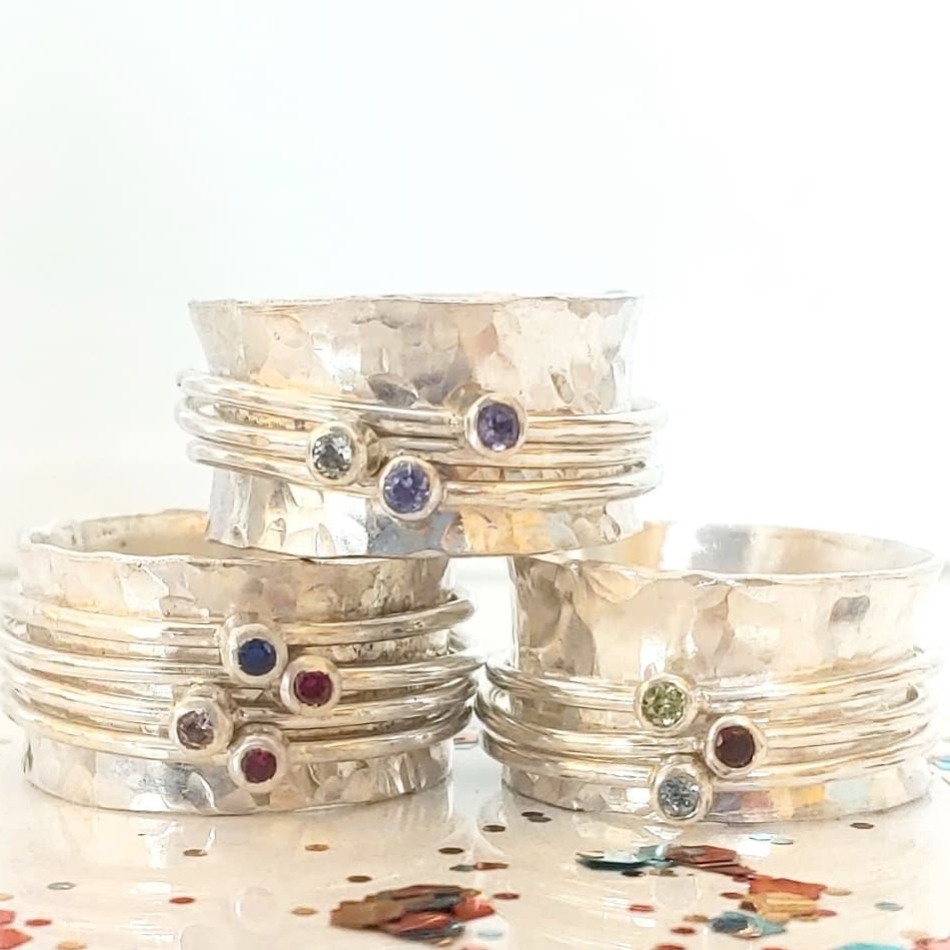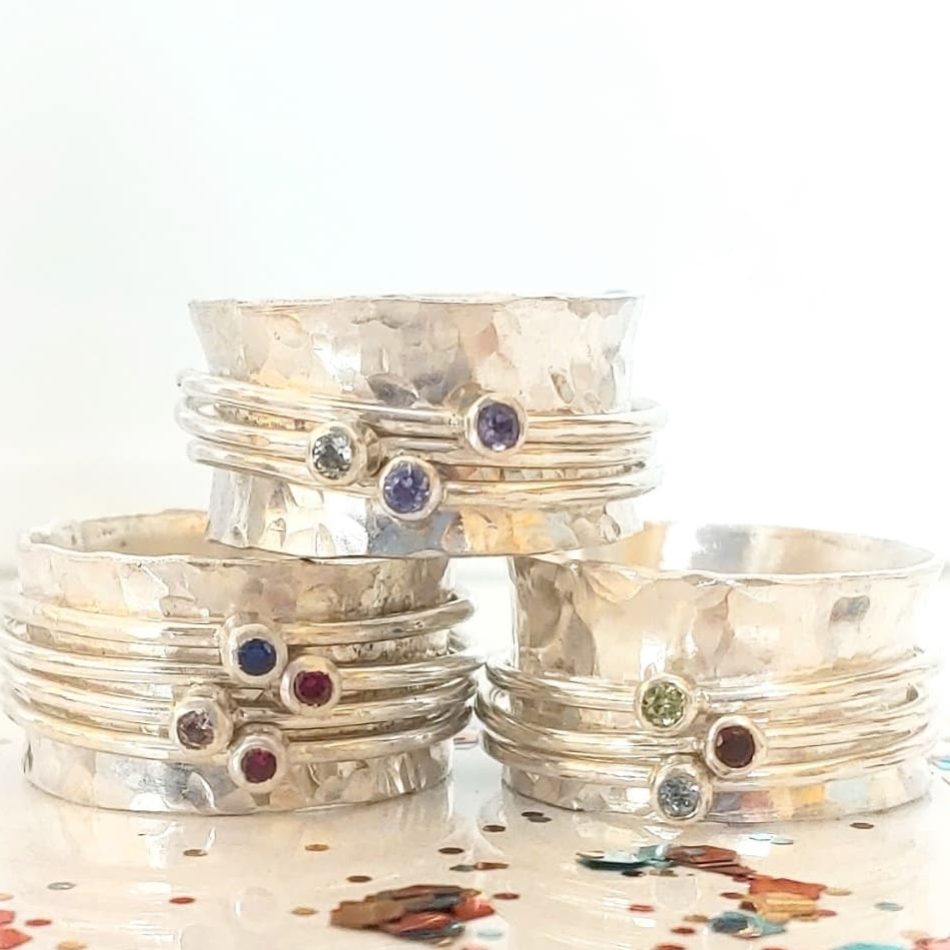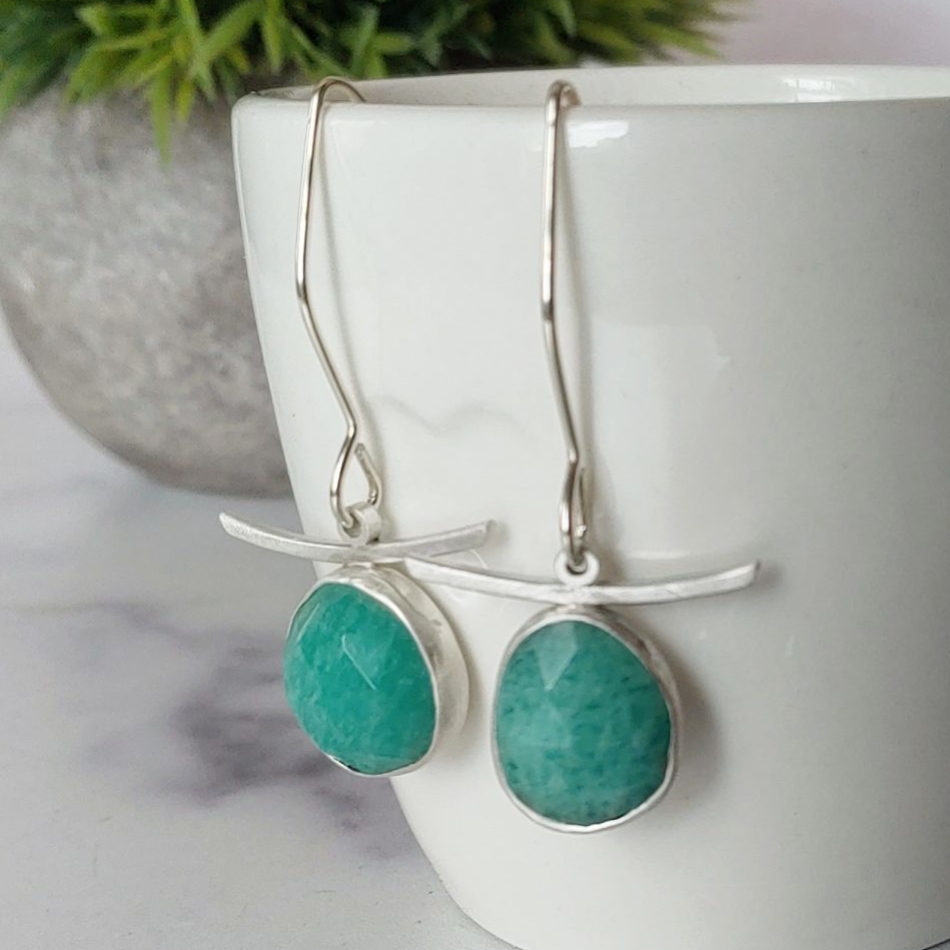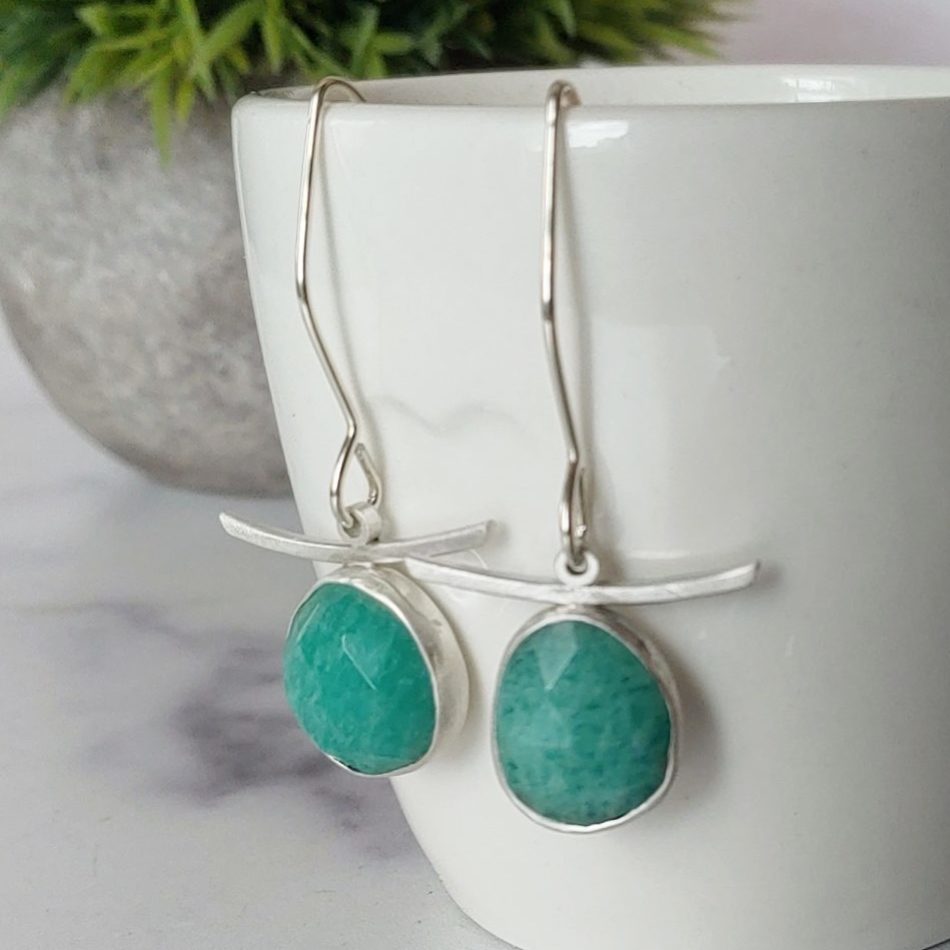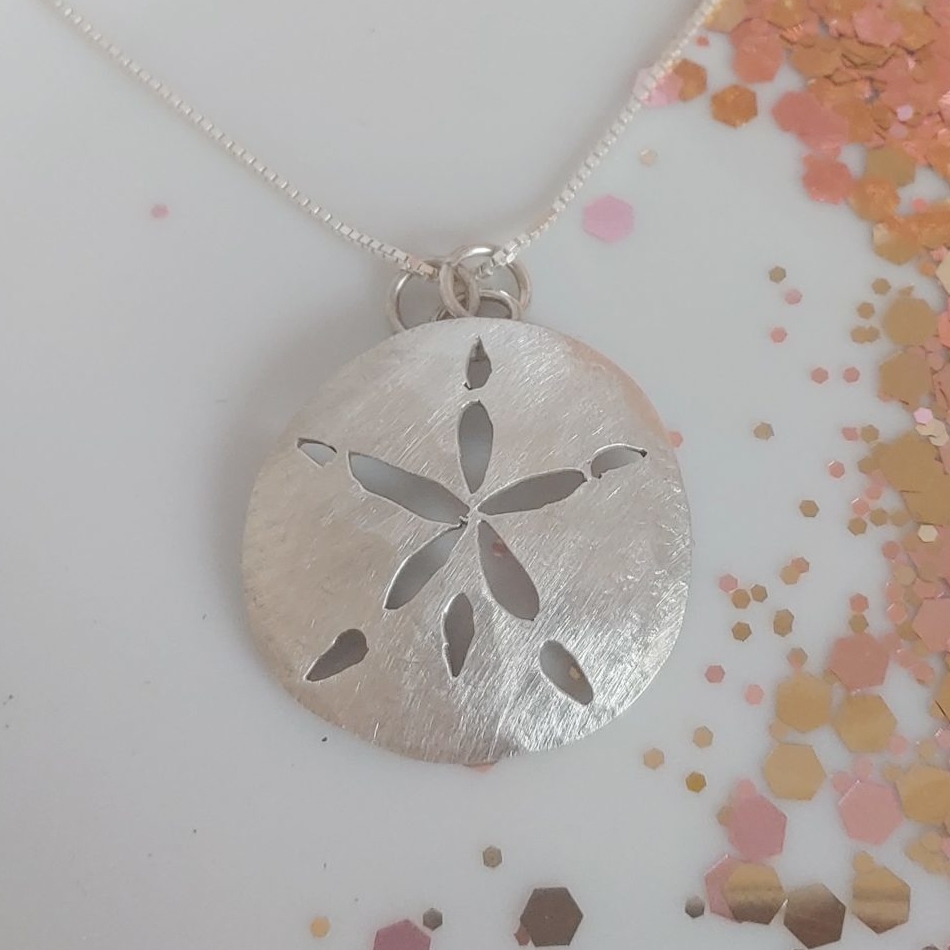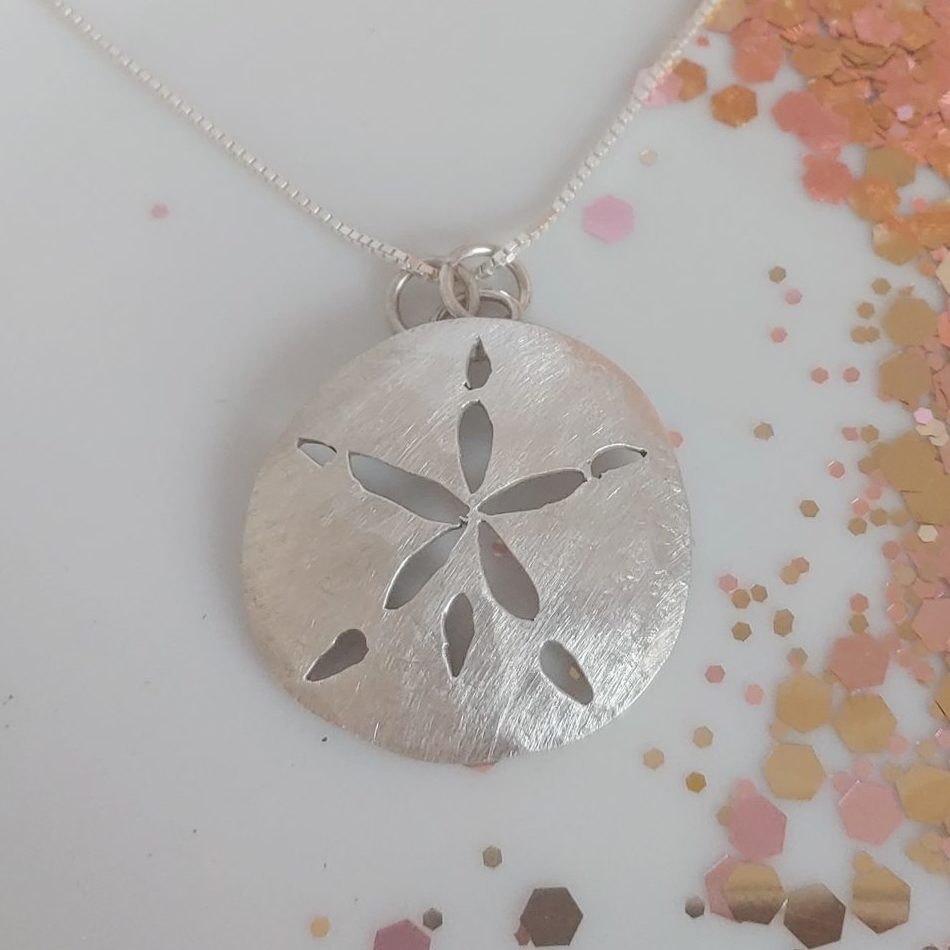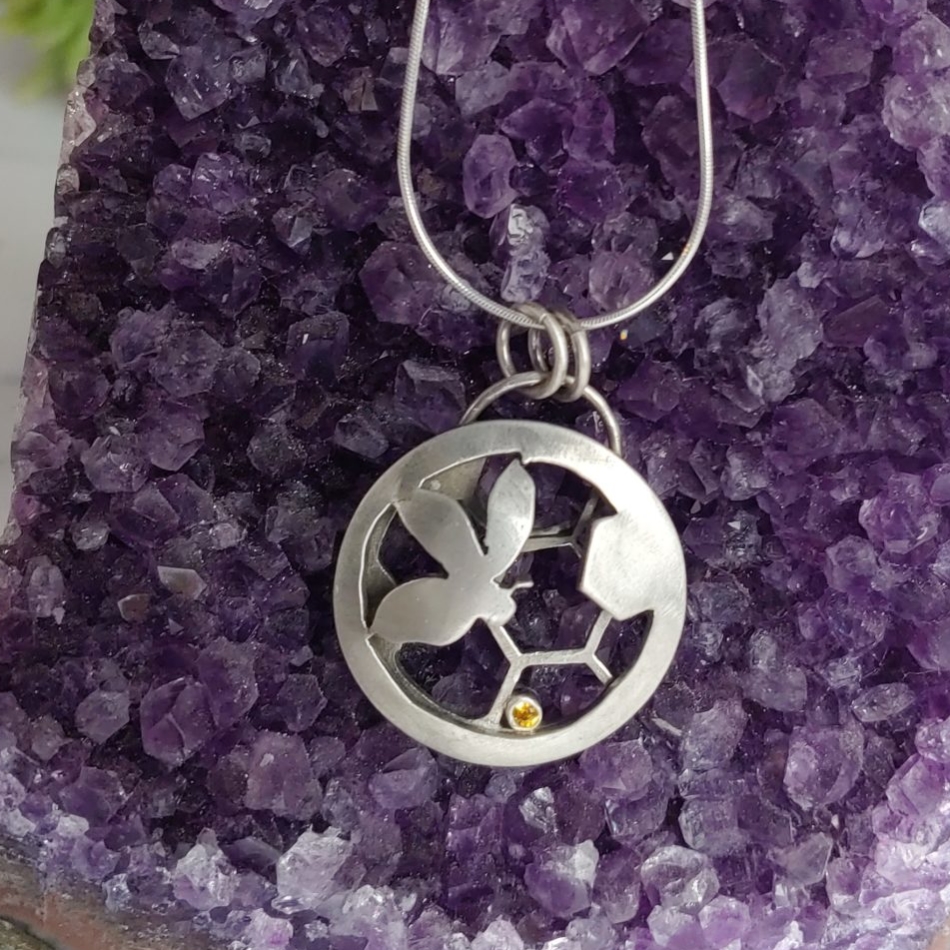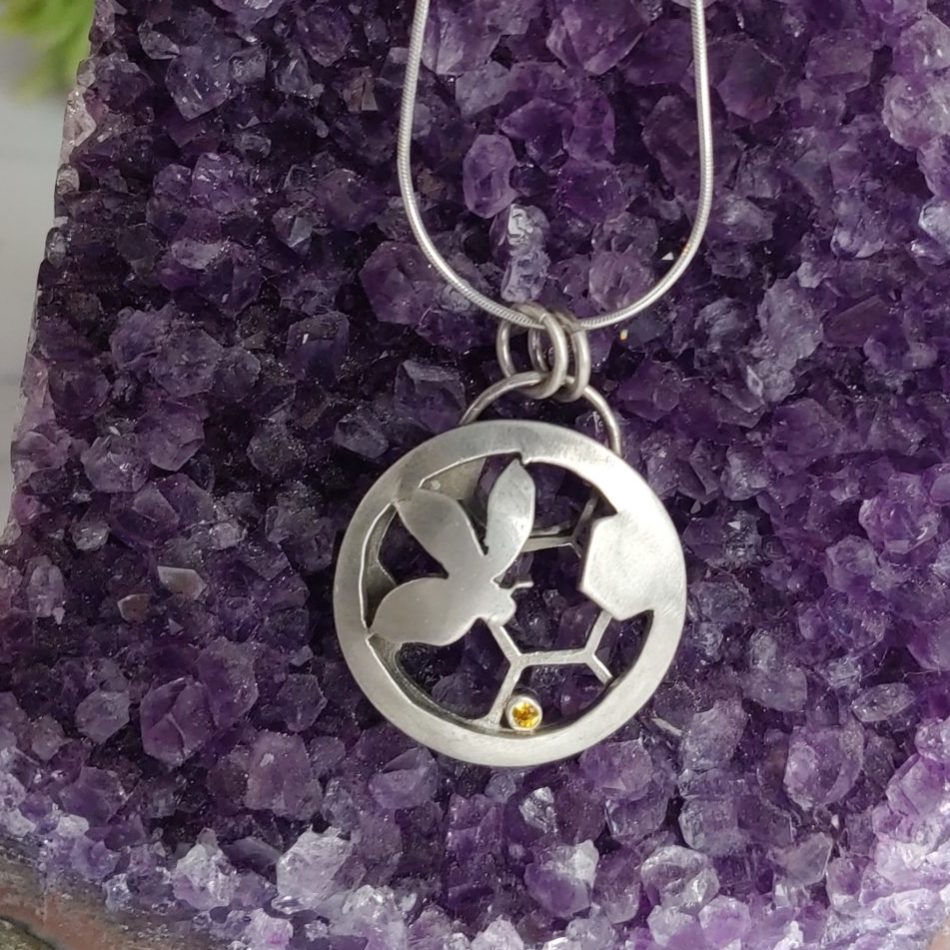 ADDRESS:
The Counting House
90 Saco Falls Way Suite 102
Biddeford, ME 04005
HOURS OF OPERATION:
By appointment
Overview
My goal is to create jewelry you'll reach for again and again. When women approach me and tell me that my jewelry is what they wear every day, to me, that's the highest compliment. In this age of ever changing and disposable fashion, I want to create pieces that will stand the test of time. Made from fine, recycled materials and ethically sourced gemstones. Pieces you'll treasure, with a contemporary flair.
Additionally, 10% of all retail sales, is donated to www.kiva.org. Not on Giving Tuesday, not "a portion of profits" but 10% of all retail sales. Kiva is a non profit organization that makes micro loans to people all over the world to better their lives. To date, in less than 2 years, MARTINI Jewels has made over 120 loans, ranging from $25 to $500 dollars. When that money is repaid, I loan it to others. "we rise by lifting others".
Events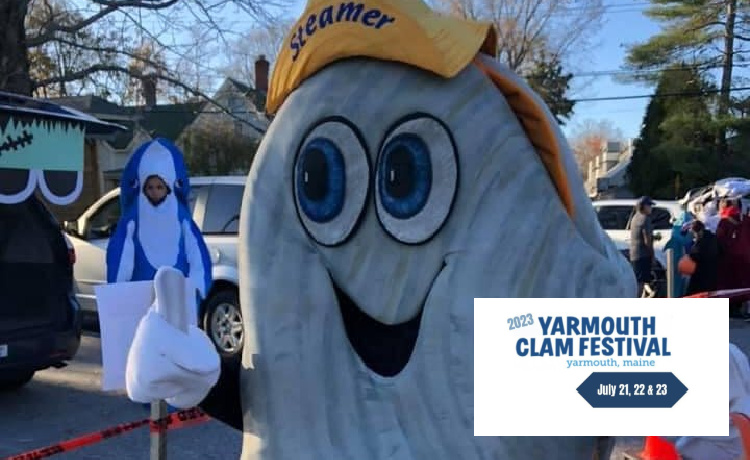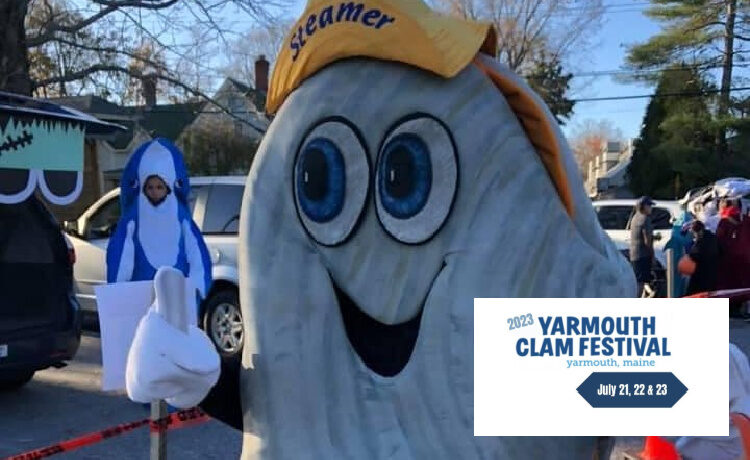 7/21/2023 - 7/23/2023
Yarmouth Clam Festival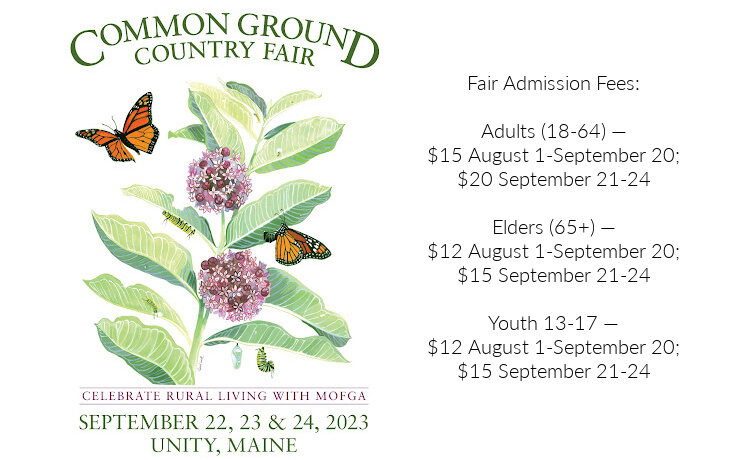 9/22/2023 - 9/24/2023
Common Ground Country Fair
Our Products Are Available At The Locations Below
Samoset Resort - Rockport, ME
Southport General Store - Southport, ME
Dog Days of Pine Point - Scarborough, ME
Hole in the Wall Studioworks - Raymond, ME