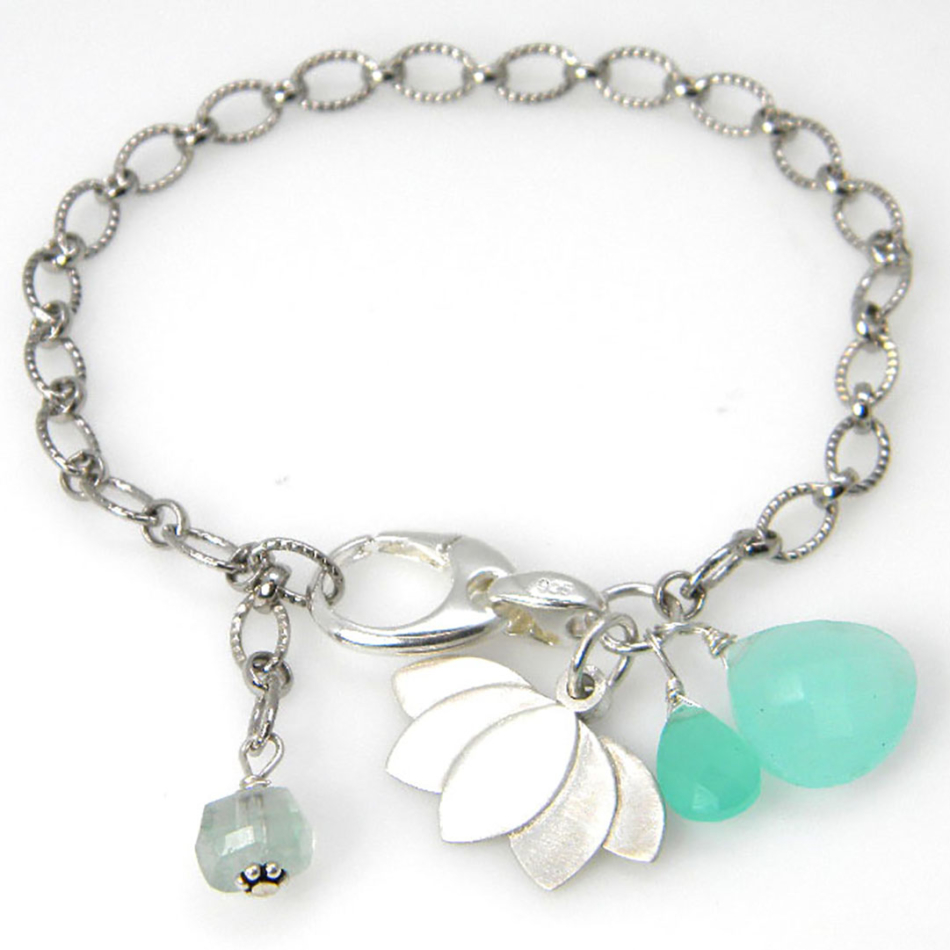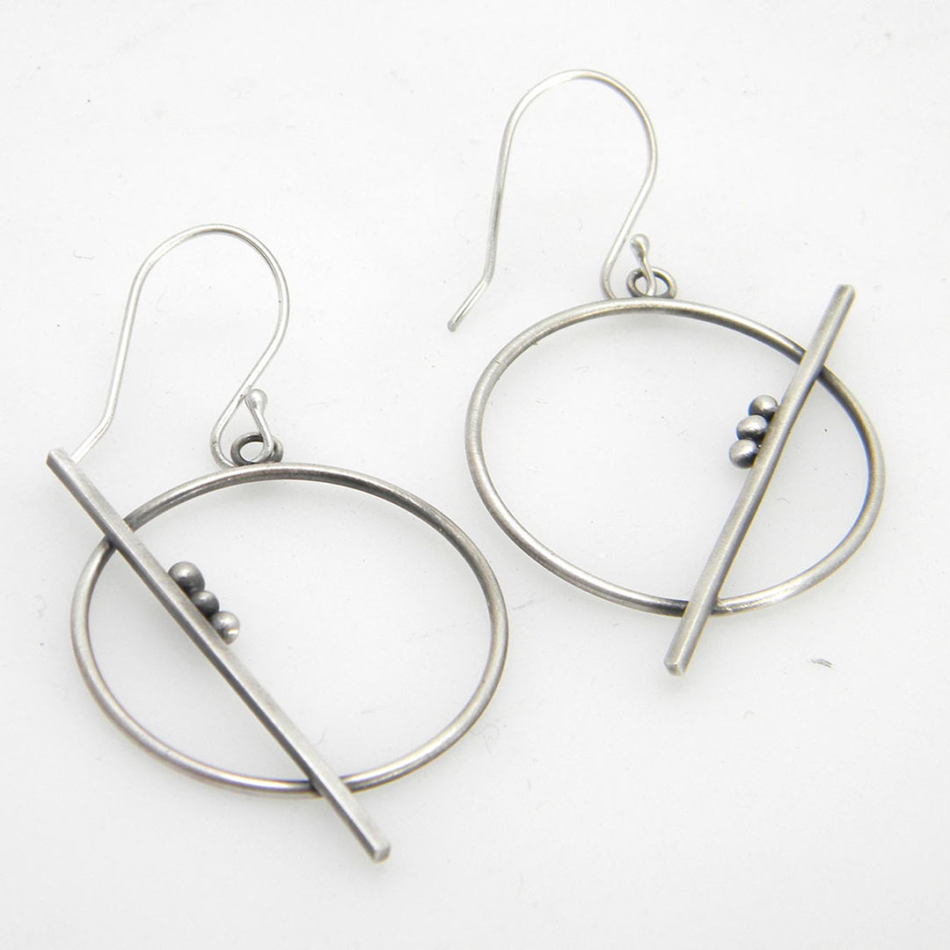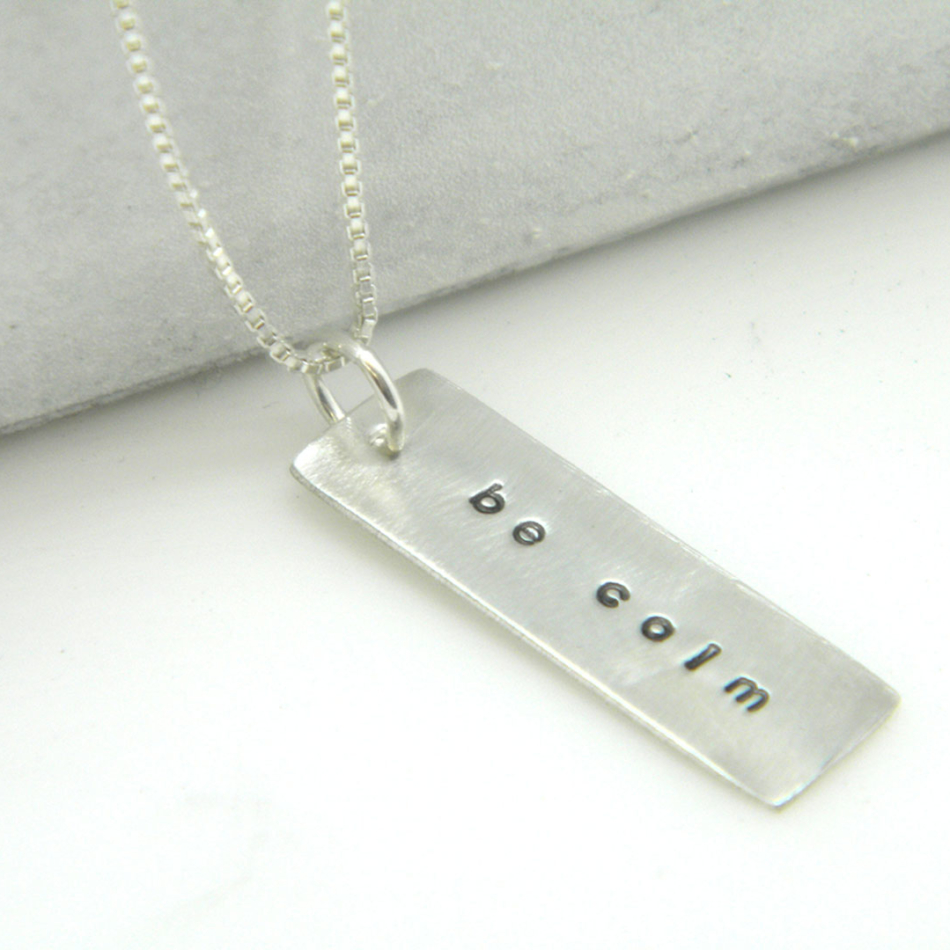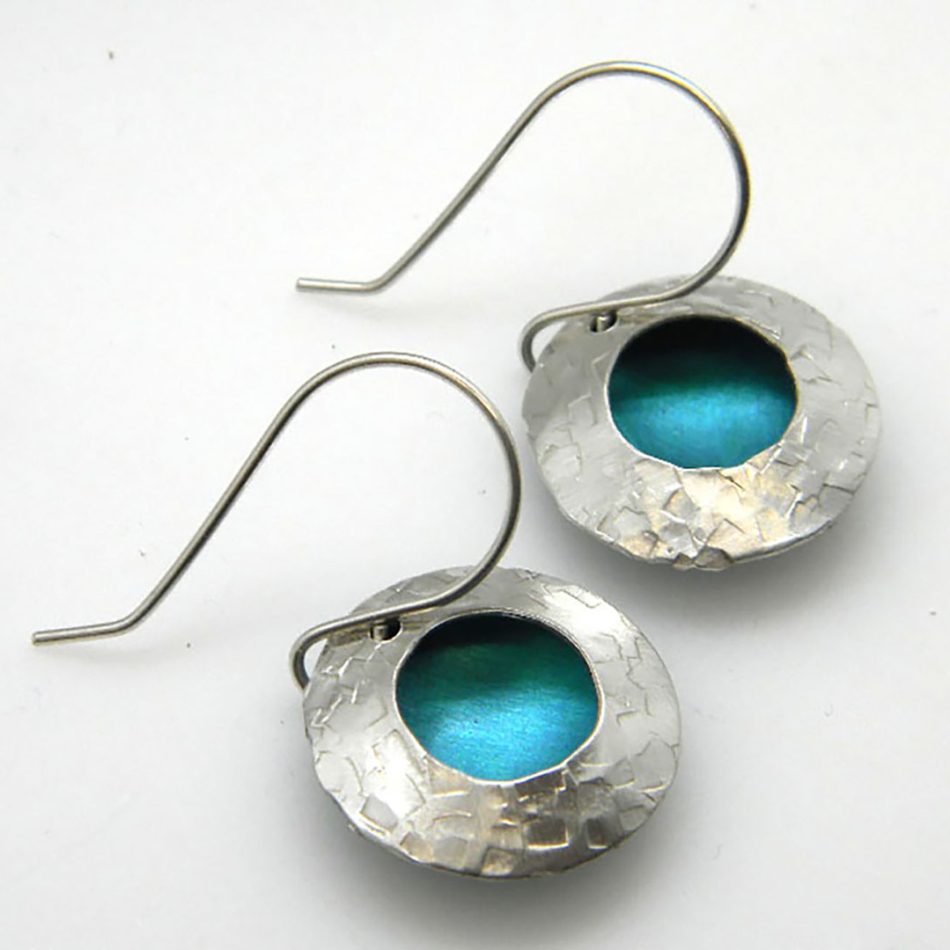 MARTINI Jewels


South Portland
ADDRESS:
96 Ocean Street
South Portland, ME 04106
HOURS OF OPERATION:
Wed - Sat 10 - 5 and by appointment
Overview
Our jewelry has a contemporary, organic feel and we are constantly offering new designs. We use only recycled sterling silver and 14 K gold fill, acquired from a refinery in the United States. The refinery will take anything from unwanted jewelry settings, sterling silverware or serving pieces and even the tiny pieces of scrap that we accumulate, putting it through their refining process and sending it to us in the form of sheet and wire. There is absolutely no difference in quality. The refinery is 100% fair labor/fair trade, has zero wastewater emissions, and the air that leaves the refinery is actually cleaner than the air that enters the refinery.
Our Products Are Available At The Locations Below
Coastal Maine Botanical Gardens - Boothbay, ME - http://www.mainegardens.org
Ogunquit Museum of American Art - Ogunquit, ME - http://www.ogunquitmuseum.org
Trapp Family Lodge - Stowe, VT - https://trappfamily.com
Rockywold Deephaven Camps - Holderness, NH - https://www.rdcsquam.com