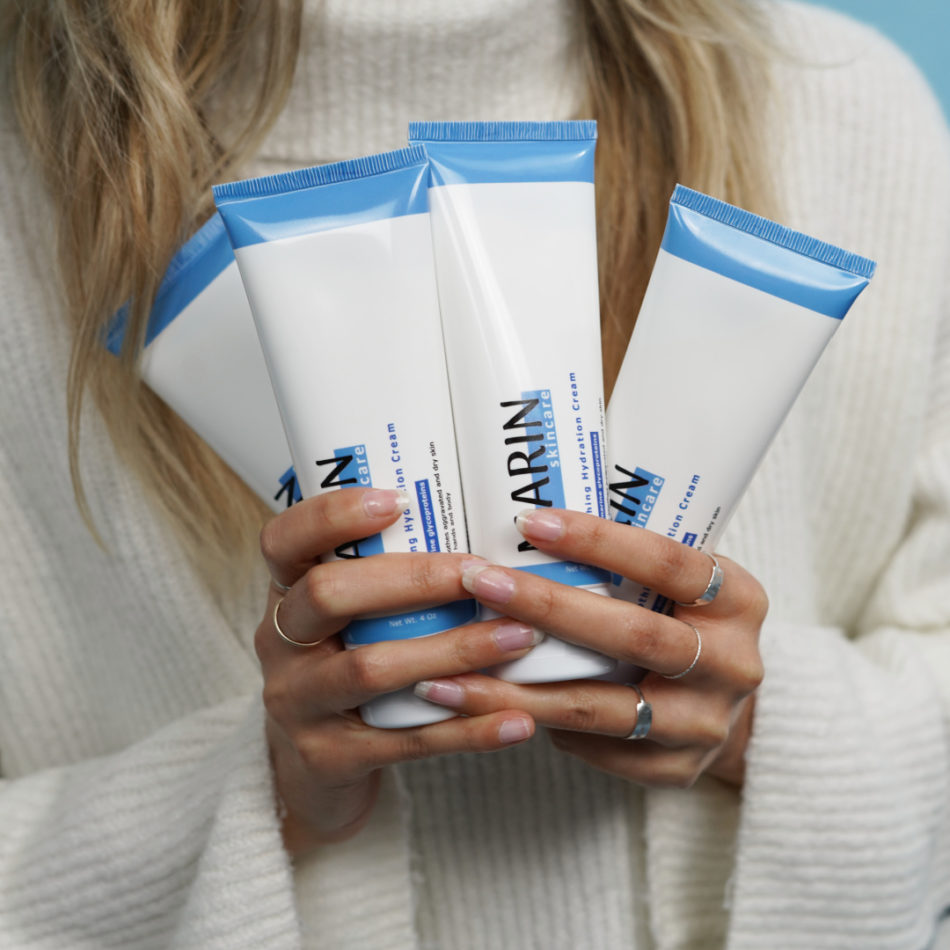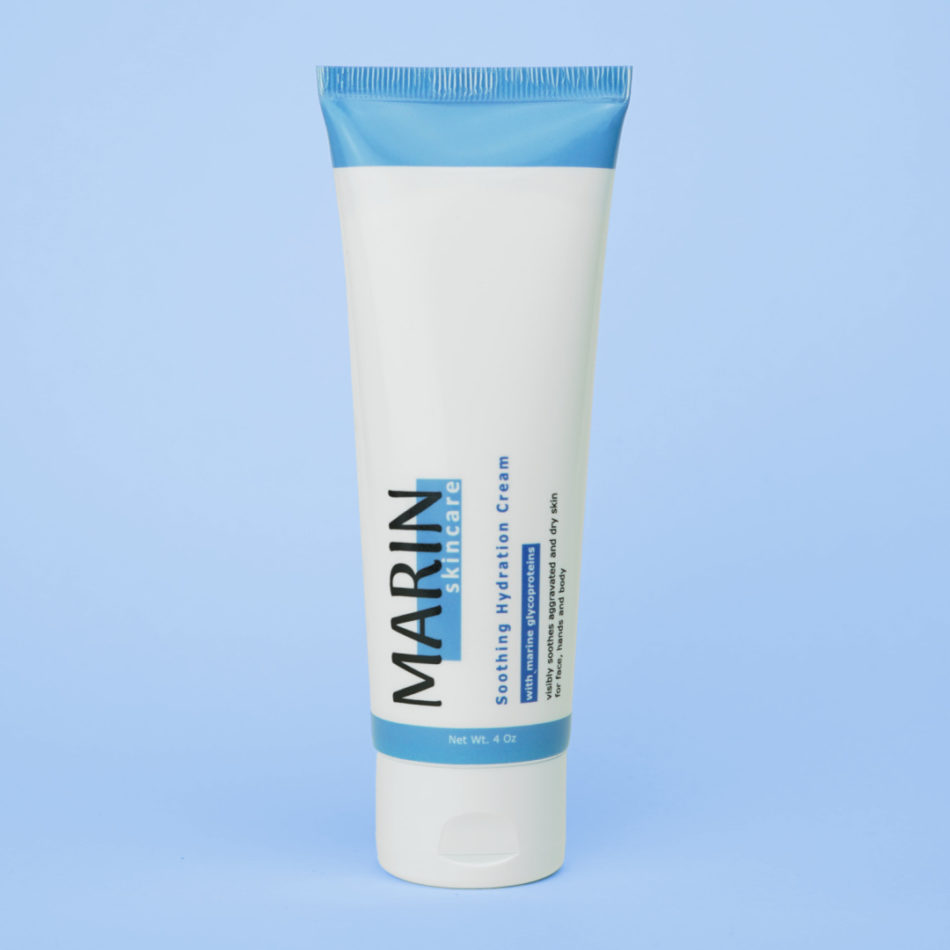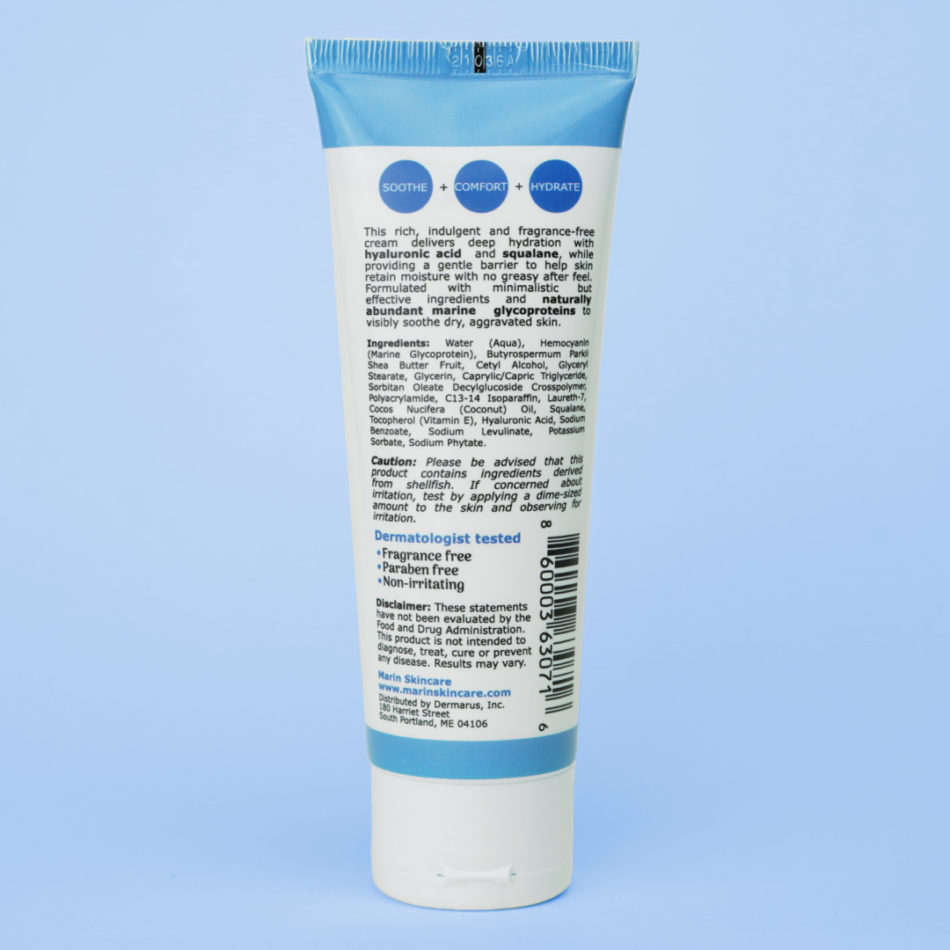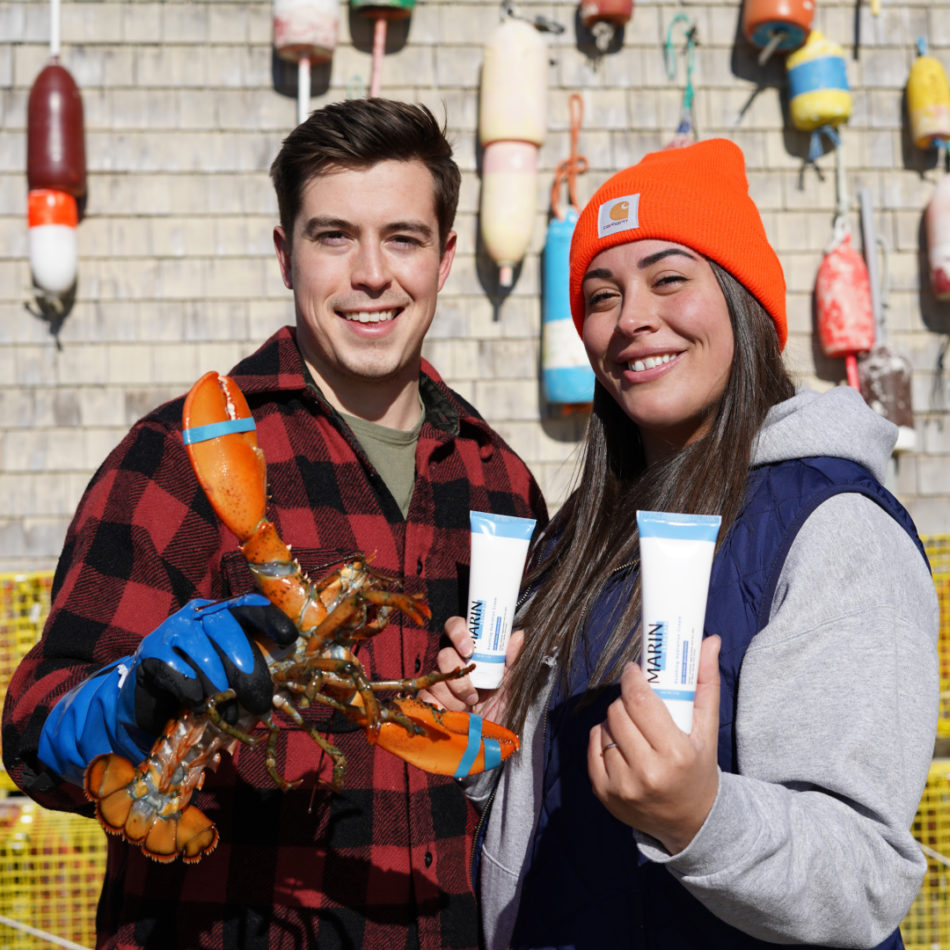 Marin Skincare


South Portland
Overview
Gentle & effective skincare products for eczema, psoriasis and dry skin, using a glycoprotein found in lobster as the key ingredient. – Hello! We're Amber and Patrick, the co-founders of Marin Skincare. While in grad school for Biomedical Engineering at UMaine, we worked with lobster scientists that discovered how a protein found in lobster that allows them to pop-off and regenerate limbs, could actually help hydrate and repair the skin barrier.
During this time, Amber had been suffering from terrible eczema all over her body for years, so while researching it decide to make our own skincare product using the glycoproteins – after nothing else worked, within a few days of using our Soothing Hydration Cream, her skin was completely clear and back to normal! It completely changed her life – Amber could finally go out into the world without hiding her skin behind scarves, hoodies and hats, and just be comfortable in her own skin.
Because of this, we dedicated our careers to bringing lobster glycoproteins into the world to help people like her. Whether it's skin concerns such as eczema and psoriasis, or dry, flaky, cracked skin from harsh Maine winters, we're on a mission to bring this natural relief to as many people as possible, and energized to be using one of Maine's natural resources to do it!
Due to high demand on our website, we've only now (beginning of 2022) been able to start working with wholesalers – if you're interested in working with us or stocking Marin, please feel free to reach out, we can't wait to talk with you!
Our Products Are Available At The Locations Below
On our website!