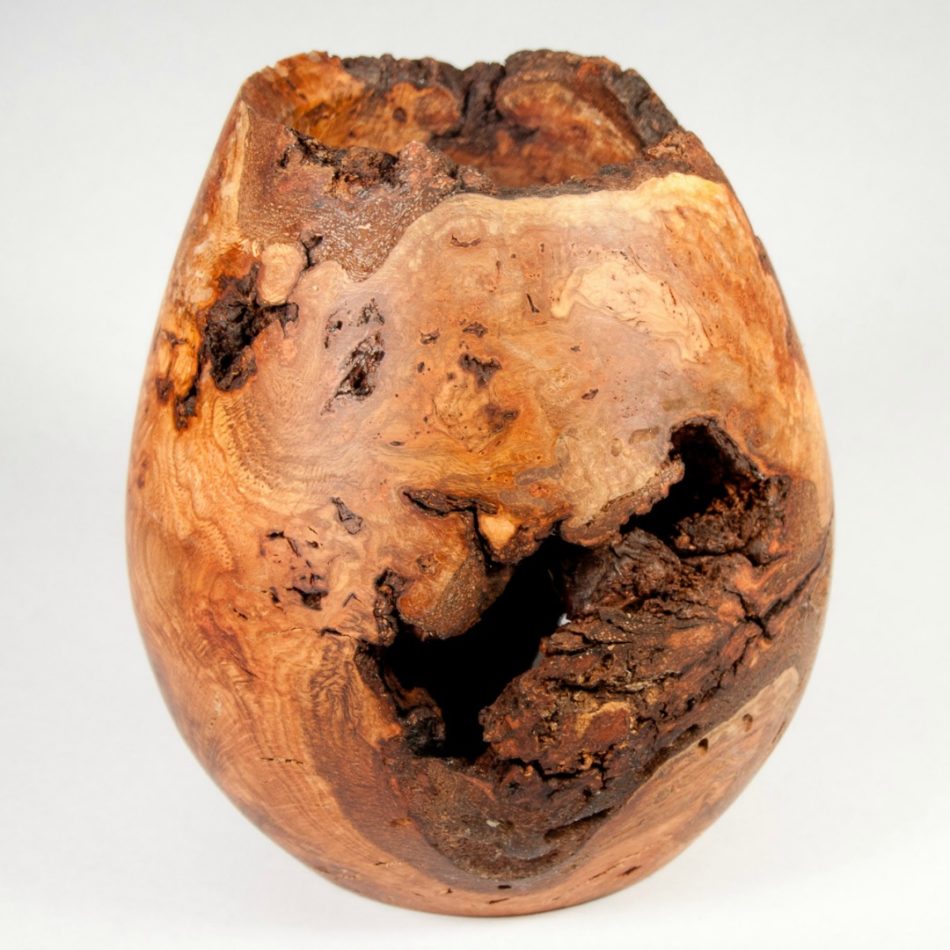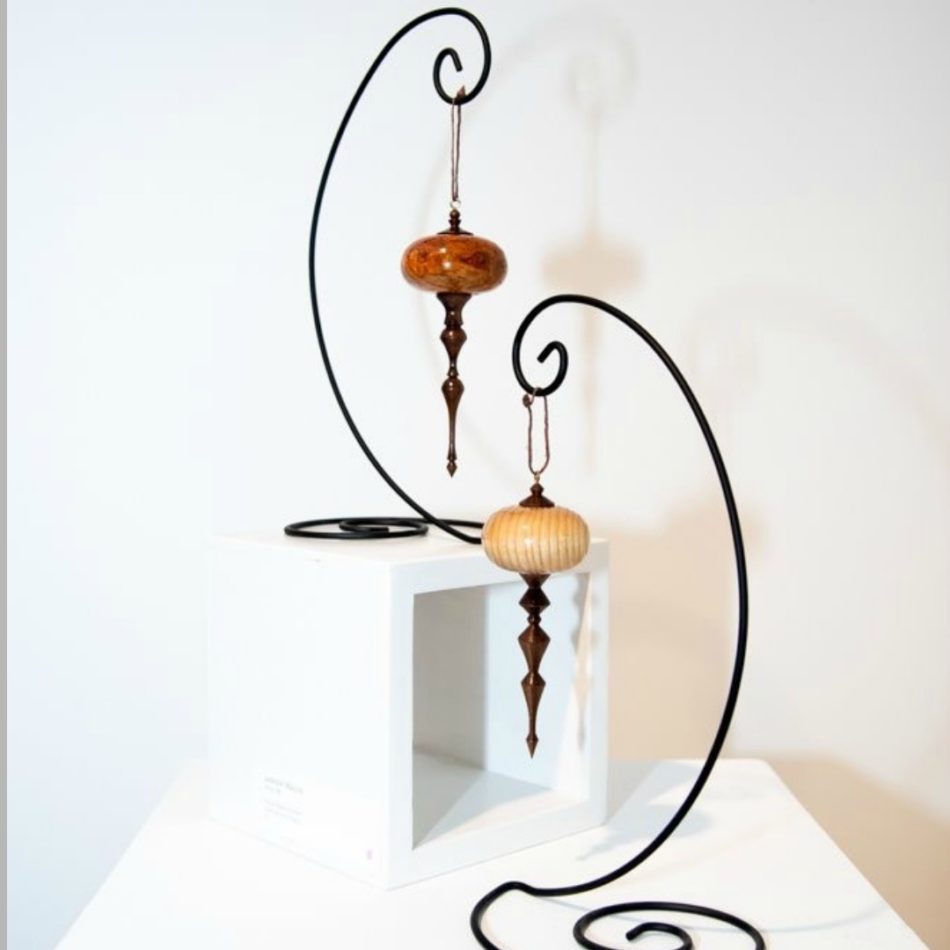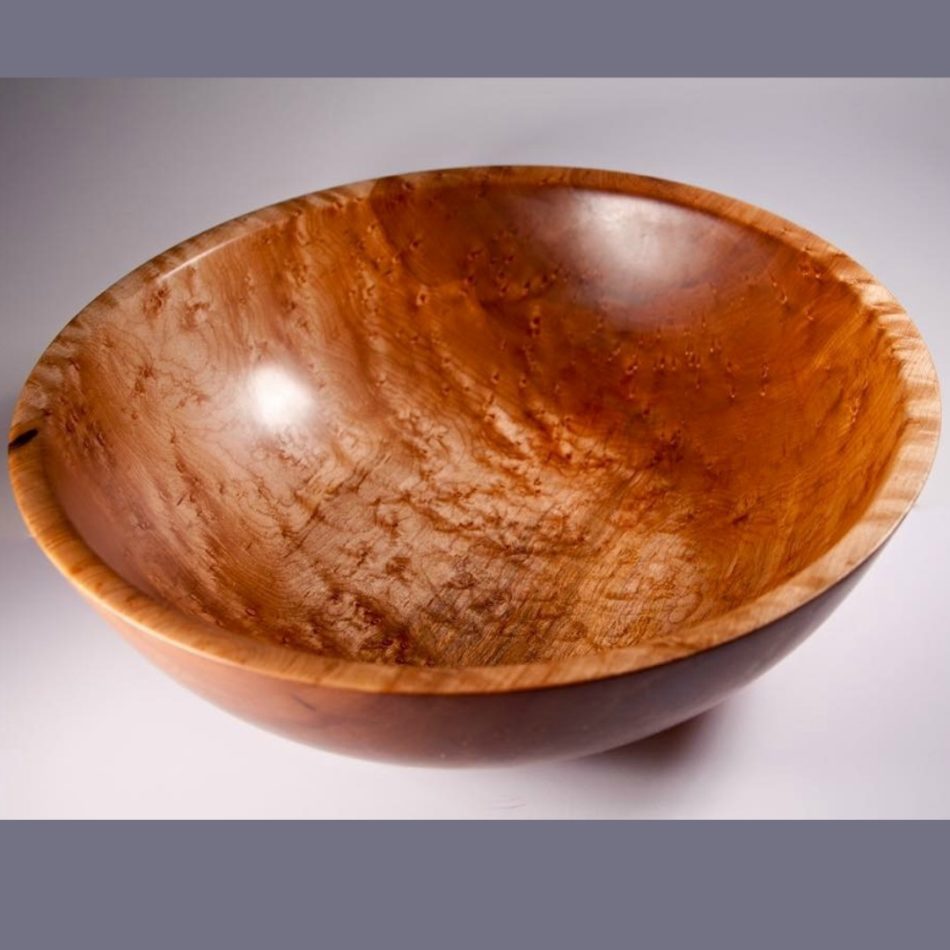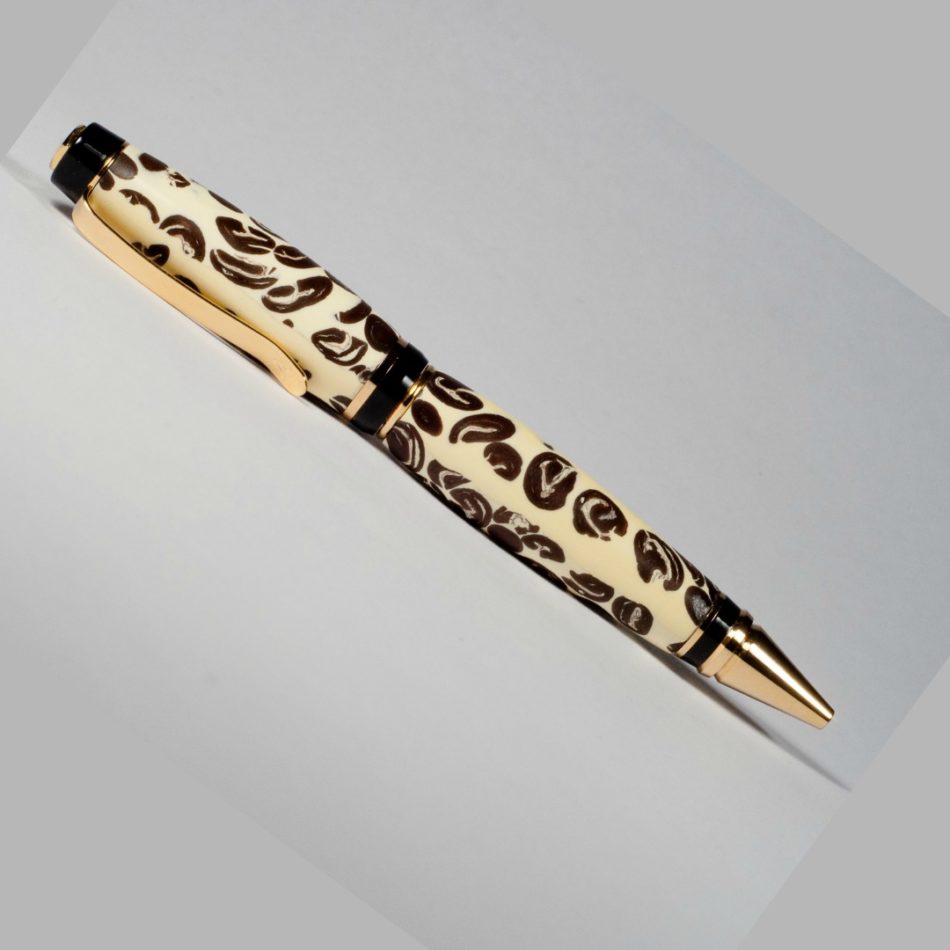 Malcore Woodturning


Wilton
Overview
My name is Jed Malcore and I've been woodturning since 2014. What started as a hobby quickly grew to an obsession and a successful small business.
My mother was a painter, my dad was a woodworker and my grandfather was a wood carver, so I had a small understanding of art and making. I remember looking through a 3 inch thick Sears Christmas catalog and seeing a mini toy lathe and always thinking it would be a fun craft adventure, but I never had the opportunity to try it, until about 5 years ago. I was looking for a hobby and thought that I should try it. After reading and watching everything I could find on the internet about wood turning, I purchased a small lathe on craigslist. I immediately set up a shop in my garage and began experimenting, creating and making woodturnings.
My first pieces of work were crude Christmas trees and I realized I needed more help. So, threw my research, I found a woodturning club in Dixfield, Maine, where I met Kim Dailey, who began investing in me and helping me get started on the right foot. Since then, I have completed an apprenticeship through the Maine Craft Association with Kim Dailey.
Today, I spend as much time as I can in the shop (mostly in the evenings and on weekends – when not running to sporting events for my kids) and have even been able to begin passing what I've learned on to my kids (5 of them!)