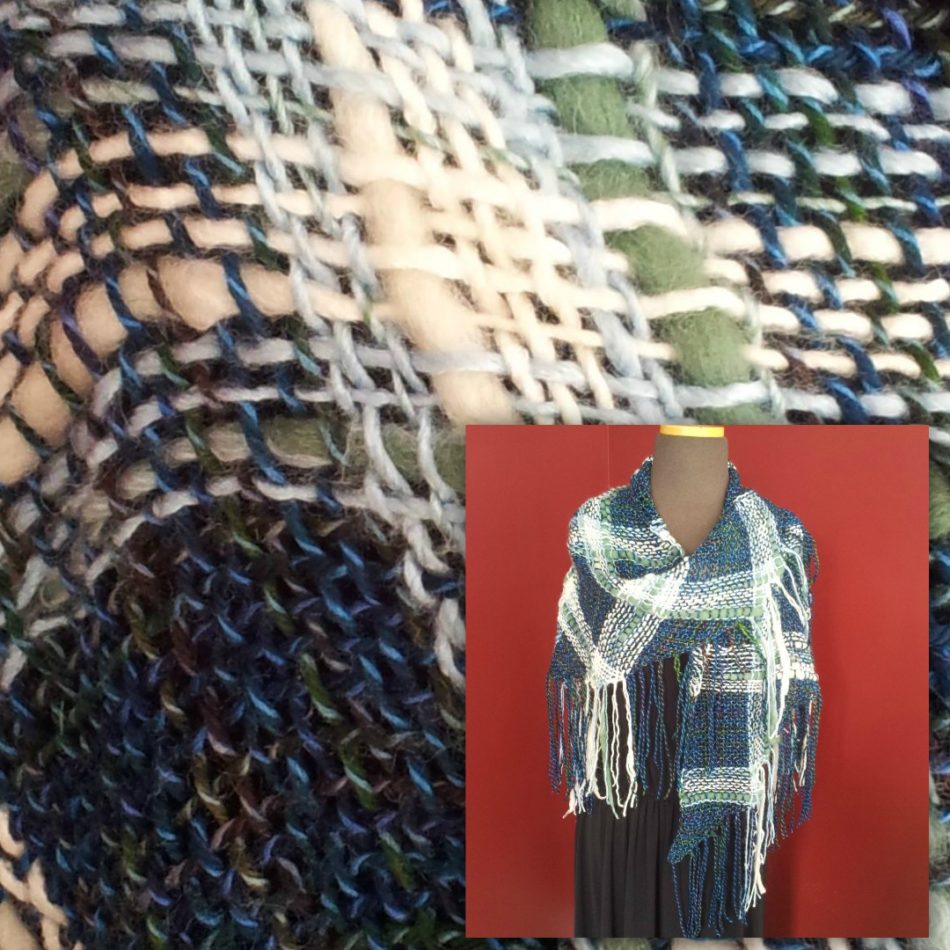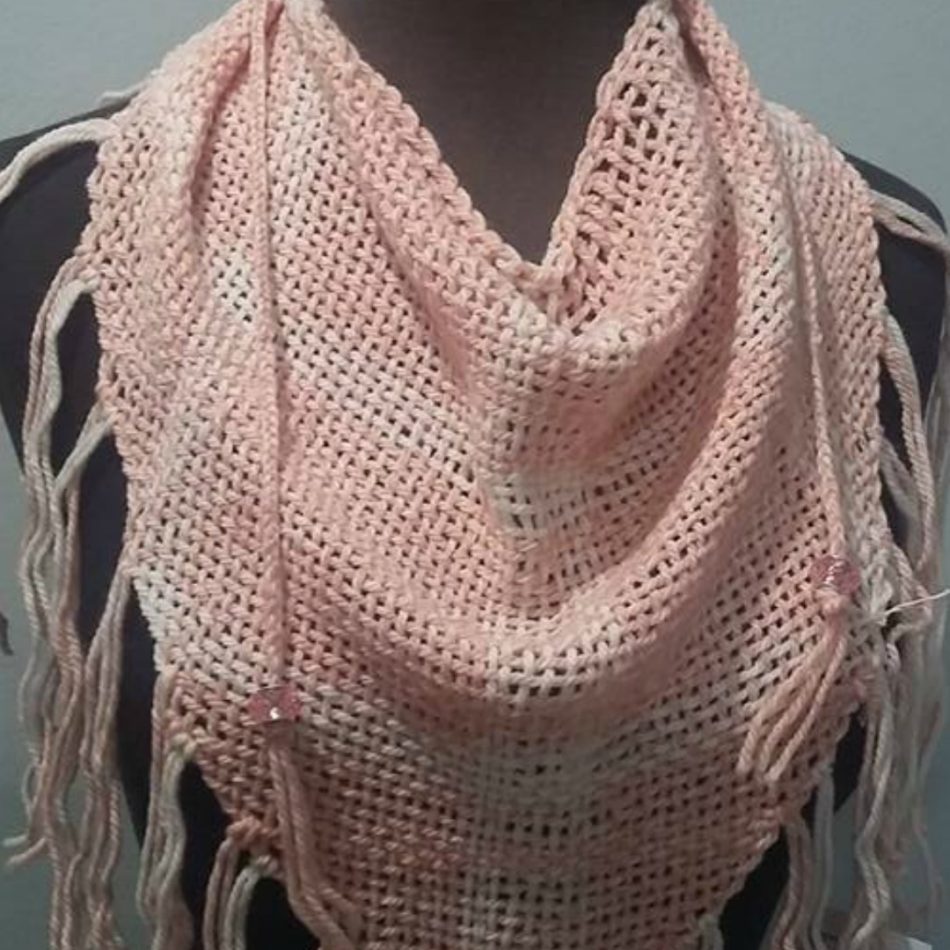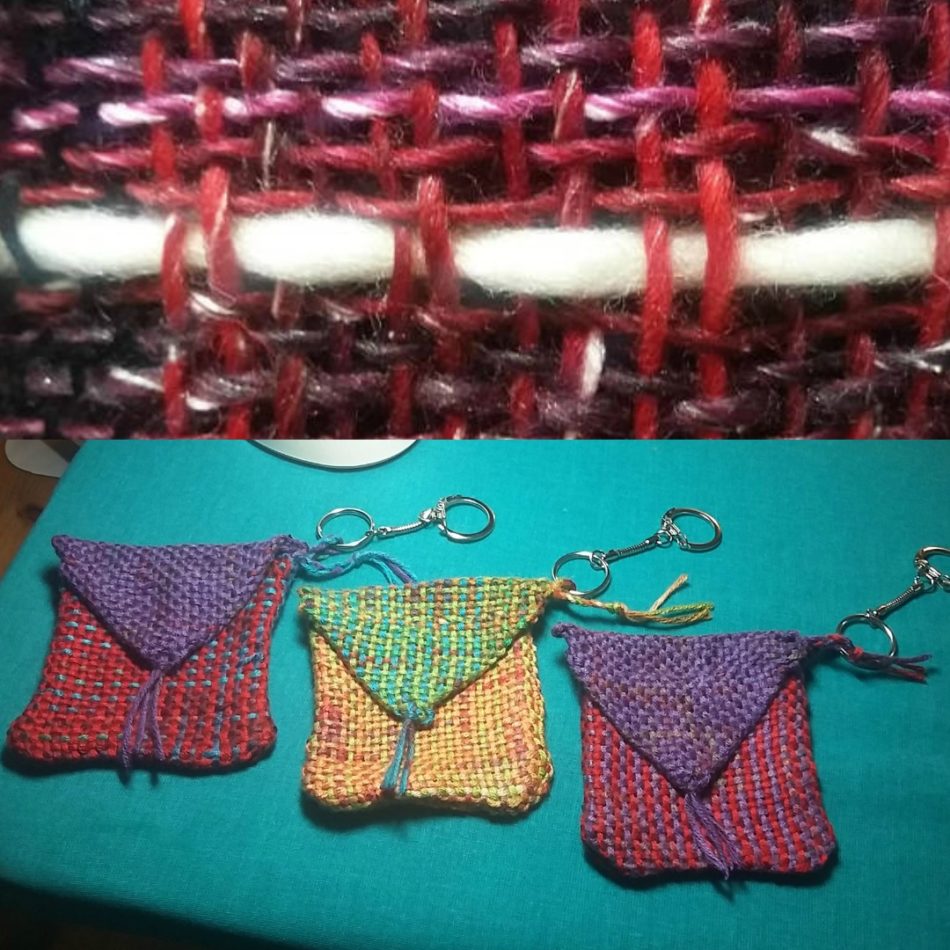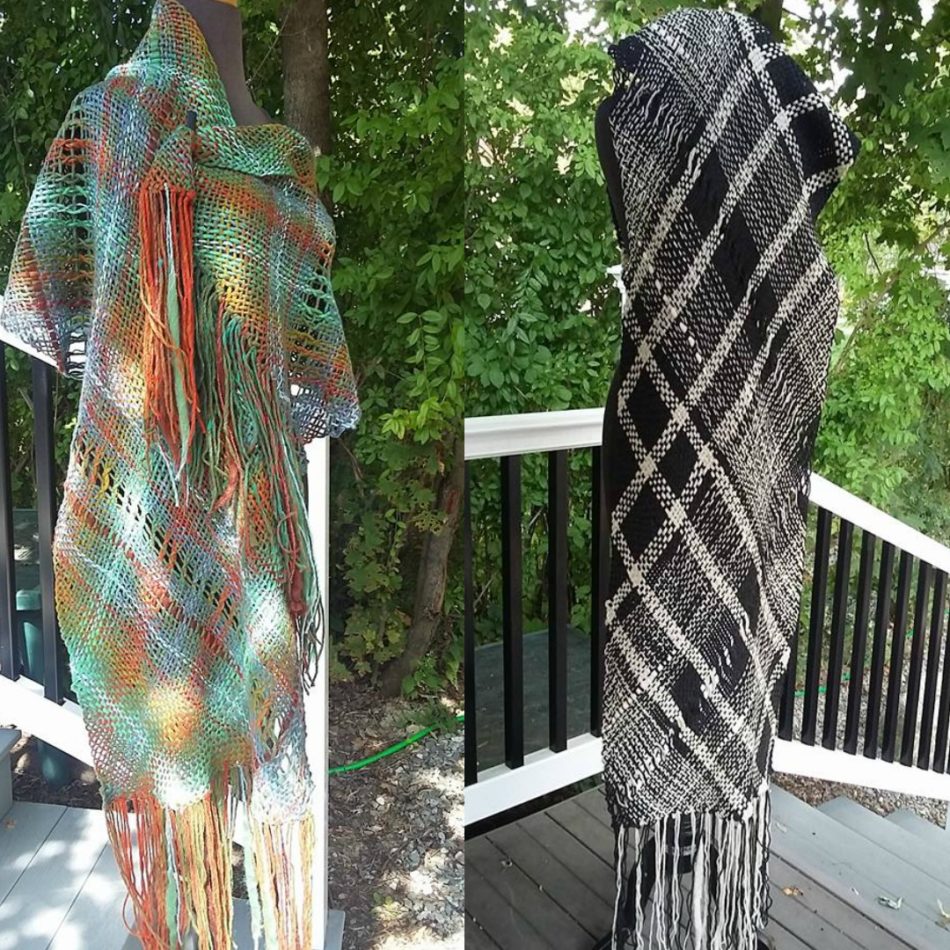 ADDRESS:
3 North Garand St
Winslow, ME 04901
HOURS OF OPERATION:
By Appointment
Overview
I create my products with triangular, rectangular, and square looms and weave the fiber manually.
I incorporate Maine sourced fibers (such as alpaca and lambs wool) as well as unusual fibers( such as mink, Japanese paper, sari silk) to create a variety of hues and textures in my creations.
I am a mom, wife, retired high school teacher, designer, and weaver.
While wintering in Alabama in 2013, I took basic weaving classes and became obsessed with the creativity involved with this ancient craft.
All my products are designed and created by me,and each piece is named reflecting Maine heritage ,as well as, its scenic locations and colors.
I pride myself in the quality of my workmanship and the uniqueness of my wearable art.
Our Products Are Available At The Locations Below
Blueberry Festival/Summer Craft Fair 23 Pepperrell Rd Kittery Point,Maine Saturday,August 10th First Congregational Church
Hampton Falls Craft Festival 4 Lincoln Ave Hampton Falls, New Hampshire September 14, 15 2019