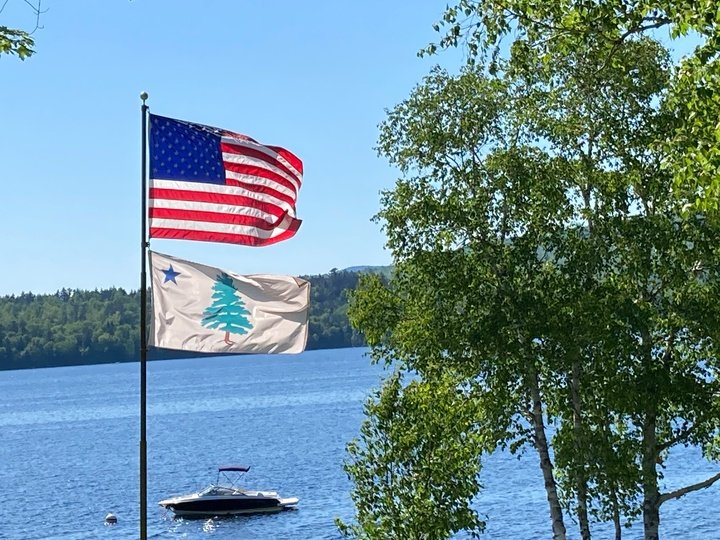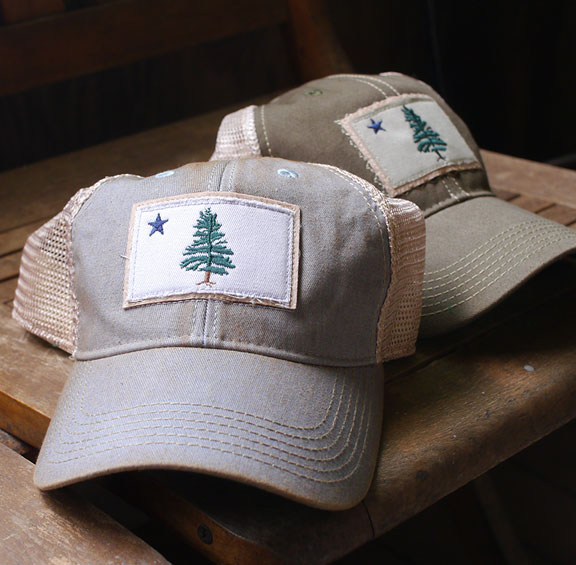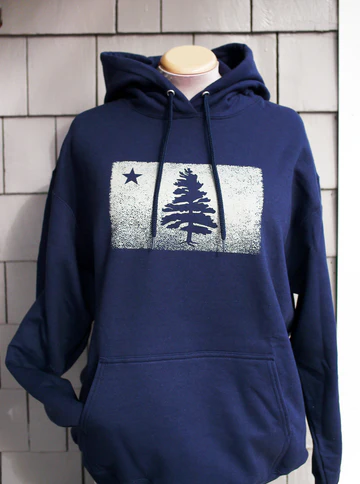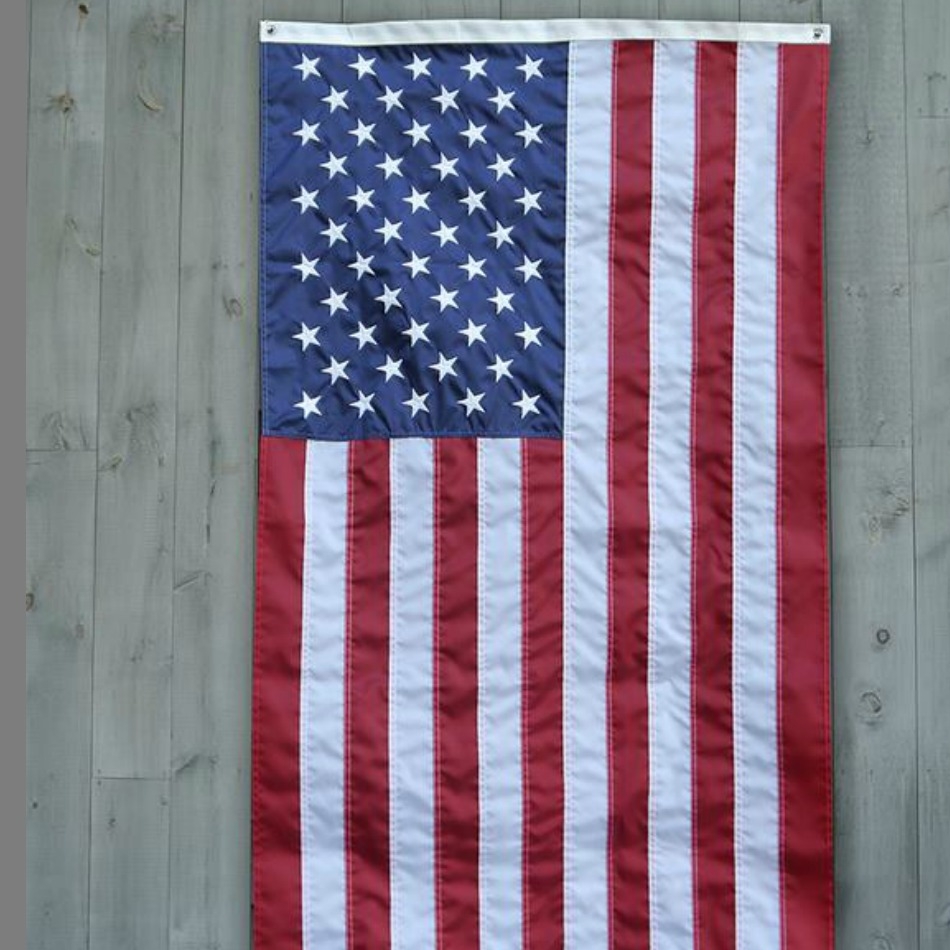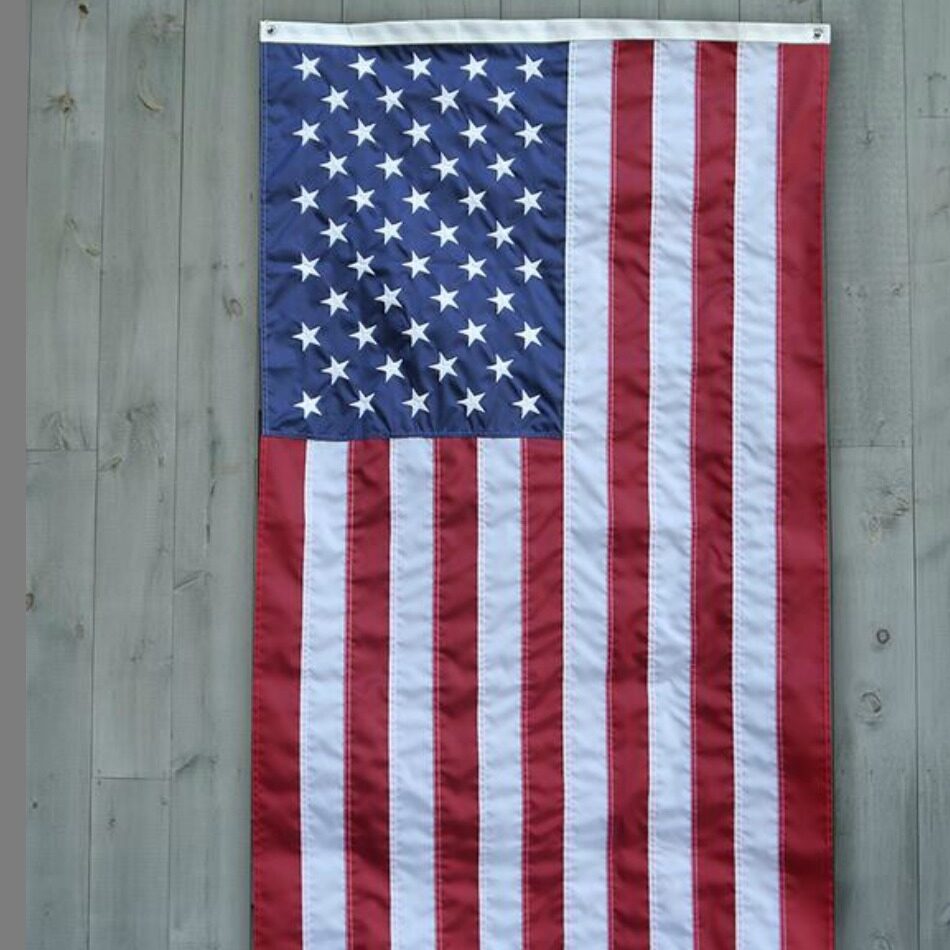 1901 Maine Flag


Skowhegan
ADDRESS:
40 Dane Ave
Skowhegan, ME 04976
HOURS OF OPERATION:
Mon-Thurs, 9-3
Overview
We Manufacture the Original Maine State Flag
The Original 1901 Maine State Flag is taking off in Maine! The Original State of Maine Flag is loved for its simple design and its ability to be spotted and easily recognized at a distance from the front as well as the back. Increasing in popularity because of its traditional, easy-to-discern design, the Original 1901 Maine State Flag with its distinctive nod to history is perfect for flying, wearing, and showing your fondness for Maine tradition.
Welcome to our manufacturing business in Skowhegan, Maine.
Our factory has been in local operation for over thirty years. It has operated as Maine Stitching Specialties since 2014, and today it is one of the largest manufacturing businesses in town. Our products are made locally with great care and attention to detail for consumers and commercial clients.
Our premium quality flags, accessories, and healthcare and hospitality textile goods continue to keep the Made in America brand growing strong, here in the heart of Maine.
Our Products Are Available At The Locations Below
Kingfield Made in Maine, Kingfield ME
Rangeley Made in Maine, Rangeley ME
Perkins Cove Pottery Shop, Ogunquit ME
Farm & Table, Kennebunkport ME