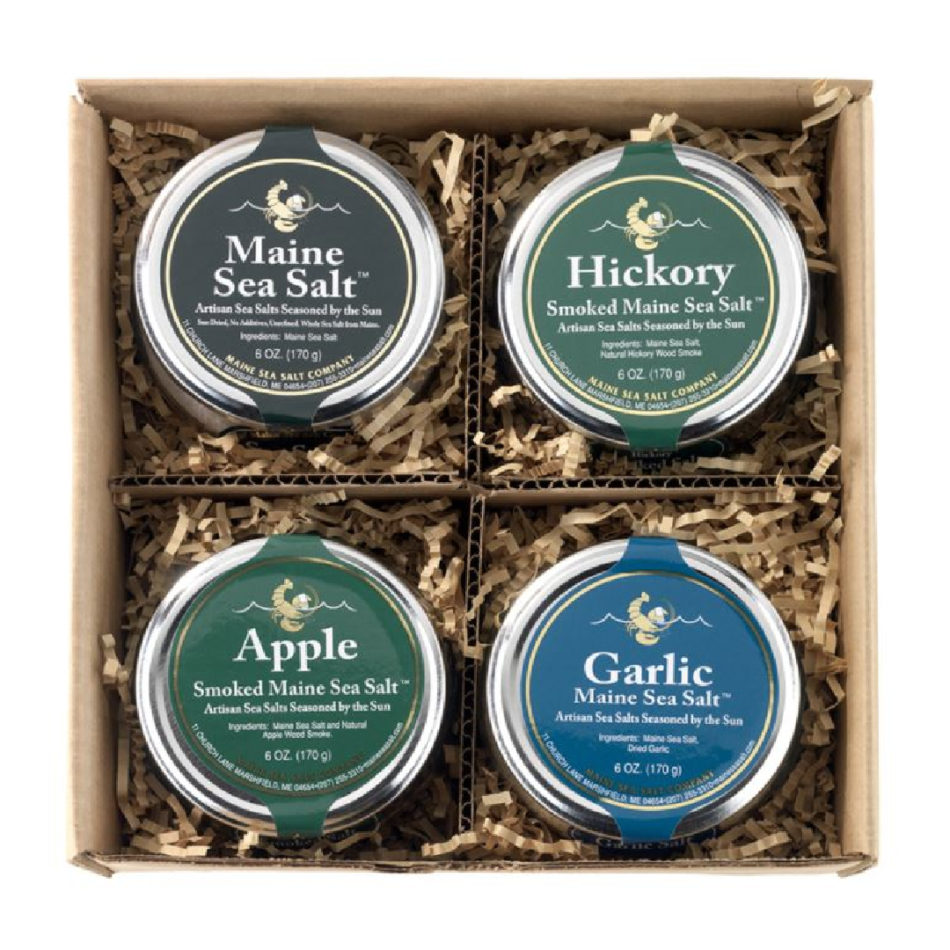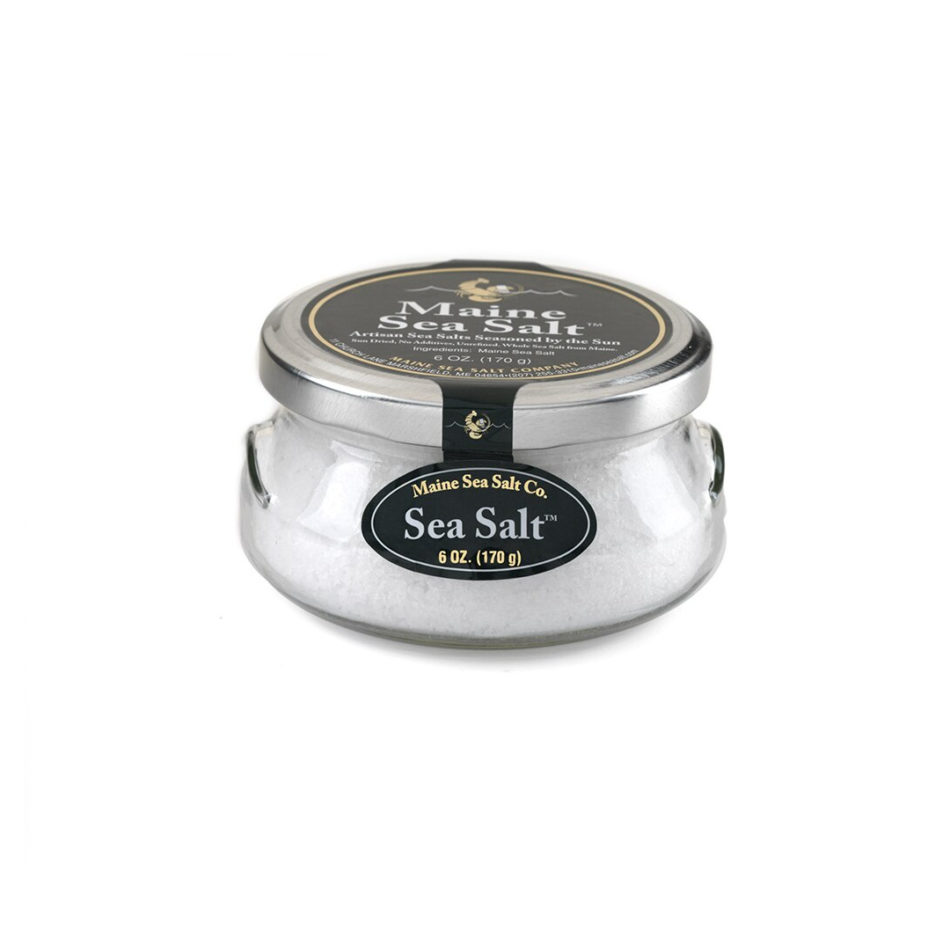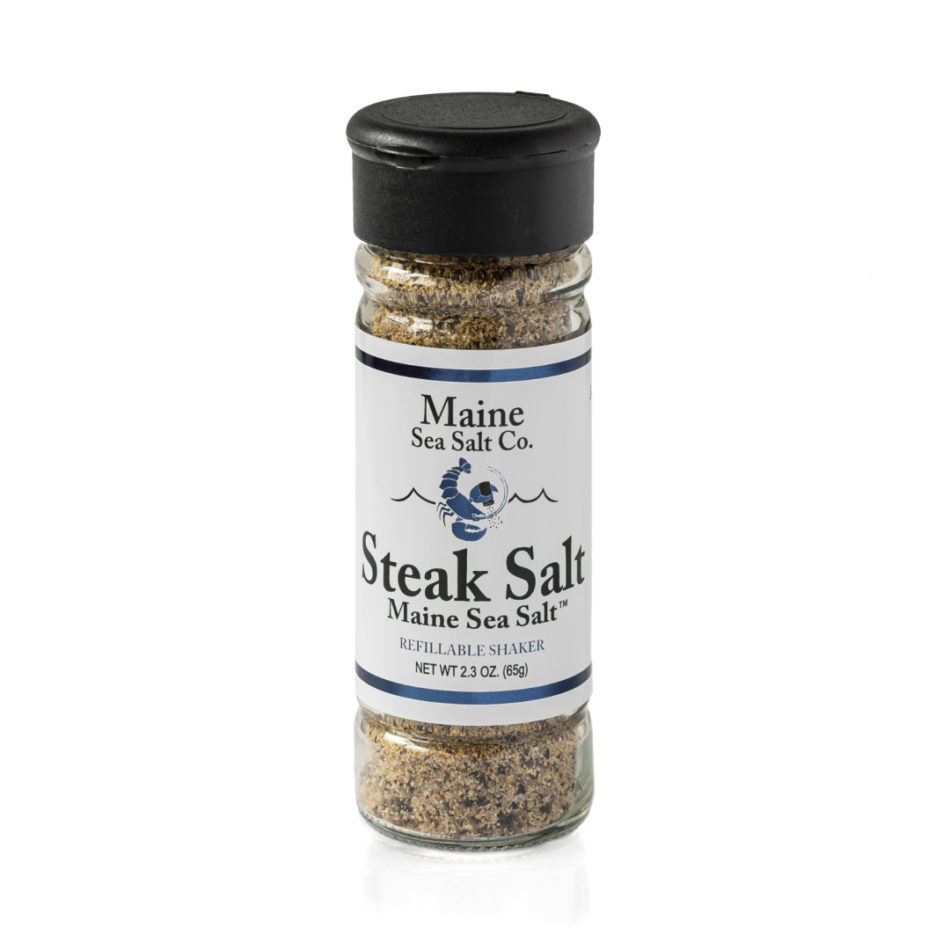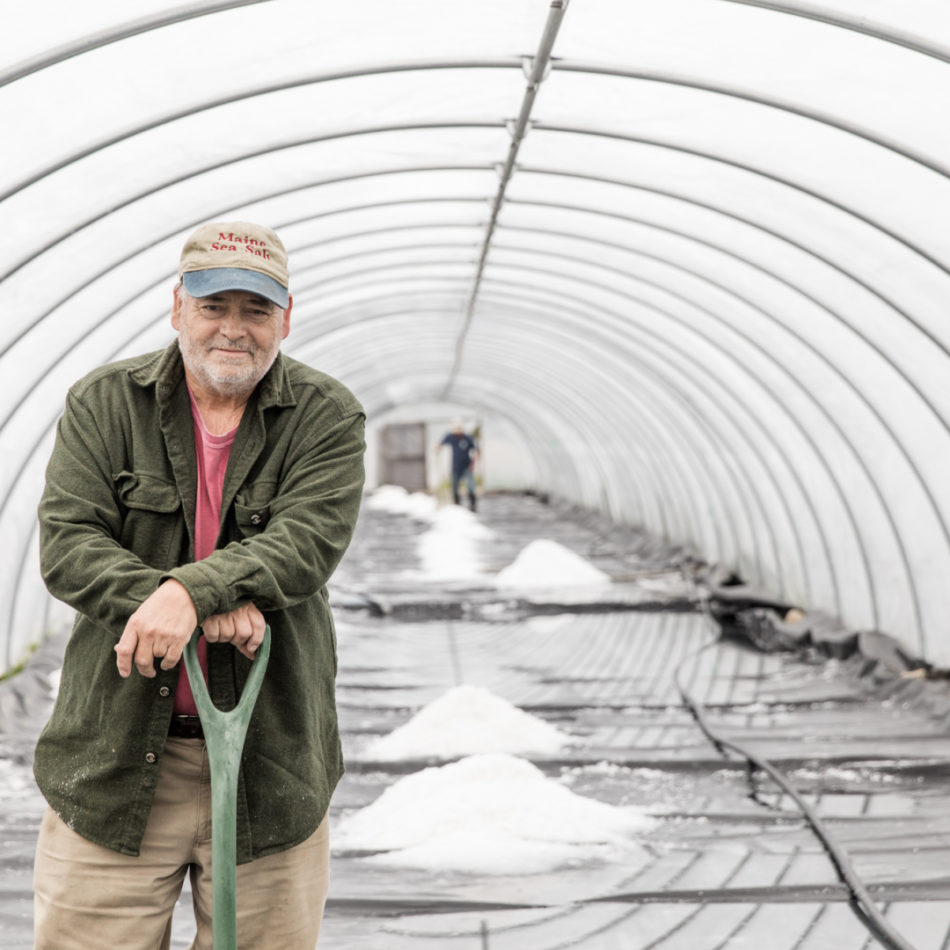 Maine Sea Salt Company


Marshfield
ADDRESS:
11 Church Lane
Marshfield
Marshfield, ME 04654
HOURS OF OPERATION:
9:am 4pm
Overview
I've Been Making Maine Sea Salt for over 20 Years. We wanted to start a Maine business, and make something. One day I was in a health food store, and spotted some sea salt on the shelf.
I was unemployed, Sharon and I talked about making something to sell at farmers markets. I couldn't see myself making soap. How about jam? I was in a health food store one day and there was sea salt from France on the shelf. I thought to myself, we could make salt! No one in Maine was making sea salt. Not since the American revolution has salt been made in Maine. We had no idea how to go about making sea salt. I tried several methods in the beginning. We used a pan and boiled sea water. That was expensive. Eventually with research decided solar was the best way. The sun's energy was free! Solar is all so the best method for salt crystals to form. My father helped me build solar tables from plywood and two by fours like a pup tent. I put a liner to hold the pool and covered with greenhouse plastic. It worked great! Eventually I had over eighty solar tables. Soon found out that wouldn't work, too much work. Harvesting each house, filling with sea water, opening and closing the doors on each end. Today we're in Marshfield Maine. Evaporate sea water in ten, 15 foot by 200 foot greenhouses. Still a lot of work, but we manage to sell all we make each season.
Our first product, was a 1 oz size for cooking lobsters. The Packaging, was a handmade envelope with the salt inside and directions on the back. I took the "Maine Sea Salt for Cooking Lobster" to the area fish markets to sell. The reaction was, "are you crazy?" I begged them to try it, free, give it a couple days. It wasn't long before they started calling and asked for more. That's when I knew it would succeed.
Our salt works took off. Maine Sea Salt is throughout the United States, in Health food stores. Specialty food shops, and high end restaurants. Our packaging has expanded from the 1 oz bag. Maine Sea Salt is in convenient, refillable glass grinders. Our fancy gift jar is for special occasions. The 14 oz wide glass jar is our bulk, perfect to keep in the kitchen. My newest, is a 3 oz Salt Shaker, with a easy flip top lid. Has large holes for easy shaking. It's great!
The Sea Water Comes From Buck's Harbor, Maine. Visit our website to learn more of the process.
Our Products Are Available At The Locations Below
Bouchard Family Farm - Fort Kent, ME
Vinolio - Belfast, ME
Mills & Company - Windham, ME
Leroux Kitchen - Scarborough, ME