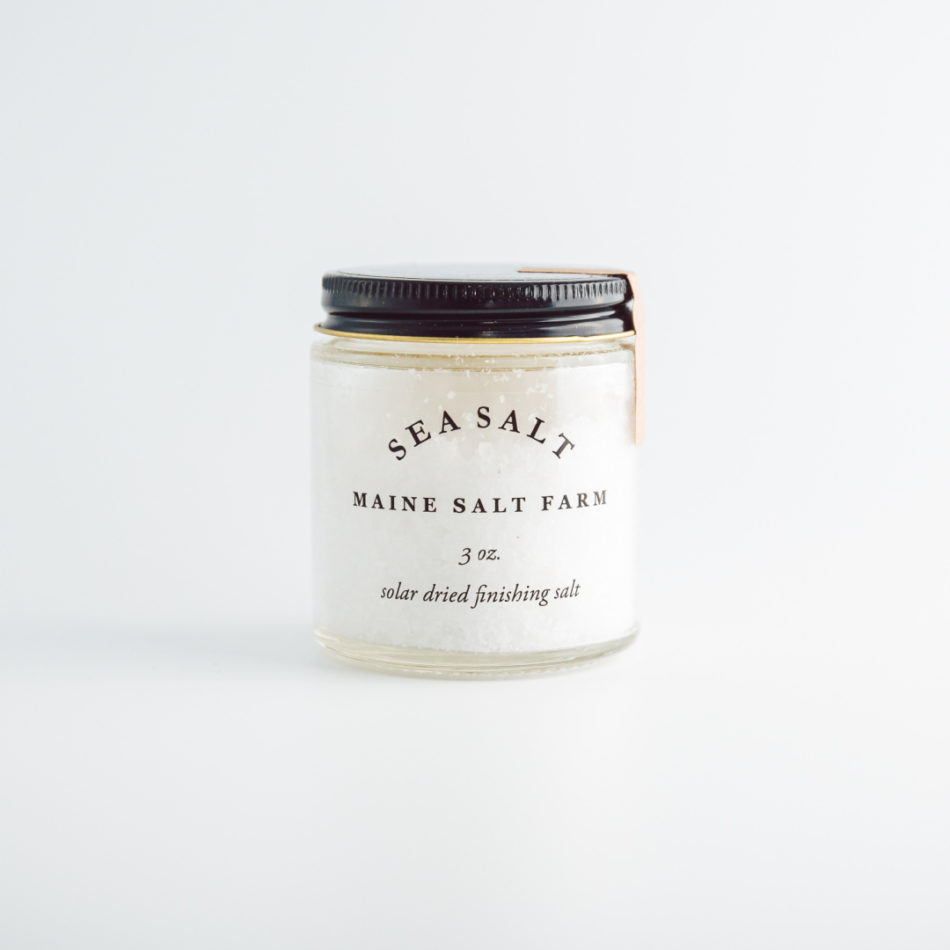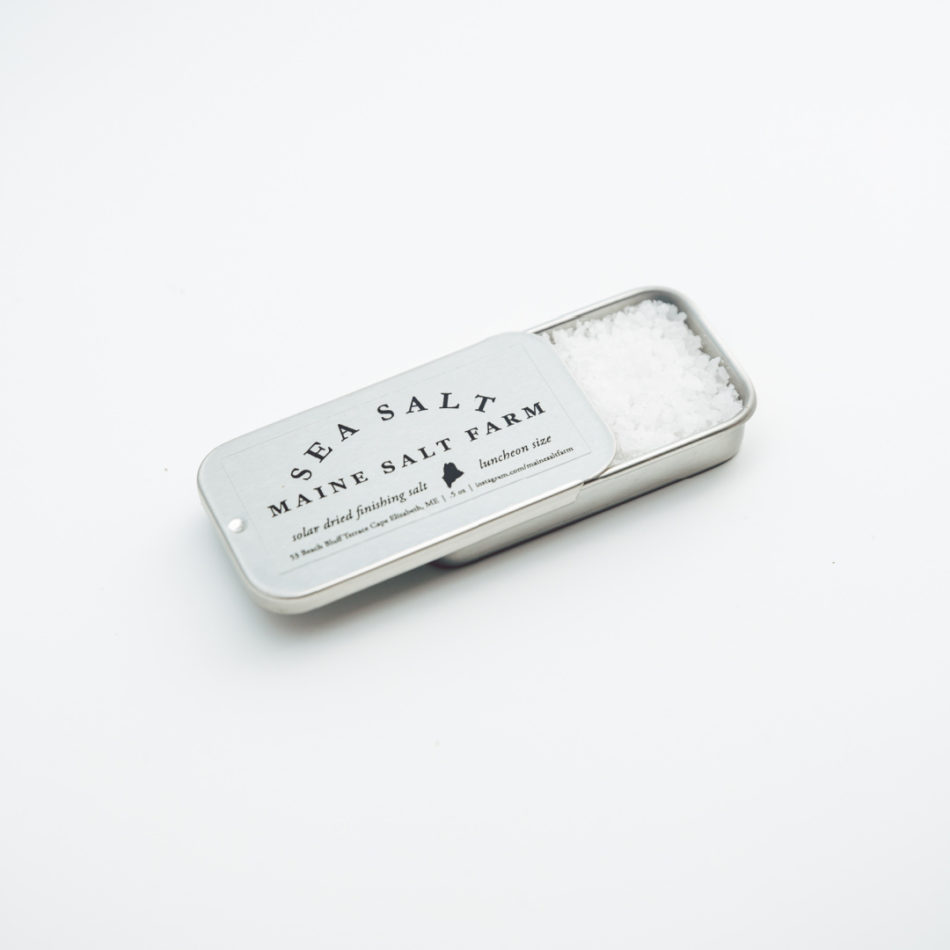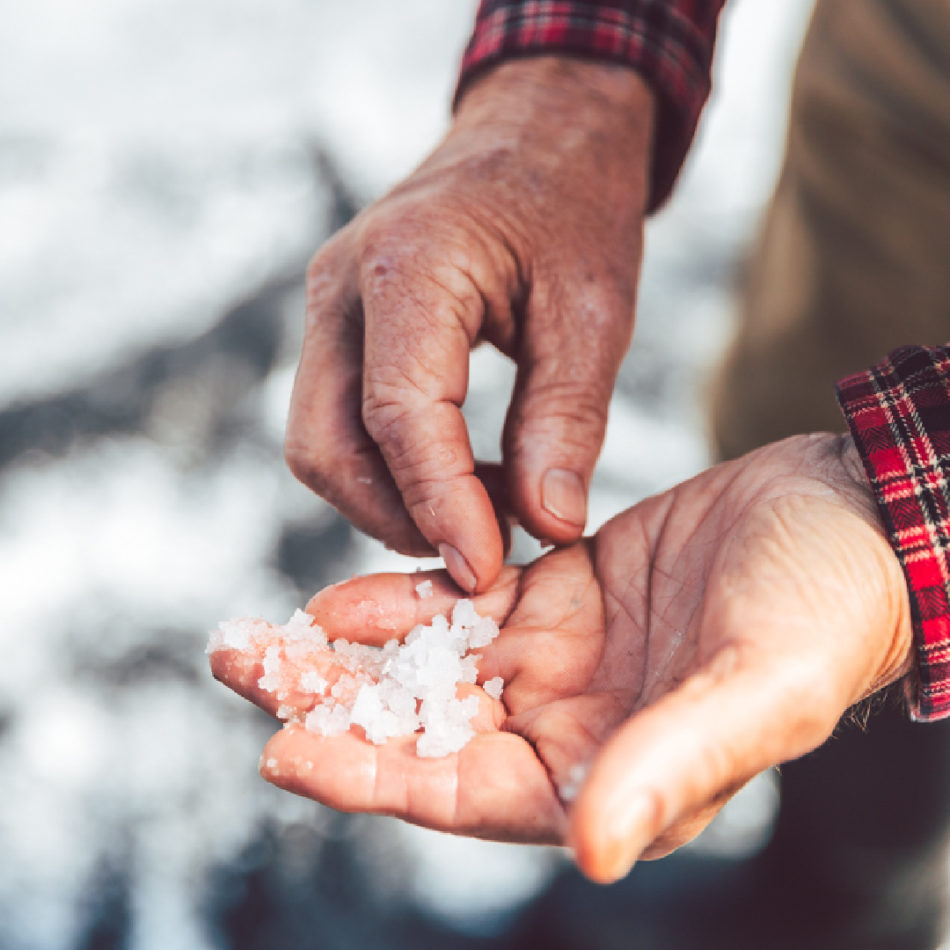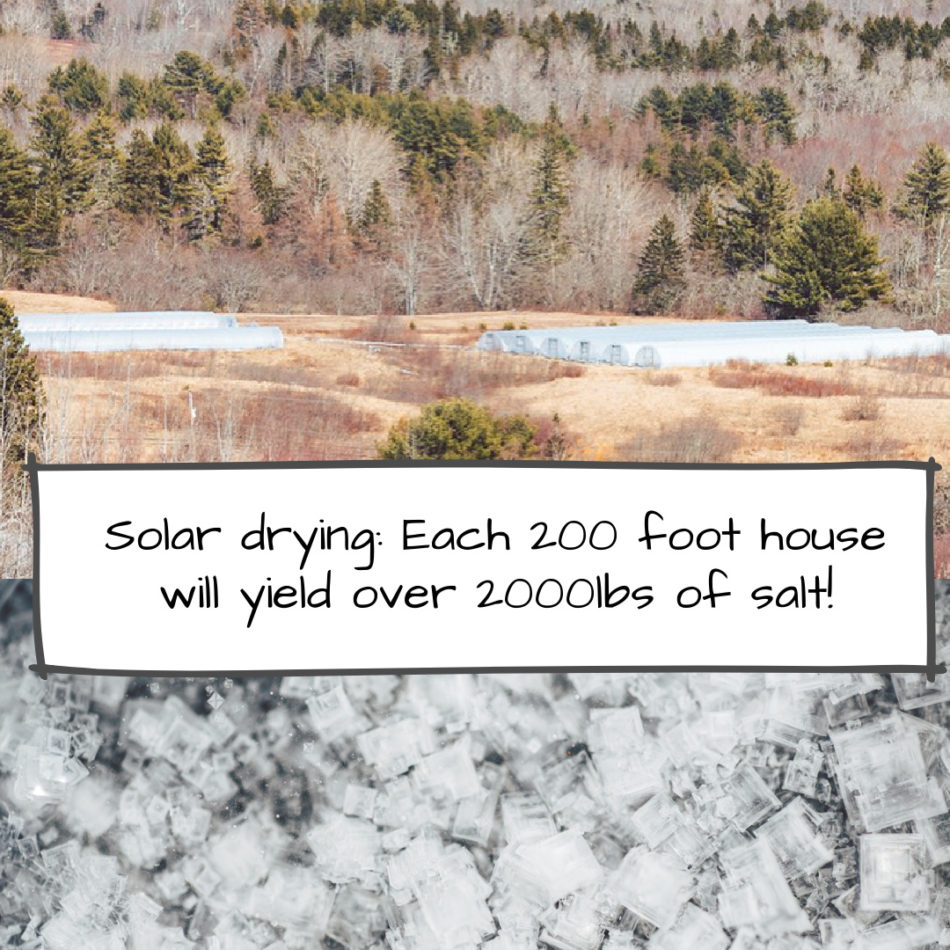 Maine Salt Farm


Cape Elizabeth
Overview
The best way to tell our story is to look at our values. We're a human centered company in absolute love with our planet and our local community. We're inspired to create the best and most unique solar evaporated sea salt based products while thinking critically about how our business engages with people, how it supports its community, and how it impacts the environment.
The Environment is a Stakeholder.
At Maine Salt Farm, we believe the health of our planet is up to us. That's why we aim to bring you the best Maine sea salt imaginable using as few inputs as possible. Our salt is proudly made in evaporation houses using only the power of the sun, and nothing else. No supplemental heat from any source. This keeps the production footprint as small as it can be and gives you a product that you feel good about buying. We're also actively deplasticizing as much of our operation as possible, though there is always more to be done!
Our Community Comes First.
Maine has an incredibly deep maritime heritage, and we're humbled to be part of its storied Blue Economy. Our goal isn't just to produce the best salt products, we believe businesses can have a positive community impact too. We support fellow Maine businesses by buying services and products locally, working with purposeful companies on innovative projects intended to have a positive impact on Maine, and participating in educational experiences and events whenever we can.
We Always Work Together.
Let's face it, humans are much better at getting things done when we work together. That's why collaboration is a core tenet of Maine Salt Farm. We're huge fans of putting differences aside so that we can effectively work with and learn from others to improve our craft and help grow Maine's sustainable food systems.
Our Products Are Available At The Locations Below
Native Maine - Westbrook, Maine
Rosemont - Portland, Maine
- ,